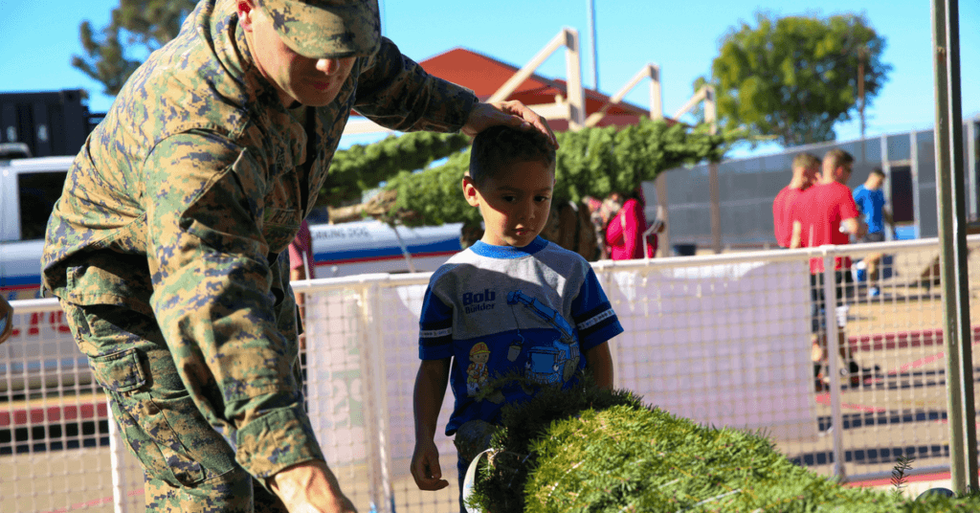 ---
A Marine and his son pick out a Christmas tree during the Trees for Troops event aboard Marine Corps Air Station Miramar, Calif., Dec. 2.
We're down to the wire at our house for Christmas gifts. Due to our crazy travel and flight schedules over the last two months, my husband and I have barely even scratched our shopping list for gifts this year.
And yeah, I know we suck.
So we decided we'd find a few quick gifts that are still awesome and won't totally break the bank.
1. You almost can't go wrong with Disney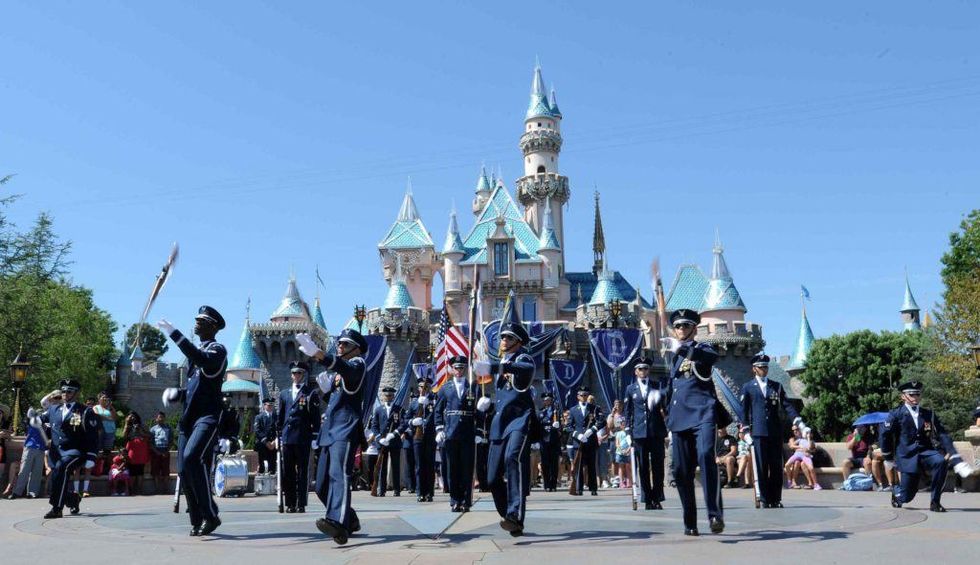 The United States Air Force Honor Guard performs at Disneyland in Anaheim, Calif., July 2, 2015. During the Fourth of July weekend each year, Disneyland invites military units to the park for special performances, a tradition started by Walt Disney on opening day. (U.S. Air Force photo/Staff Sgt. Nichelle Anderson)
Disney offers a special program for the military called the Armed Forces Salute. Service members or their spouses can purchase either a five-day or four-day package for $224 or $209, respectively. This is a savings of nearly 50 percent.
Total cost of taking my family to Disney for five days: $1,120 (does not include lodging).
2. Buy an iPhone and get $250 off an iPad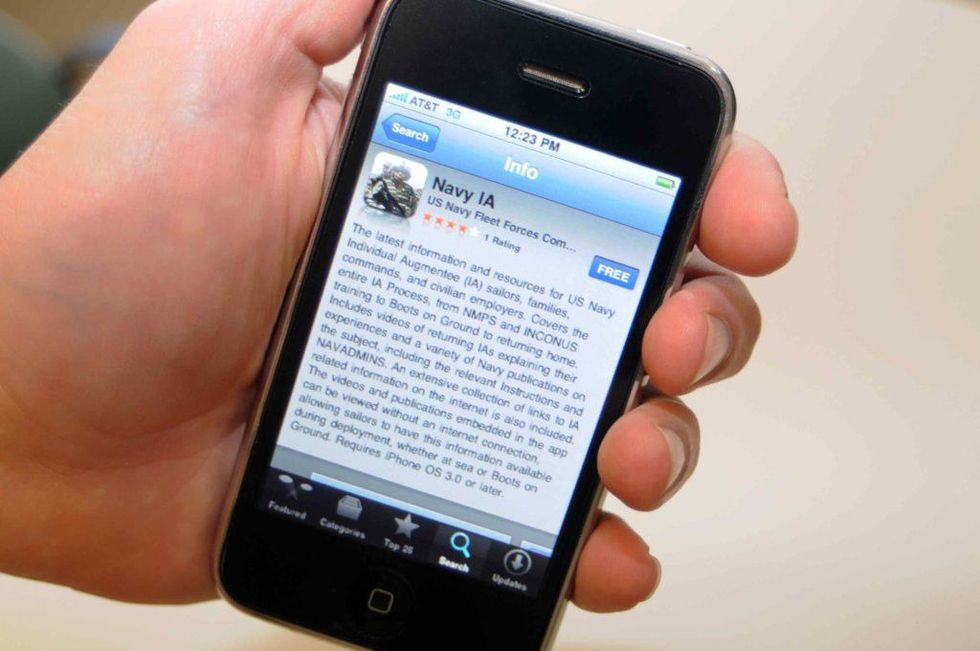 (U.S. Navy photo)
Verizon does this thing where, if you buy an iPhone, you pay for it monthly, and only pay the tax up front. But right now, if you buy that new iPhone your daughter has been eying, you're going to get $250 off an iPad — which puts the iPad mini at around $150.
Don't forget to sign up for your military discount if you haven't already. Total cost of my Verizon shopping trip today for tweenager gifts: less than $250.
3. Great news those of you who wear Oakleys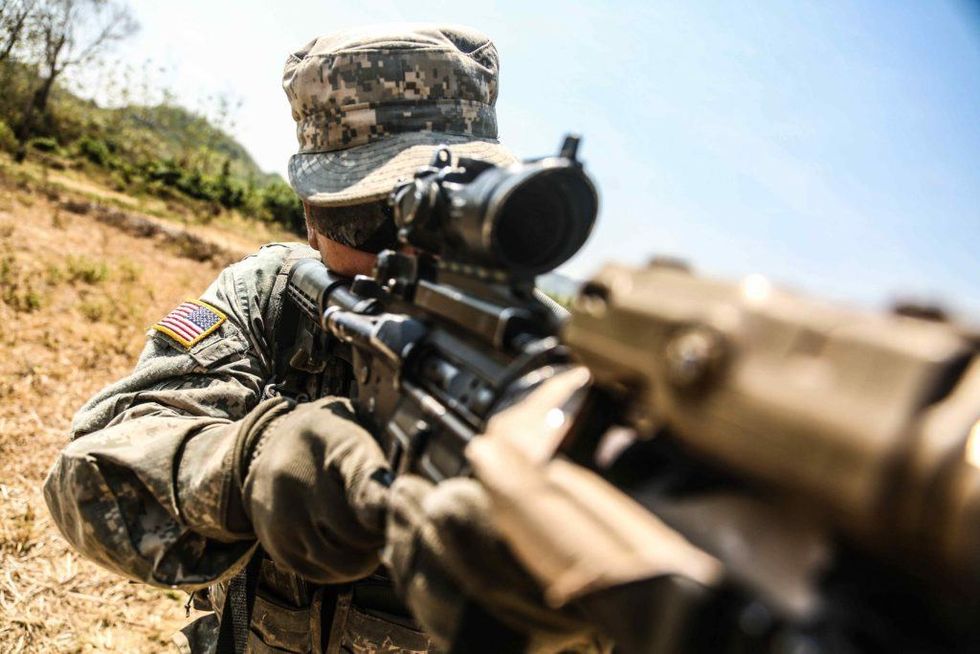 And who doesn't want to sport some Oakleys at the range? (U.S. Army photo)
If you don't already know, Oakley has a thing called the Oakley Standard Issue, offering approved eye-pro sunglasses to service members at about a 25 percent discount. Total cost of my husband's preferred shades: $128.
4. Pretty much anything from Best Buy, amiright?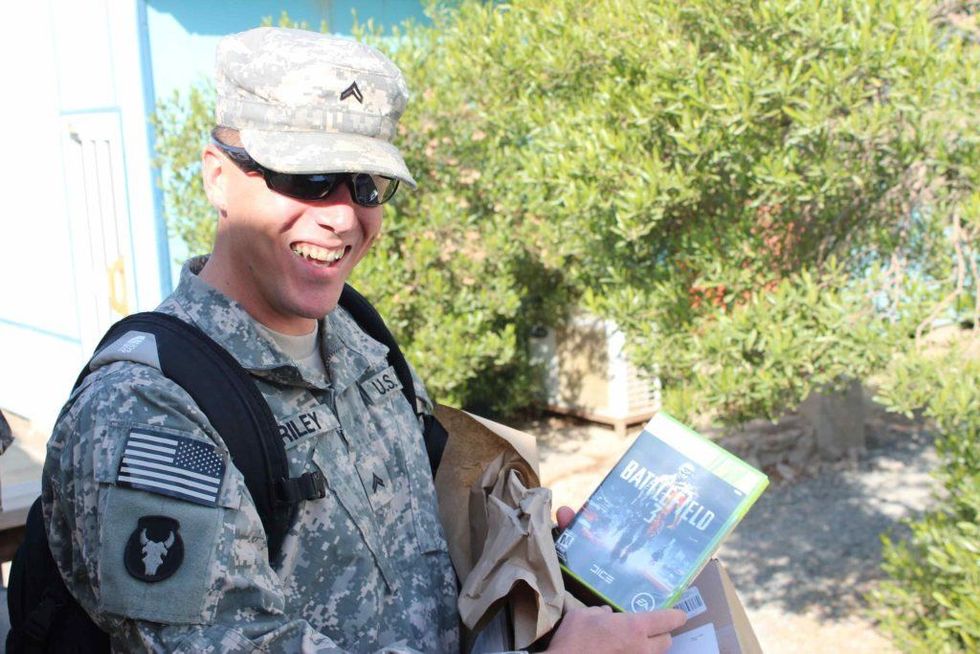 Videos and consoles and games oh my! (Photo from U.S. Army)
Best Buy has a 15 percent military discount, so it looks like tomorrow I'll be buying a bunch of electronic gifts I won't know how to use.
But the kids and husband will be stoked!
5. Last (but certainly not least), adult grape juice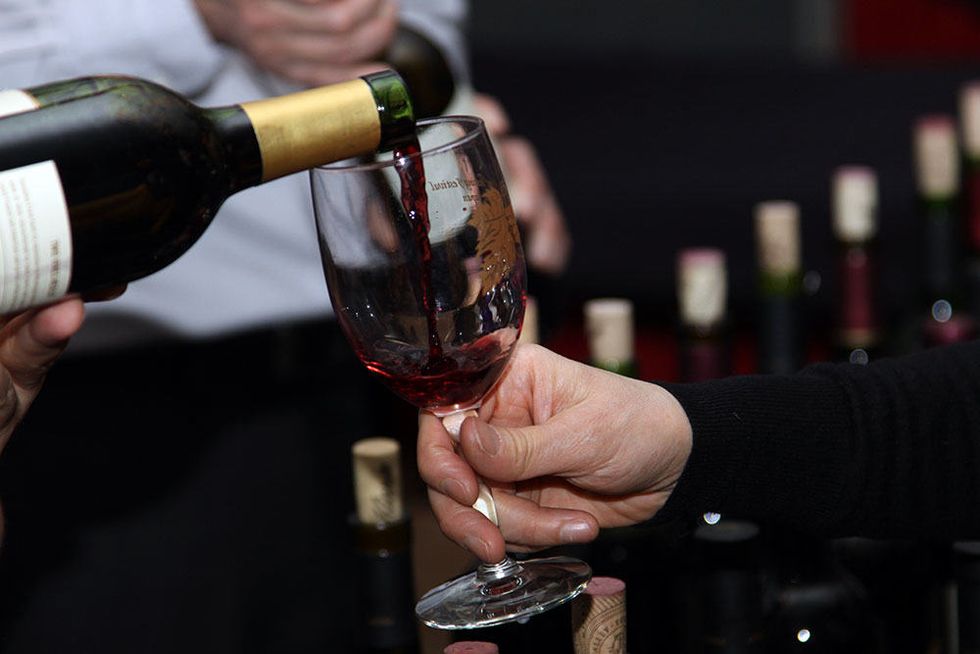 How else are you going to handle those annoying in-laws and bratty kids all year? (U.S. Marine Corps photo)
It's kind of like a gym membership, except you don't have to go anywhere, and you don't have to wear yoga pants (though I do recommend wearing something comfy).
The only thing is that instead of the gym, you get a case that you pick up and set down. Okay, it's wine — a wine club membership, to be exact.
With the military discount at Twisted Roots Vinyard, it's $255 every four months. That's a lot of wine, and it's worth it.
Because Christmas means in-laws.