Articles
January 28, 2016 18:59:30 EST
Thousands of heroes have emerged since the U.S. Marine Corps was founded on November 10, 1775. Here are 11 among them who became Leatherneck legends:
---
1. Lt. Gen. Lewis B. "Chesty" Puller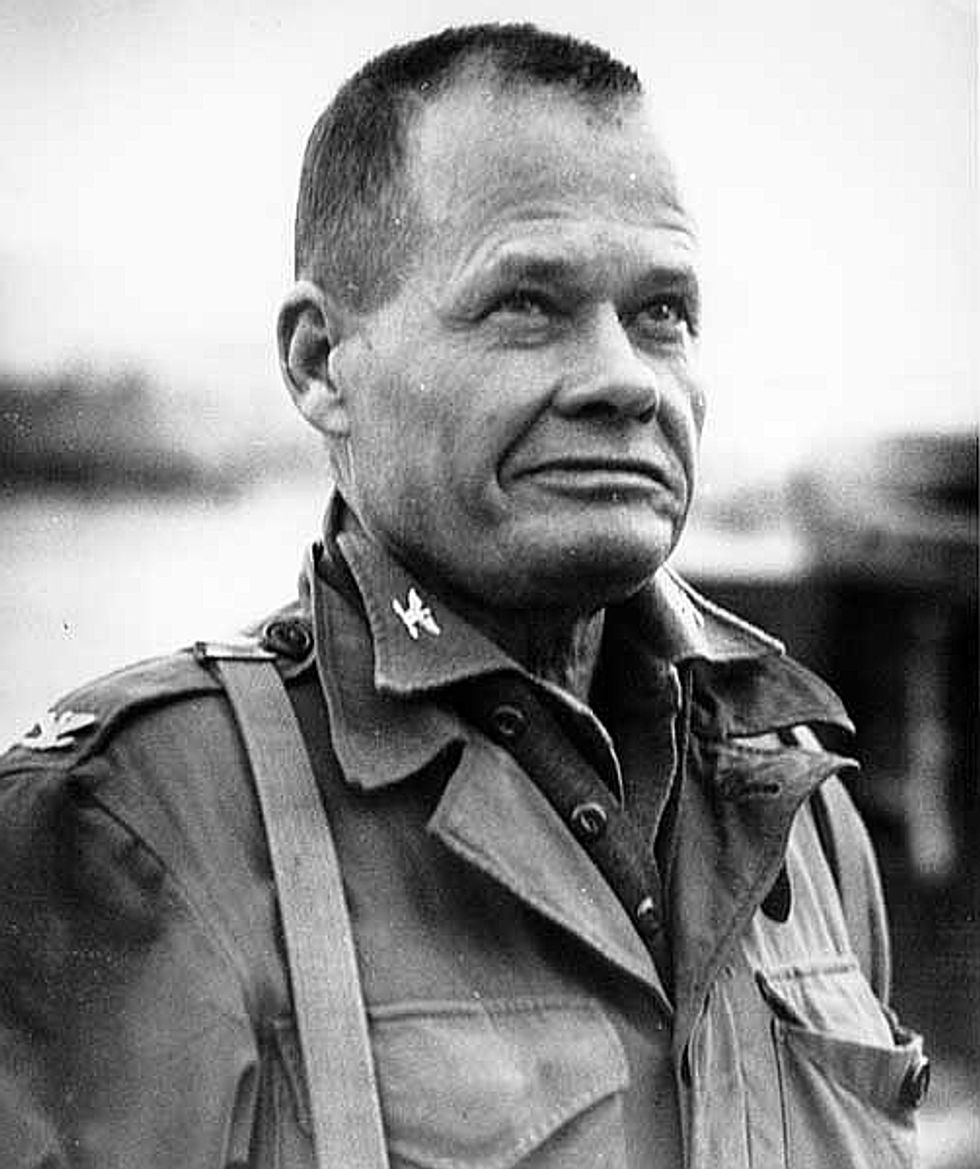 Gilbert Johnson served in both the Army and Navy for a total of 15 years before joining the Corps. When he began Marine Corps basic training, he was nicknamed "Hashmark" because he had more service stripes than many of his instructors.
He was one of the first African-Americans to join the Corps, to serve as a drill instructor, and to be promoted to sergeant major. During World War II he requested permission to conduct combat patrols and later led 25 of them in Guam.
(h/t to the U.S. Marine Corps for their 2013 "Ultimate Marine's Marine" competition. Their bracket fueled the rankings for this article, and the cover image of this post is from their blog.)