Articles
August 04, 2016 05:15:19 EST
Taking off the uniform and retiring is fraught with fear and uncertainty. Luckily, you'll live. It might not seem like it sometimes after spending so much of your life in the military, but with a little persistence and patience, everything will be fine.
---
First, 10 things you can look forward to:
1. Higher pay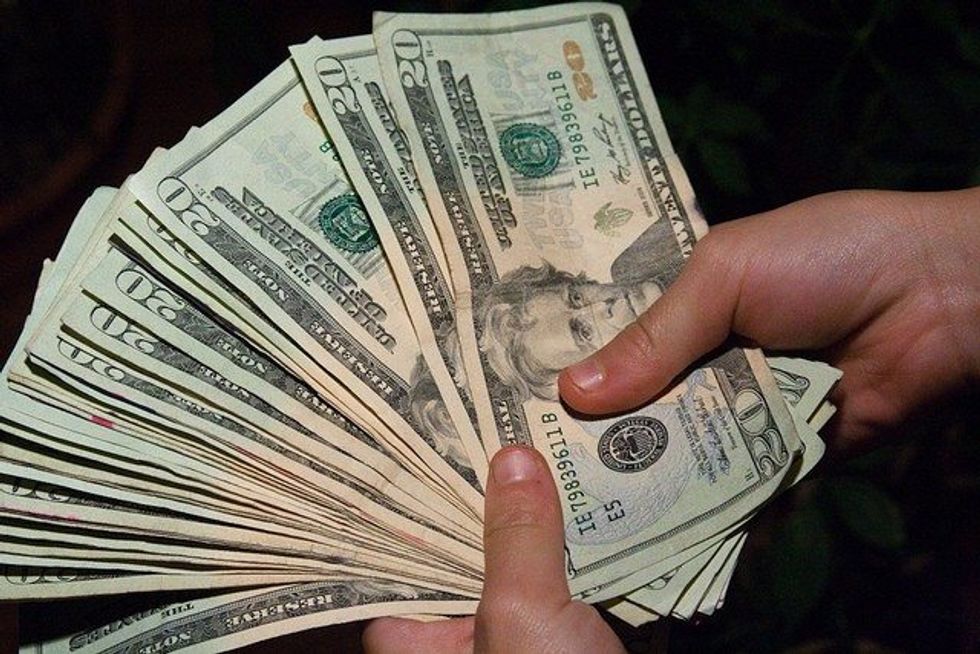 This is what everyone gets excited for and it's a good deal after you get through the searching, preparing, and interviewing processes. It takes time and can cause night sweats wondering where you'll end up after retirement, but if you play your cards right and land a decent job then your net pay can increase by about 50 percent. It's not Easy Street, but it's Easier Than Before Street.
2. Stability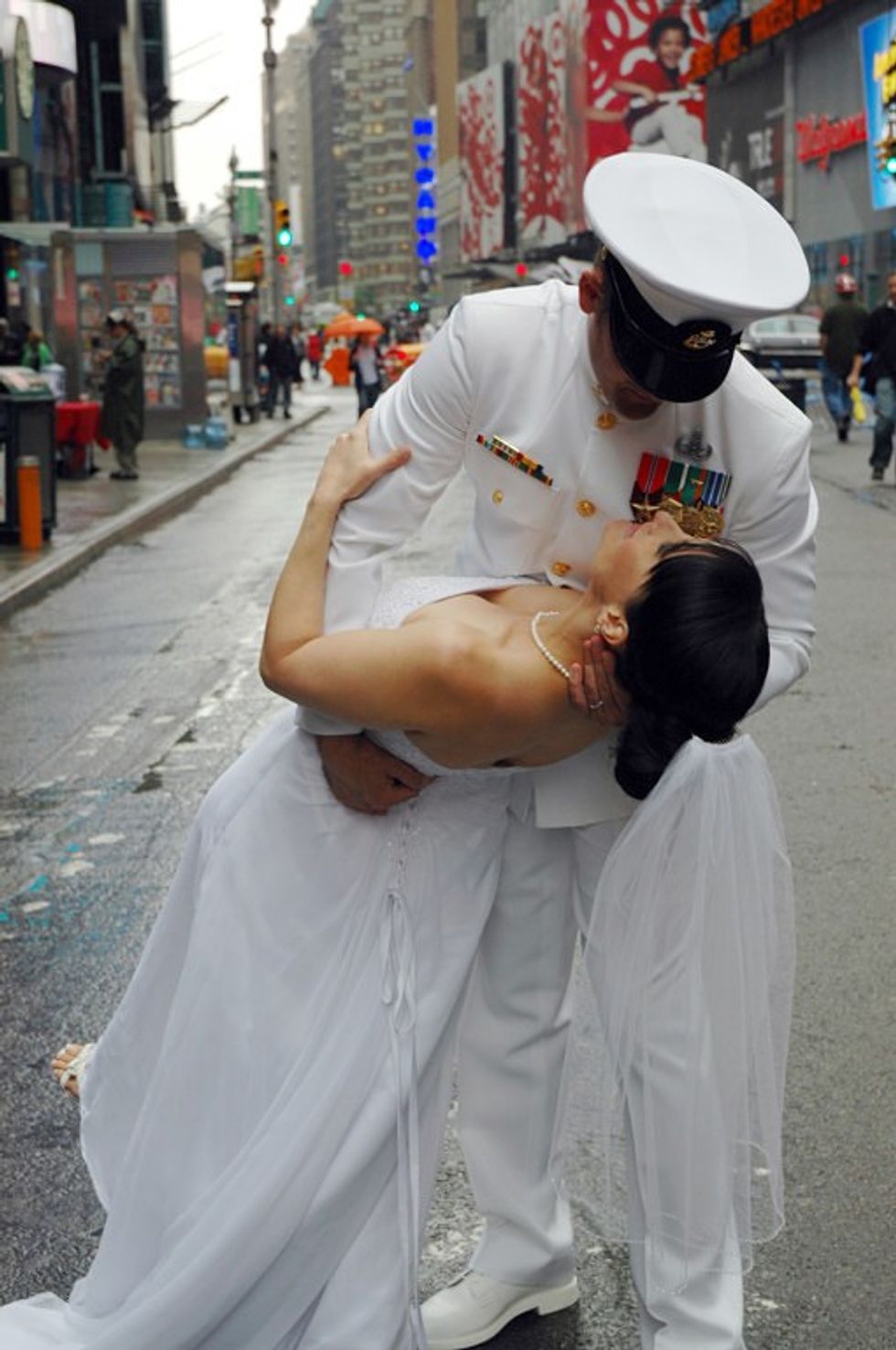 (Photo: U.S. Air Force Cpt. Angela Webb)
This is a double-edged sword. Some people like the nomadic lifestyle the military gives us and actually struggle with sitting still in one place. We enjoyed seeing new places and wondering where we'll be sent next. So when that train stops, it's hard for some people to deal with. Others can't wait to put down roots in a community and never move again. It's nice to finally have an address that doesn't change and no chance of another deployment order.
3. PT on your time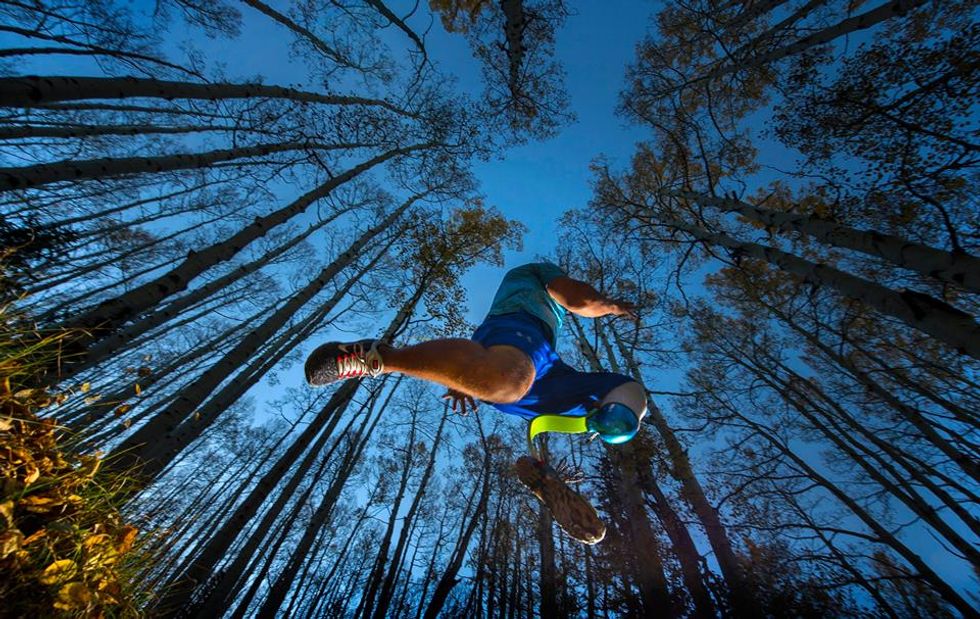 Staff Sgt. Gideon Connelly leaps over a gutter during training at an adaptive sports camp in Crested Butte, Colorado. He is training to be a part of the Paralympic track and field team for the 2016 Paralympic Games. (U.S. Air Force photo by Staff Sgt. Vernon Young Jr.)
If you hated early morning PT then good news ... you can hit the gym at whatever time you like. Leave work early and go for an afternoon run? Why, yes, I will thanks.
4. Networking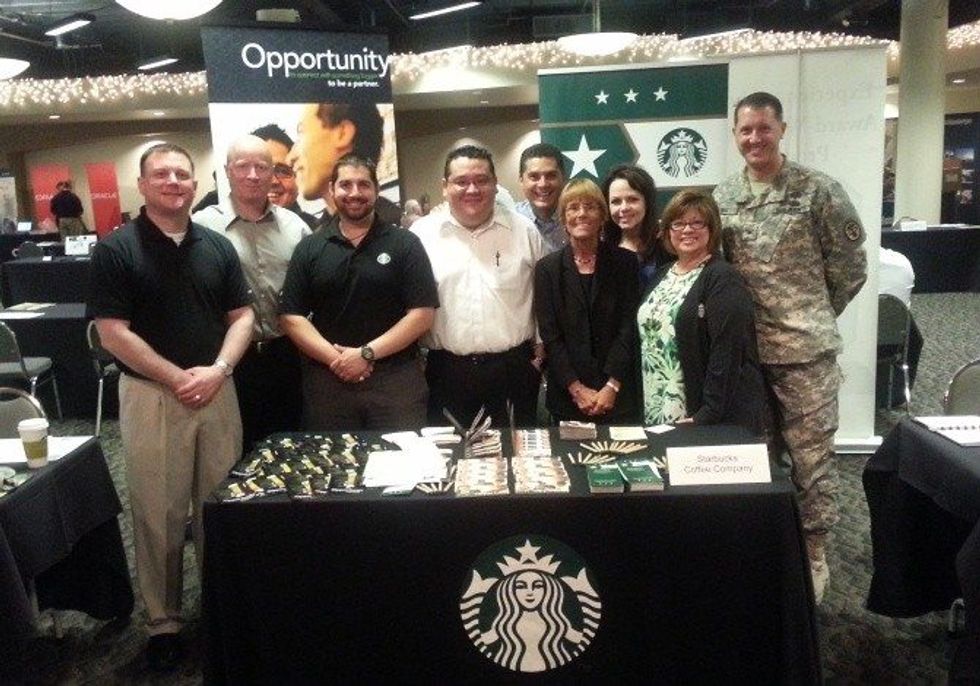 (Photo: Department of Defense)
For some strange voodoo reason, Delta Dental is 4 times more expensive than any of the dental insurance plans of the civilian companies I've worked for since retiring. Weird.
Kelly Crigger is a retired lieutenant colonel and the author of "Curmudgeonism; A Surly Man's Guide to Midlife."