Articles
May 03, 2017 14:53:46 EST
Dictators are colorful people, to put it mildly. It must be something about being constantly alone, maybe being a little paranoid all the time, or maybe they just get on a non-stop high from absolute power.
---
Hitler thought eating meat was abhorrent, but had no qualms about methamphetamine. Francois "Papa Doc" Duvalier sent someone to collect the air around JFK's grave so he could control the dead president's soul. Muammar Qaddafi had a crush on Condoleezza Rice that rivals the one I have on Nicki Minaj.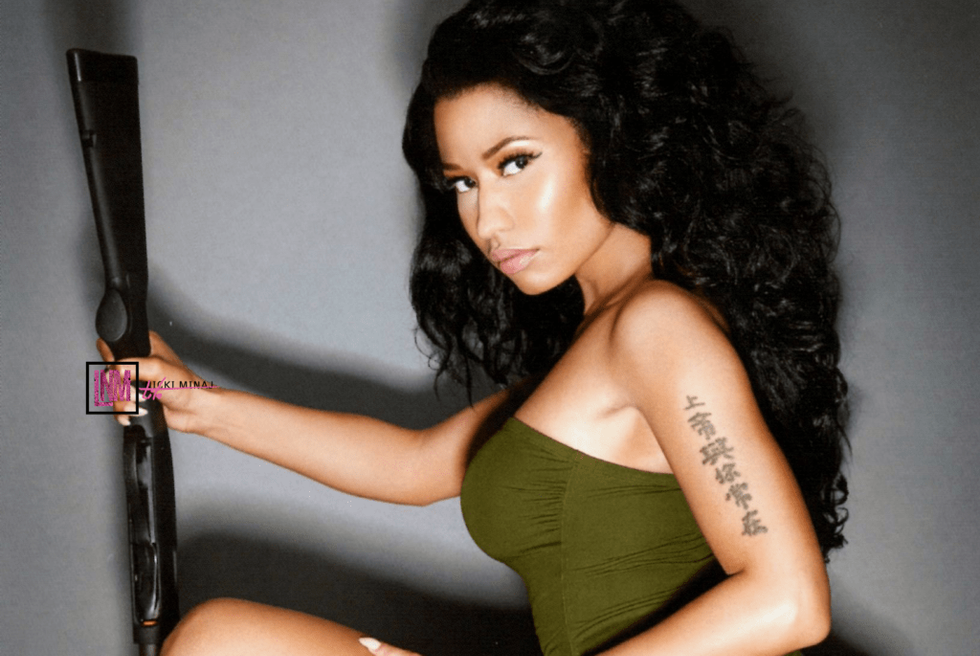 Call me.
It seems like every dictator has some bizarre personality quirks or aspirations that may seem out of character. And Saddam Hussein was no different.
He penned a best-selling romance novel.
The book, "Zabiba and the King," was originally published anonymously in 2000.  In the decade between its publishing and the Gulf War, the Iraqi dictator encouraged Iraqi artists to tell stories that surrounded the idyllic life in Iraq and to "bring the feats of the 'Mother of All Battles' home to the people."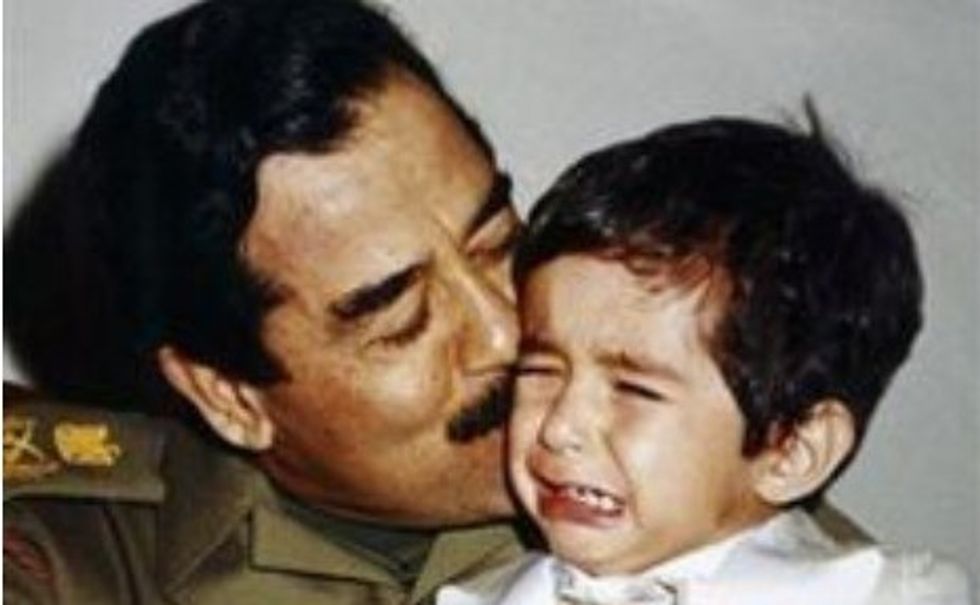 Beware Iraqi Presidents bearing swords.
After a failed assassination attempt on the sitting Iraqi president, Abd al-Karim Qasim, Saddam fled to Syria, then Egypt, where he studied law.
When Qasim was ousted for good in 1963, Saddam the educated lawyer returned to Iraq and the Ba'ath party.