Articles
February 08, 2017 06:25:00 EST
Watching Star Trek as a kid was awesome. Space battles, morality plays, explosions... everything about it was what a budding young nerd needs to ensure he doesn't get a date until after high school.
---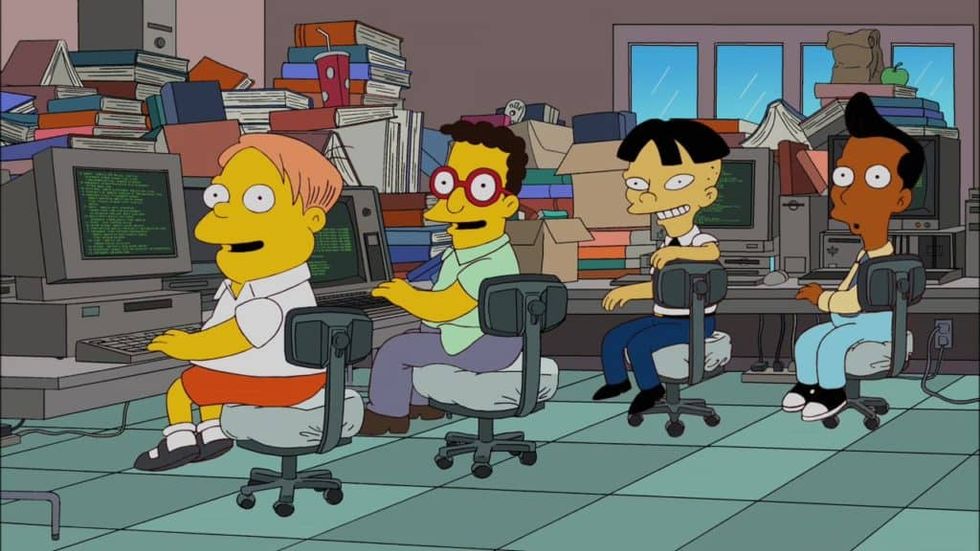 We are all Martin Prince.
But when you grow up and enlist in the real military, you start to notice a few things you never considered when you watched the shows for the first time.
1. Almost everyone is an officer. And enlisted people don't fare well.
Only in the old Star Trek movies did we ever see enlisted Starfleet personnel.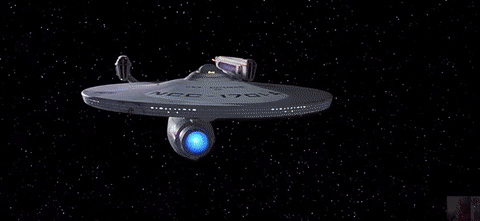 The guy hanging on for dear life? Enlisted. The people who save the day? Officers.
When we do see enlisted people, they're usually running away or struggling to survive.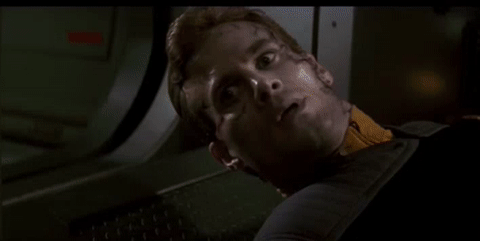 Sick call is not gonna be packed with enlisted people tomorrow.
2. There was only one main character who was enlisted.
Chief Miles O'Brien was the only main character – who was also enlisted – in any series that warranted a spot in the credits. It still didn't get him his due respect. Captain Sisko once told him to do something that would take two weeks. He ordered O'Brien to do it in three days.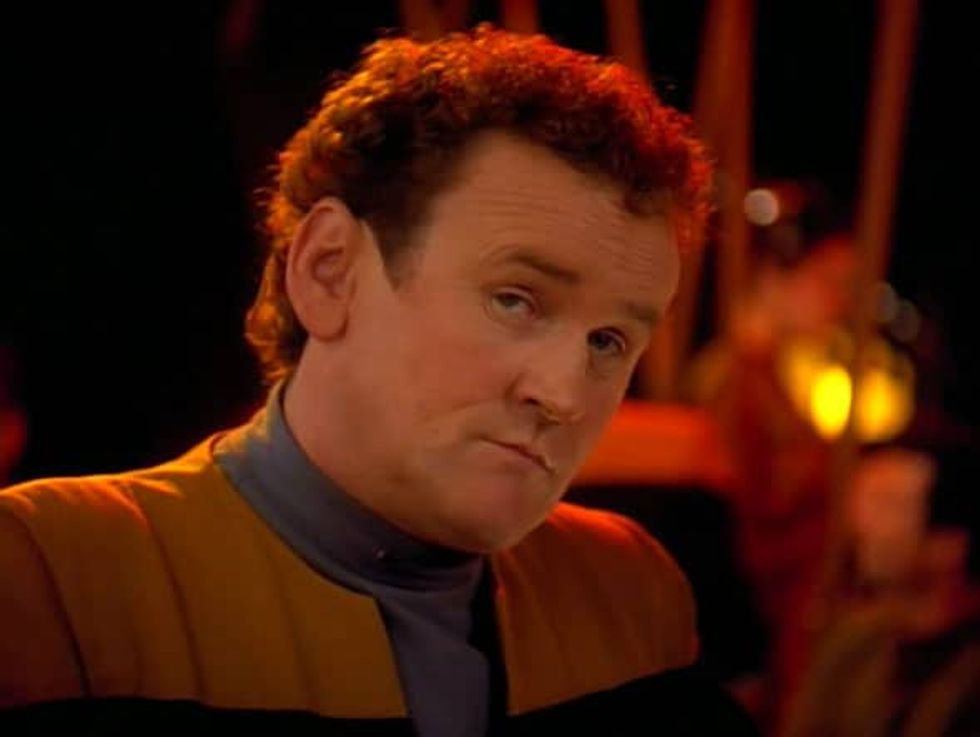 No complaints. Just Jameson. Sounds like a maintainer to me.
As a matter of fact, the chief is always working, even when others are just hanging around. He doesn't even get credit, recognition, or even a thank you. It's so egregious, there's even a Tumblr cartoon about it.
3. There are definitely Starfleet hair regs.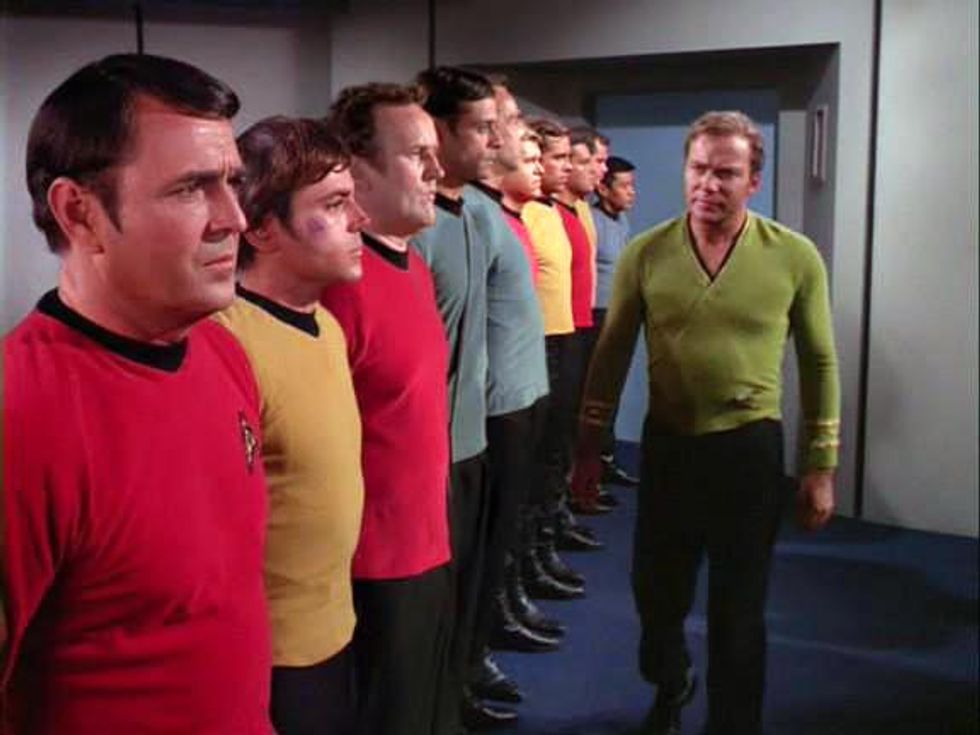 "We're going to sneak attack the Romulans tomorrow. Also, can I get a drink?"
Forget that she's 500 years old, she's never been in Starfleet and her biggest enemy is an immortal who is not restricted to the limits of space and time. It just seems like a bad idea to tell her everything.