Articles
June 16, 2020 10:15:00 EST
If you've clicked into this article, then you already know what you're looking for here. A bunch of huge metal tubes launching high-explosives into the air that are destined to rain down on firing ranges and enemy targets, right? You probably want a couple of them to use as computer wallpapers or something.
---
Yeah, artillery is pretty great, so let's just skip the wordplay and get into it:
1. An M109A6 Paladin self-propelled howitzer fires a 155mm round through the night skies of Fort Riley, Kansas.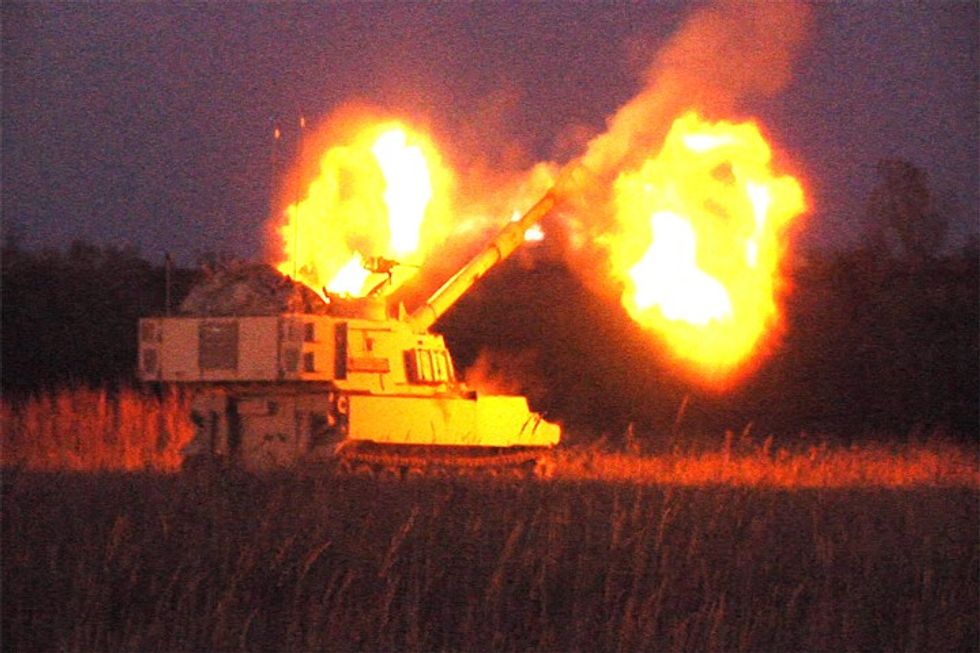 (Photo: U.S. Army Sgt. John Portela)
2. U.S. Marines in Japan fire their own 155mm howitzer round from an M777A2.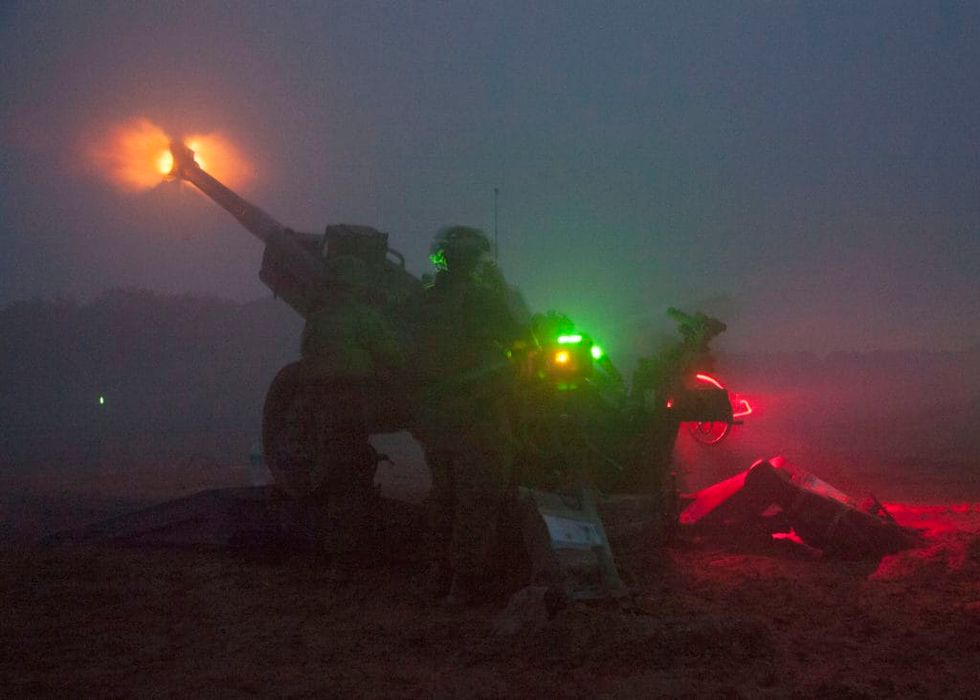 (Photo: U.S. Marine Corps Sgt. Jose O. Nava)
3. A North Carolina National Guard artillery team fires their Paladin at night in Fort Bragg.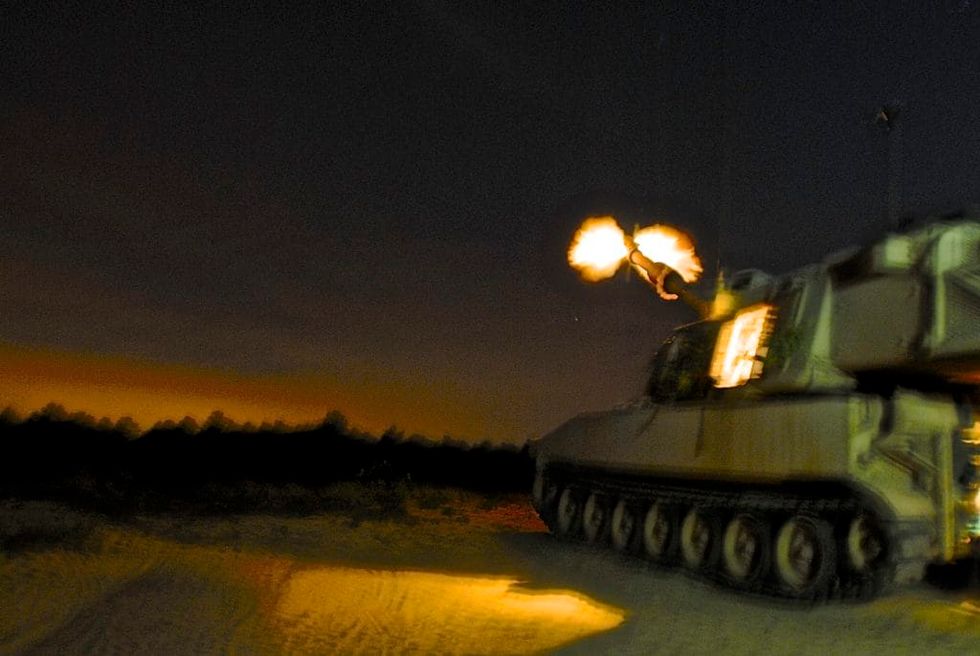 (Photo: U.S. Army Capt. Veronica Aguila)
4. Artillerymen from the 101st Airborne Division fire their M777 at night in support of Iraqi Security Forces battling ISIS.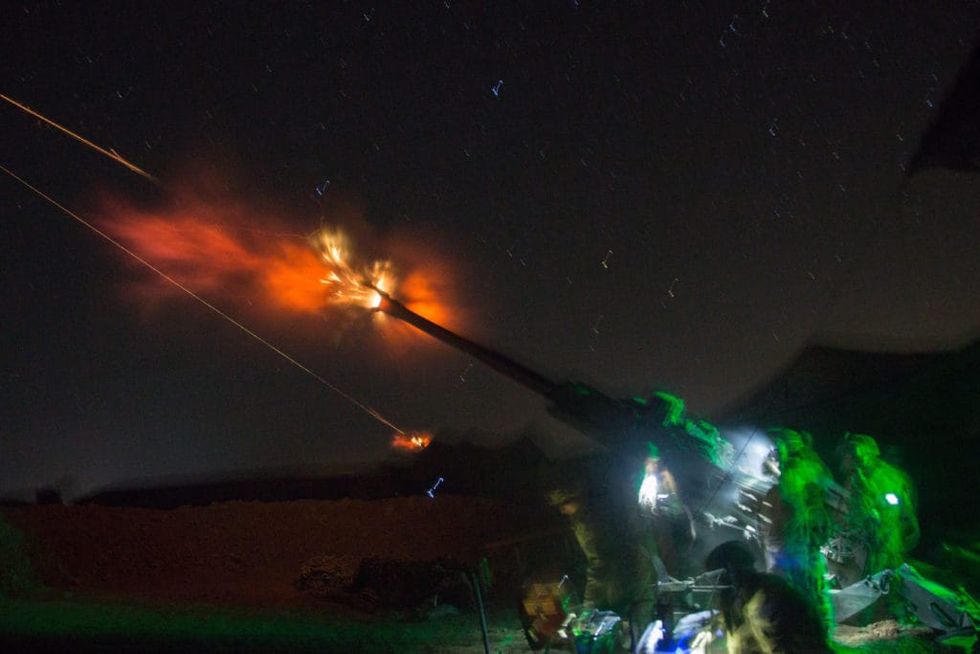 (Photo: U.S. Army Spc. Christopher Brecht)
5. More 101st artillerymen send a 155mm round downrange to slaughter ISIS jerkwads under attack by Iraqi security forces.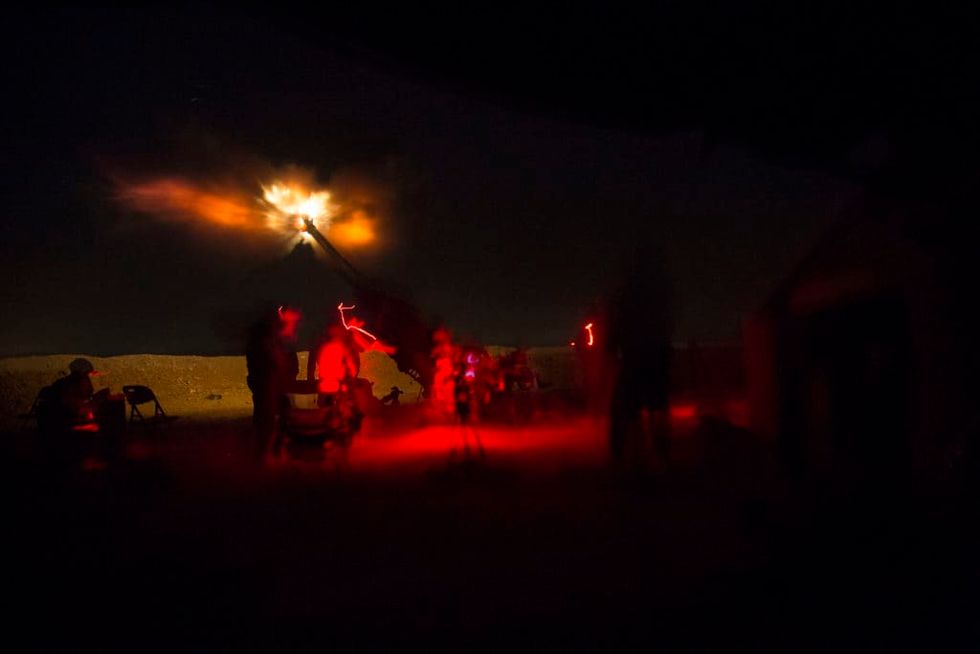 (Photo: U.S. Army Spc. Jaquan P. Turnbow)
6. Army paratroopers fire high-angle during a training exercise at Fort Bragg, North Carolina.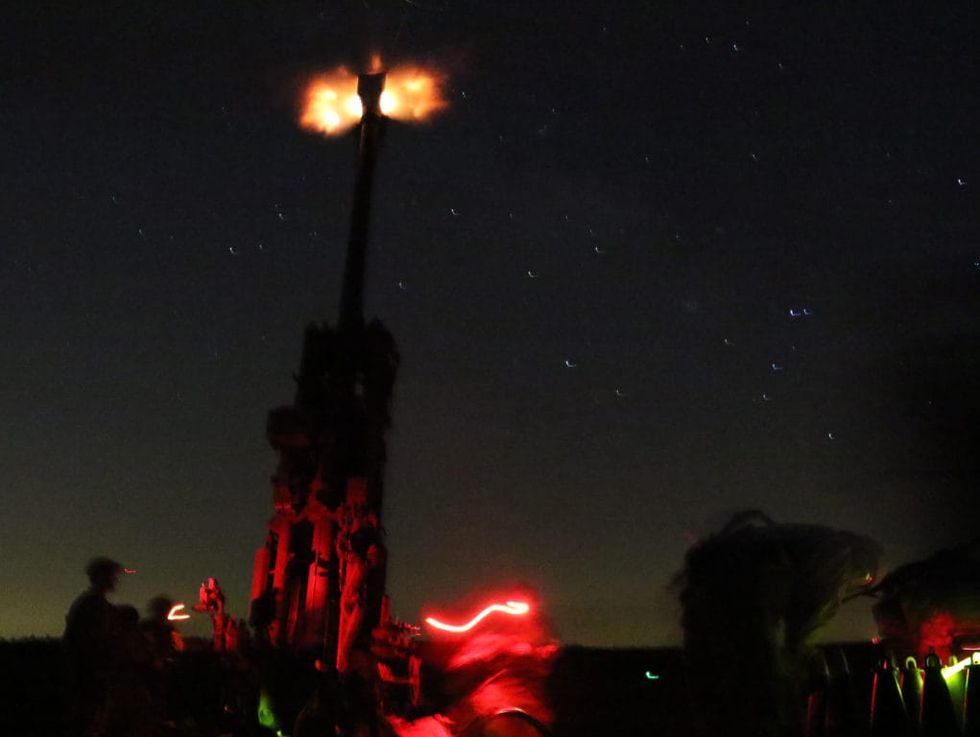 (Photo: U.S. Army Capt. Joe Bush)
7. American Marines practice moving and firing their towed howitzers during an exercise in Japan.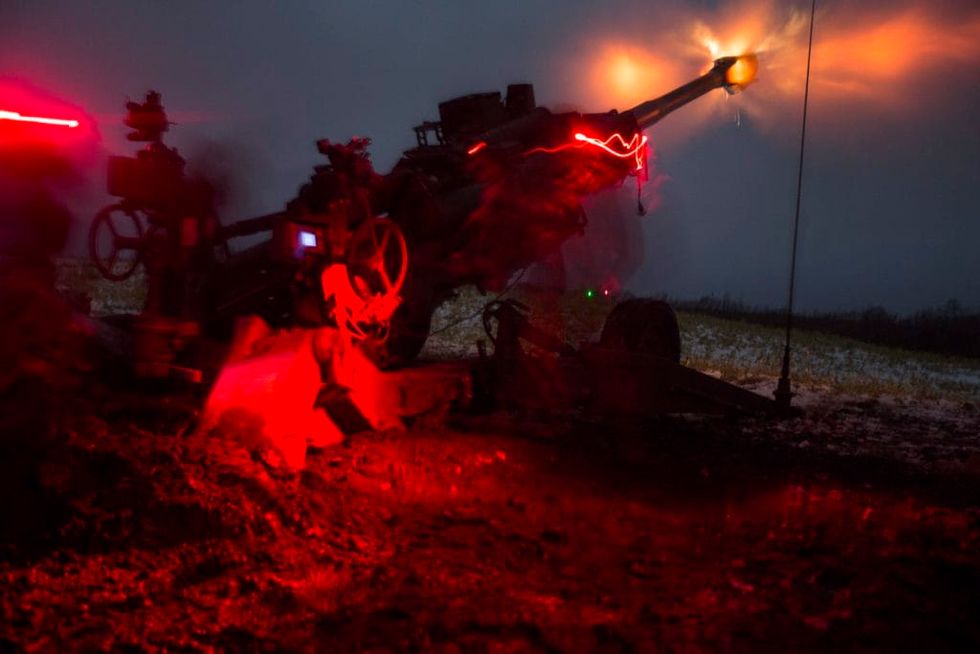 (Photo: U.S. Marine Corps Lance Cpl. Juan Bustos)
8. A mortar crew fires during a training mission. Mortars are historically an artillery weapon but are employed by infantrymen in the modern Army and Marine Corps.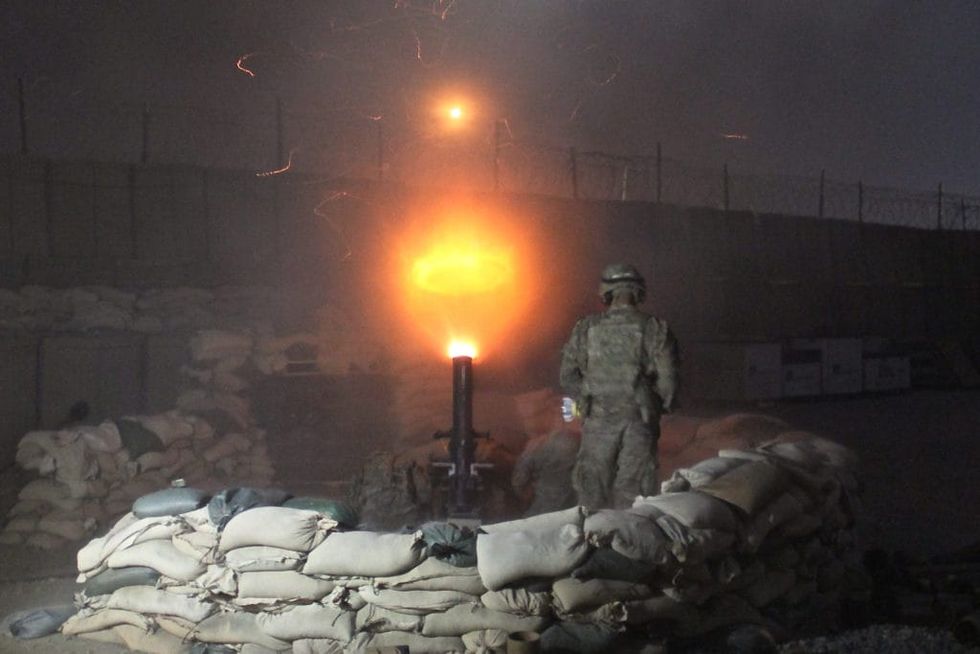 (Photo: Department of Defense)
9. For the record, the definition of artillery usually centers on "high-caliber guns," and American mortars typically range from 60 to 120mm. Also, they look awesome.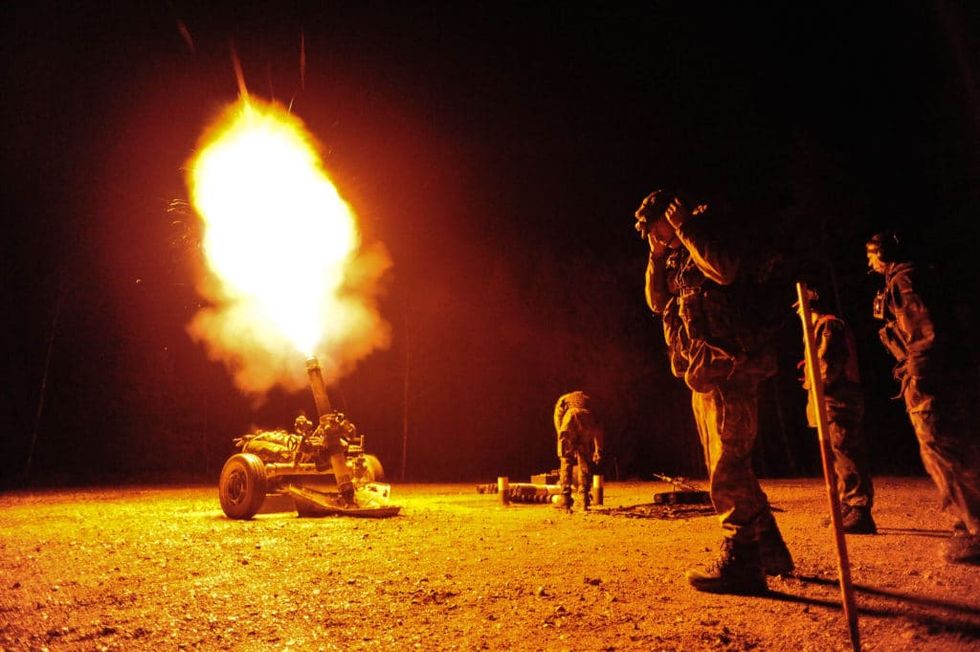 (Photo: U.S. Army Staff Sgt. Pablo N. Piedra)
10. Air defense artillerymen send a Stinger into the sky and it slams into a drone target.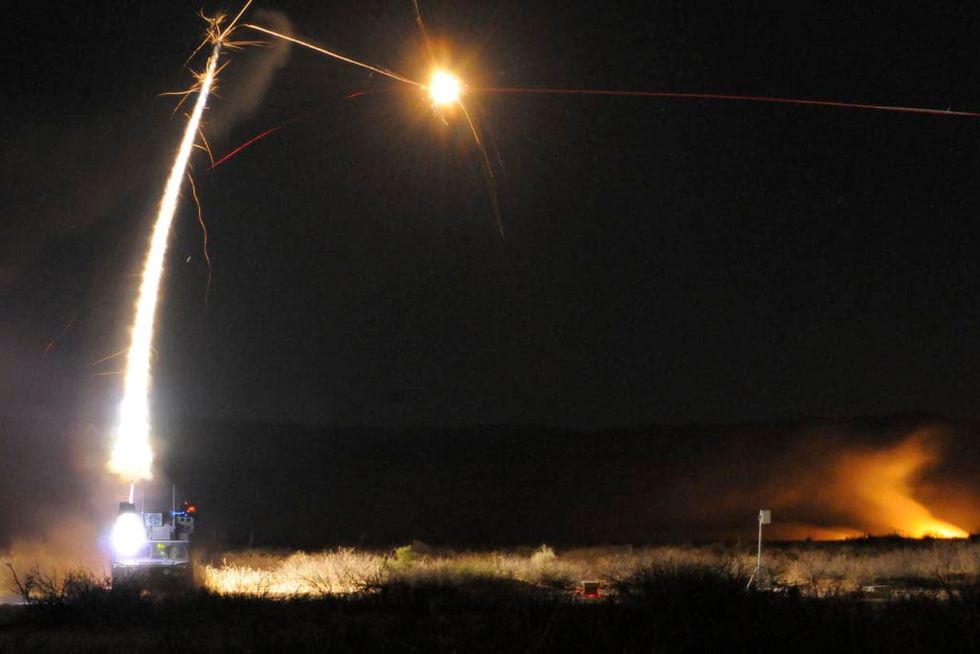 (Photo: U.S. Army Sgt. Brad Mincey)
11. Avengers are vehicle-mounted missile launchers that fire Stingers, short-range air defense weapons that annihilate low-flying targets.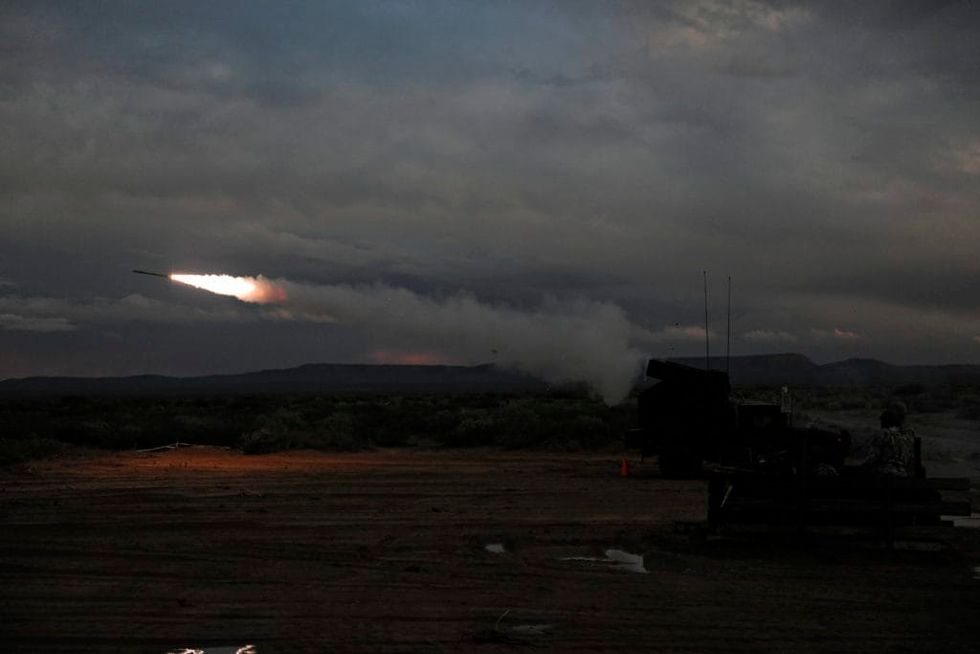 (Photo: Mississippi National Guard Maj. Andy Thaggard)
12. A U.S. Army howitzer crew fires at night in Joint Base Lewis-McChord while supporting an artillery observer competition.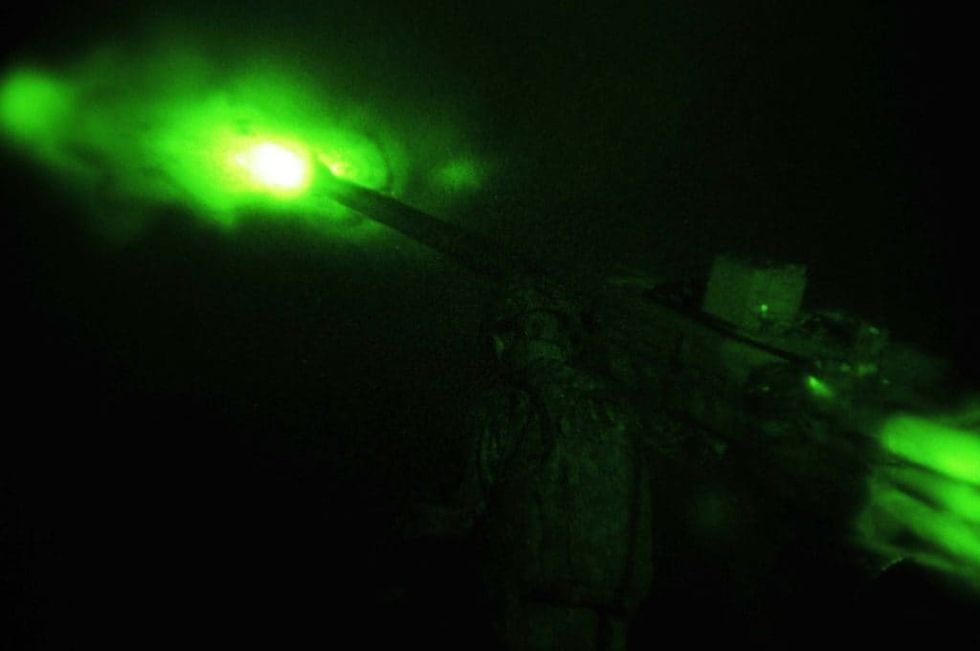 (Photo: U.S. Army)