Articles
October 07, 2016 09:55:51 EST
For all of you who still have the Internet, here are the 13 funniest military memes we could find. For those of you who have lost the Internet to Hurricane Matthew, get out there and get it back. You signed for that Internet.
---
1. He might not be able to find where he's supposed to put it, but he will still definitely set it off (via Devil Dog Nation).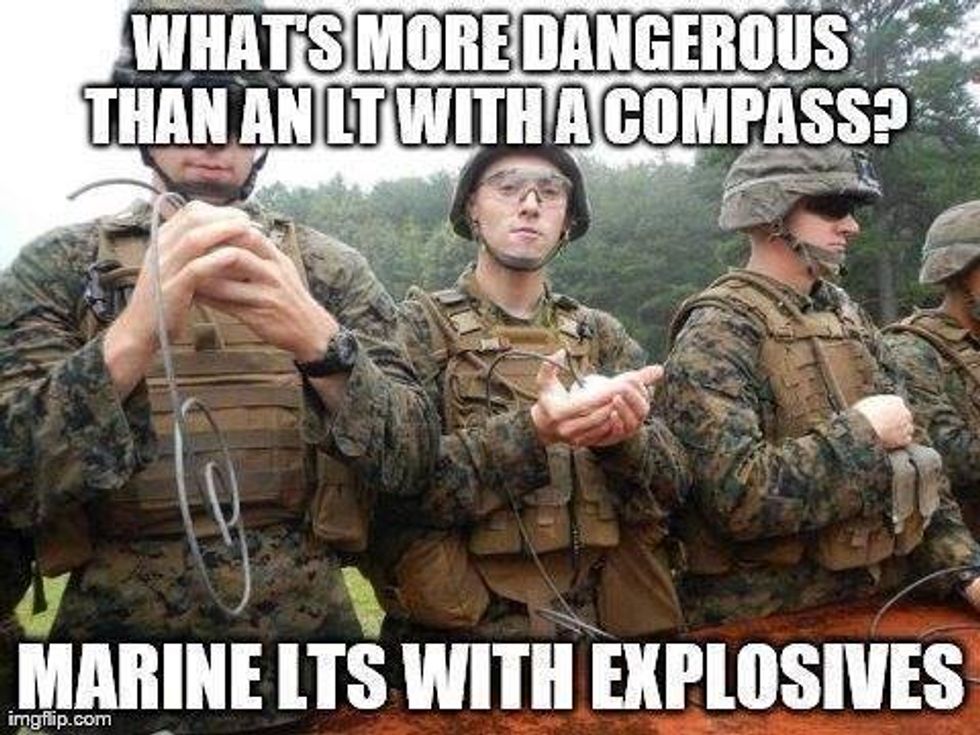 There's always something that needs blowing up.
2. You must reach a perfect spiritual center before you are ready to eviscerate the enemy and leave their entrails hanging from trees (via Military Memes).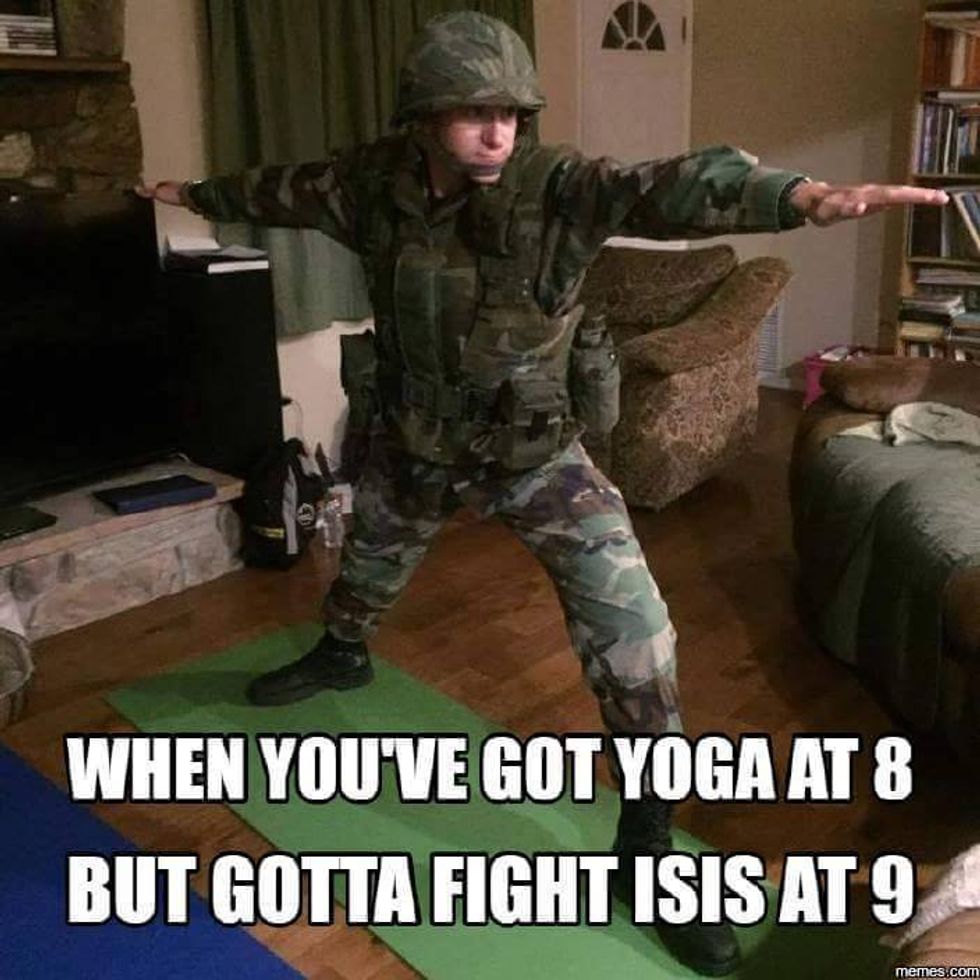 "Deep breath in, slow breath out."
3. Travel all over the planet to find new and exciting decks to sweep (via Military Memes).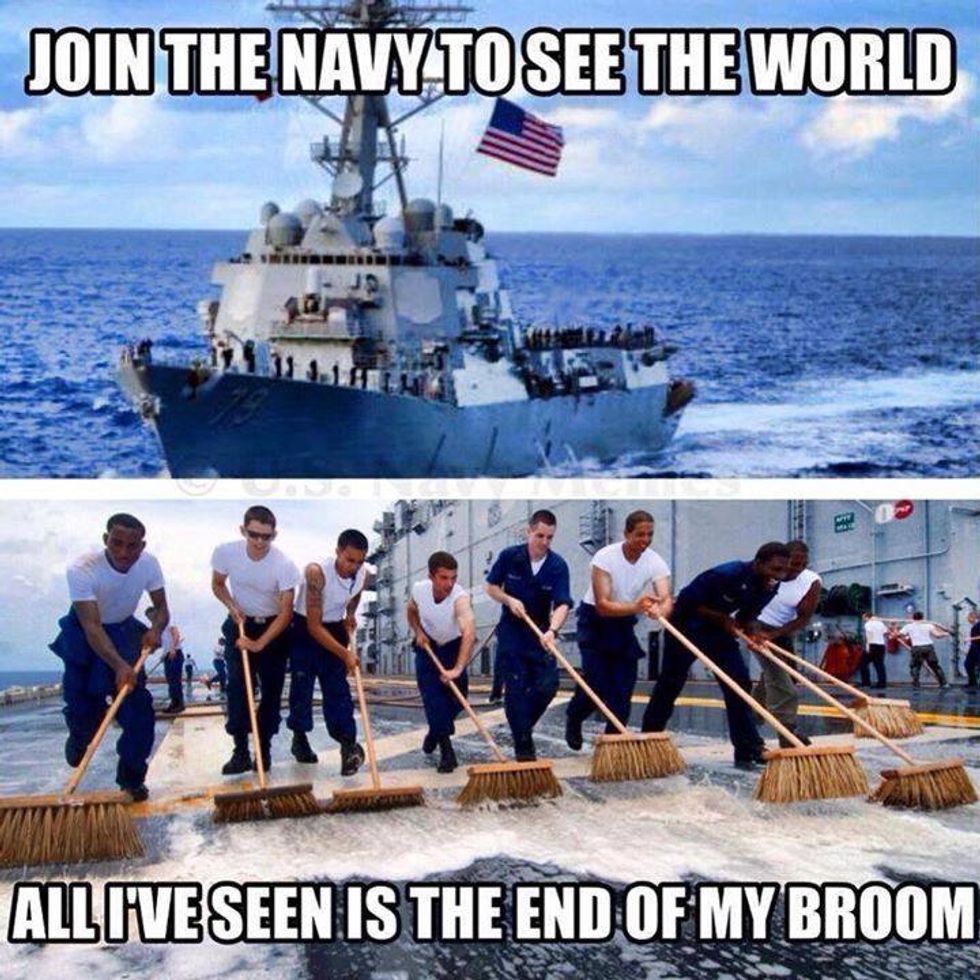 You never notice how much of the Earth is water until you sail in it for months on end.
4. This is why scratching your face is an important part of pre-formation checks, pre-formation inspections (via The Salty Soldier).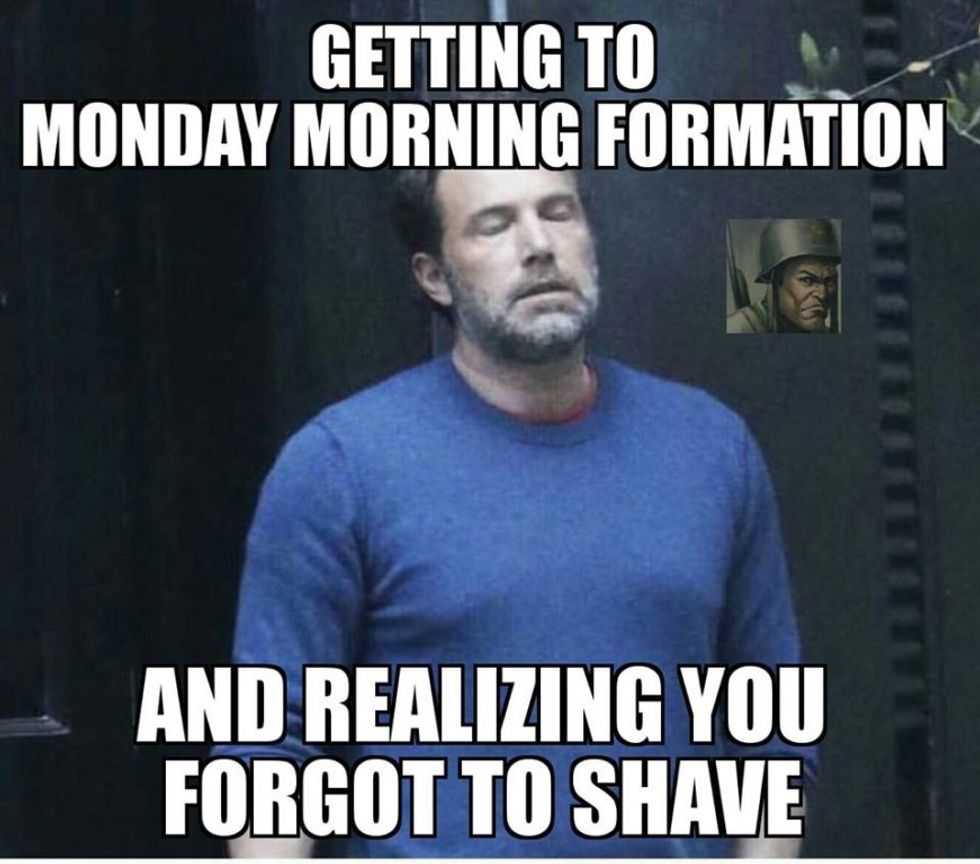 Maybe someone in 4th squad will switch spots with you.
5. Be sure to pack plenty of sunscreen (via The Senior Specialist).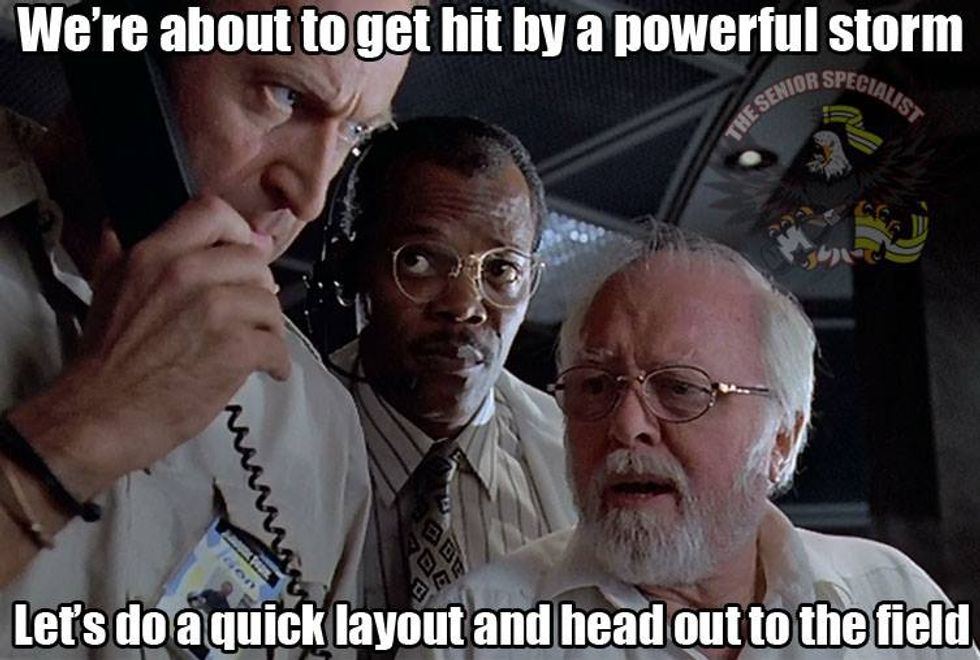 Everyone needs to give up their ponchos to protect the crew-served weapons.
6. Maybe the clown can make you a good balloon rifle or sword (via Pop Smoke).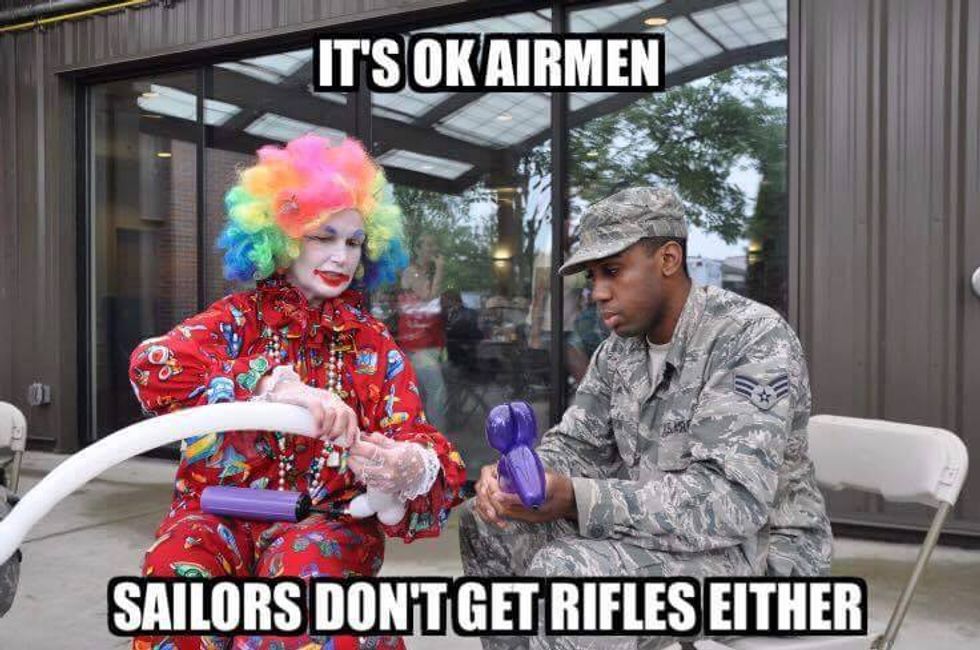 At least get yourself a nice puppy to play with on the way home.
7. Seriously, man. Skating is only funny when you're not blue falconing your buddies (via Decelerate Your Life).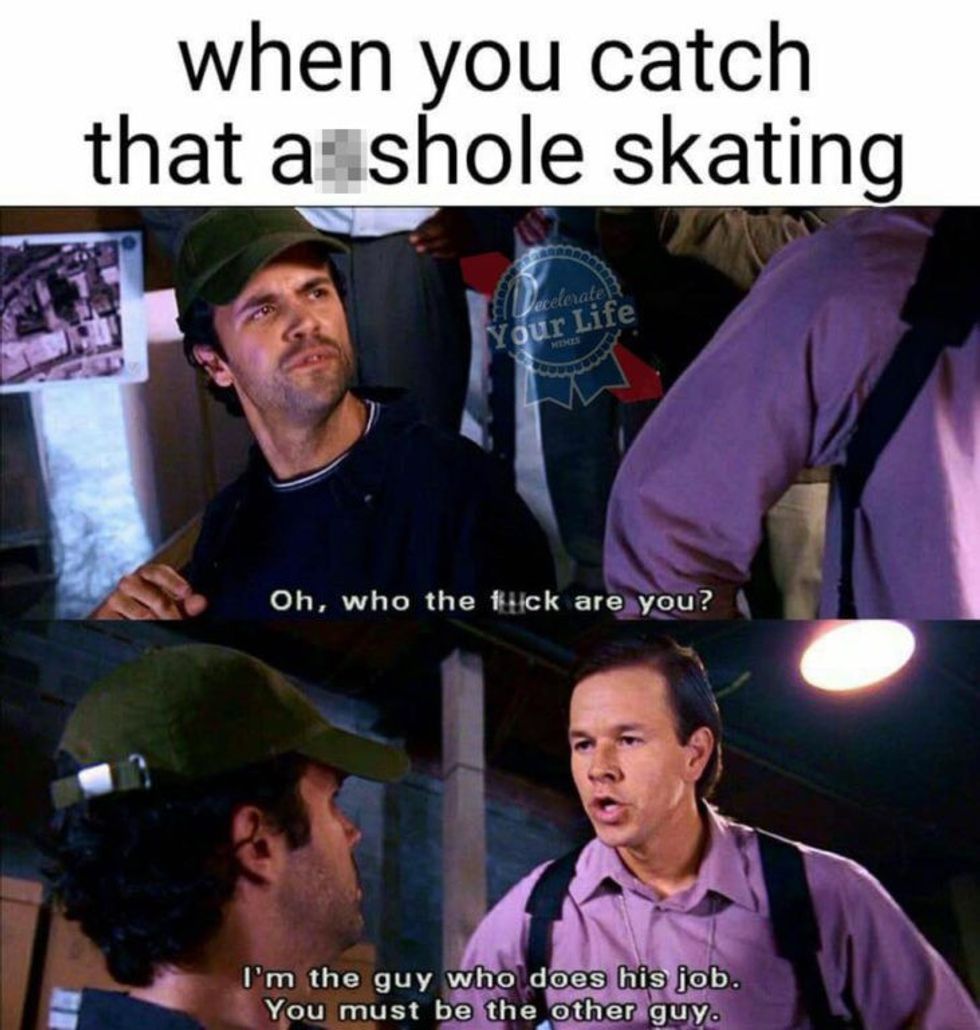 Stop being the other guy.
8. This is how you retain your humanity while fighting terrorists (via Military Memes).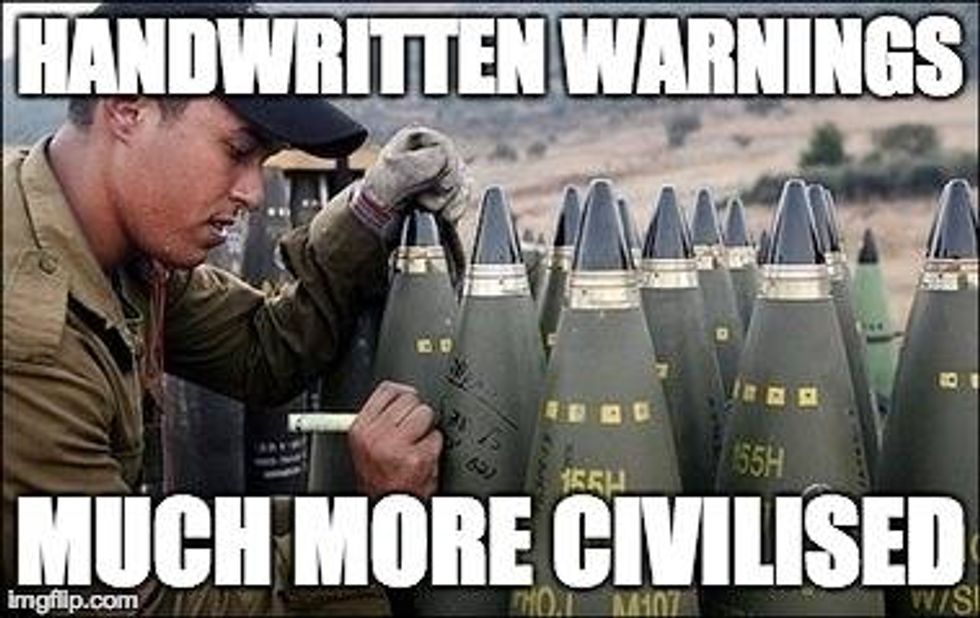 You turn each artillery round into a personalized experience.
9. See, this is why it was better when a "trip to the woodline" was an actual trip to the woodline (via What the piss, trainee?).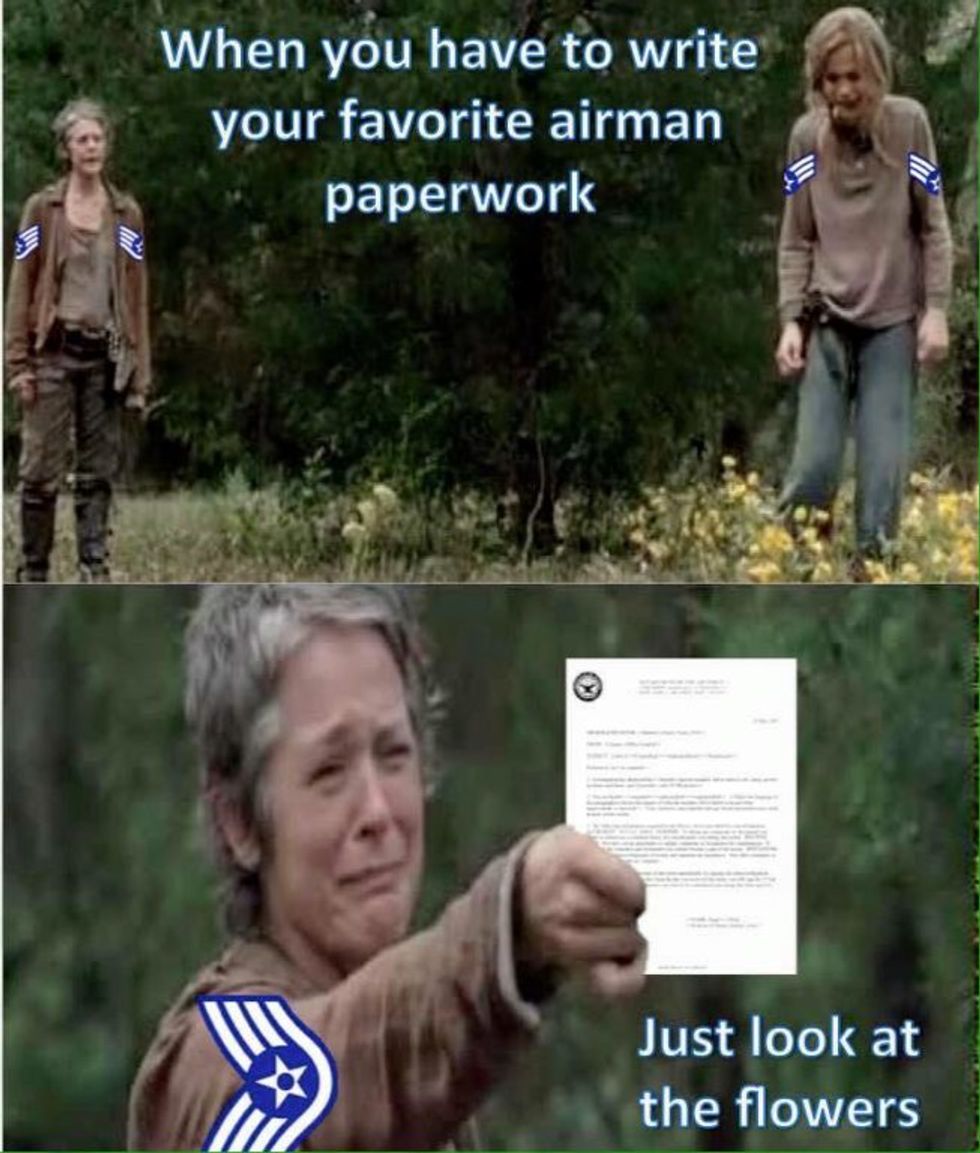 No one had to fill out paperwork, and no one had to worry about their promotion paperwork.
10. Man, Hurricane Matthew has really expanded the port possibilities for the Navy (via Sh-t my LPO says).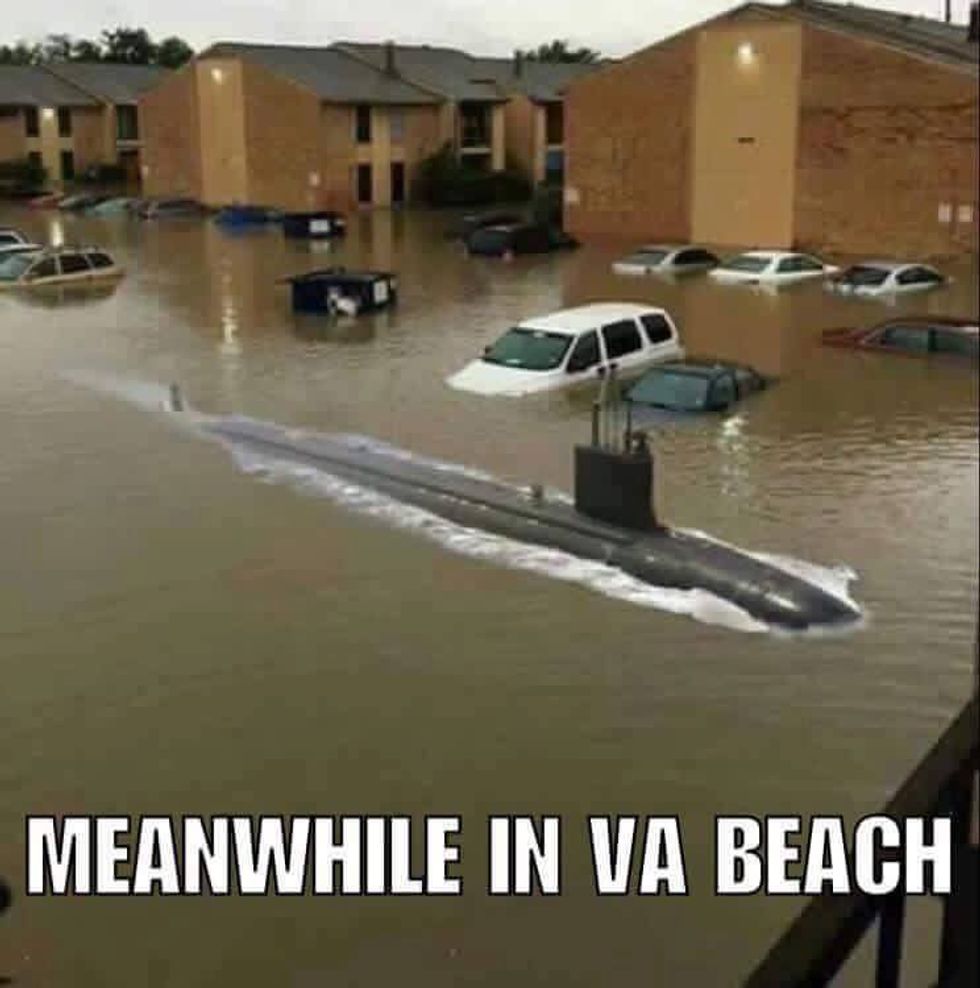 Might be able to pull the sub right up to the DFAC if anyone needs chow during the tour.
11. Get them nice and sweaty, then nice and clean (via Military Memes).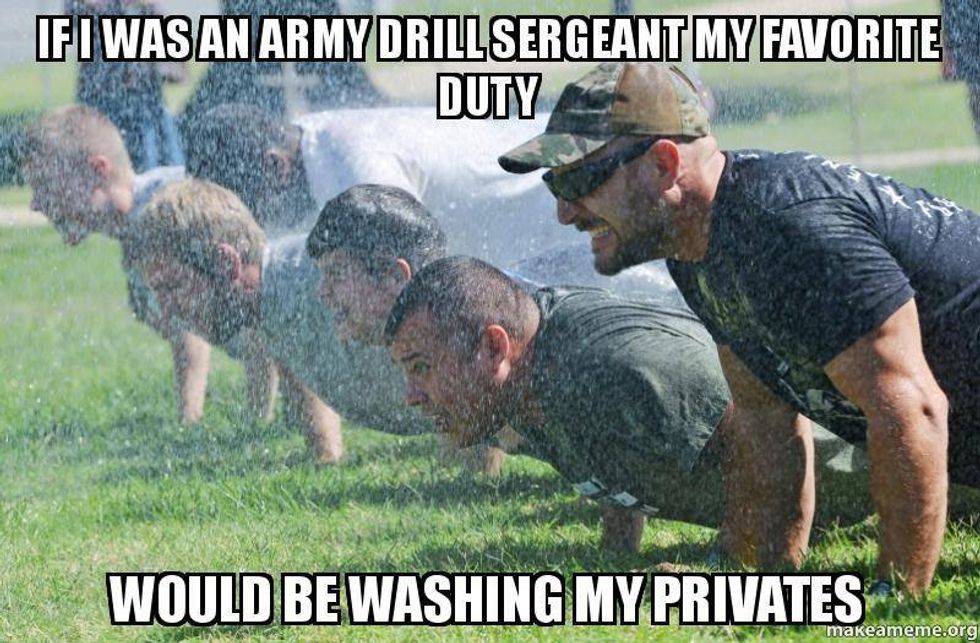 Just don't let sergeant major see you using his grass for corrective training.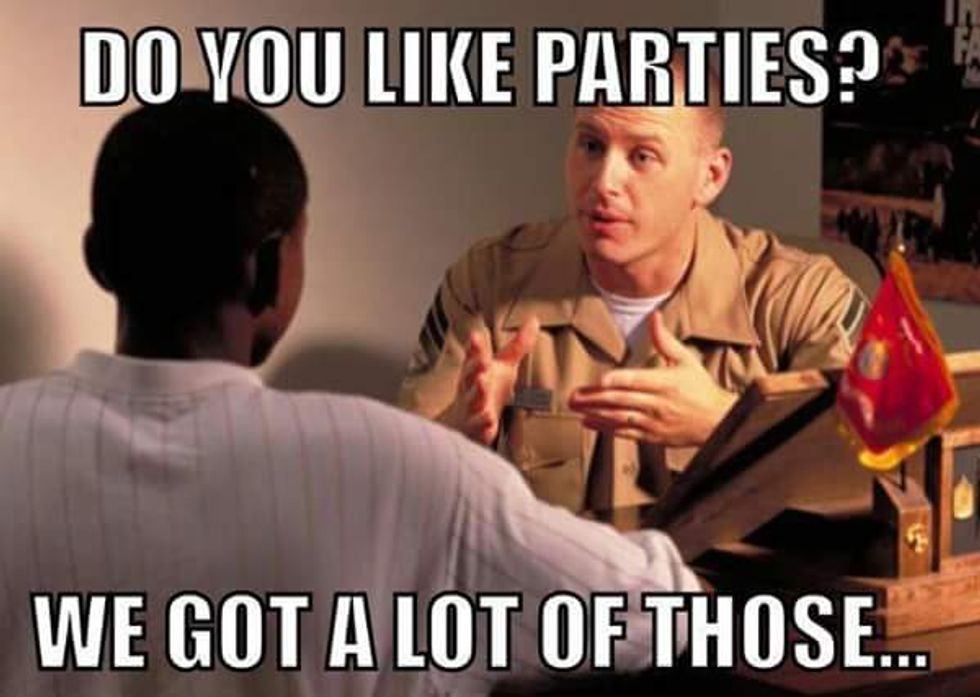 Ain't no party like a Marine Corps party 'cause a Marine Corps party don't stop.
13. These sticks can go anywhere (via Military Memes).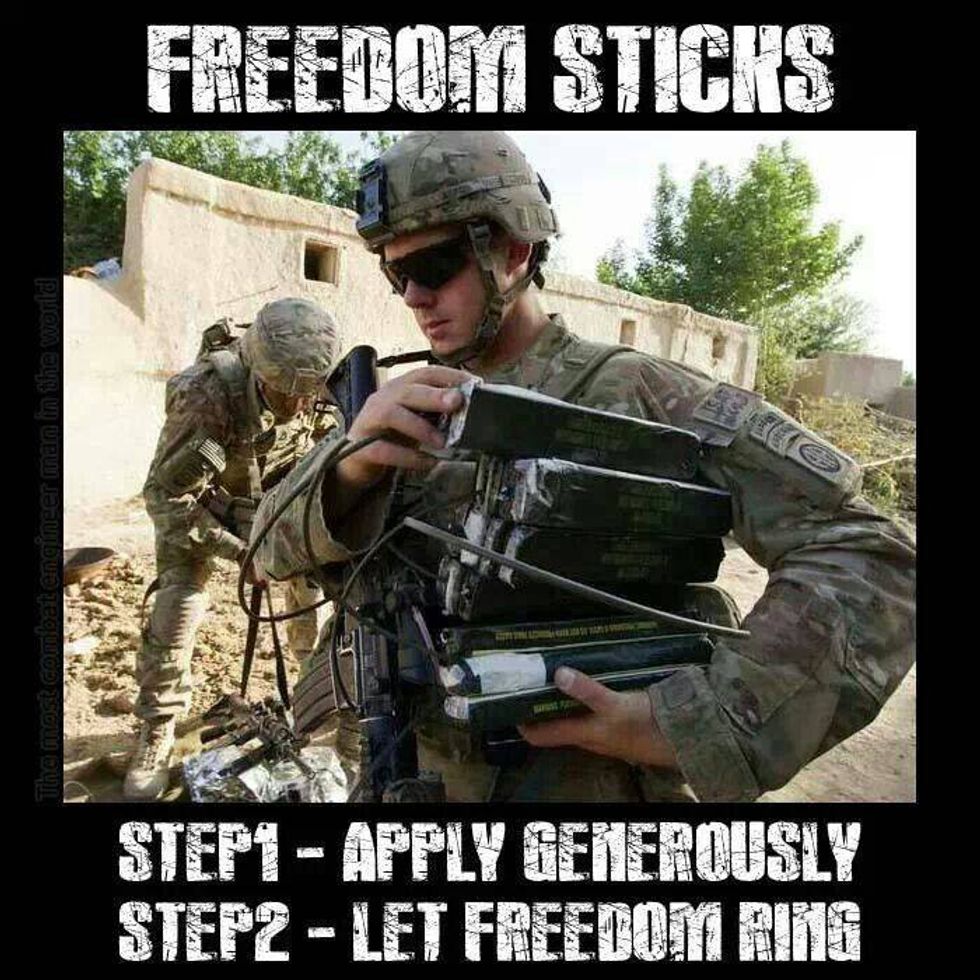 Just keep a good mental map of where each one is.