Articles
March 03, 2017 10:41:31 EST
Military memes are some of the best things on the internet. Here are some of the best military memes available.
---
1. Every military career should have a deadpan narrator (via Pop smoke).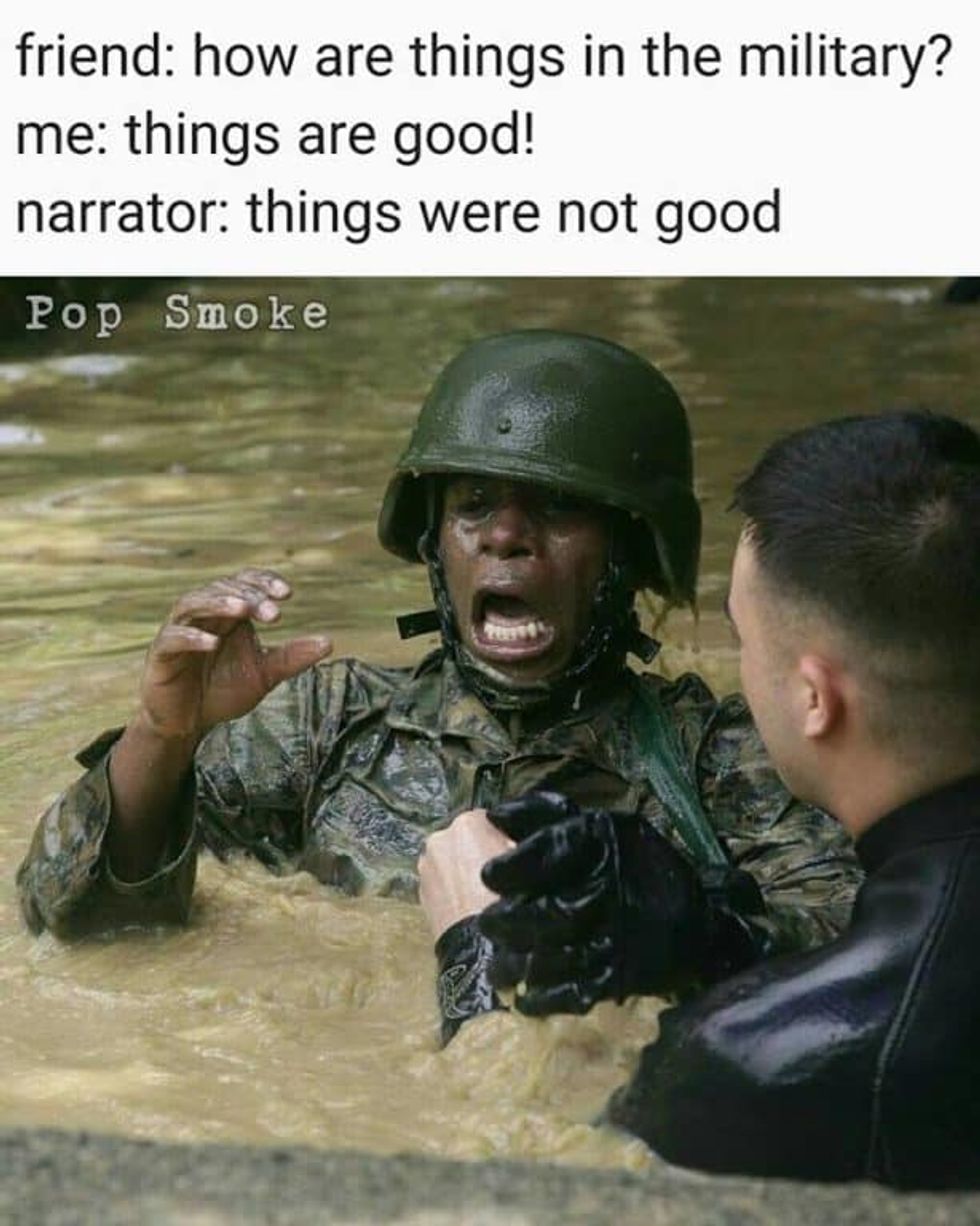 Also, things are almost never good. They are sometimes rewarding, but very rarely good.
2. None given, none expected (via Sh-t my LPO says).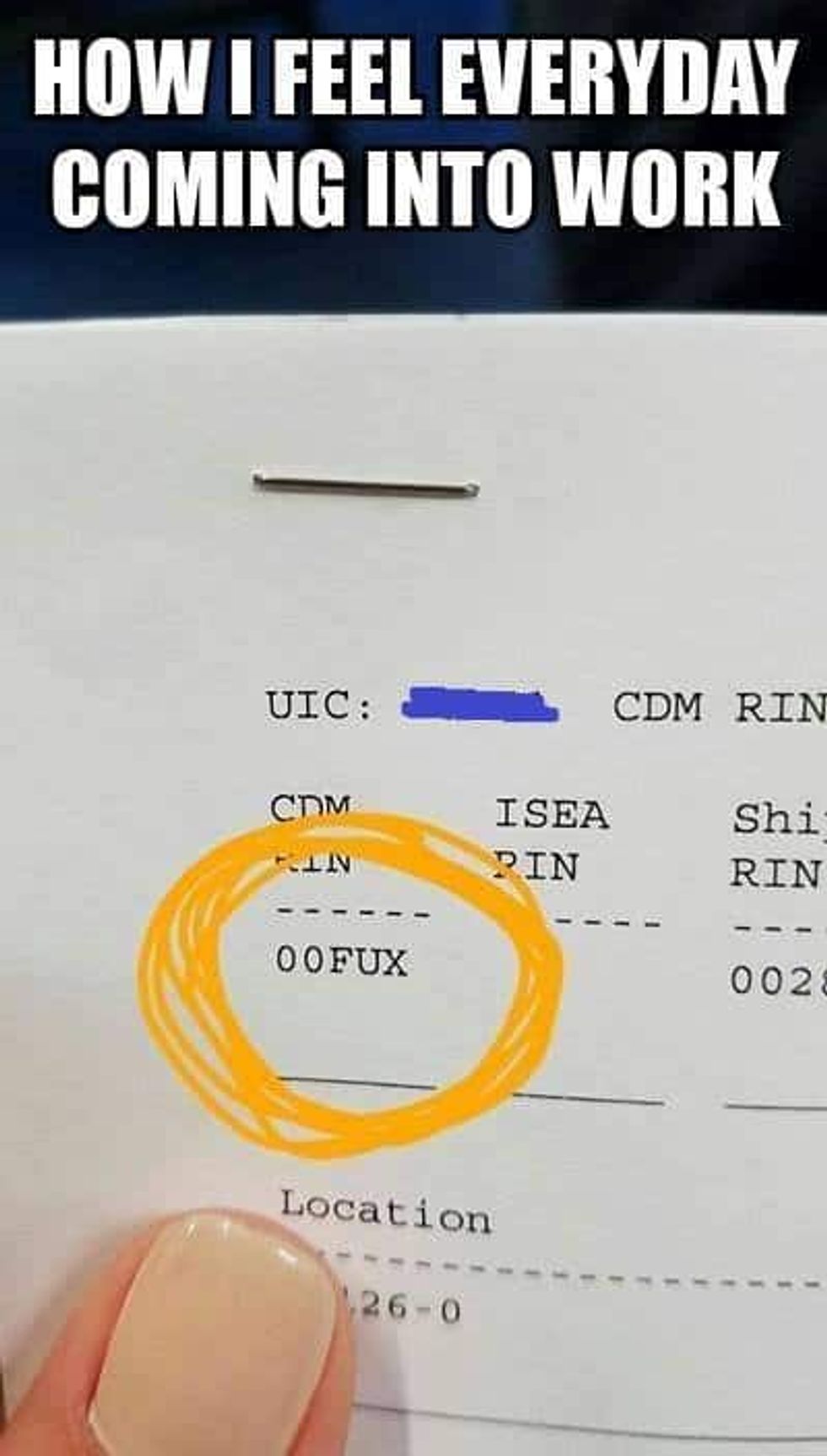 Now we want to know what that code means.
3. Everyone should bring a friend with three years remaining when they go to meet the career counselor (via The Salty Soldier).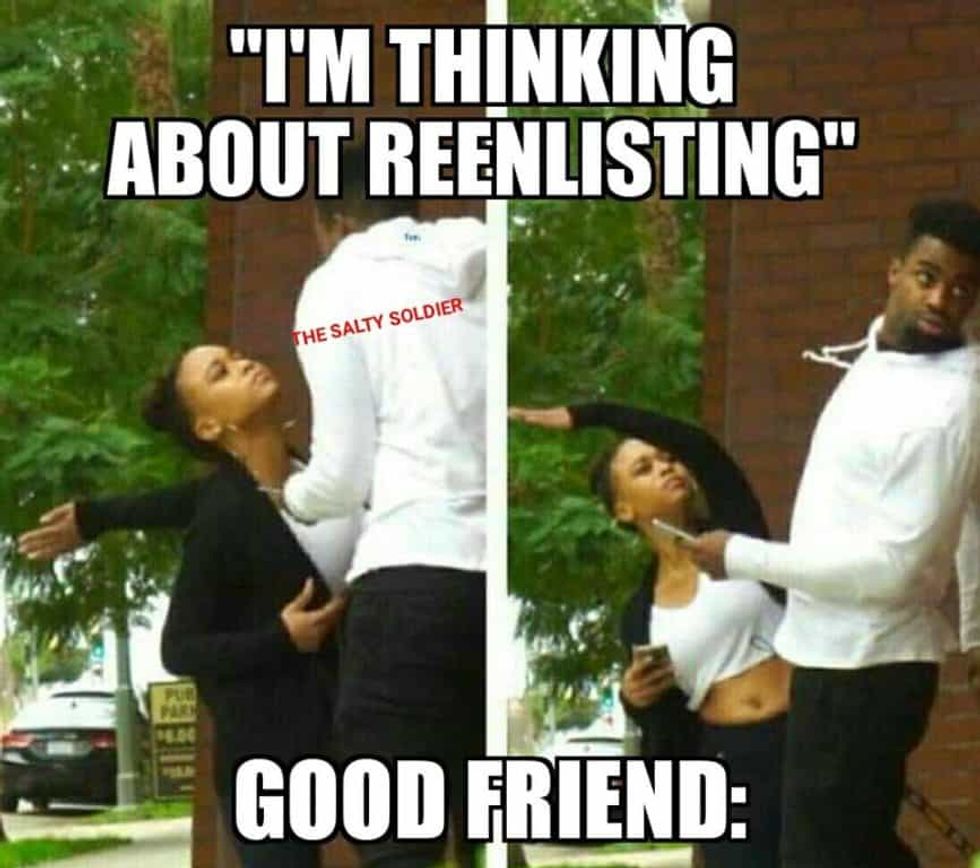 "This is my battle buddy. She's here to quote my own complaints about the military to me as you speak, master sergeant."
4. Ummm, families, you've been sent a template. You're supposed to put your soldier's rank, their last name, and their first name (via The Salty Soldier).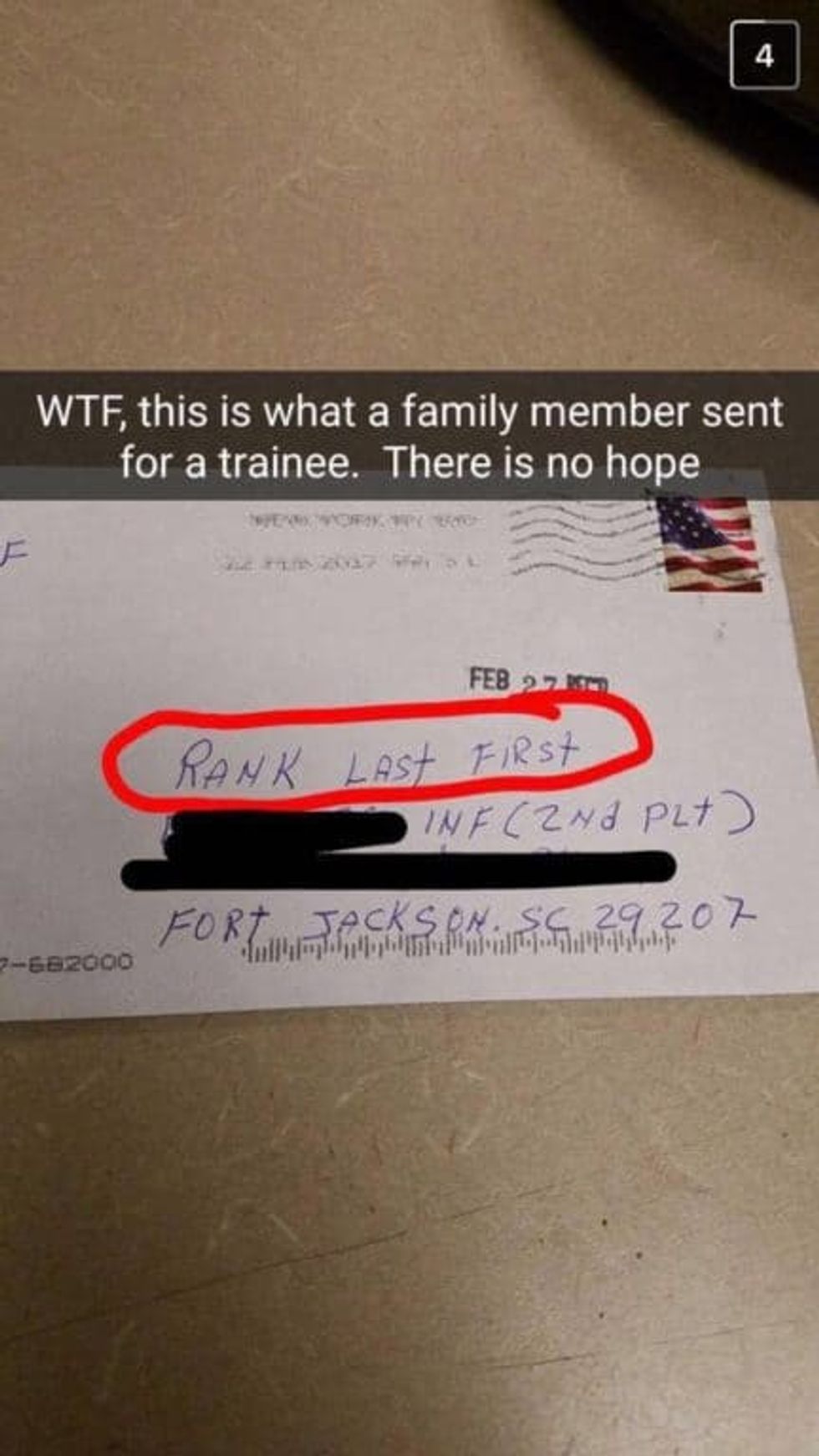 But how great would it be if "Rank First, Last" showed up to mail call?
5. Getting punished for Course 15 isn't a big deal for people already at their personal peak rank (via @texashumor).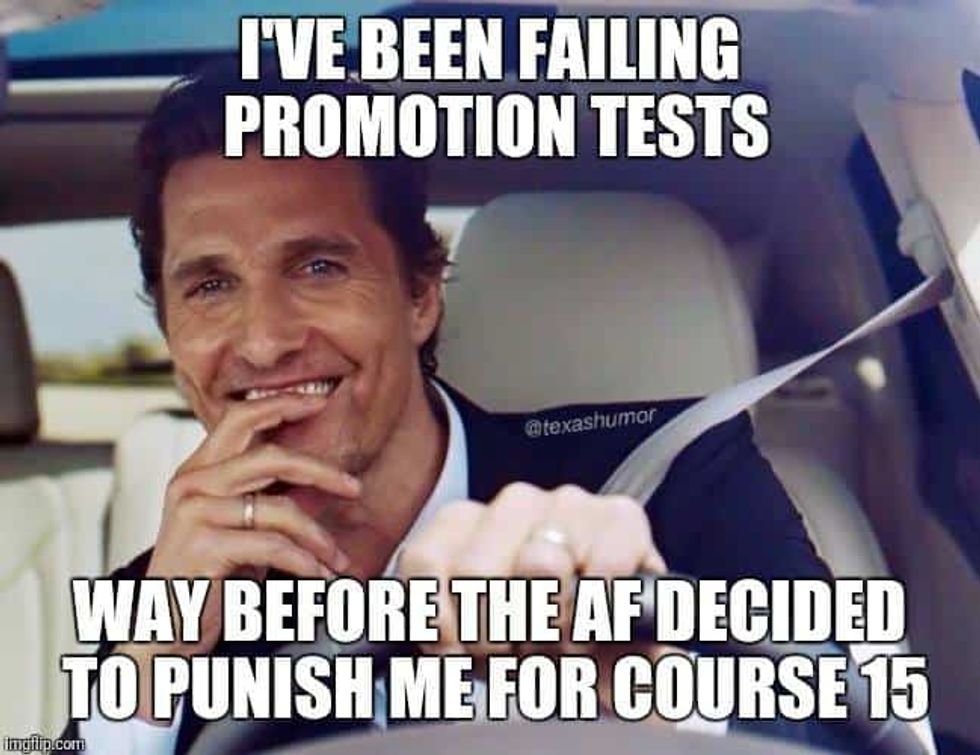 So keep your Course 15. And 14. And any others you come up with.
6. For reals? Did you take a particularly hard hit on your head this week?
(via Team Non-Rec)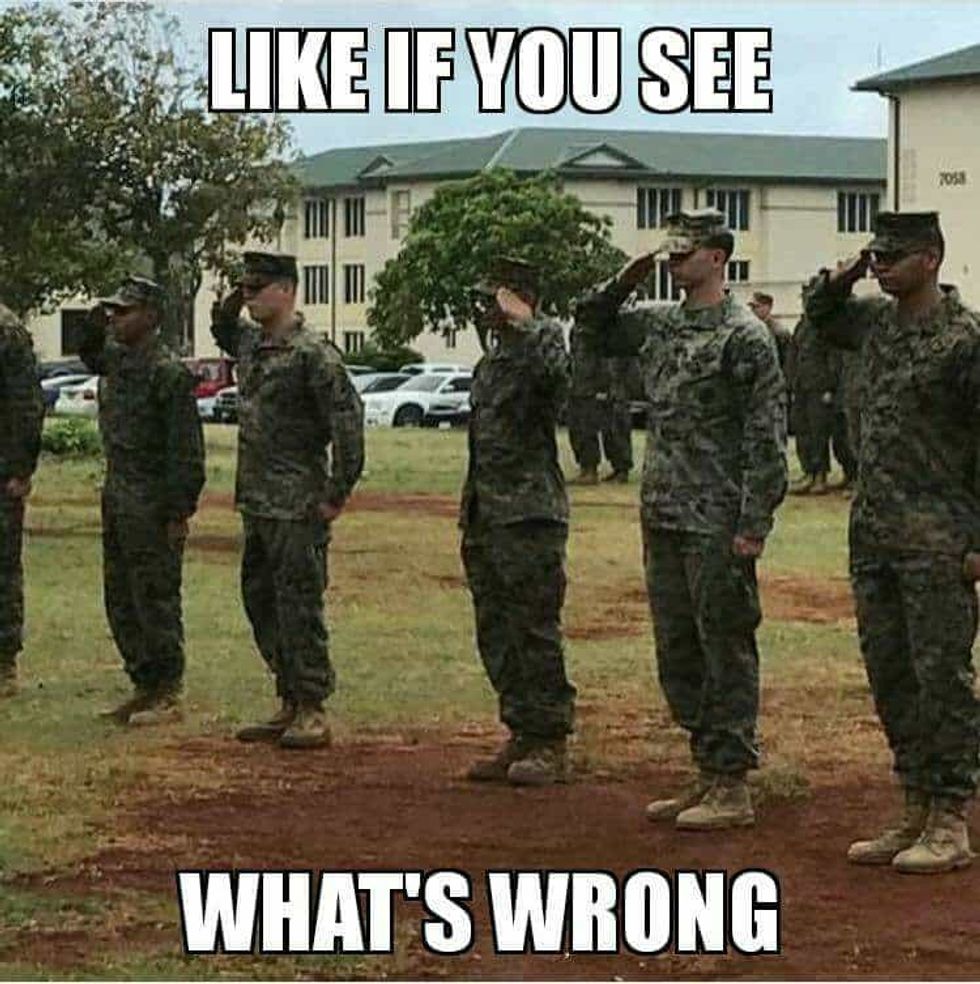 Just wait till he reverses the direction on his rifle as well.
7. Think about how apathetic the original terminal lances were when the Marine Corps was much smaller (via Team Non-Rec).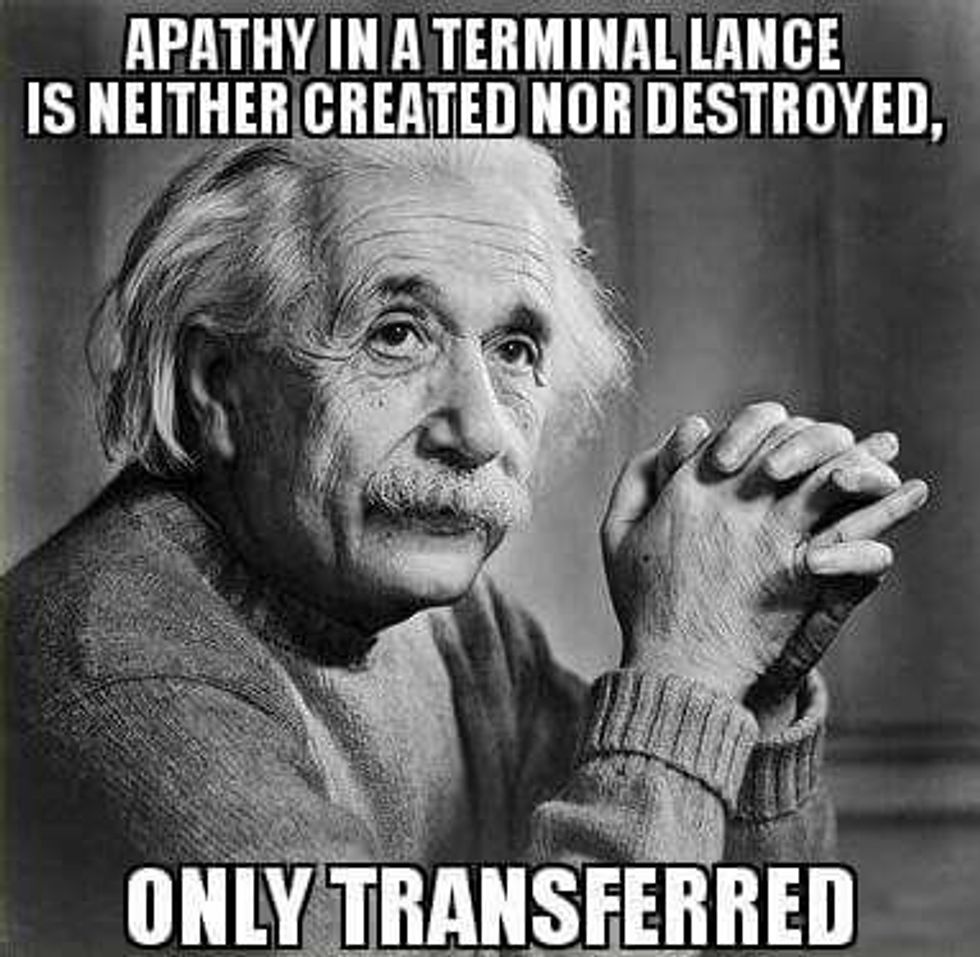 That apathy must've been more concentrated than the salt in their cammies.
8. Gonna be honest, we would give everything to a properly tuxedoed penguin (via Sh-t my LPO says).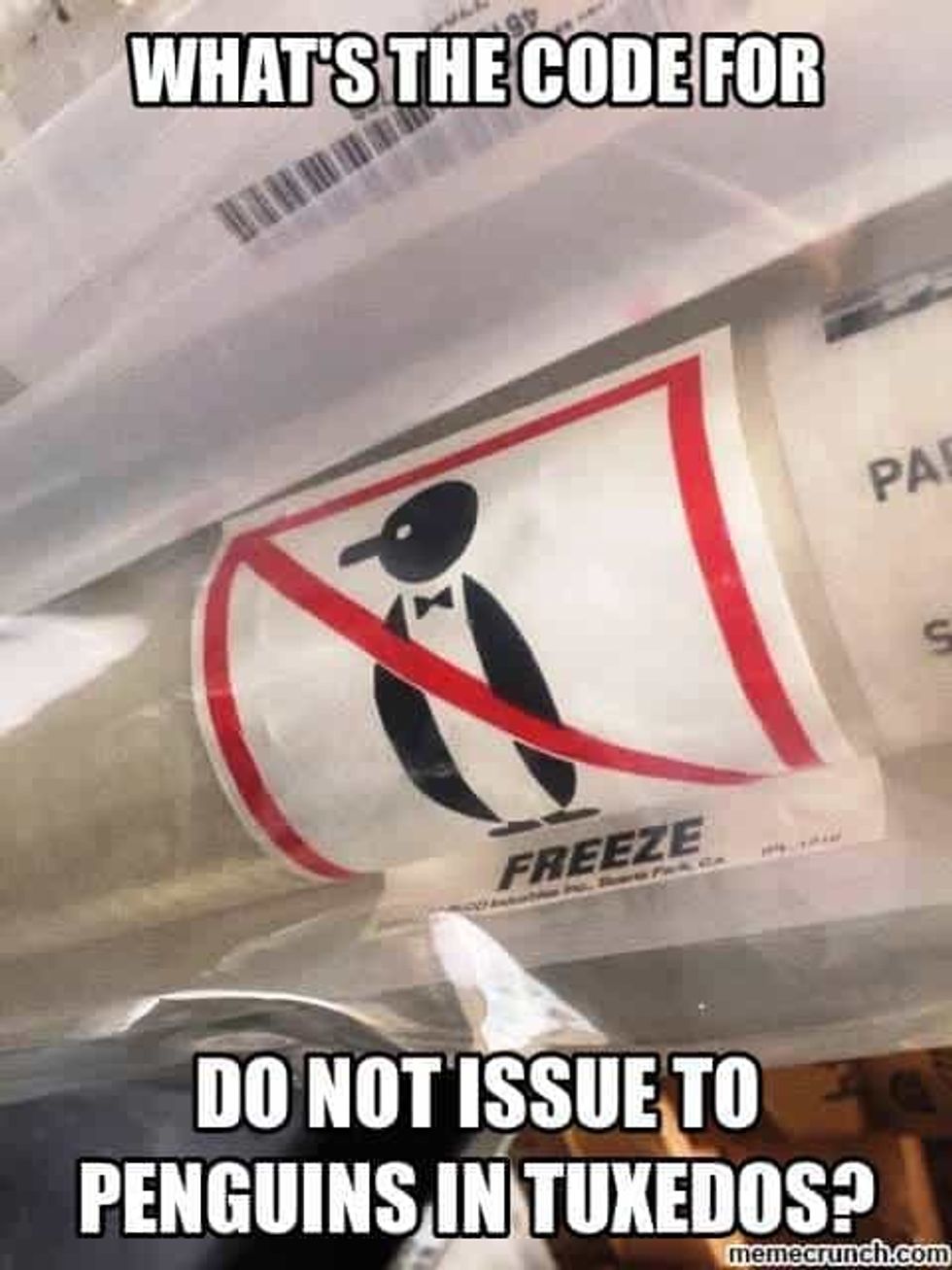 Little bow tie and everything.
9. That bar owner is gonna have to work hard to get open in time for lunch chow (via Military Memes).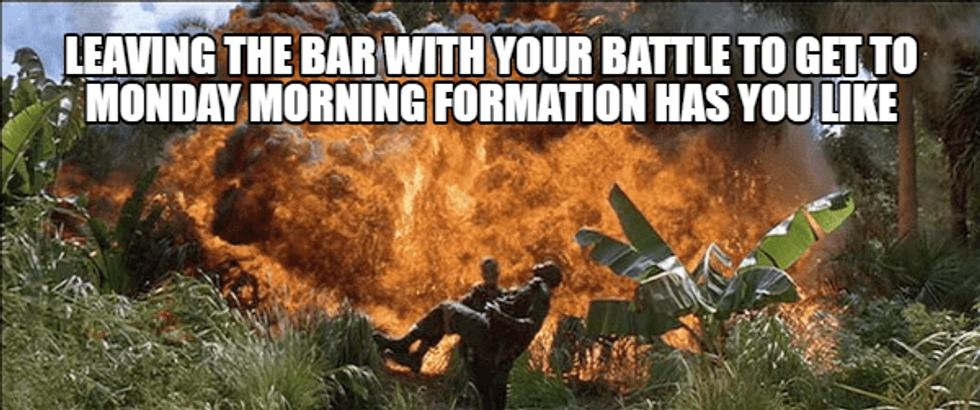 "Why'd this happen to me, Forrest?" "Because you didn't listen to the safety brief, Bubba."
10. "Wait, we're done? I can leave? Already?"
(via Air Force Nation)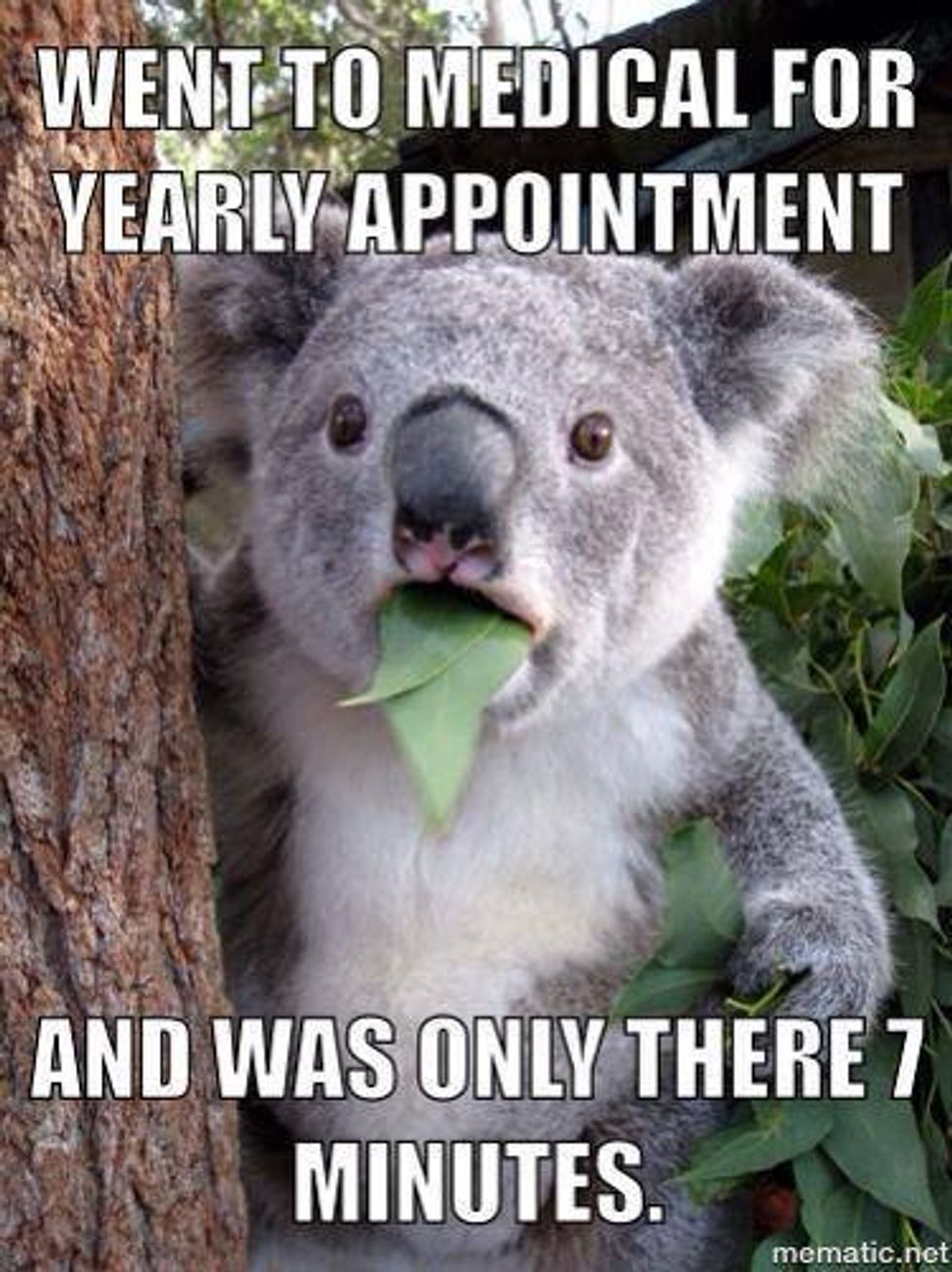 "Huh, guess I'll sham the rest of the day."
11. Yeah, it's pretty magical (via Air Force Nation).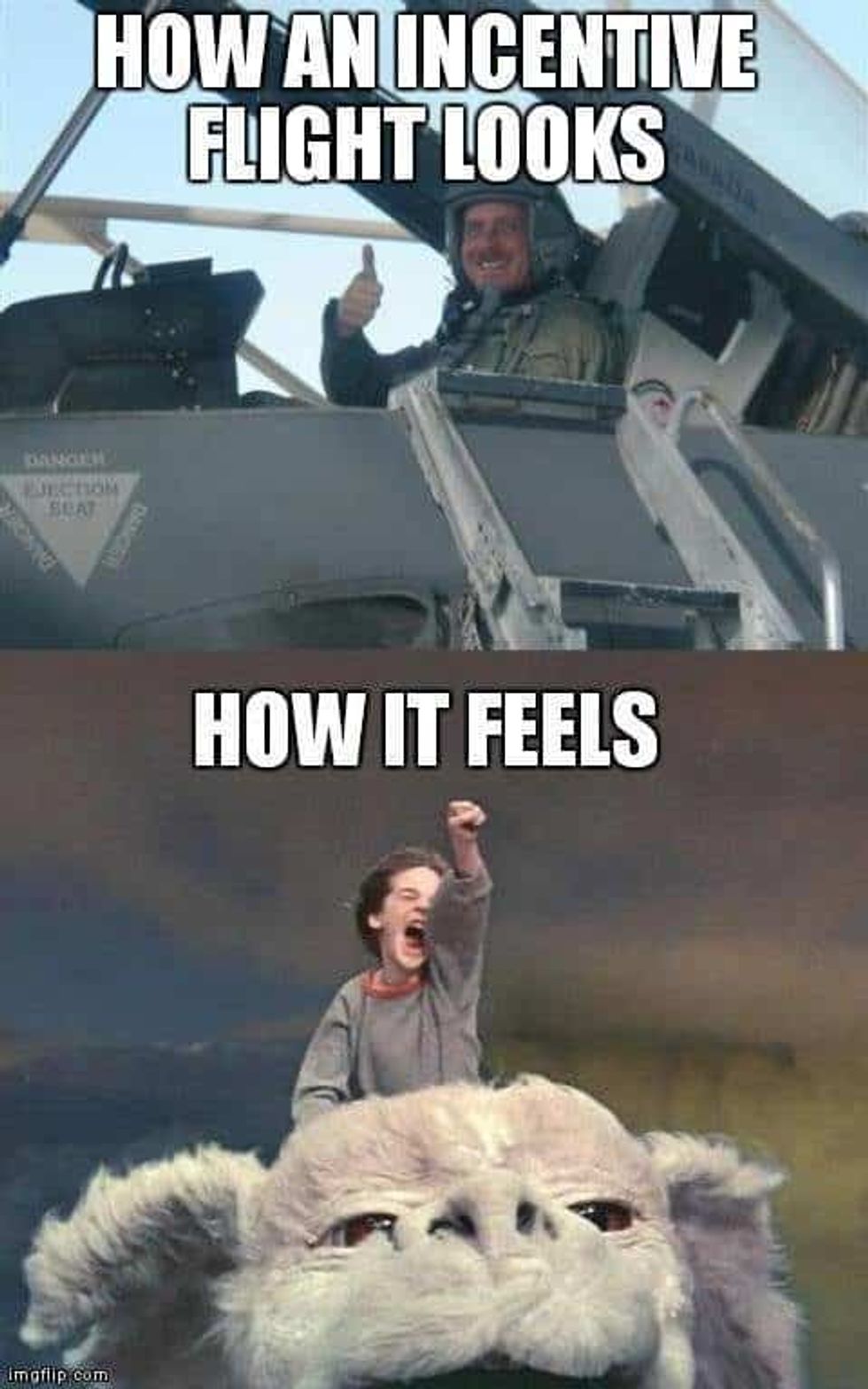 That's why everyone should buy their own jet.
12. The chipping paint and rust is just seasoning (via Coast Guard Memes).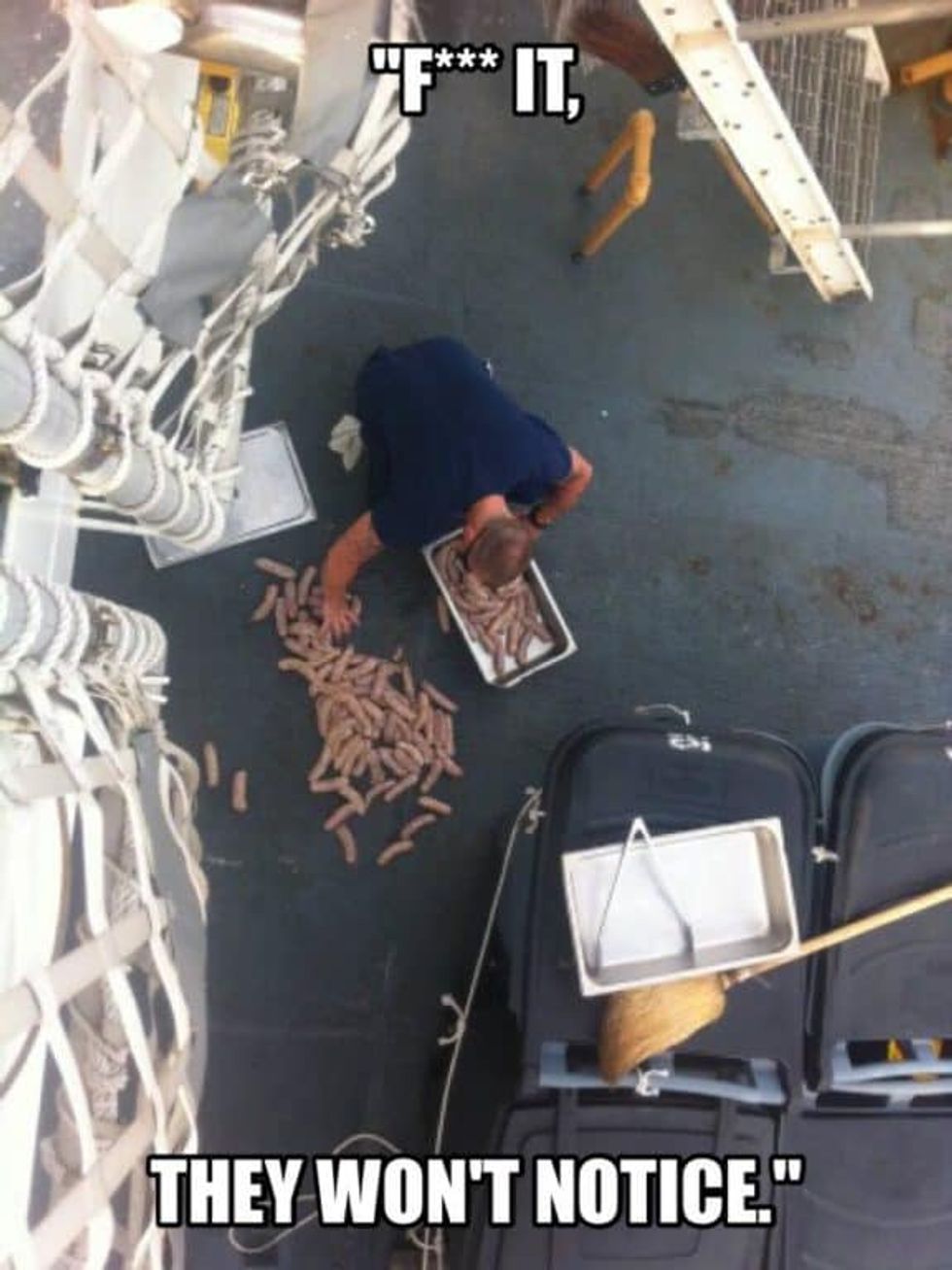 Dropped meat: It's what's for dinner.
13. "What? I closed the door and stuff."
(via Shit my LPO says)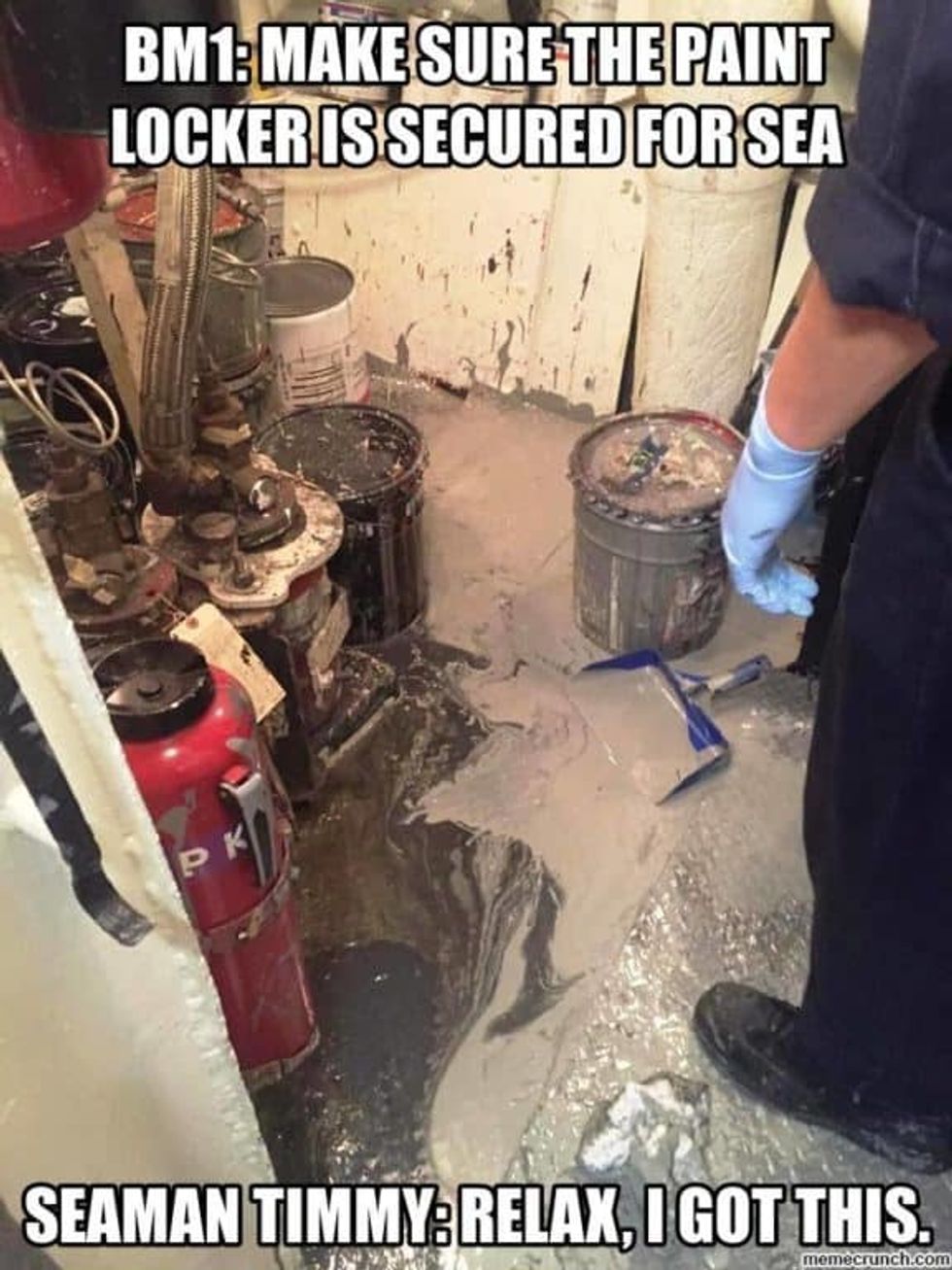 "Oh, you wanted me to make sure the paint wouldn't tip? Yeah, I didn't do that."