Articles
January 30, 2015 12:17:10 EST
We gather them; you love them -- here are this week's 13 funniest military memes:
---
Polish the floor until I can see my face in it.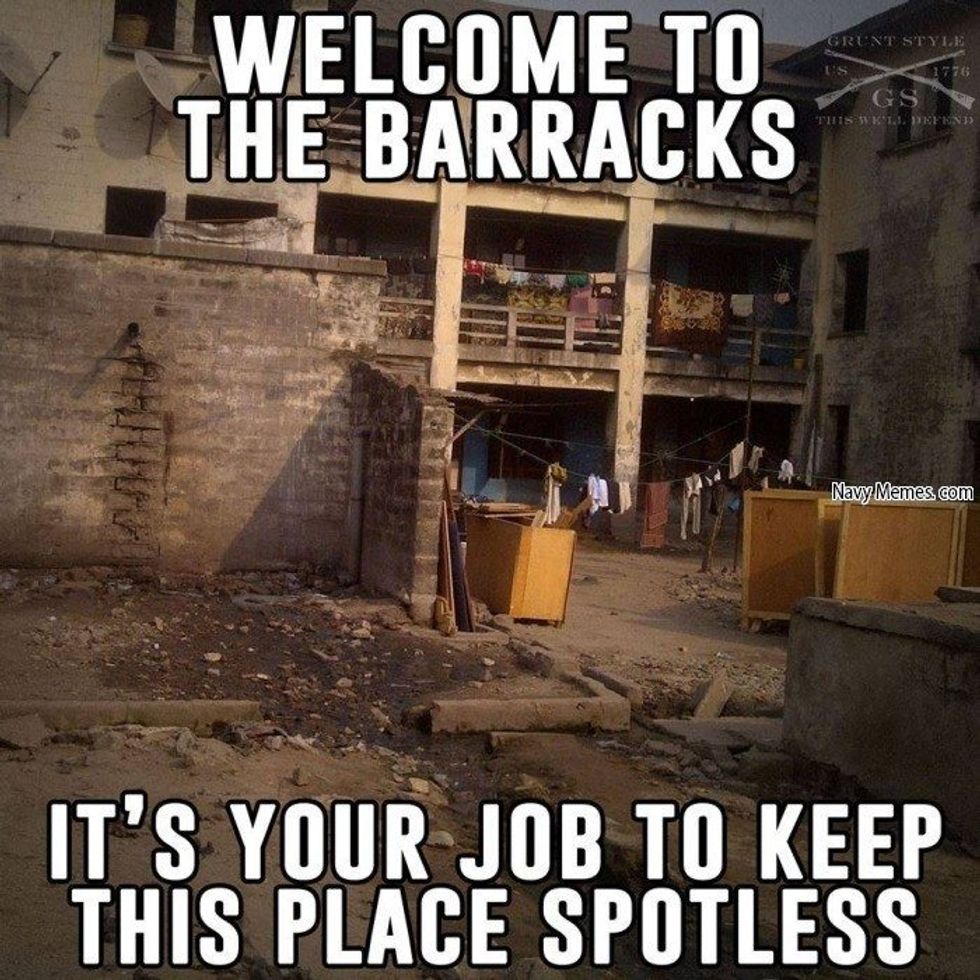 Yeah, I know the floor is made of dirt. Still better polish it.
It's ok Marines. Maybe running just isn't your thing.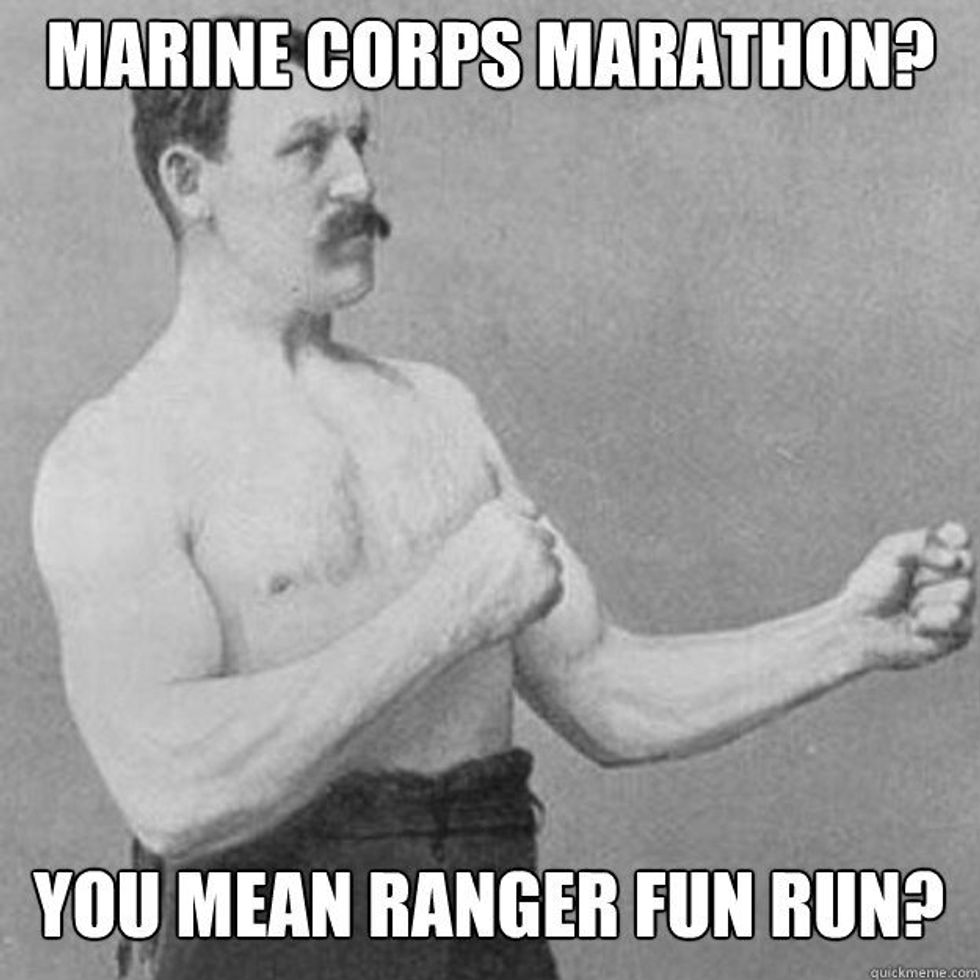 Word is that you're good at swimming. Concentrate on that.
Best part is how bored the guy seems to be.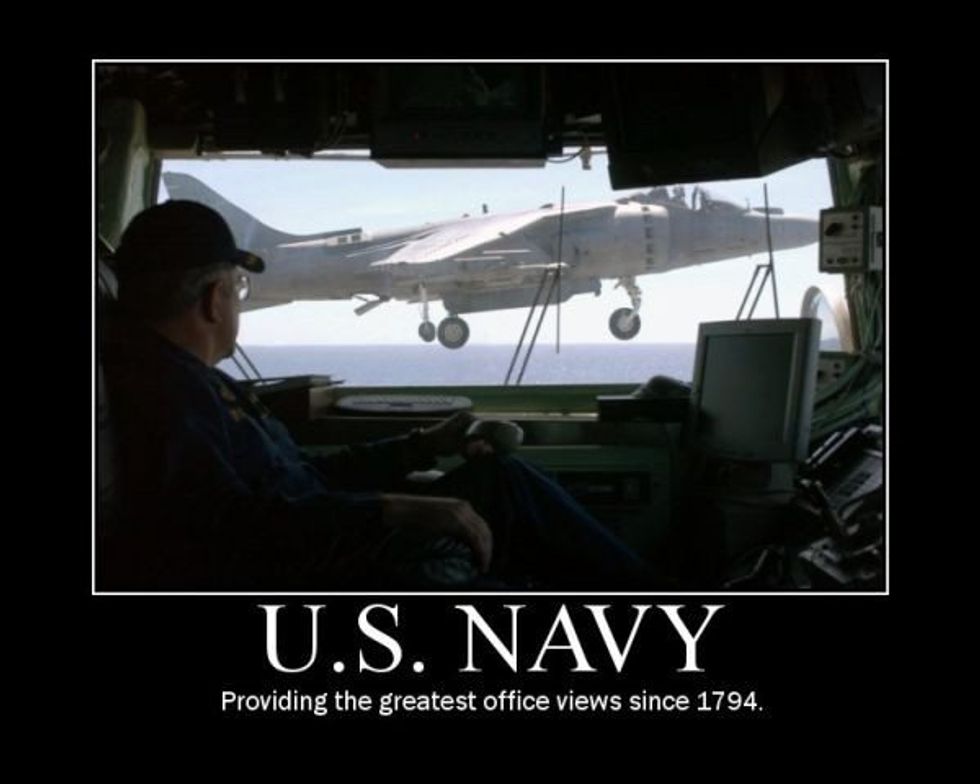 "Tell chief that bird is back. D-mn things are so noisy."
 Mattis as SECDEF? Better pack your rucks.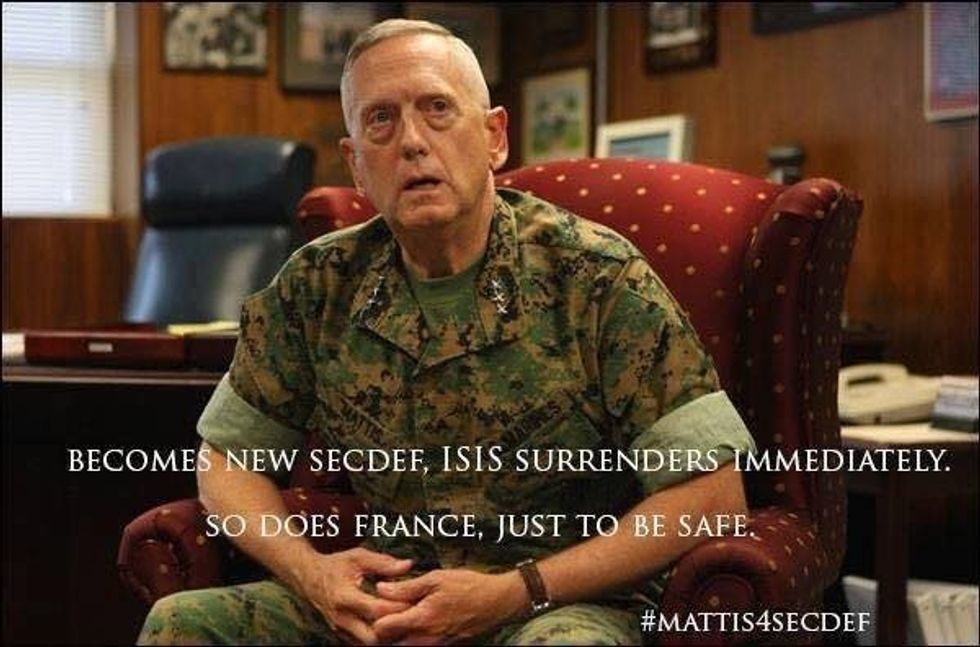 In their defense, fear of Mattis isn't cowardice. It's logic.
Careful about appointing him though. He may be immortal.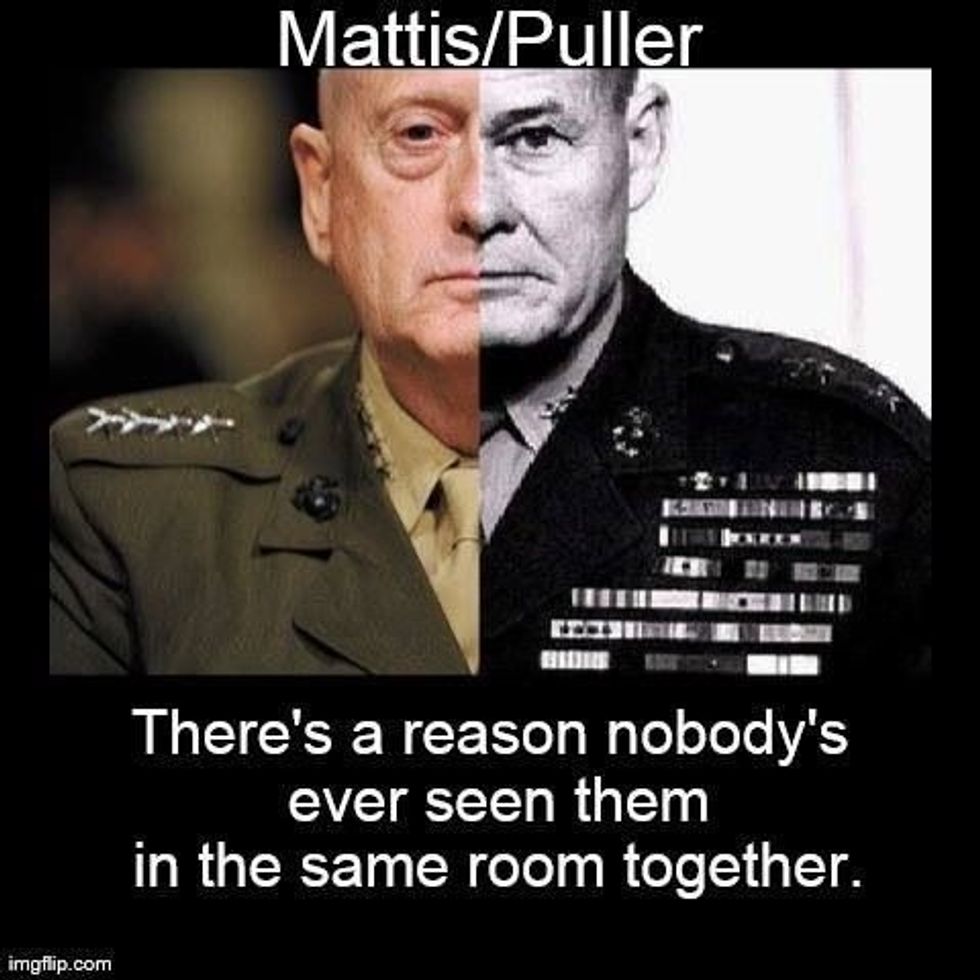 Downside: Never get a new SECDEF. Upside: Forever have a great SECDEF.
Air Force is the chess club of the Department of Defense.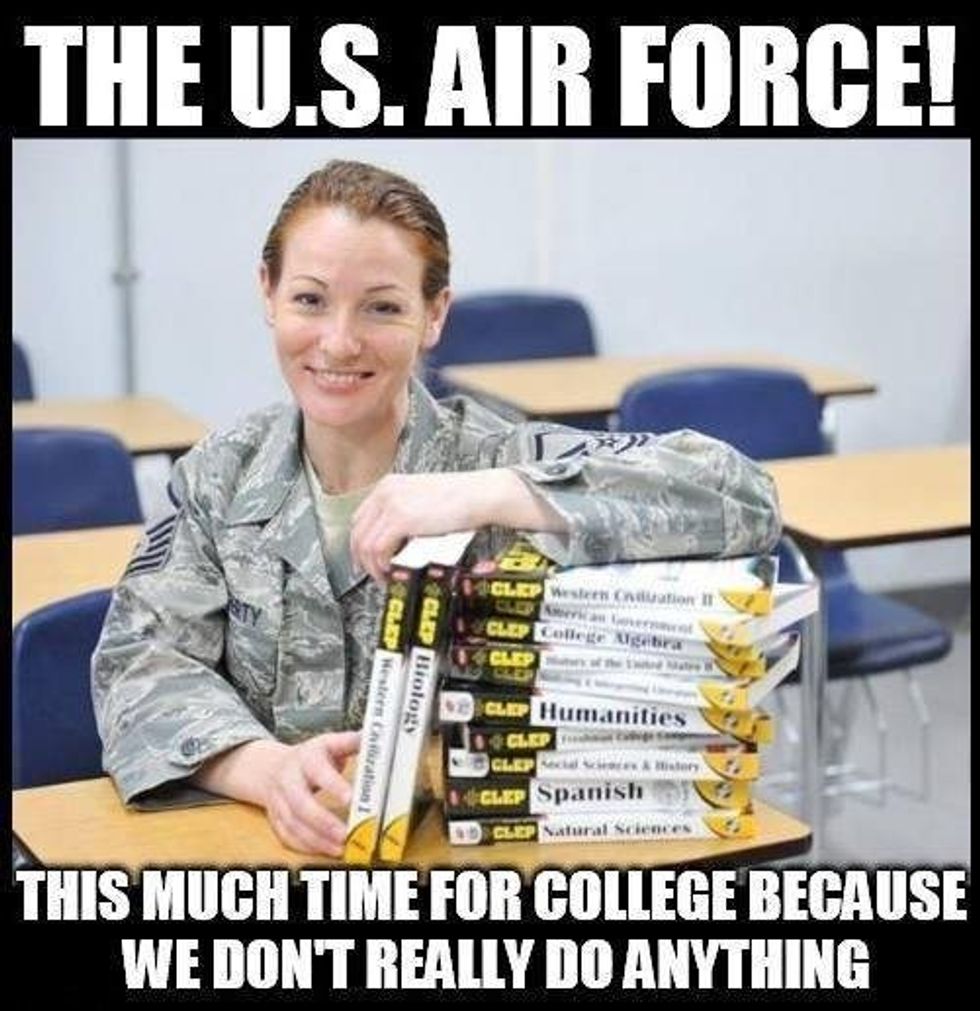 Worst part? Those aren't textbooks. She's testing out of those classes because she already knows it all.
Army gives the Navy directions.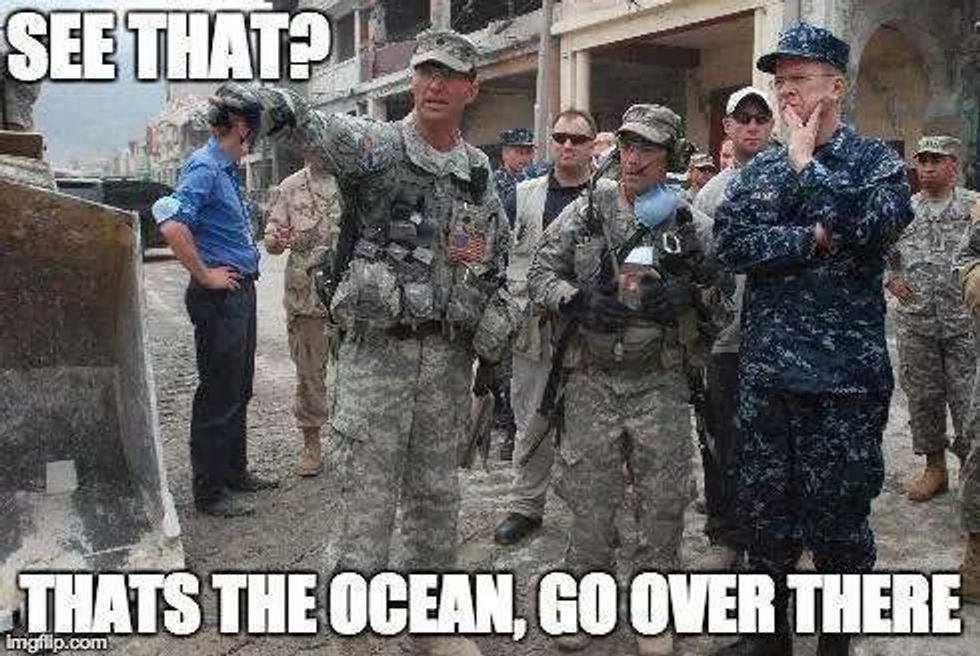 It's alright Navy. Land navigation can be hard.
 There's very little that is worth risking the space-time continuum over.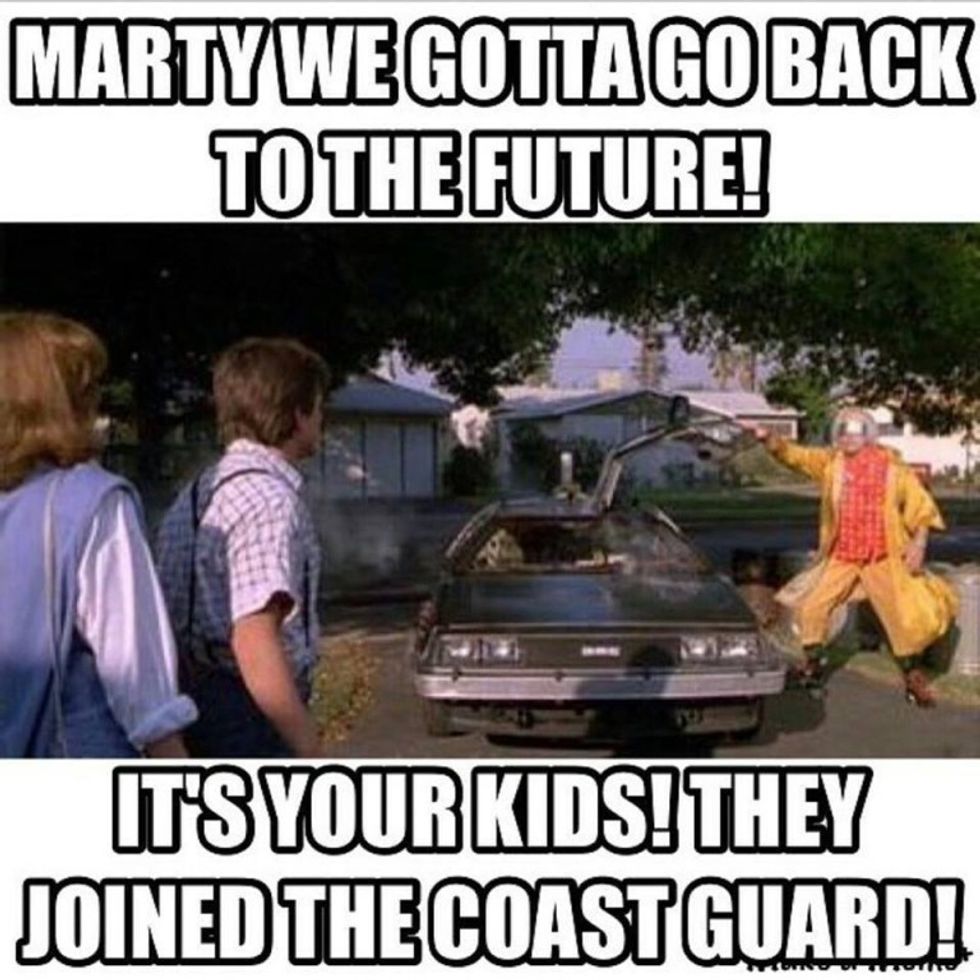 But Coast Guard? Come on. Marty has a legacy to protect.
When they need to send a message, some soldiers send emails.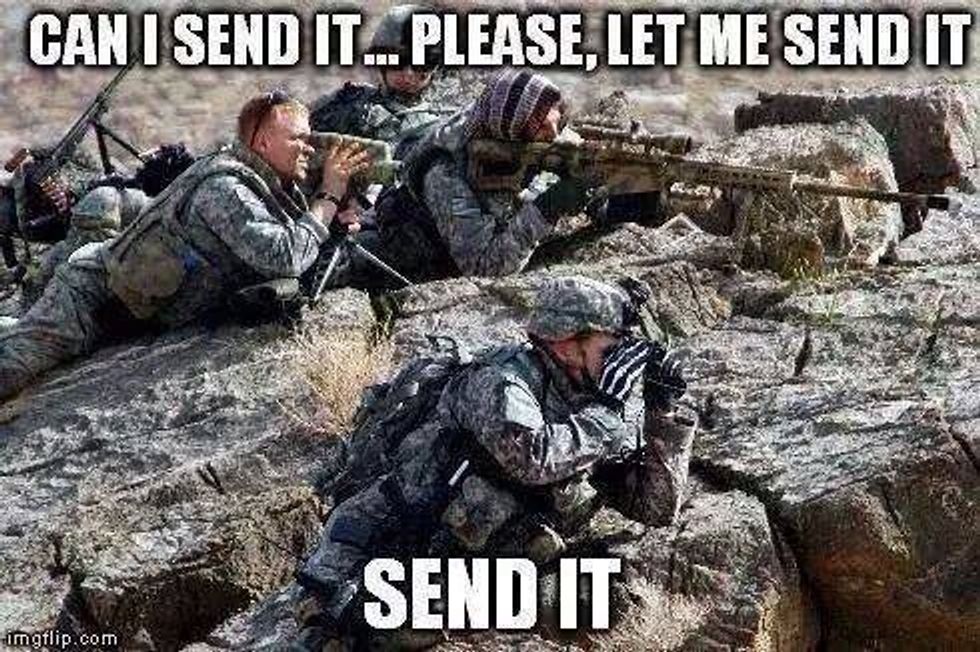 ... but snipers aren't very good with computers.
What could go wrong with this love connection?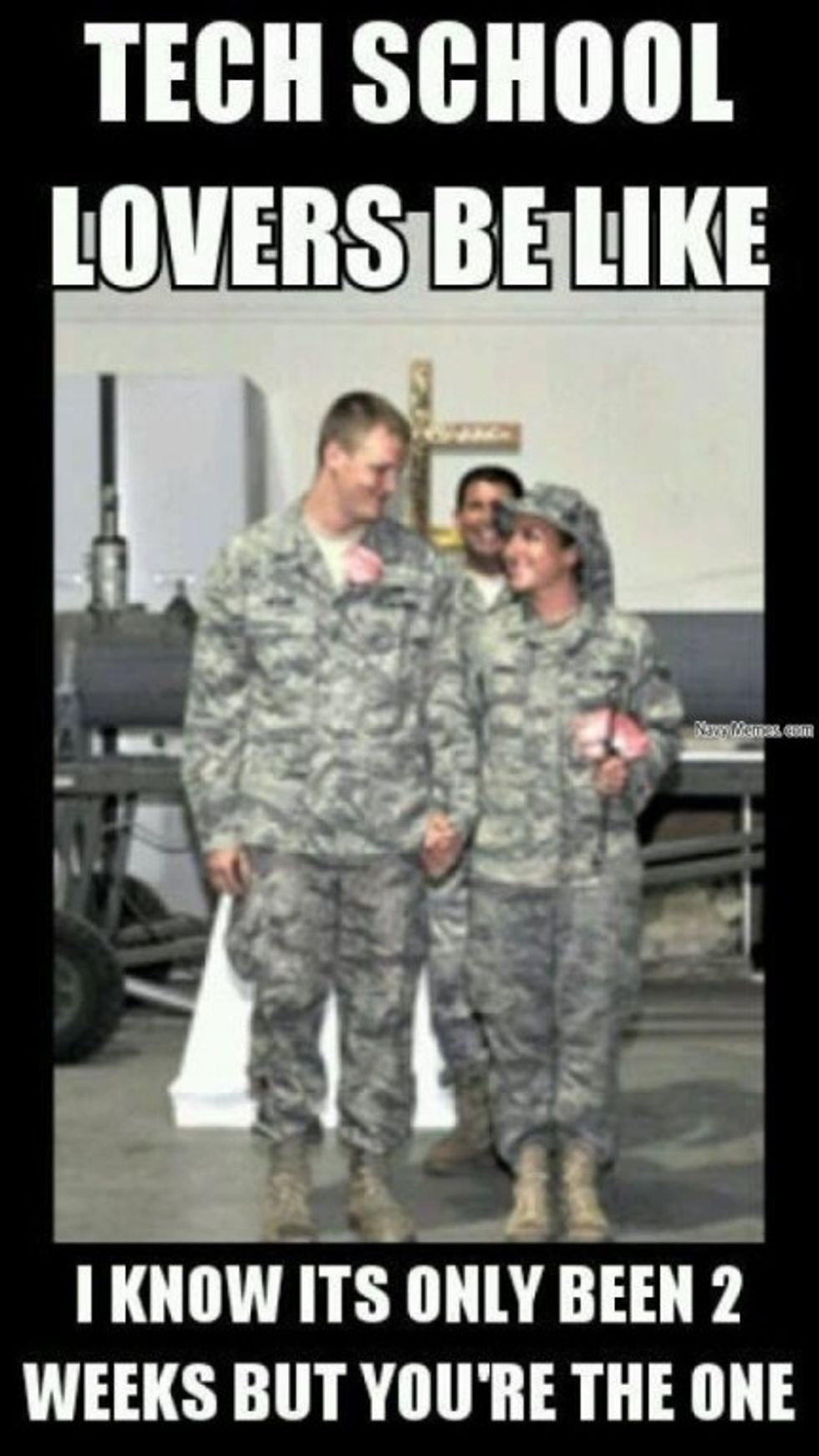 Check out the chaplain's grin. He knows they'll graduate before he has to provide marriage counseling.
Don't complain.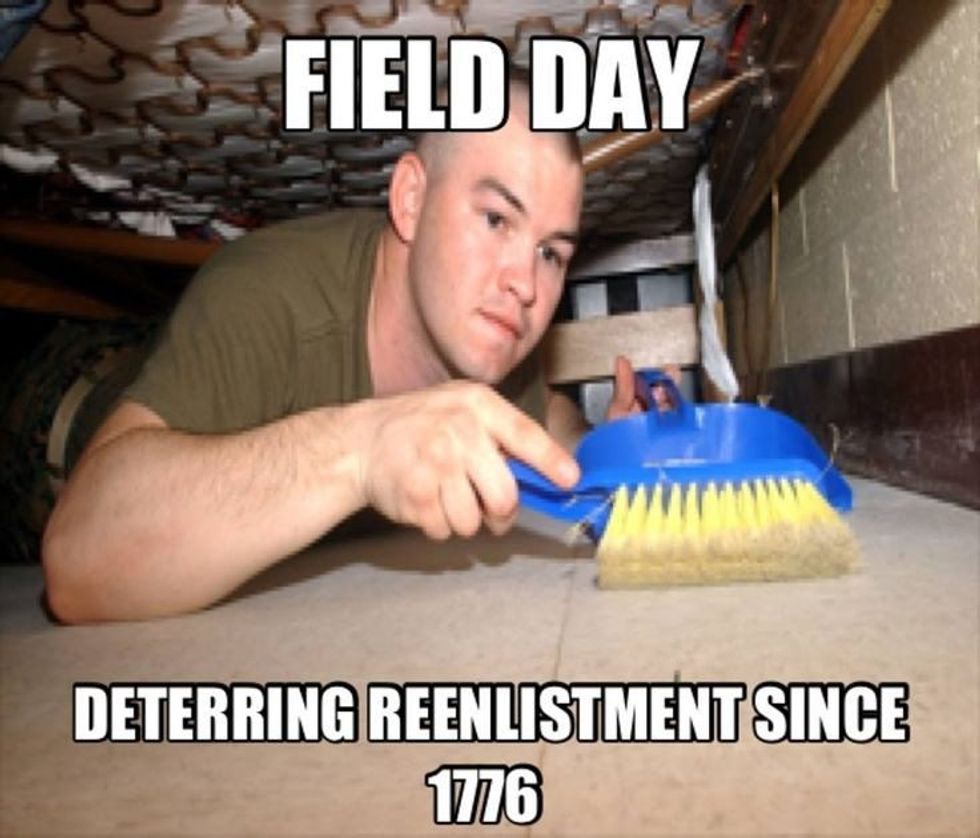 They gave you a free brush AND dustpan.
Combat clarinet, reporting for duty.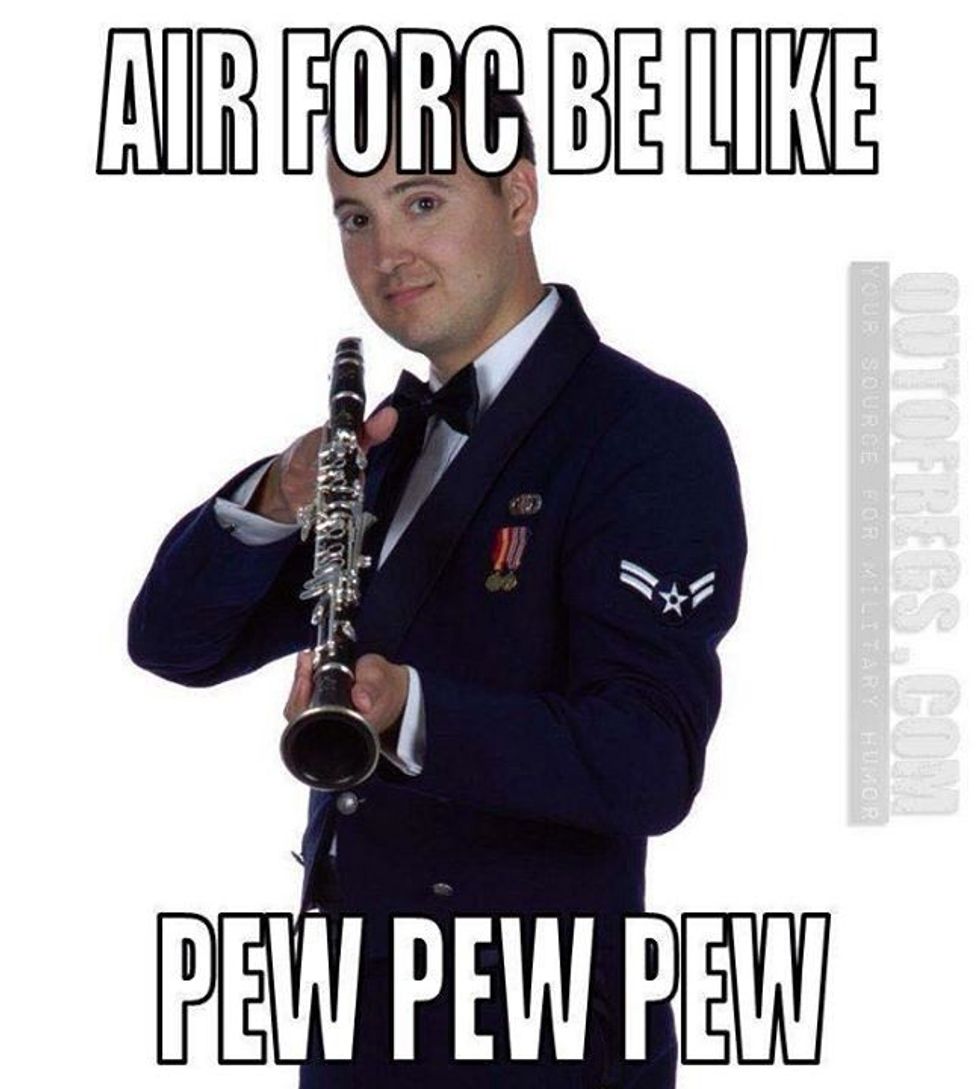 "Hold your weapon at the low ready ... Airman, that is not a weapon."
Think long and hard about your budget priorities.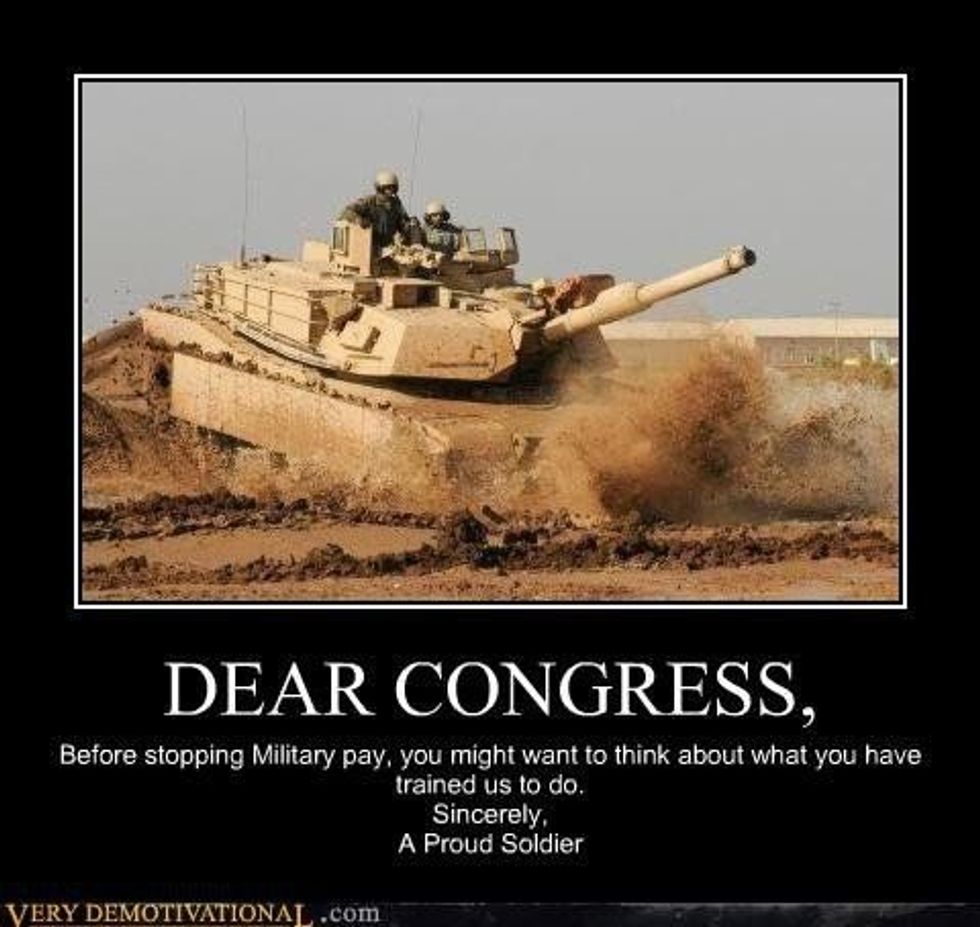 They'll be right there in the tanks, planes, and ships when you finish.