Articles
November 13, 2015 04:55:14 EST
Did everyone enjoy their freebies on Veteran's Day? Congrats! Now enjoy these memes for free!
---
1. What's better than getting a bunch of free food on Veteran's Day?
(via Coast Guard Memes).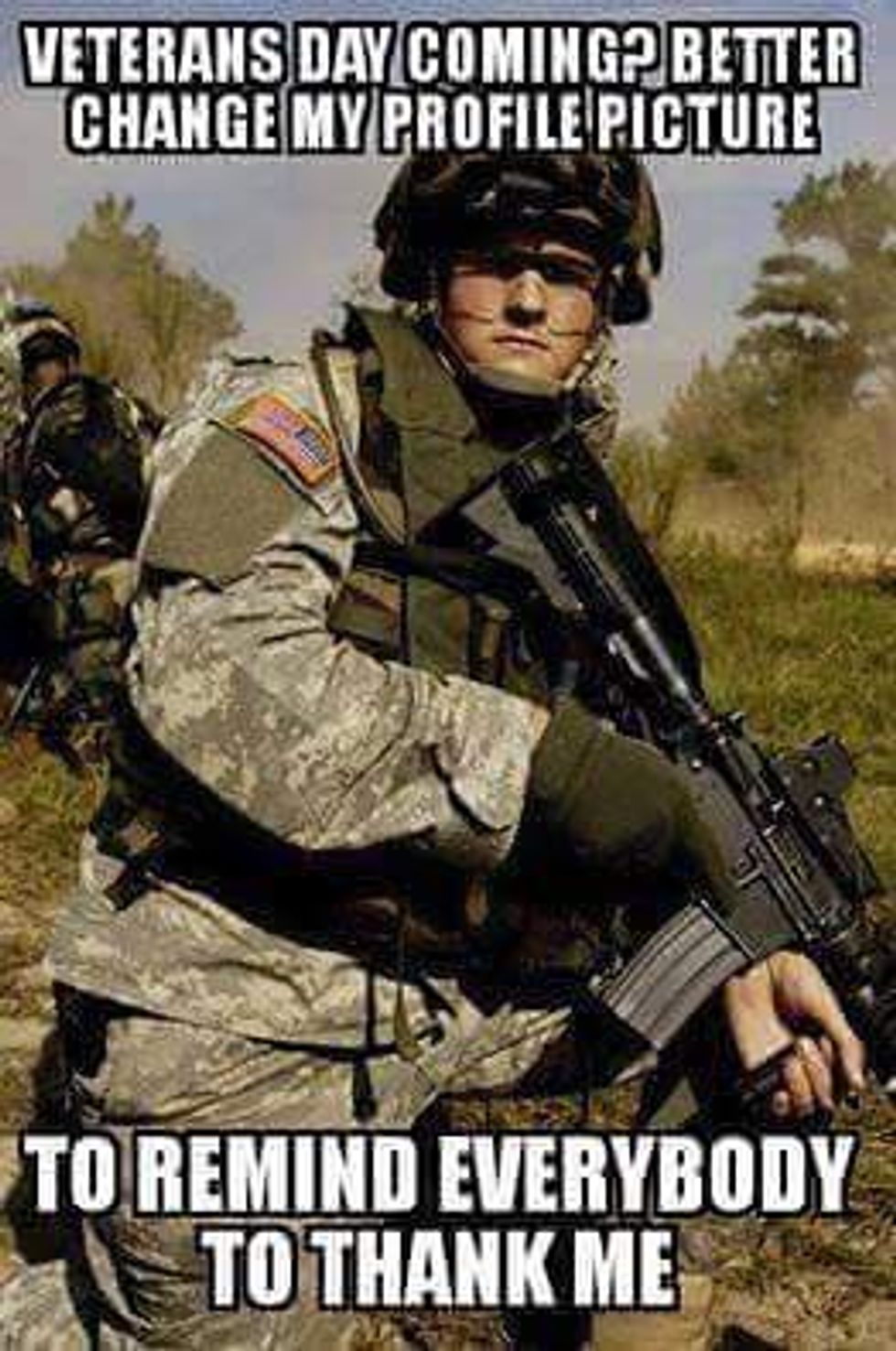 Getting free food while collecting a bunch of Facebook love.
2. Seriously. 'Merica.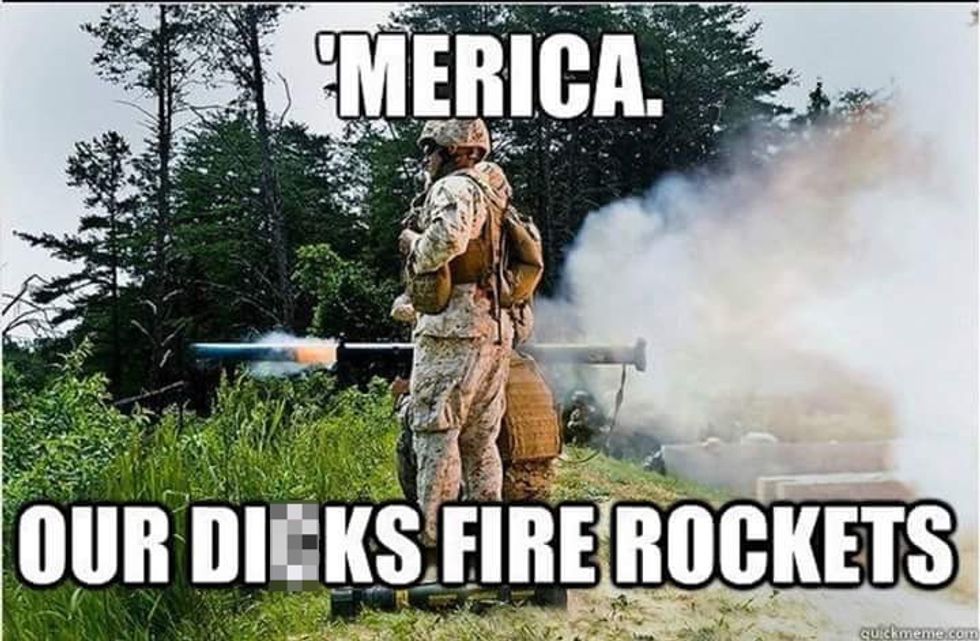 But remember: If it's burning but doesn't shoot a rocket, go see the corpsman.
3. Sorry, F-35. No one cares (via Air Force Nation).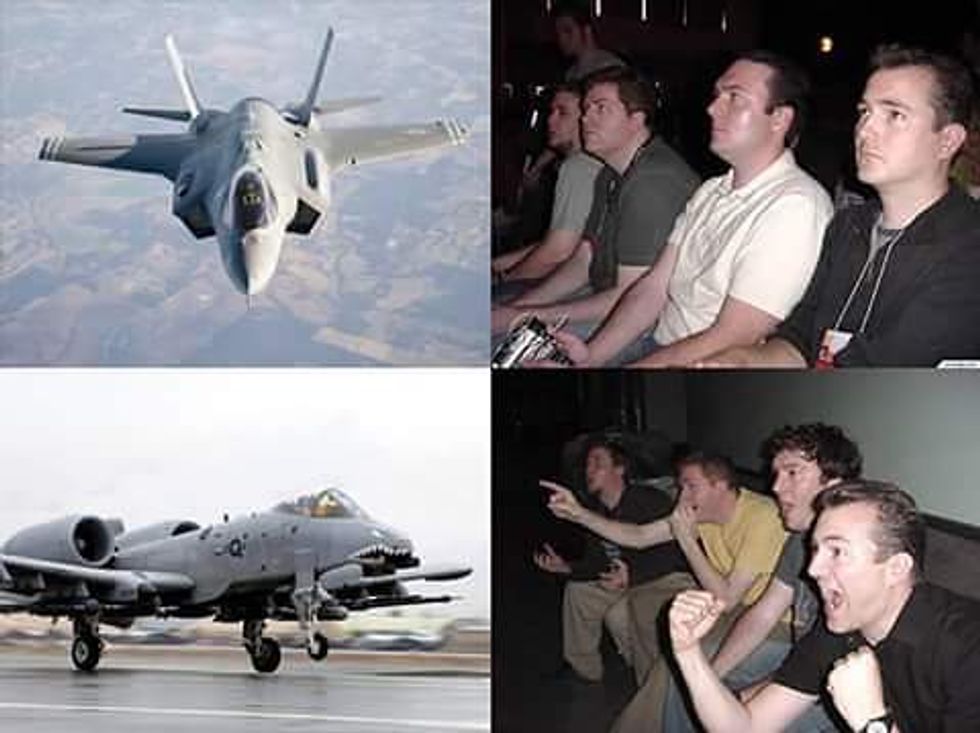 4. Adapt your equipment for your users' knowledge level (via U.S Army W.T.F! moments).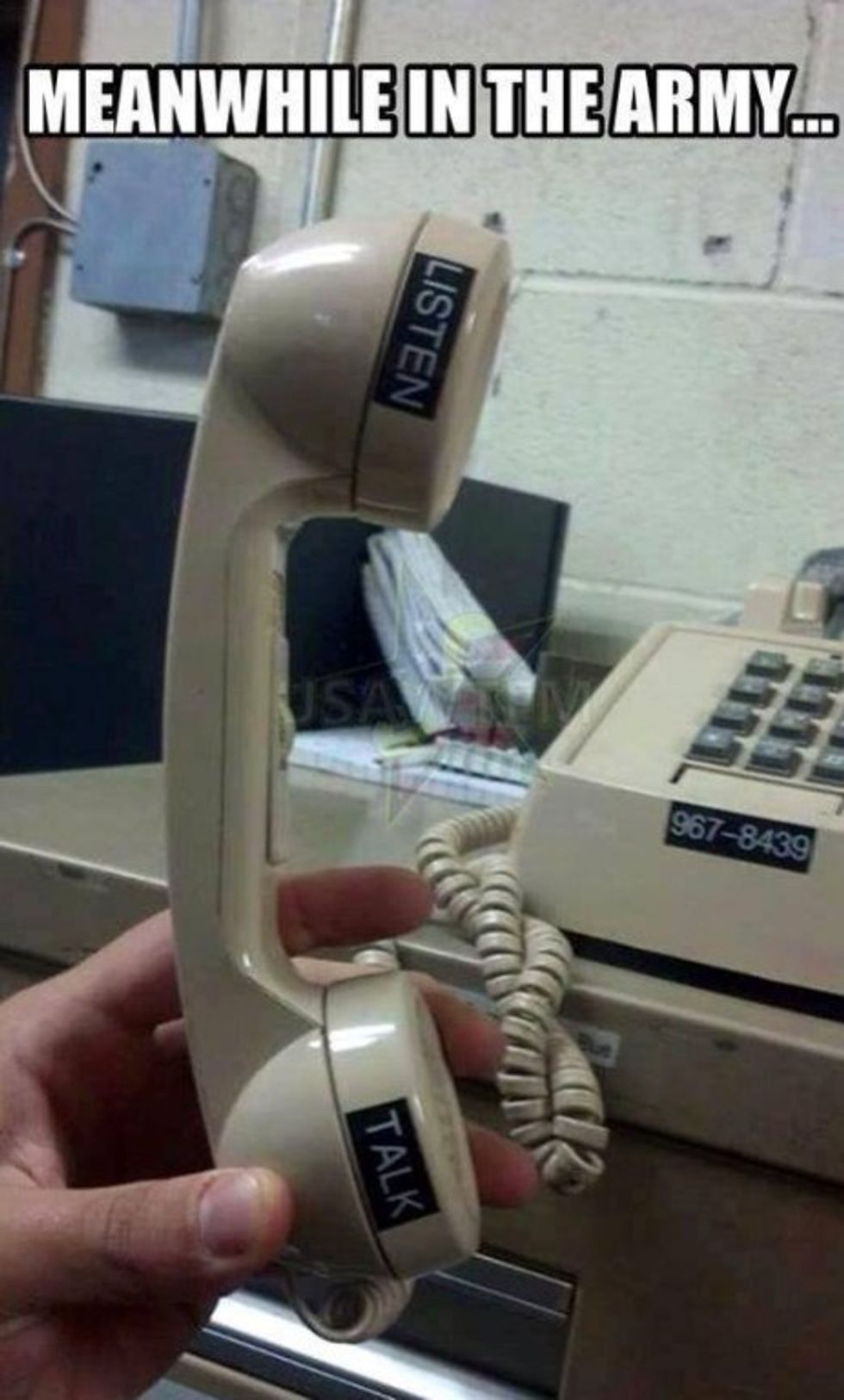 This was probably the work of a bored staff duty runner.
5. It's not easy to find talented snipers. You gotta take them where you can get them.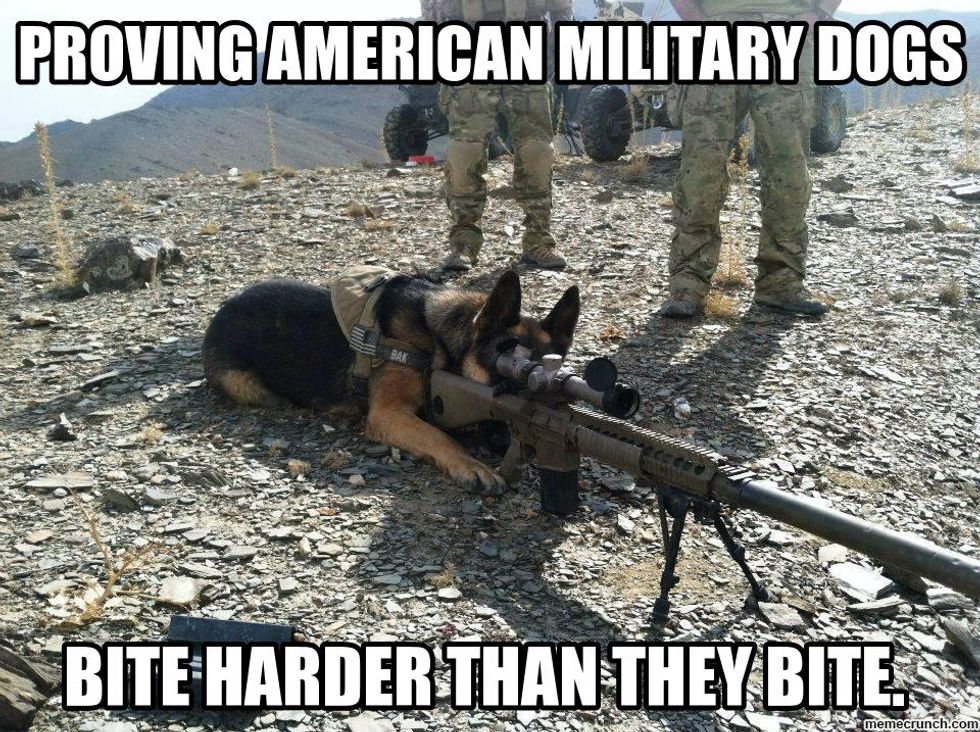 Sometimes he shoots birds and sends those humans to fetch them.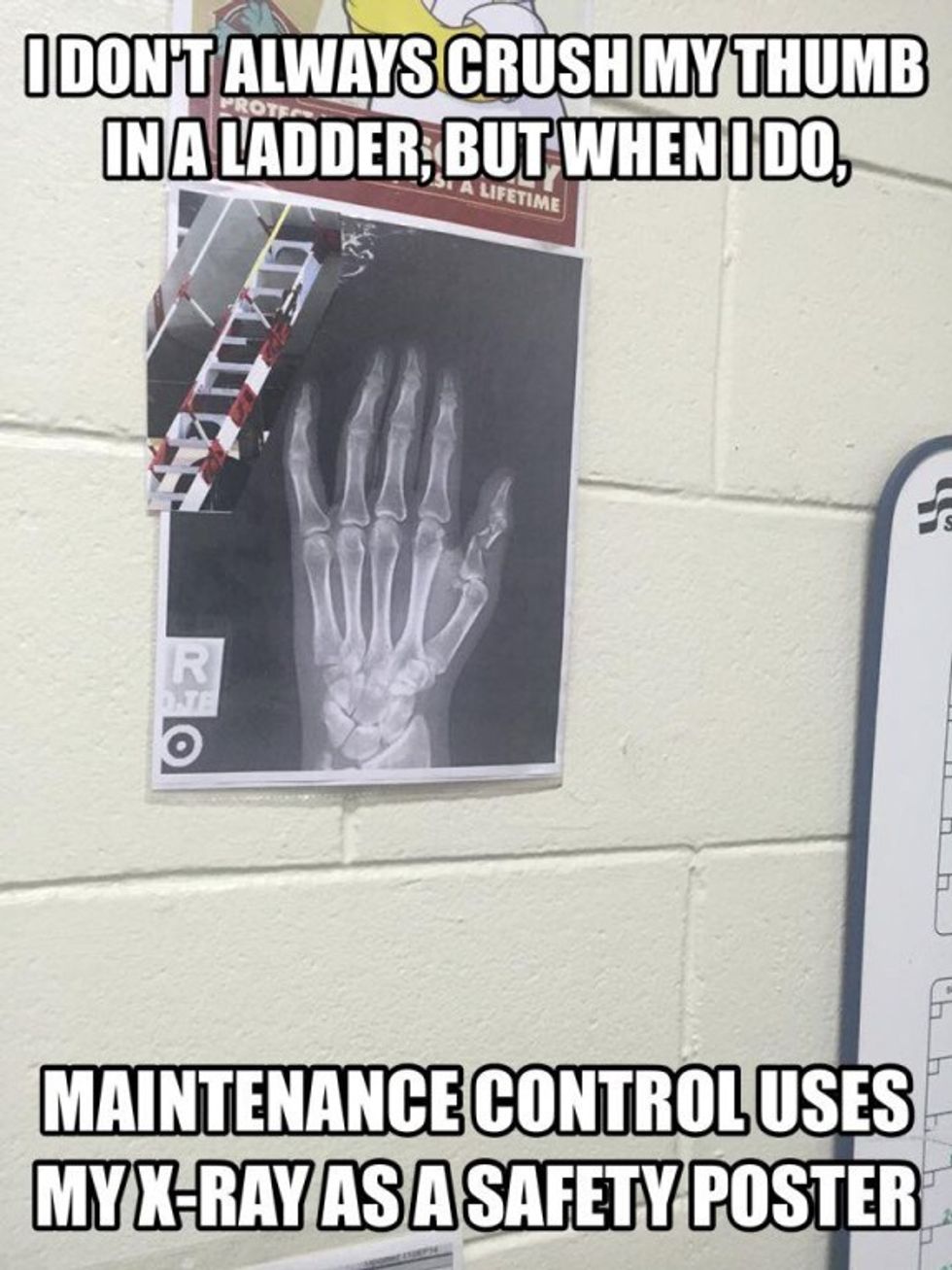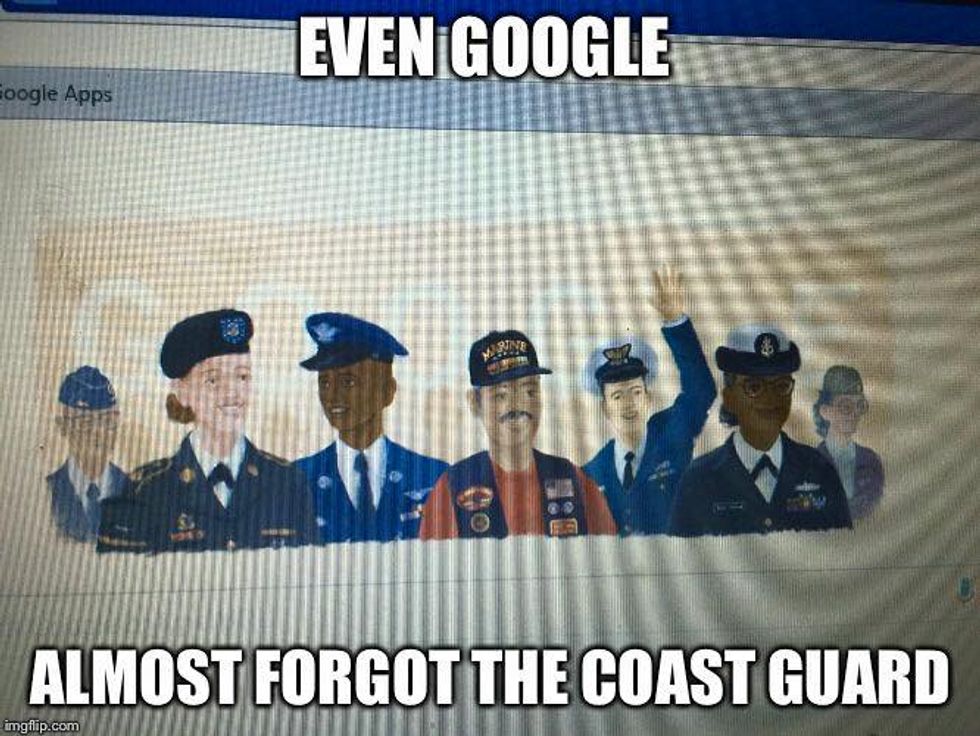 8. This last name must be so much fun at each new unit (via Devil Dog Nation).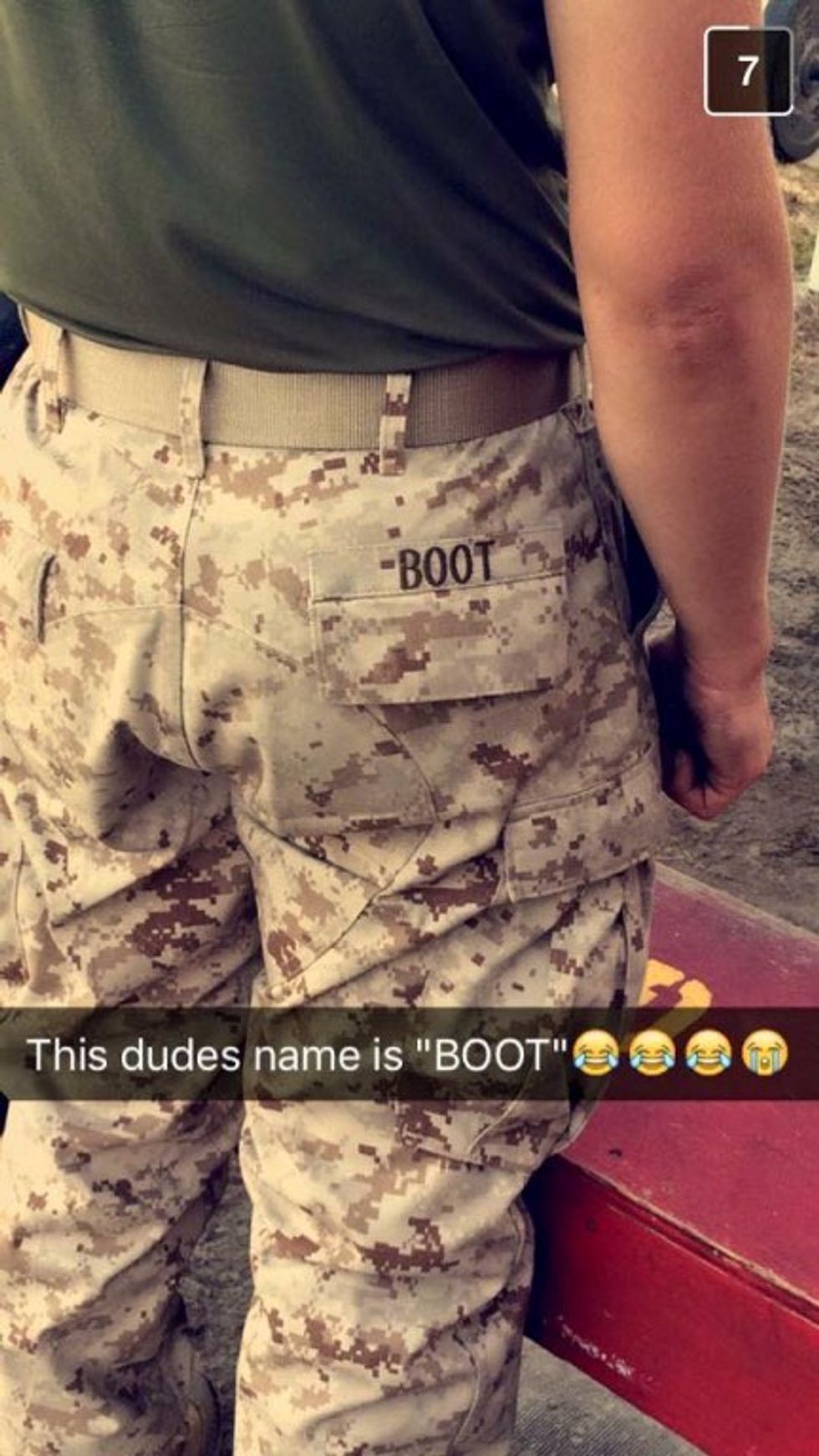 But he will likely be the scariest first sergeant.
9. Those awkward questions your child asks: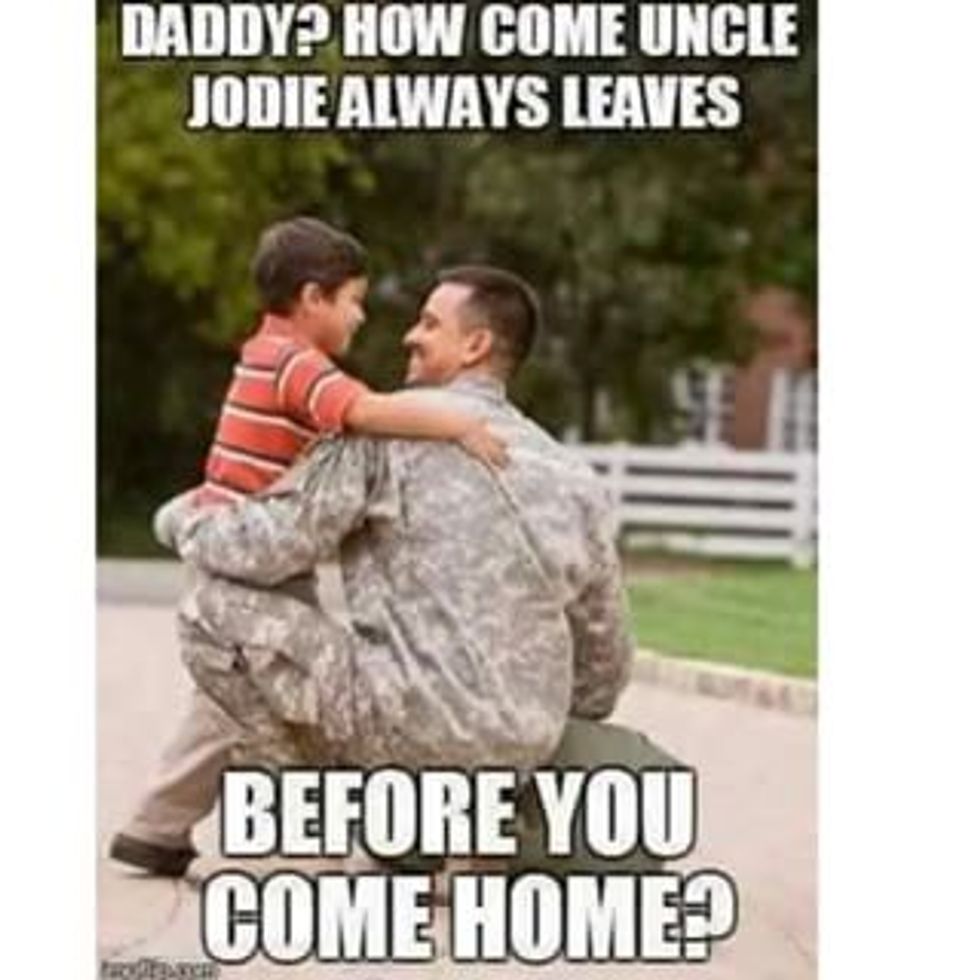 "Because Uncle Jodie knows what's good for him."
10. Air Force operators are hardcore (via Air Force Nation).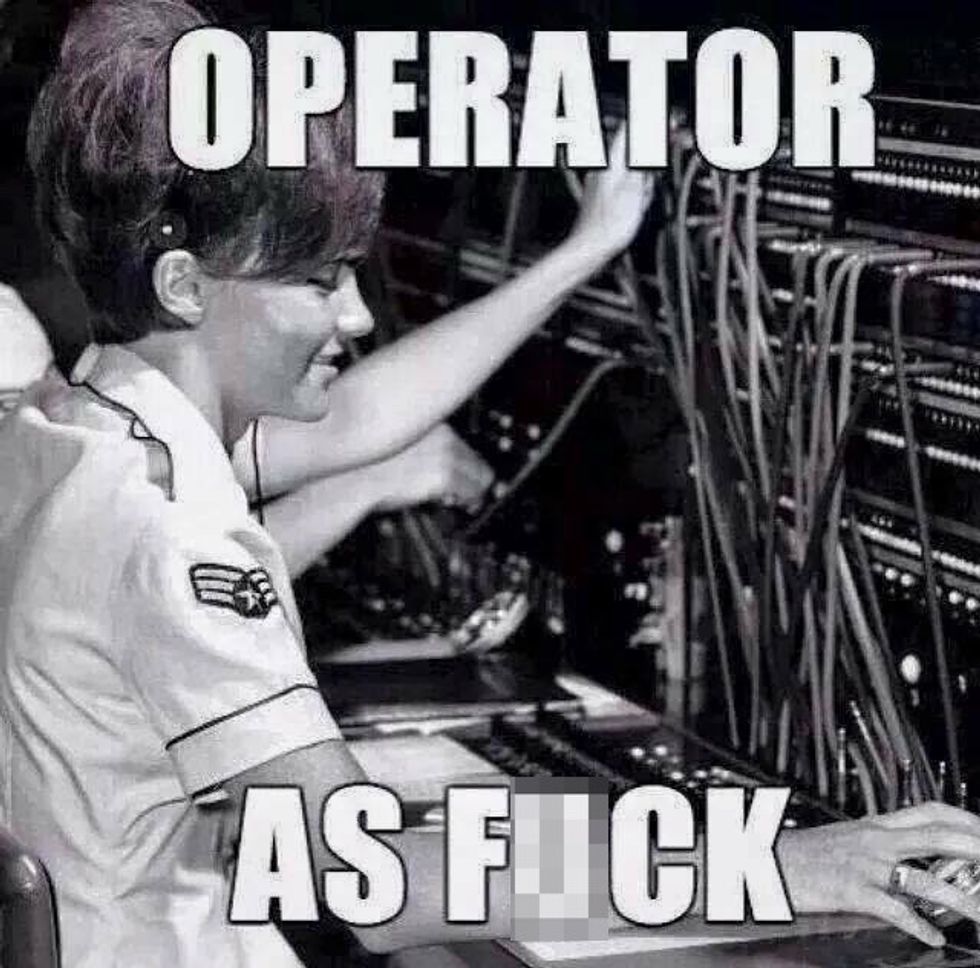 11. If you wanted good food, you should've joined the Air Force (via Sh-t My LPO Says).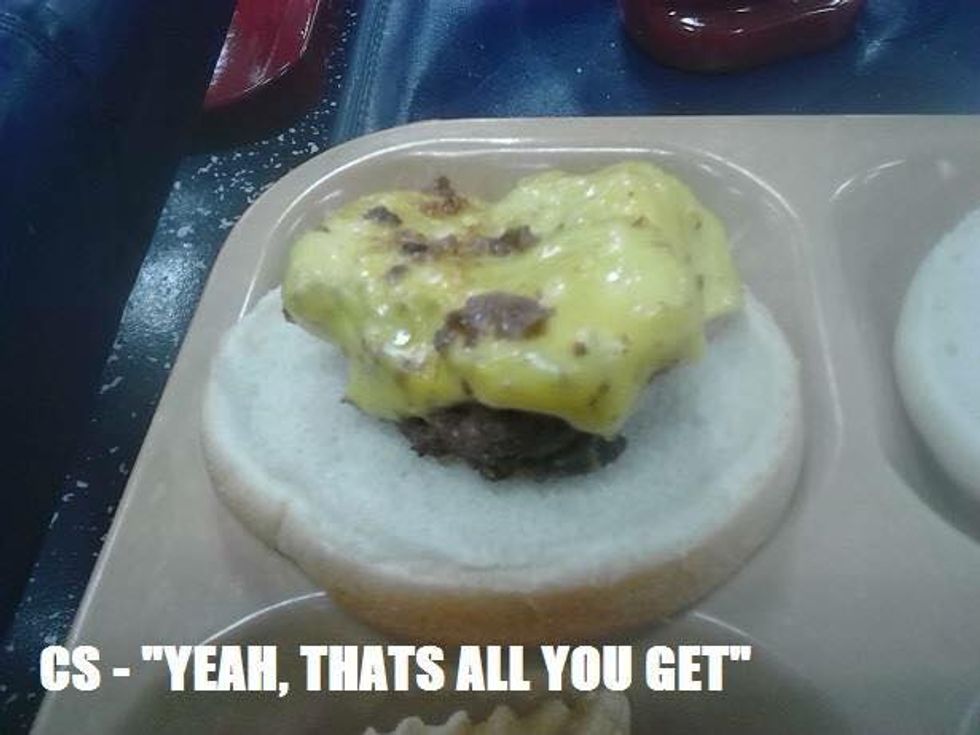 It's kind of shaped like a heart though, so you got that going for ya.
12. Air Force saving Marines in the one event they're good at.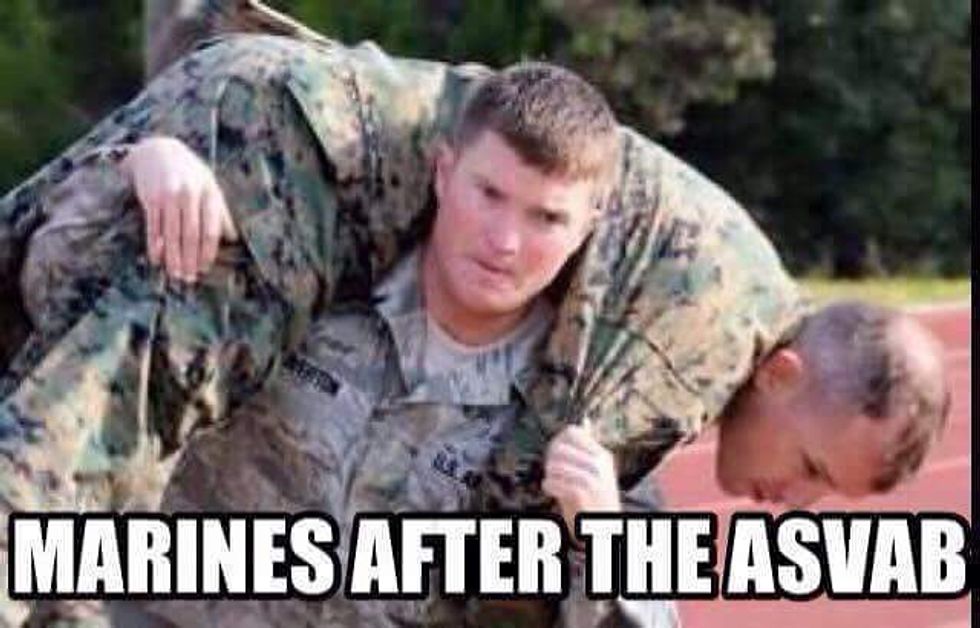 If the enemy could combine gunfire and standardized testing, America would fall.
13. "Really, you waited until right now?"
(via Pop Smoke)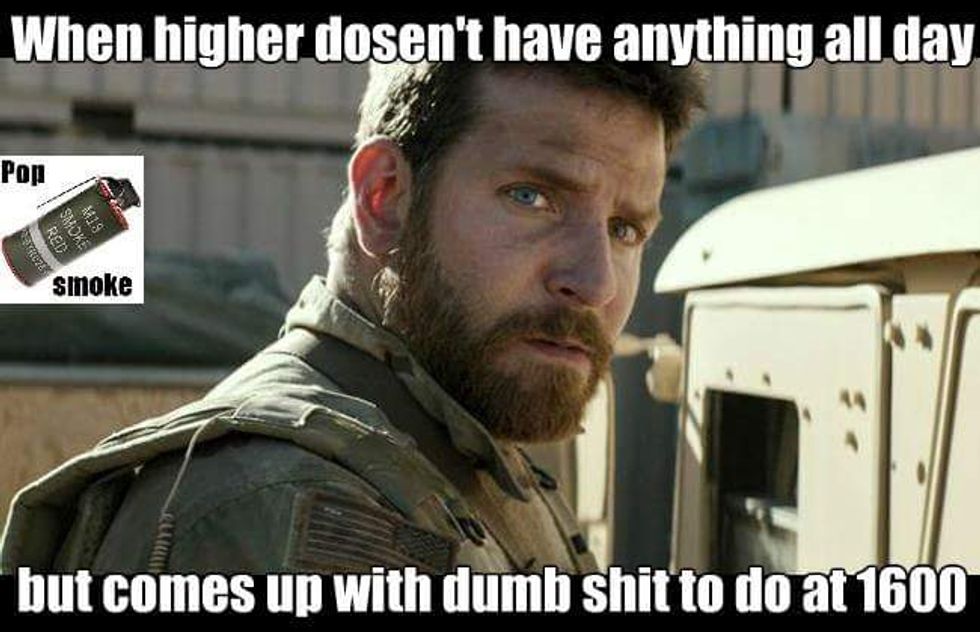 Enjoy your weekend. We're sure your release formation is right around the corner. Just one more tasking first ...