Articles
July 25, 2017 17:30:05 EST
After over a decade as an enlisted infantry Marine, my husband jumped ship and crossed over to the dark side as an officer.
---
When he made the switch, two things happened: he found himself stressed studying more than ever before, and he found himself absolutely bored out of his ever-loving mind in between training classes to become a Marine pilot.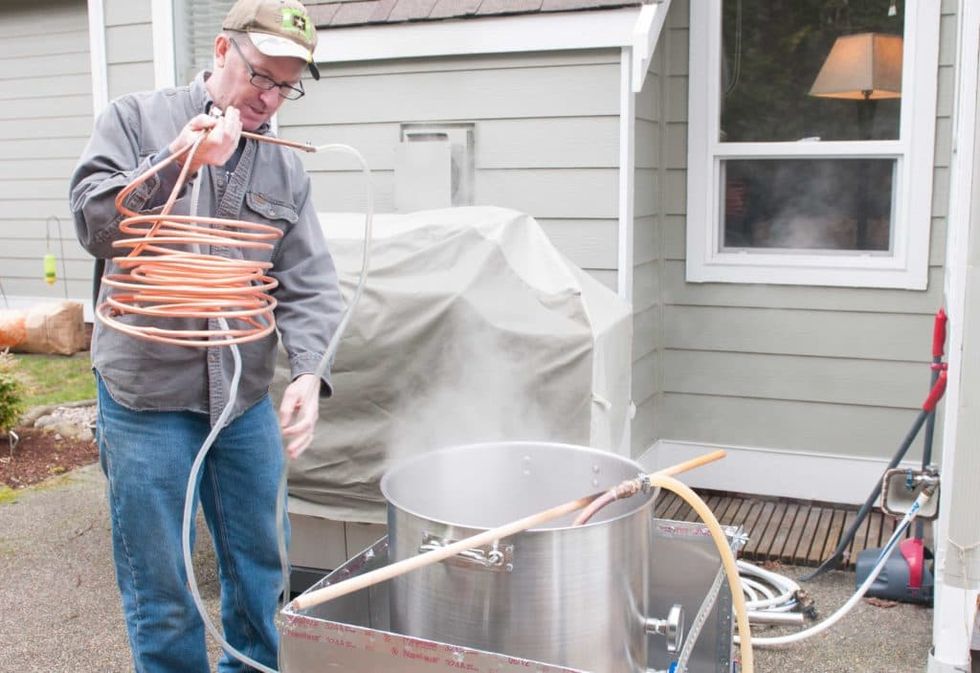 Col. John Kent, the deputy commanding officer of Madigan Army Medical Center prepares the wort chiller for entrance into the boiled wort during a home beer brewing session at his home in DuPont Wash., Feb. 25, 2017.
In a moment of serious desperation, he took to Facebook to plead with his veteran buddies to share their favorite hobbies for dealing with stress and boredom, and they did not disappoint.
In no particular order, here are 13 hobbies these veterans recommend for dealing with stress:
1. Woodworking
Here's what Newt Anderson wrote: "I recommend woodworking. Start simple, carving. Otherwise you could go down the road of coloring books! You would be surprised how relaxing both can be. A good set of woodworking tools is a must though. Don't skimp on those or the blisters you get will make you regret it."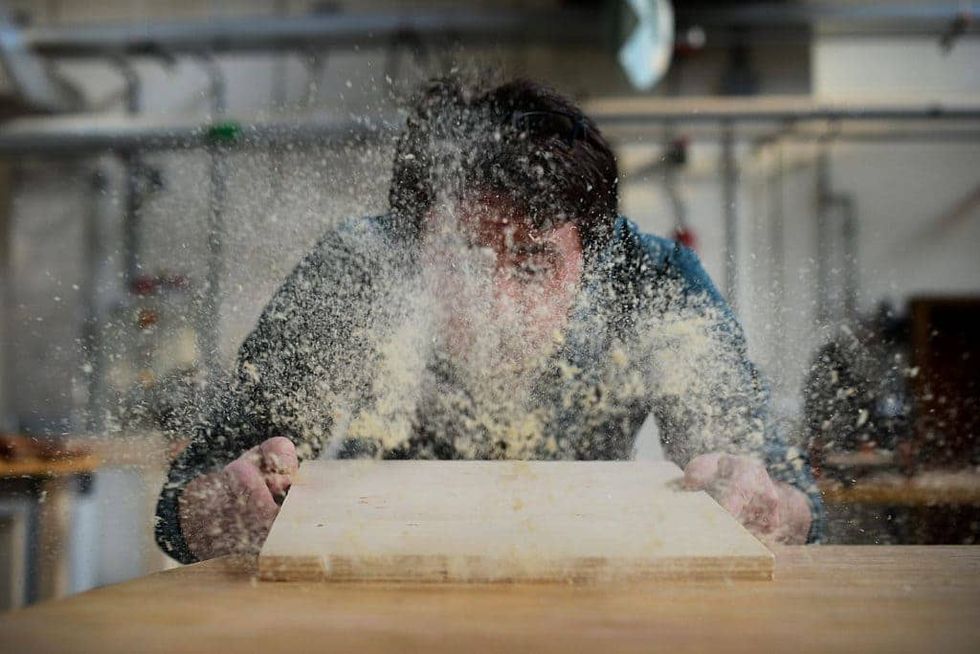 Stefano De Bortoli, 31st Force Support Squadron wood hobby shop manager, blows sawdust off a piece of wood, March 24, 2015, at Aviano Air Base, Italy.
2. Beer Making
David Sap recommended beer making. Mr. Beer carries a pretty wide variety of starter kits for brewing your own beer, and they claim to be simple, clean, and time efficient. Which is great, because time efficient means more time to brew more beer. Where are my peanuts?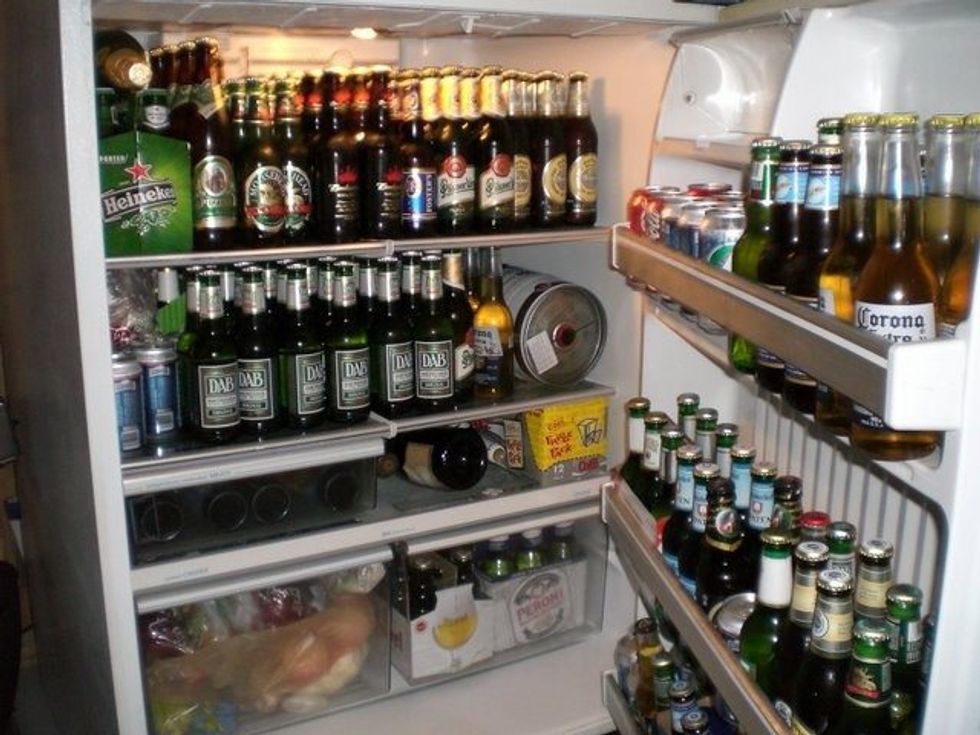 Command Sgt. Maj. Patrick McKie, U.S. Army Support Activity Fort Dix command sergeant major, visited New Hanover Township Elementary in Wrightstown, New Jersey March 2 for Read Across America.
How do you relieve stress? Leave a comment and let us know!
Related Articles Around the Web