Articles
June 30, 2017 11:15:54 EST
I found these memes. I have no idea what else you want from me in these things. Like, you're only here for the memes, right?
---
Why are you still reading this? The memes are RIGHT there, just below this. Scroll down, laugh, and share them. Stop reading. If you want to read so much, we have lots of actual articles. Like this one. I was proud after writing this one. Lots of audience members enjoyed this one.
So like, scroll to the memes or click on one of the links. These paragraphs are nonsense in literally every memes list. I just think of 50-ish words to put here and hope no one notices them.
1. Let's be honest, Canadian snipers can kill you regardless of distance, but they'll only do it if you're rude.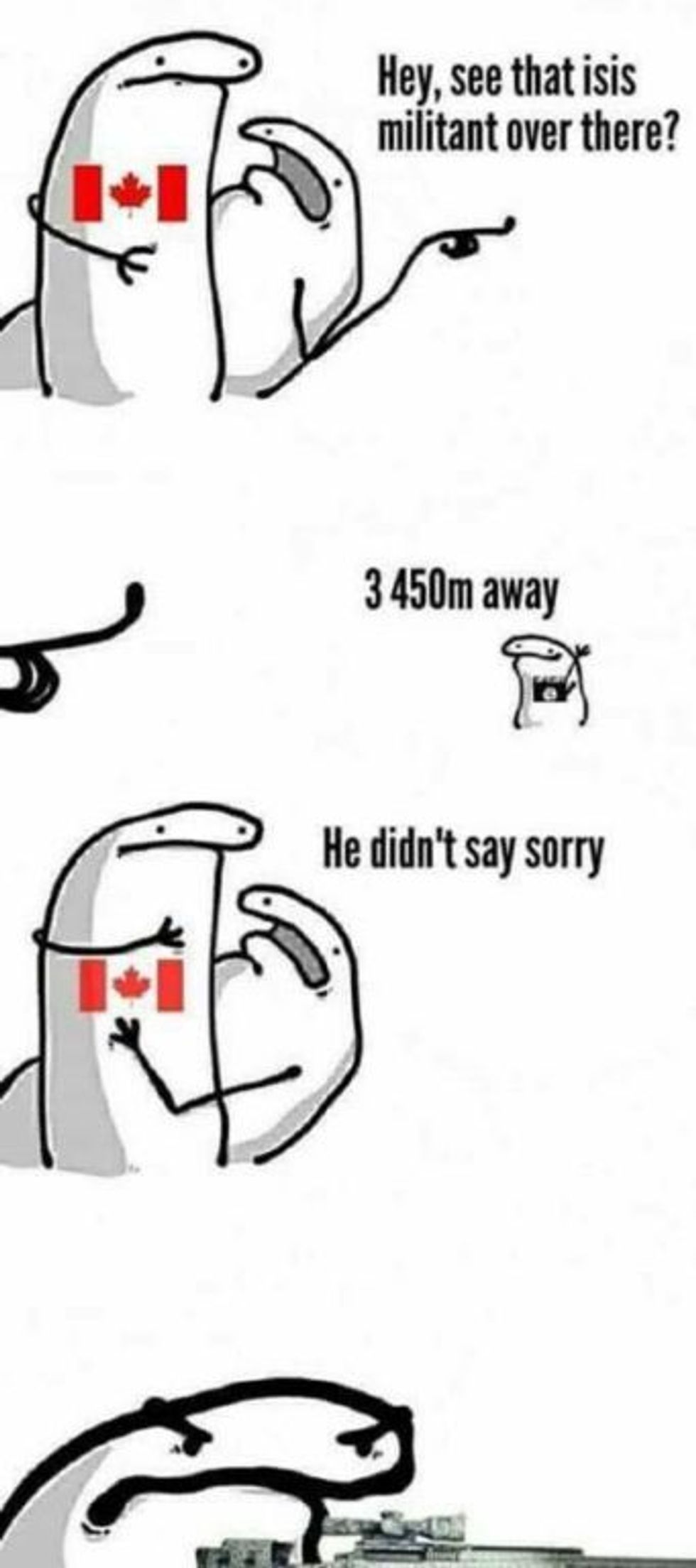 Warning: They think suicide bombers are rude.
2. If you somehow haven't seen this video, you have to. Never seen someone this poised after the enemy misses by a fraction of a degree (via Why I'm Not Re-enlisting).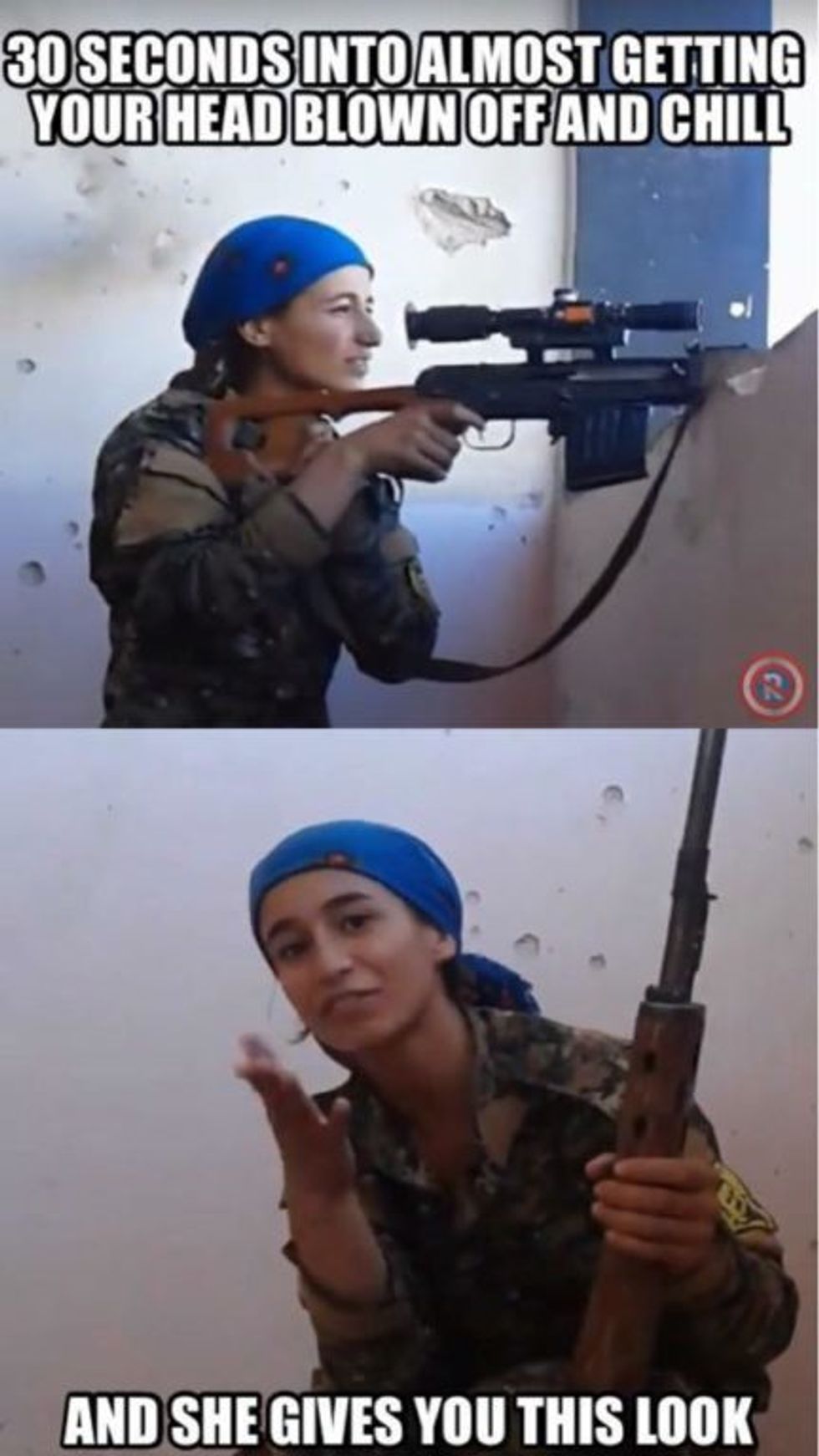 But then she blames someone else for not telling her an enemy sniper was out there, which is weak.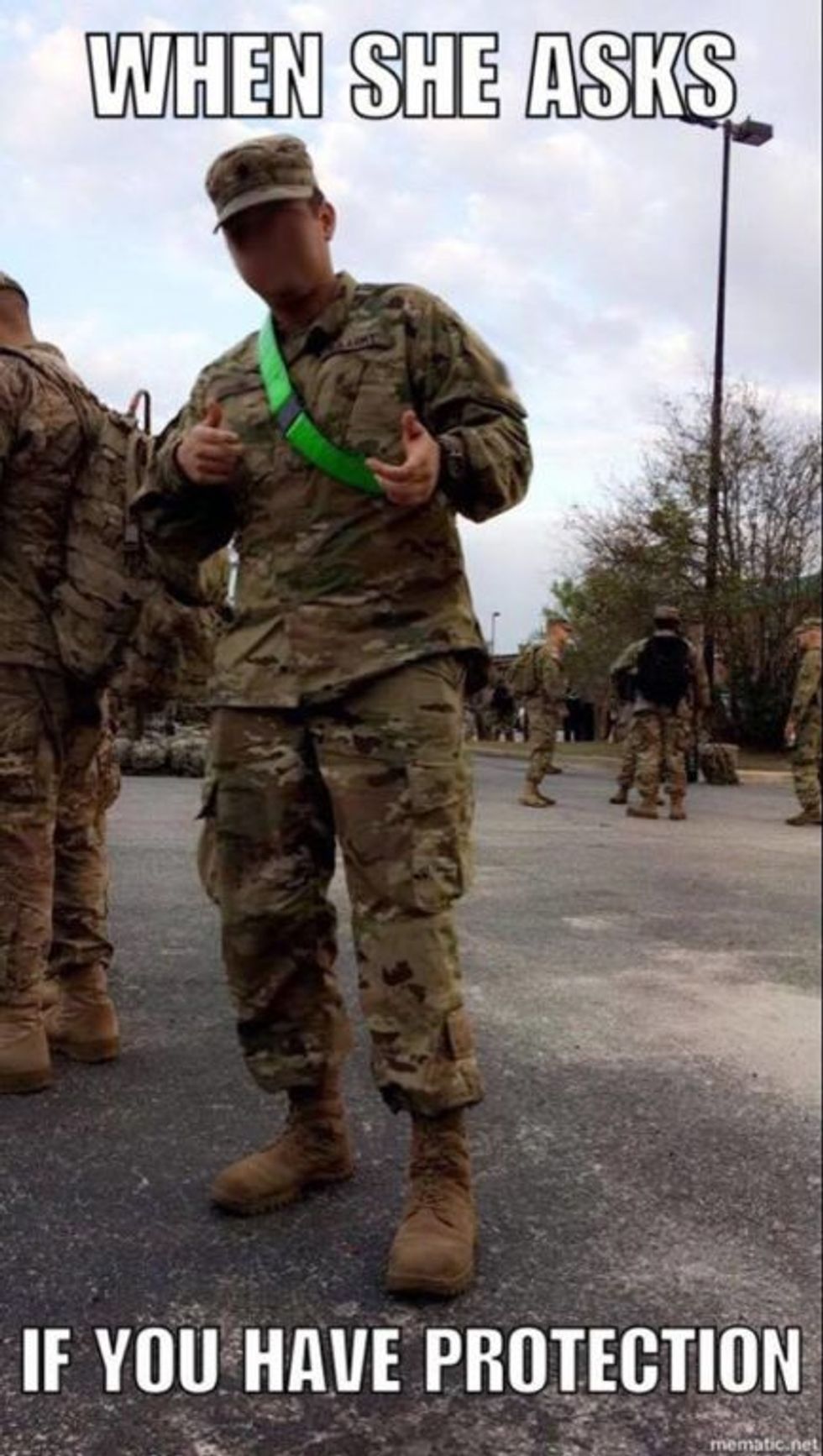 They're nearly as effective as birth control glasses.
4. Stop playing Sergeant White, we all know we're basically your personal dwarves (via Why I'm Not Re-enlisting).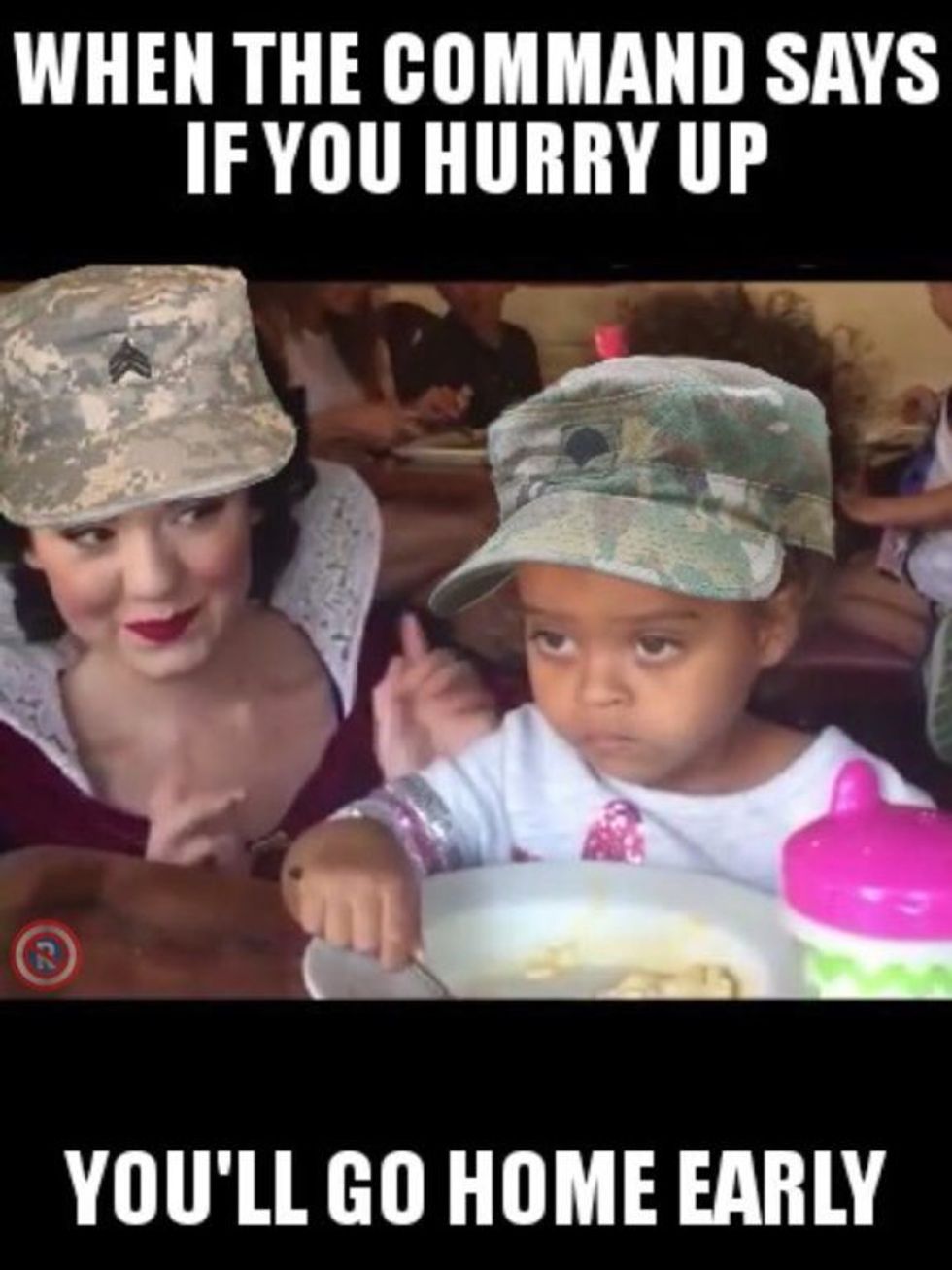 Also, Jody lives at my home now, so there's no point.
5. Lol, like he really cares whether he gets the corn chip (via Why I'm Not Re-enlisting).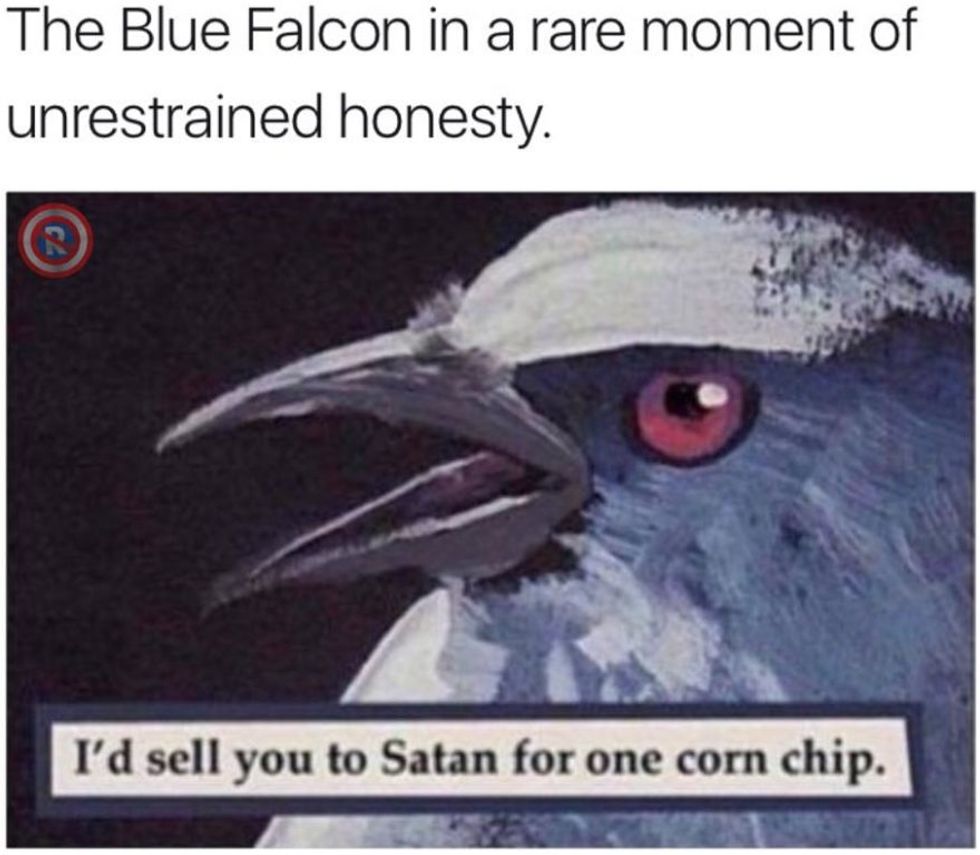 They don't do it for the swag, they do it because they hate you.
6. Every soldier getting out ever: I'm gonna be a legend (via Why I'm Not Re-enlisting).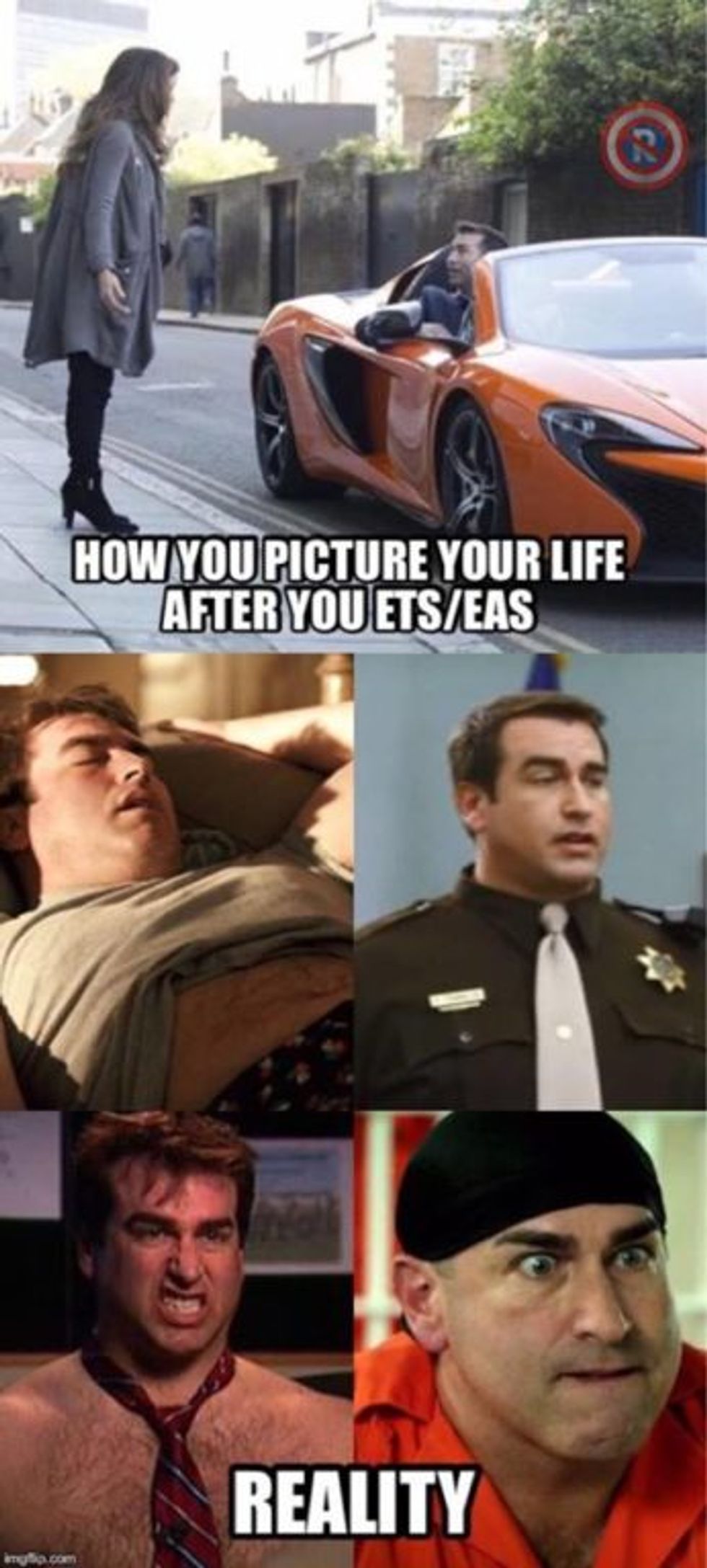 Make sure to PLF when you hit rock bottom.
7. Gonna get swole, y'all (via Shit my LPO says).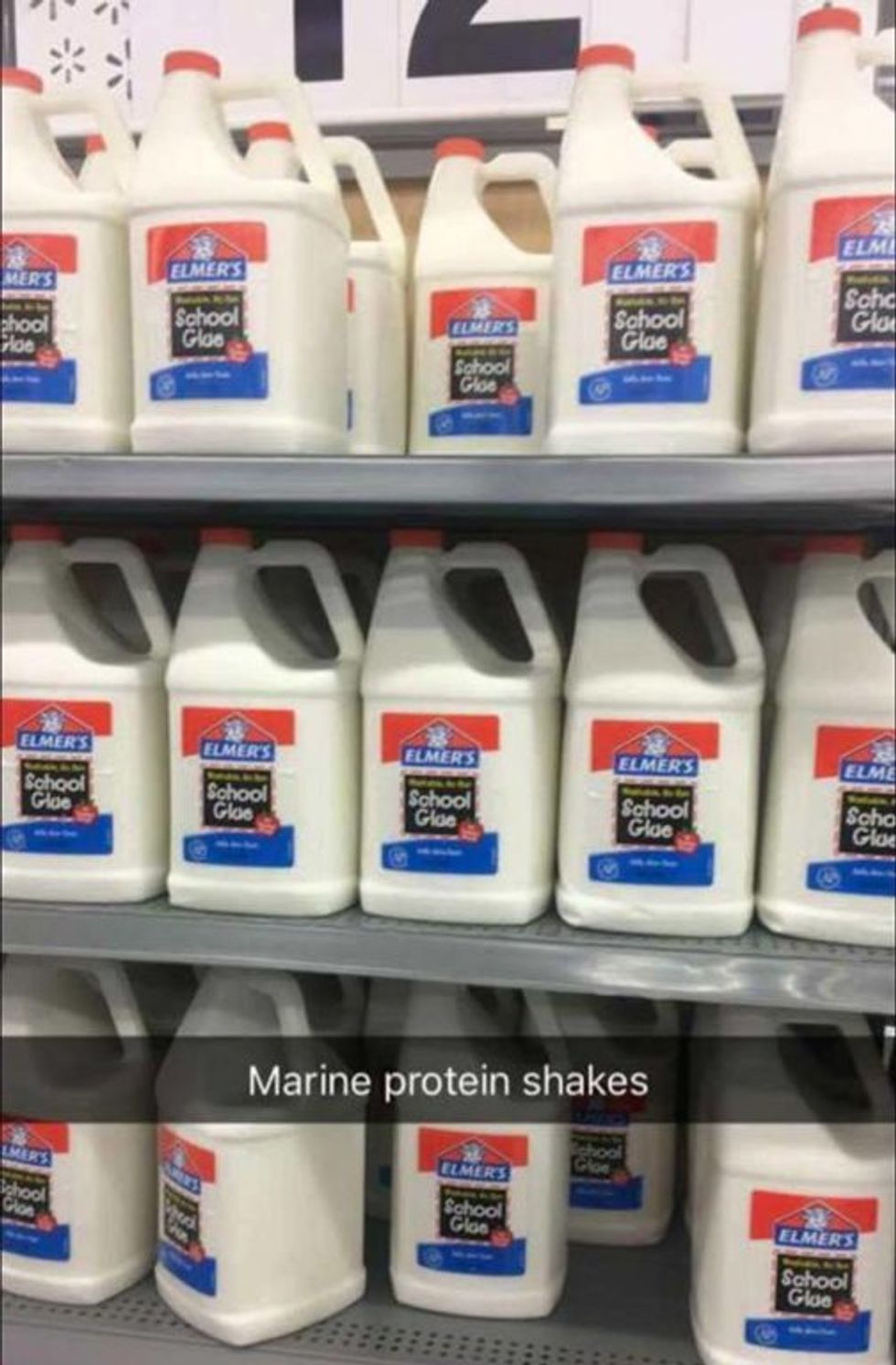 Marines don't even limit them to after they work out. These are basically meal replacements.
8. This statement is explosive (via Military World).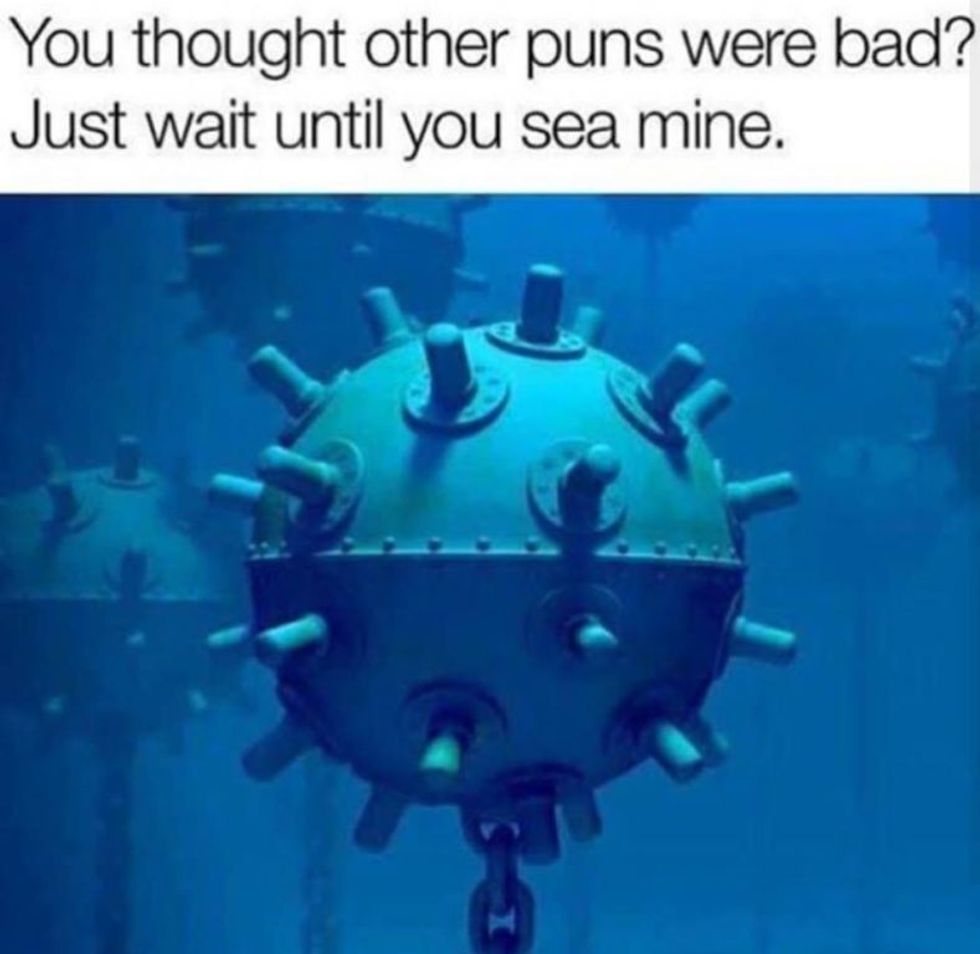 Just gonna leave these puns floating here.
9. Operators gotta operate (their pens and pencils).
(via Coast Guard Memes)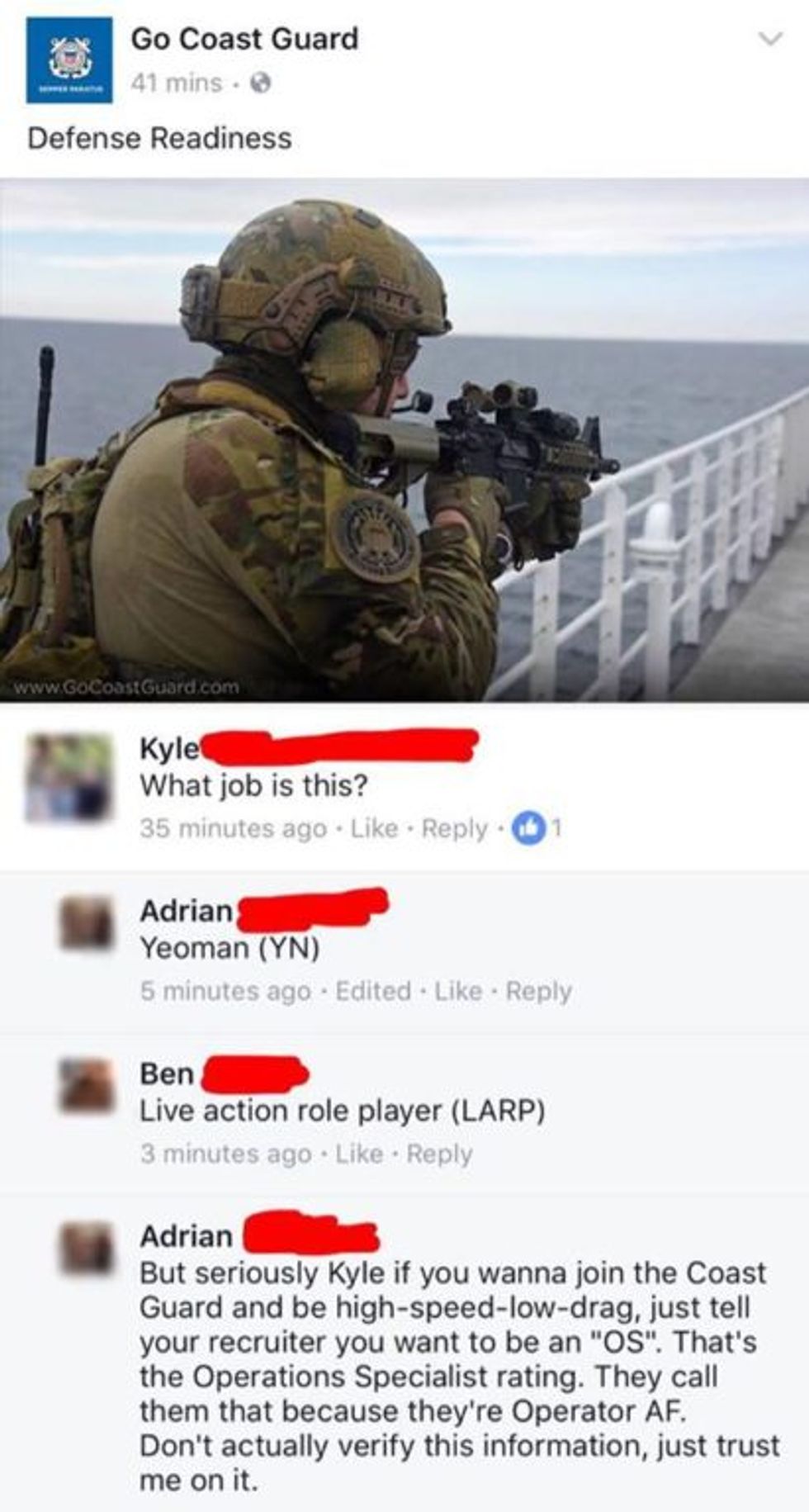 Operations Specialists like their jobs, though. Maybe because people mistake them for operators.
10. Is it this hard? My commanders' lies were always super obvious (via Pop smoke).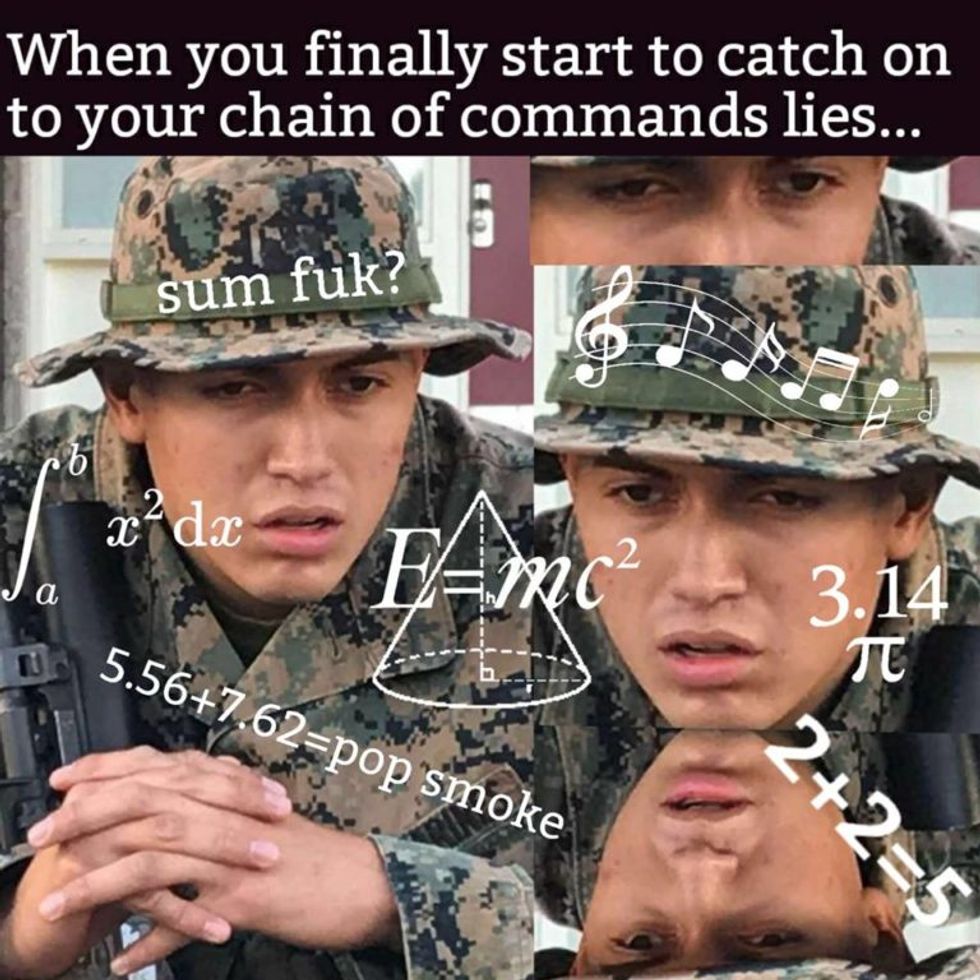 "Morale is up." No. "Were making real progress." Bullsh-t.
11. How to brush up on your skating skills before it counts (via Decelerate Your Life).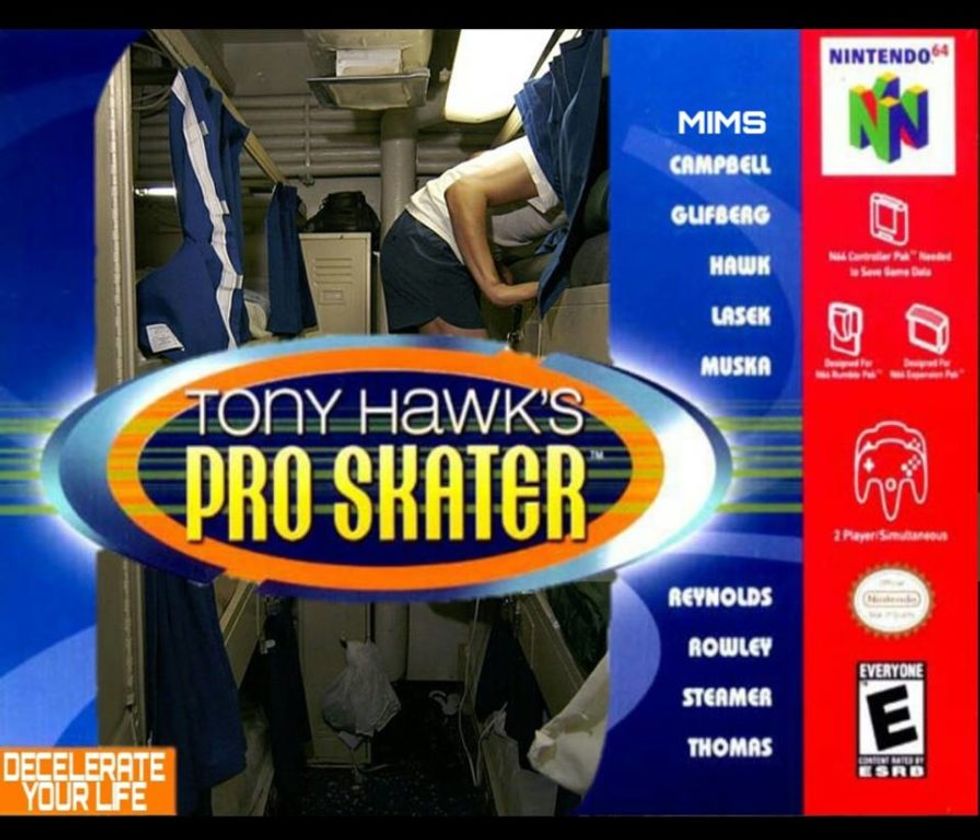 Try the engine room. It's a great level.
12. A good safety brief leaves you motivated to go use condoms and sober up before you swim (via Weapons of Meme Destruction).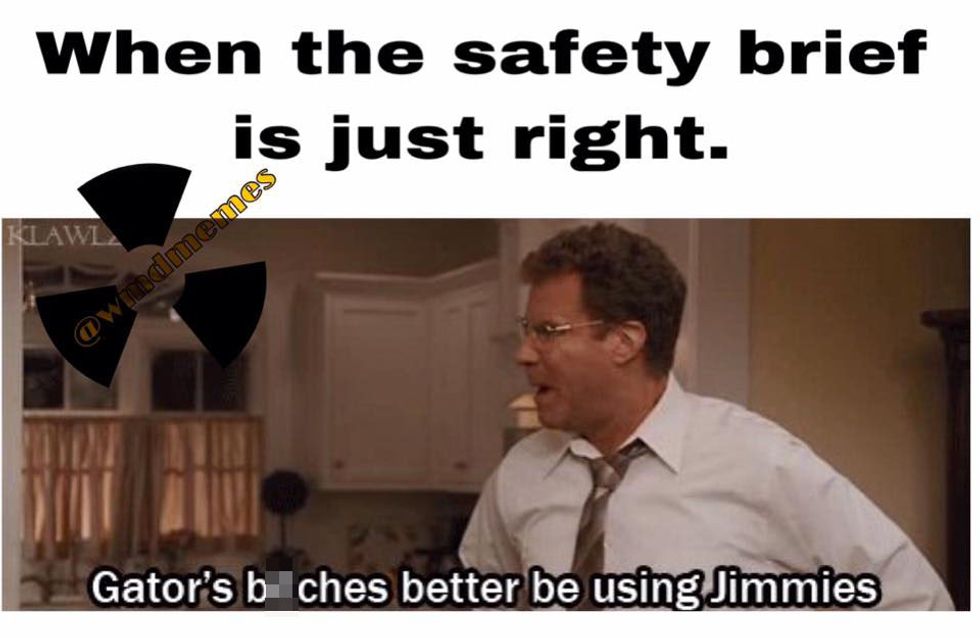 Captain William Ferrell, commanding.
13. When your new policies are basically blue falcon bait:
(via Air Force amn/nco/snco)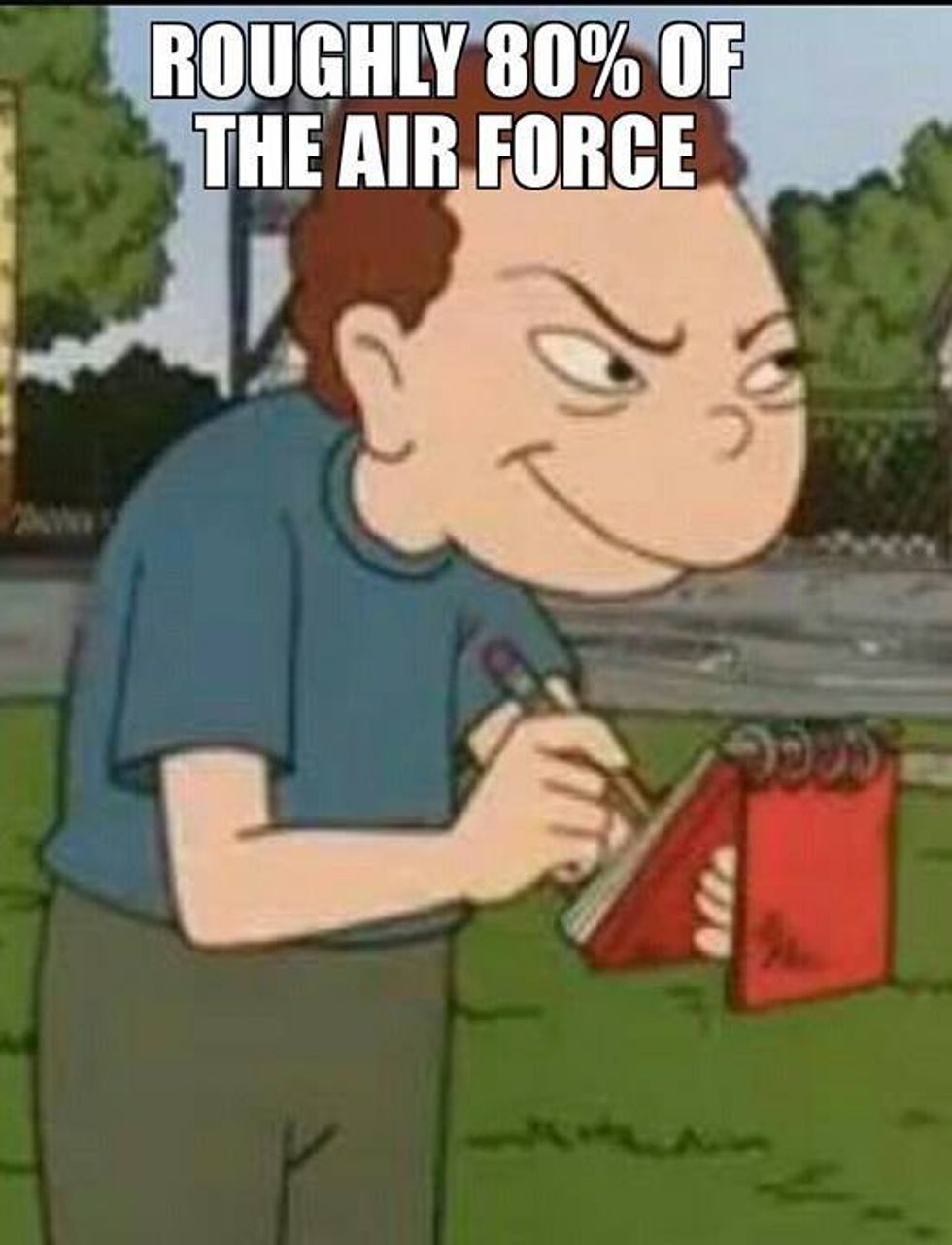 I guess making the Blue Falcon its logo wasn't effective enough.