Articles
August 04, 2016 09:46:57 EST
The U.S. military is proudly sending 18 athletes to the 2016 Olympic Games in Rio de Janiero, Brazil. Some games have already started, including soccer, but the opening ceremony is set for Aug. 5 with the games running for about two weeks.
---
For decades, the U.S. military has sent a select number of its troops to compete against the world's best athletes, and this year's XXXI Olympiad is no exception. Here they are along with a couple fast facts about each one:
1. Army Spc. Hillary Bor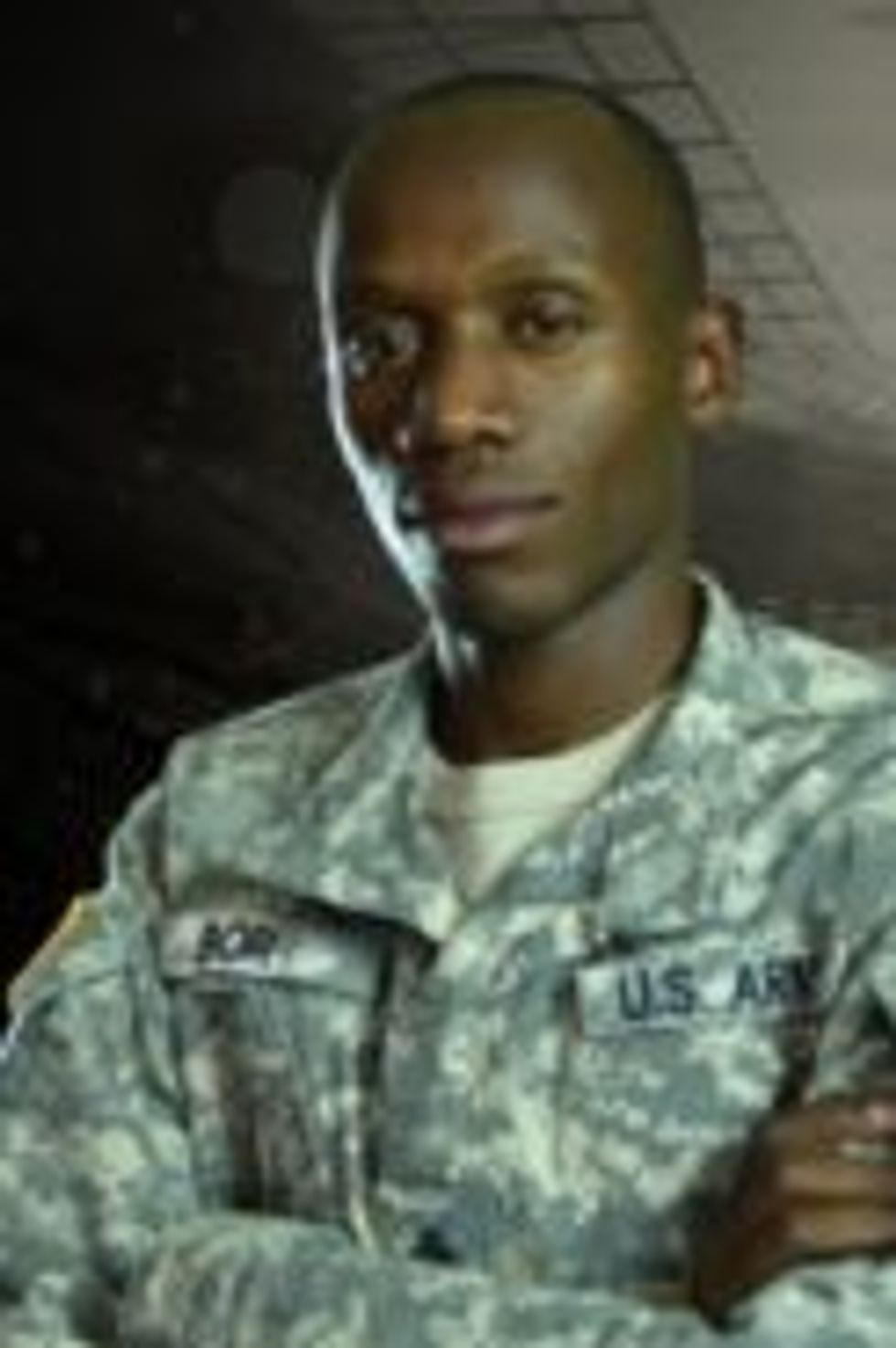 (Photo: Army.mil)
Specialist Hillary Bor is a financial management technician and a two-time Big 12 conference champion in the 3,000-meter steeplechase. He placed second in the U.S. Olympic Track and Field Trials.
2. Army Spc. Paul Chelimo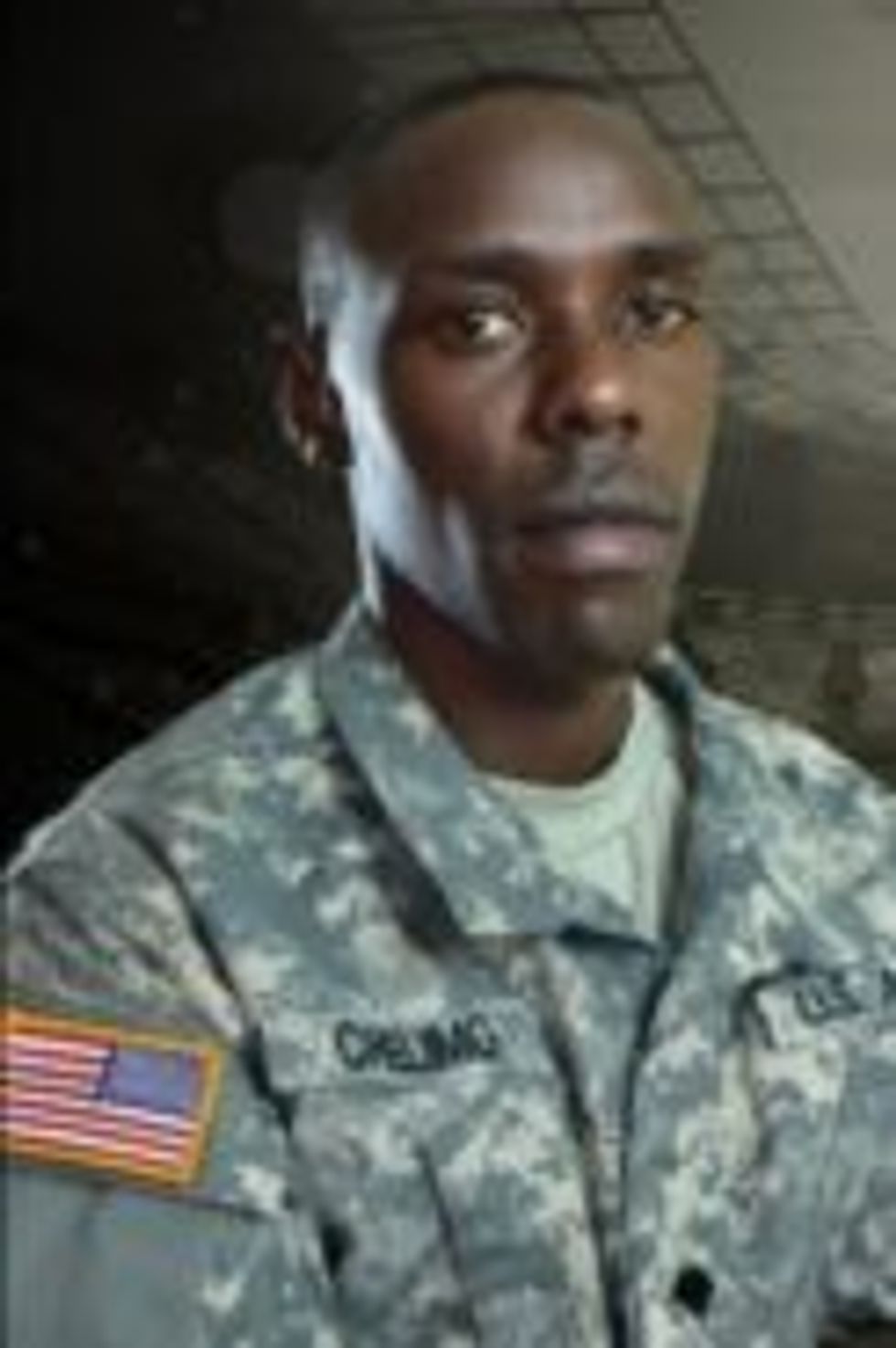 (Photo: Army.mil)
Specialist Paul Chelimo is a water treatment specialist who will compete in the 5,000-meter race.
3. Army Sgt. 1st Class Glenn Eller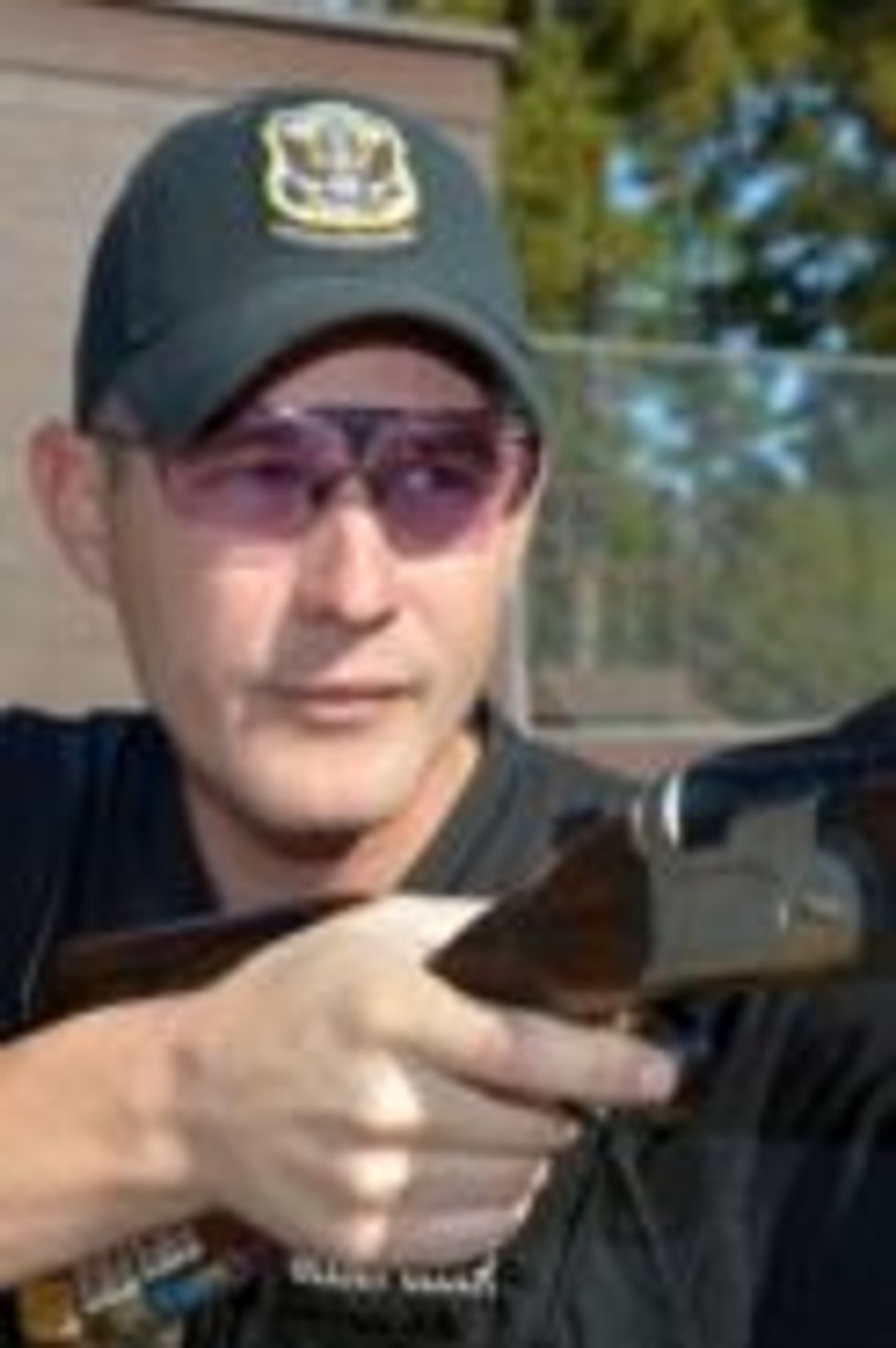 (Photo: Army.mil)
Sergeant 1st Class Glenn Eller is an instructor on the Army Marksmanship Unit's International Shotgun Team. He will compete in the double trap event in Rio de Janiero, Brazil.
4. Marine Corps 2nd Lt. David Higgins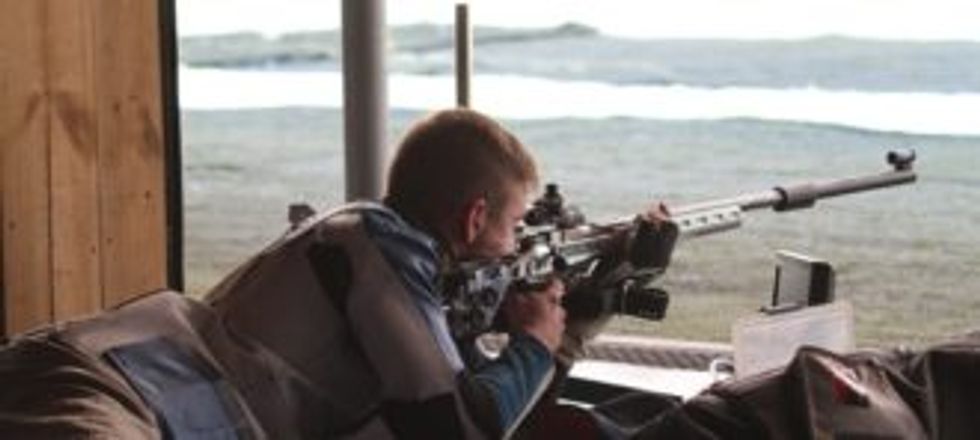 (Photo: Marine Corps Recruiting Command)
Second Lt. David Higgins is a recent graduate of the Air Force Academy who cross-commissioned into the Marine Corps. He will compete in the 50-meter prone rifle event in the Rio Olympics.
5. Army 2nd Lt. Sam Kendricks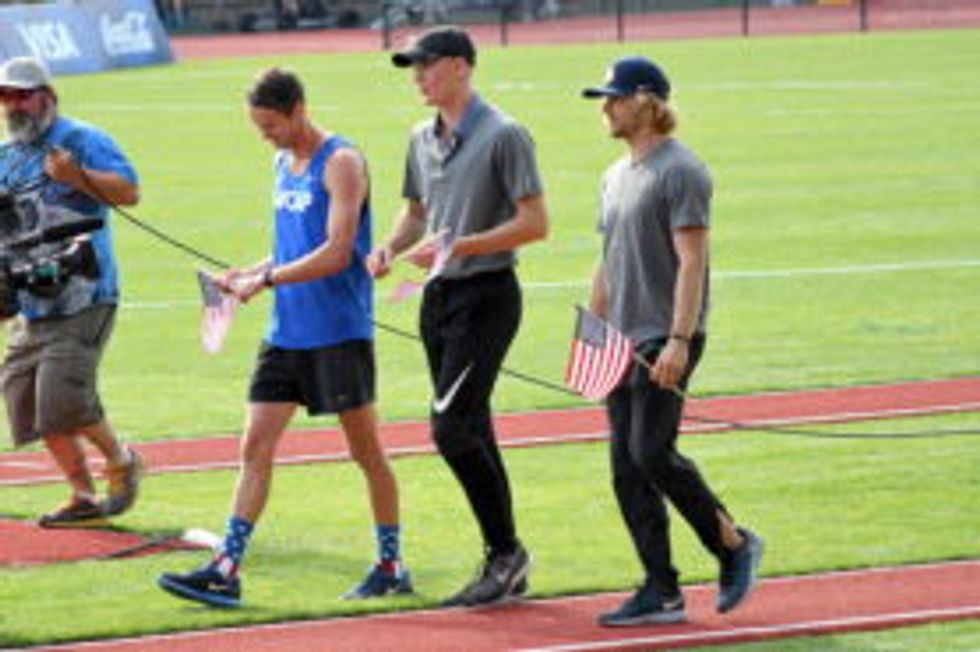 (Photo: US Air Force Staff Sgt. Cory D. Payne)
First Lt. Cale Simmons is a pole vaulter and member of the World Class Athlete Program. He graduated from the Air Force Academy where he competed in the pole vault and other track events in 2013.
18. Naval Academy Cadet Regine Tugade (for Team Guam)
Regine Tugade is a Midshipman at the Naval Academy who has been excused for a portion of her plebe summer to compete in the 100-meter dash in the 2016 Olympic Games for Team Guam. She first arrived on the continental U.S. on June 29, the day before plebe summer began. She will return to academy training after the Olympics.