Articles
February 03, 2016 10:57:36 EST
The sailors assigned to the commands around Yokosuka, Japan know about high optempo. The units assigned to Forward Deployed Naval Forces Japan are either on deployment or working up for deployment.
---
But with limited liberty time, the sailors of Yokosuka (and Atsugi) also learn how to play hard.
Here are 21 things every sailor who's ever been stationed there knows all too well:
Related: 7 lies sailors tell their parent while deployed
1. Your weekend begins with a Liberty plan and a designated buddy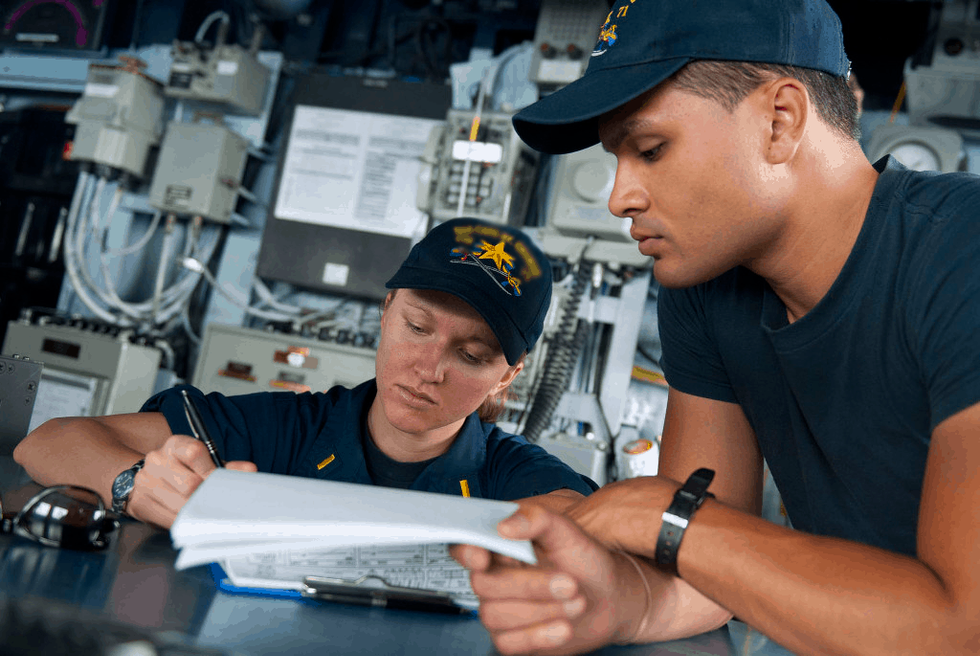 U.S. Navy photo by Mass Communication Specialist 3rd Class Christopher S. Johnson
(The liberty plan may not apply to those before 2002 or after 2014. Lucky you.)
2. But in reality, you have alternate plans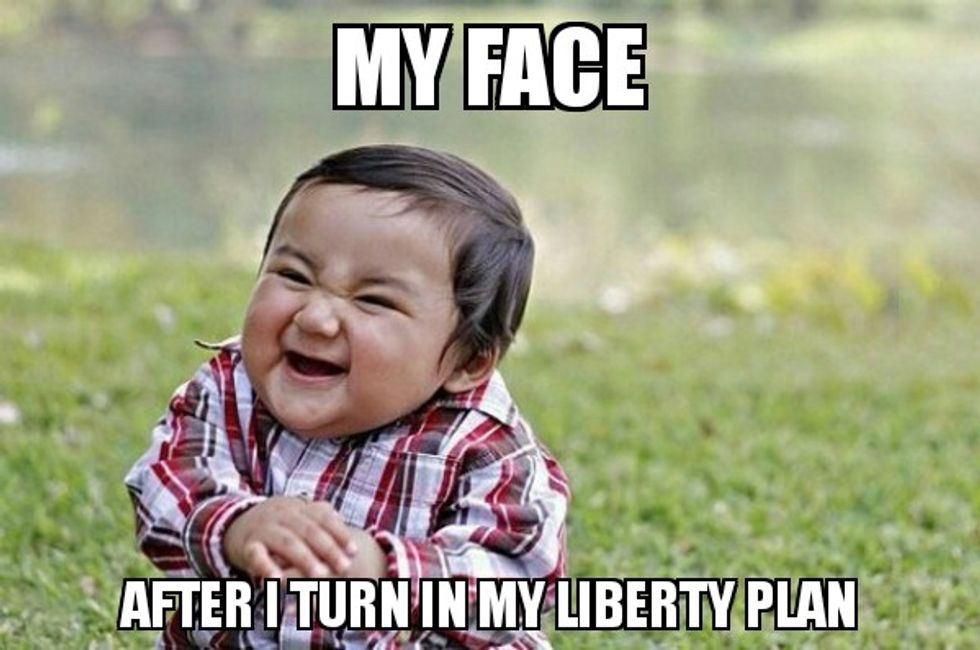 3. Instead, you pregame with a Chu-Hi or three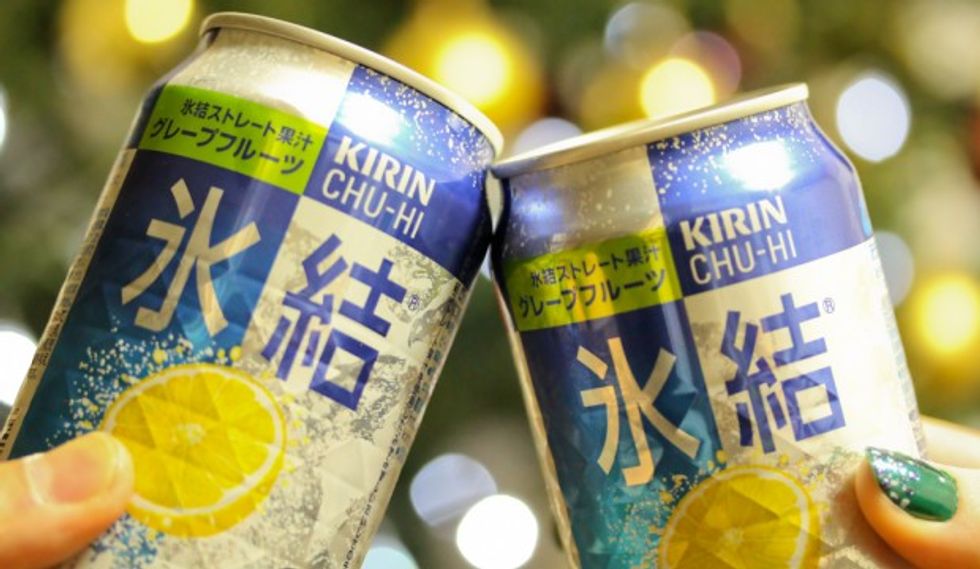 Image: Kirin
4. And head for the Honch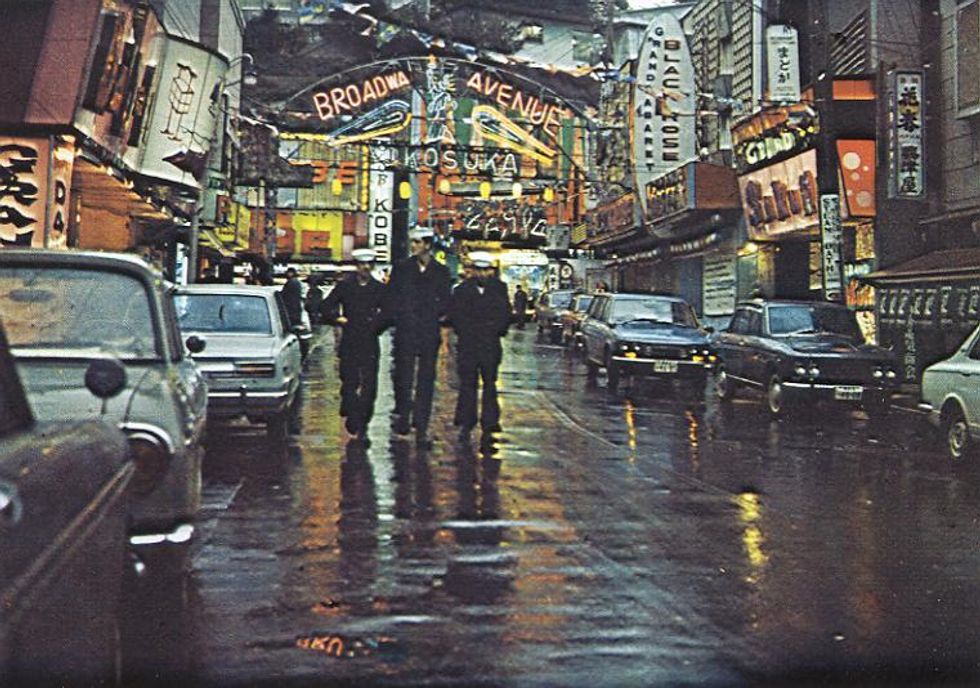 Off to the Honch, Yokosuka, Japan. Image: Shissem
5. But you only stay for a while because you don't get along with the regulars: a.k.a. 'shore patrol'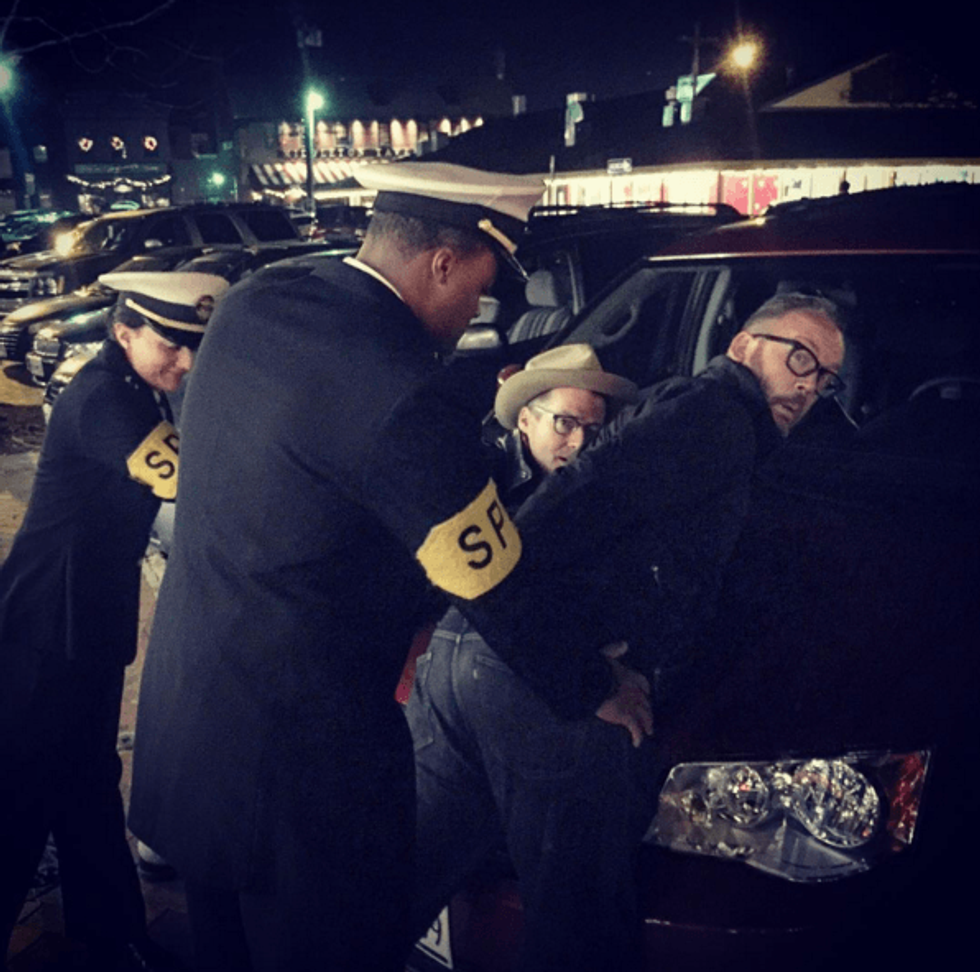 Instagram, zacharyattackery
6. And, trust us on this one, you won't stand a chance if you start your Captain's Mast like this: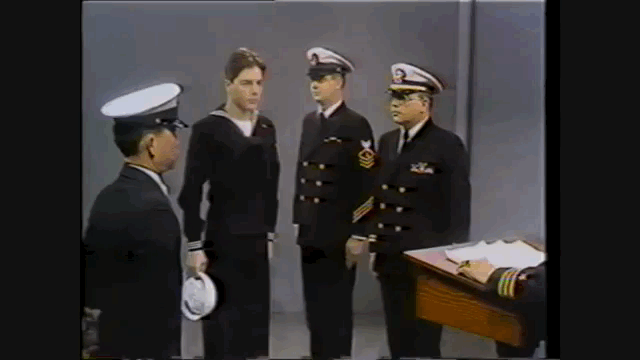 YouTube, Paul Coleman
7. Dinner options always brings out the toughest debates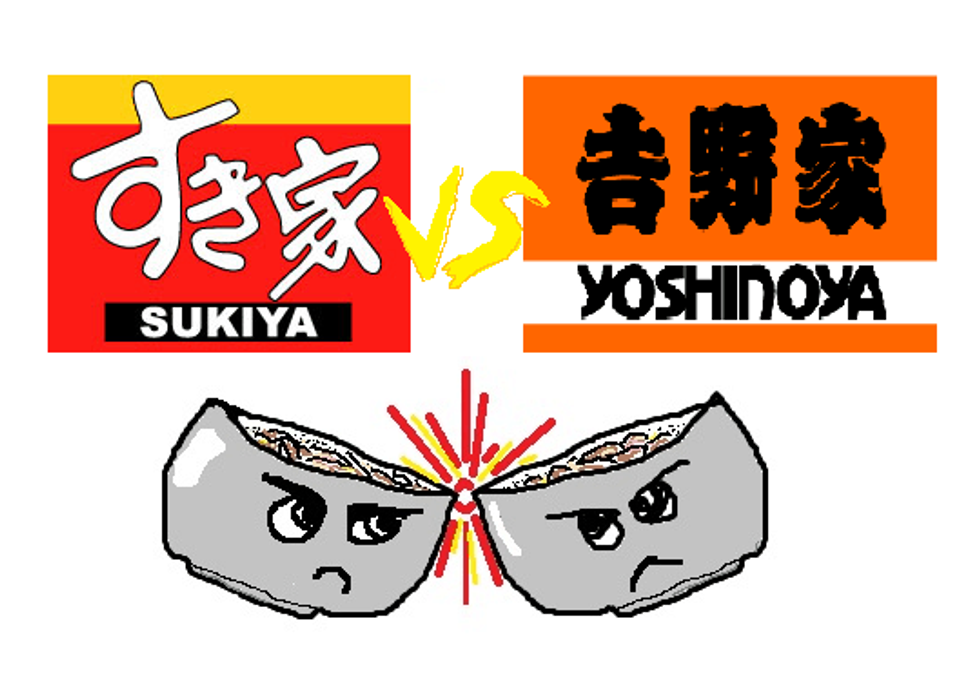 Image: Rocket News 24
(By the way, Sukiya is way better.)
8. You opt for taco, rice, and cheese because there's no way to come to an agreement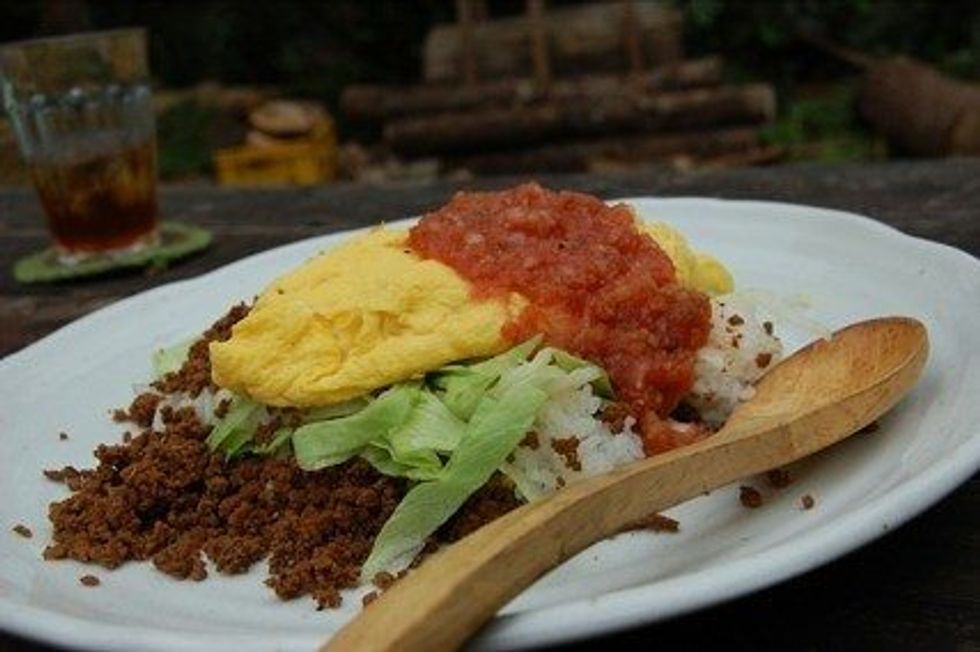 Photo Credit: Okinawa Hai!
9. Or maybe you settle on ramen (because it's crazy delicious)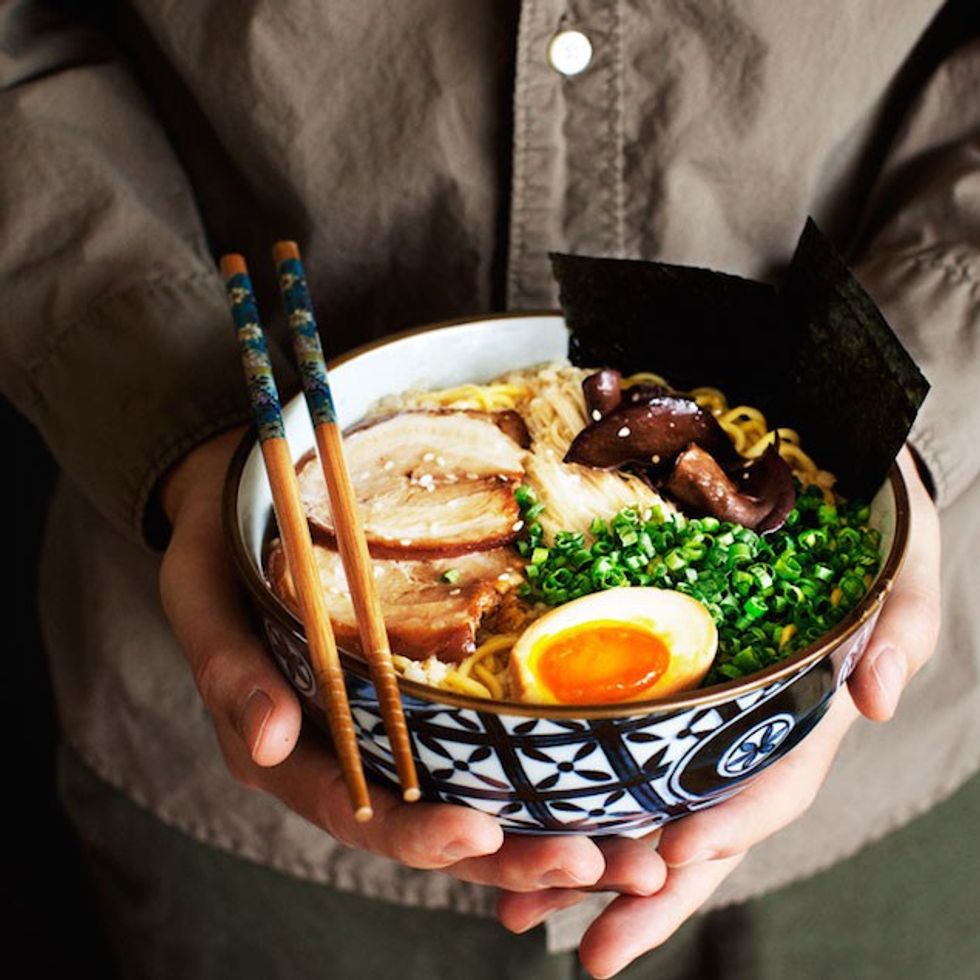 Pinterest, Honest Cooking
10. After dinner, it's off to Roppongi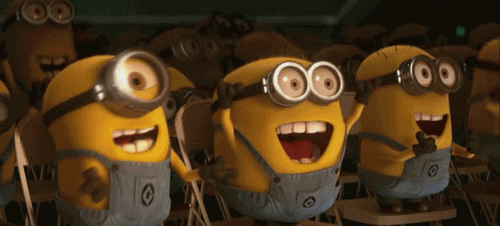 Giphy
11. You learn to stay away from "buy me drink" bars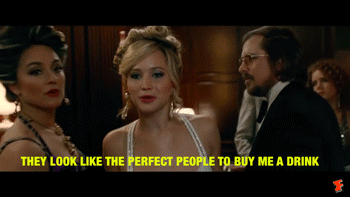 Giphy
12. You learn that trains stop running at midnight . . .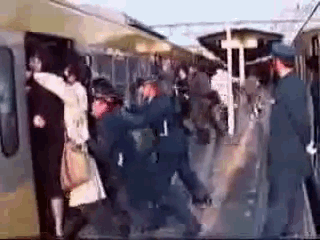 YouTube, kennooo93
... the hard way.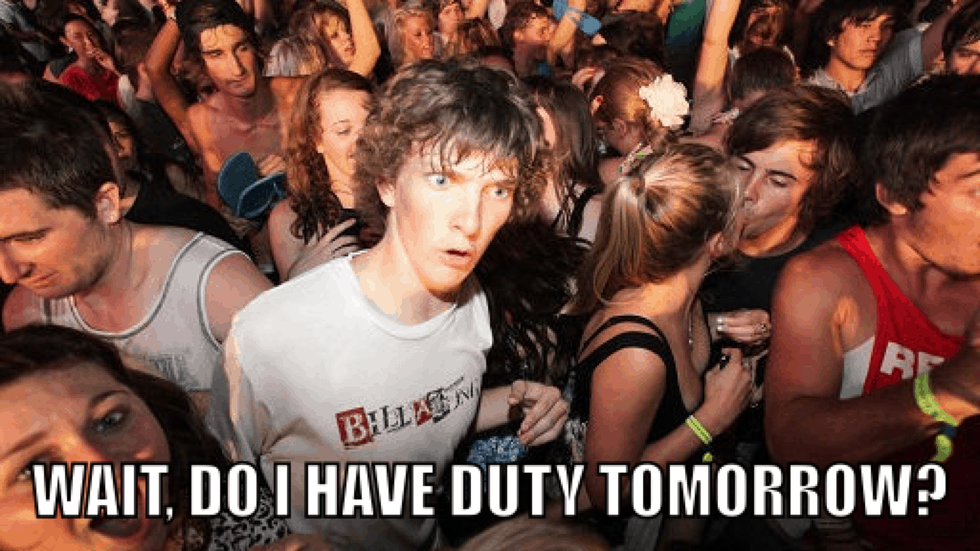 12. But if you happen to miss the last train the real debauchery begins

Giphy
13. Really, what's a sailor to do without transportation?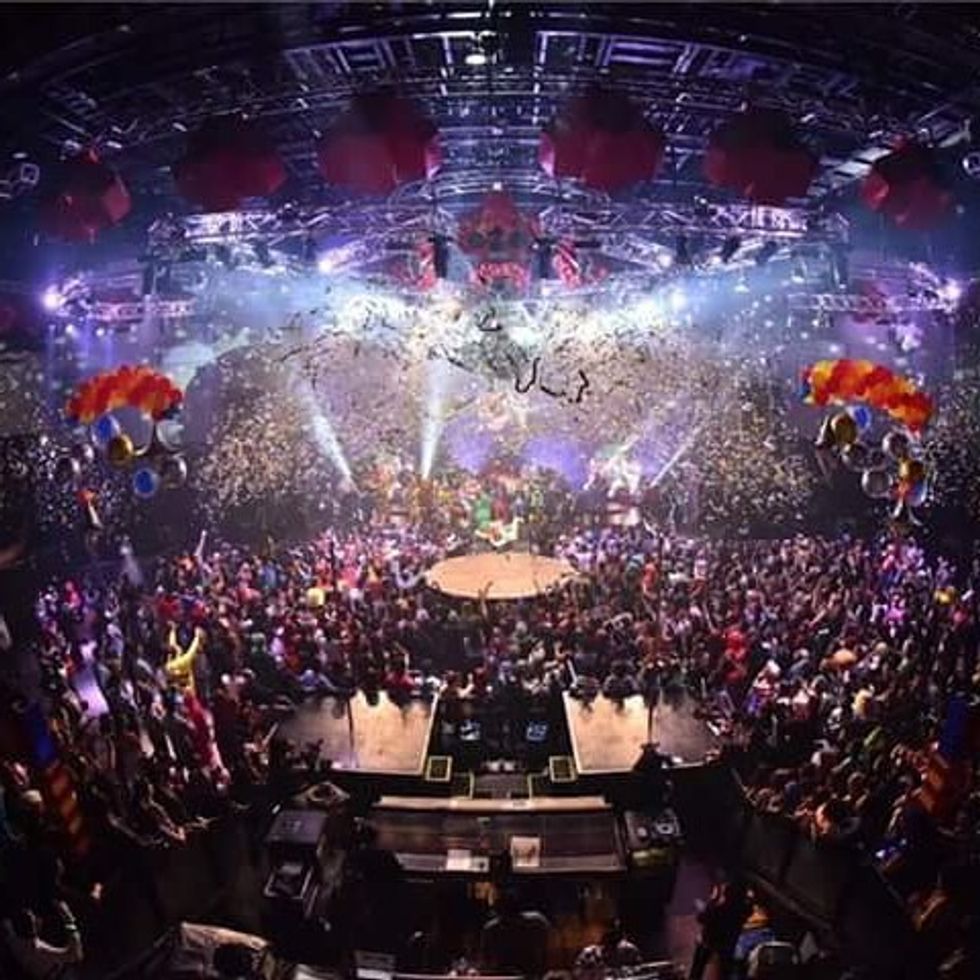 Instagram, AgehaTokyo
15. Somehow you always manage to save just enough cash to get you back to base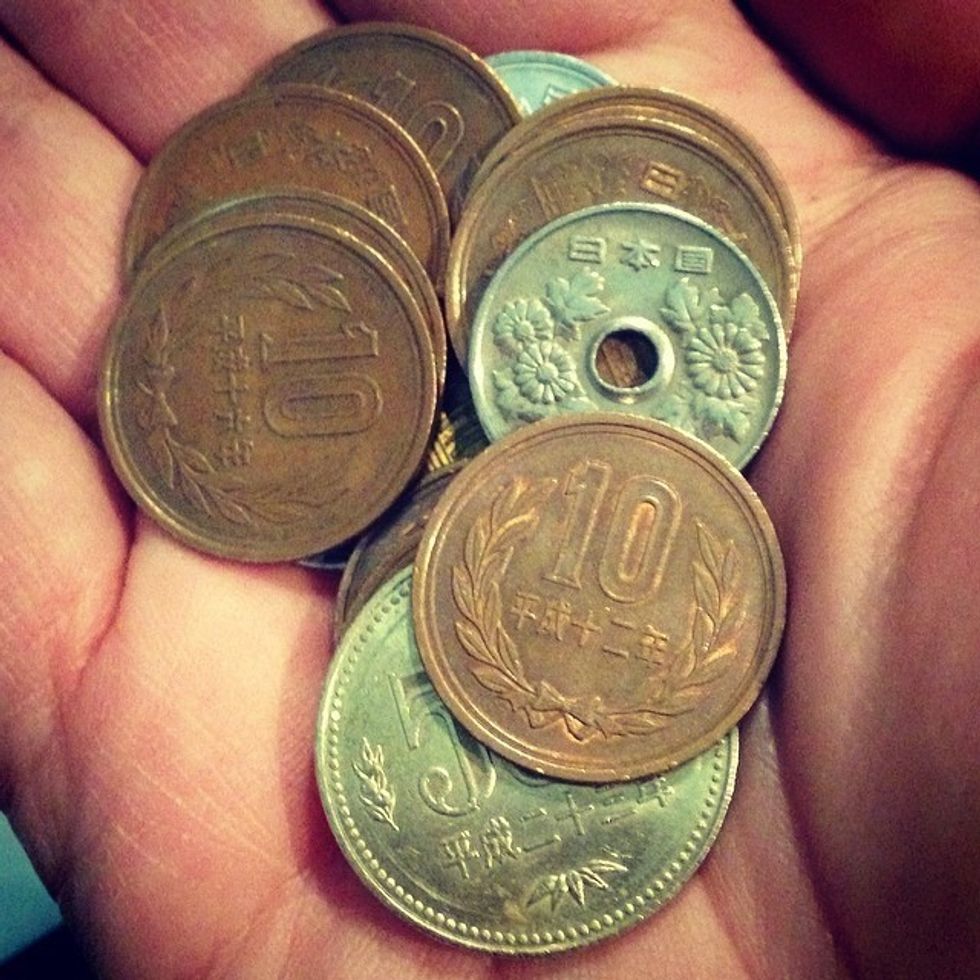 Flickr, BriYYZ
16. You know you missed your stop when signs are no longer in English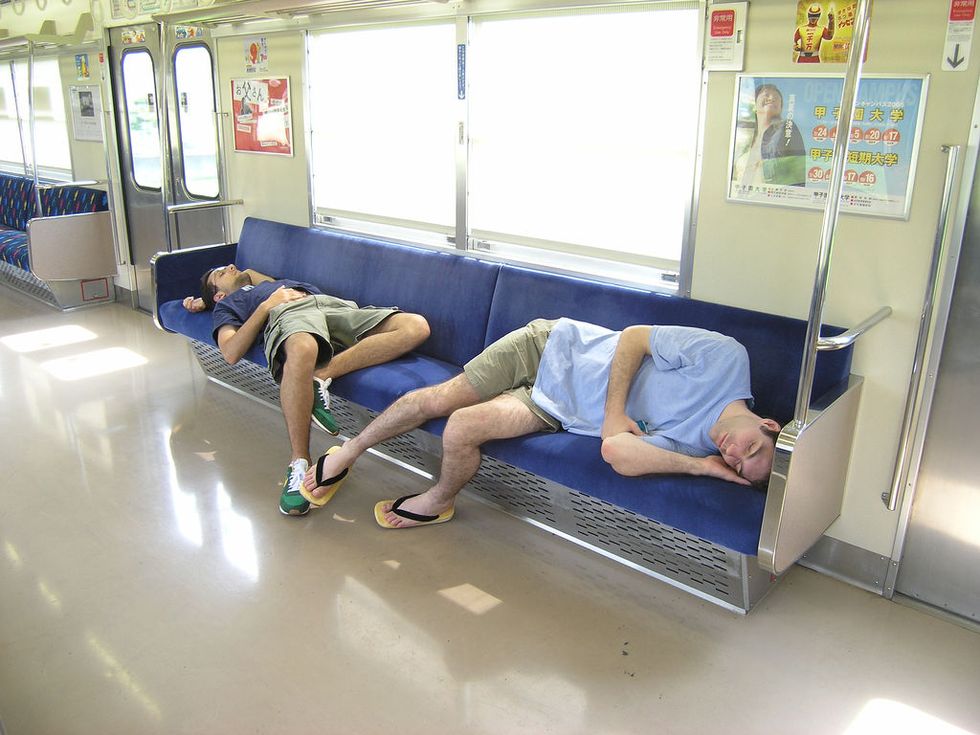 Flickr, François Rejeté
17. Luckily, the Japanese people are very friendly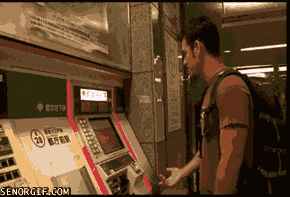 Giphy
18. MWR (Morale Welfare and Recreation) trips are great for holding on to your money, exploring Japan and staying out of trouble. You could visit Kyoto ...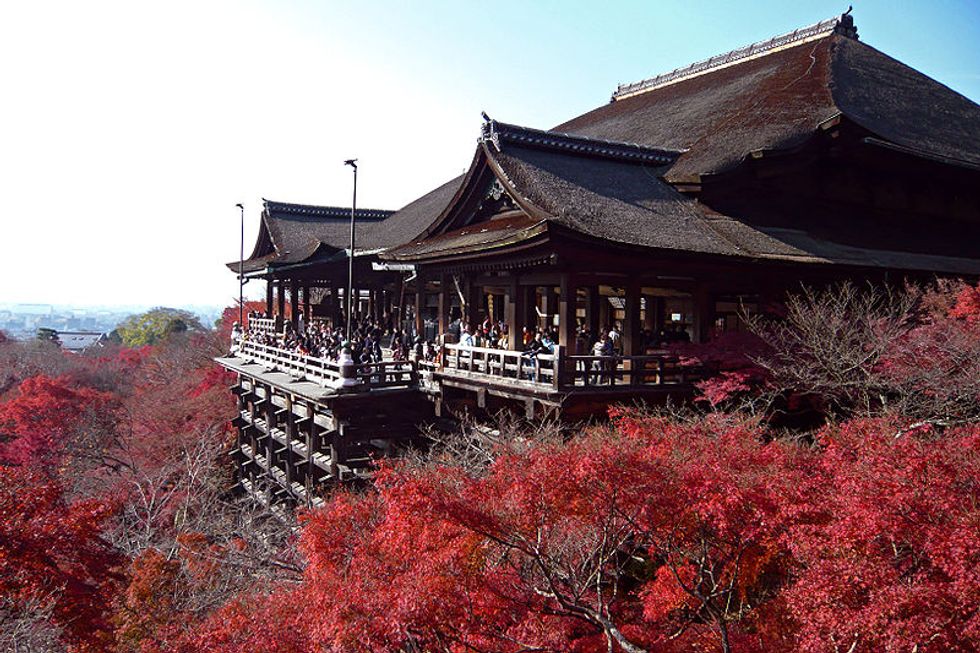 Kiyomizu-dera (清水寺), Kyoto, Kyoto prefecture, Japan. Image: Wikimedia
19. ... climb Mount Fuji ...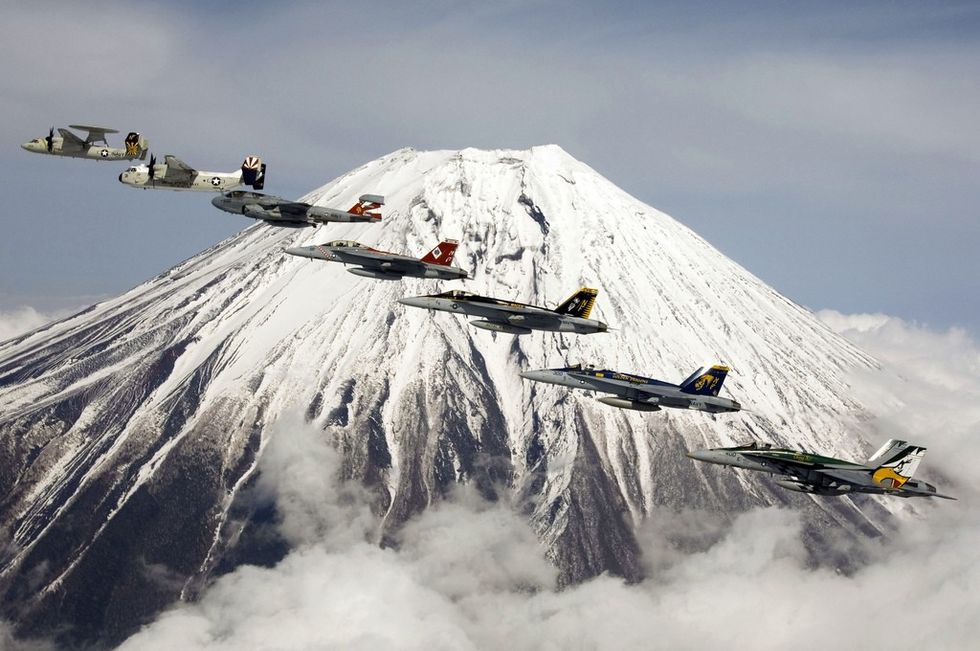 Image: US Navy
20. ... or take an epic snowboarding trip to Nagano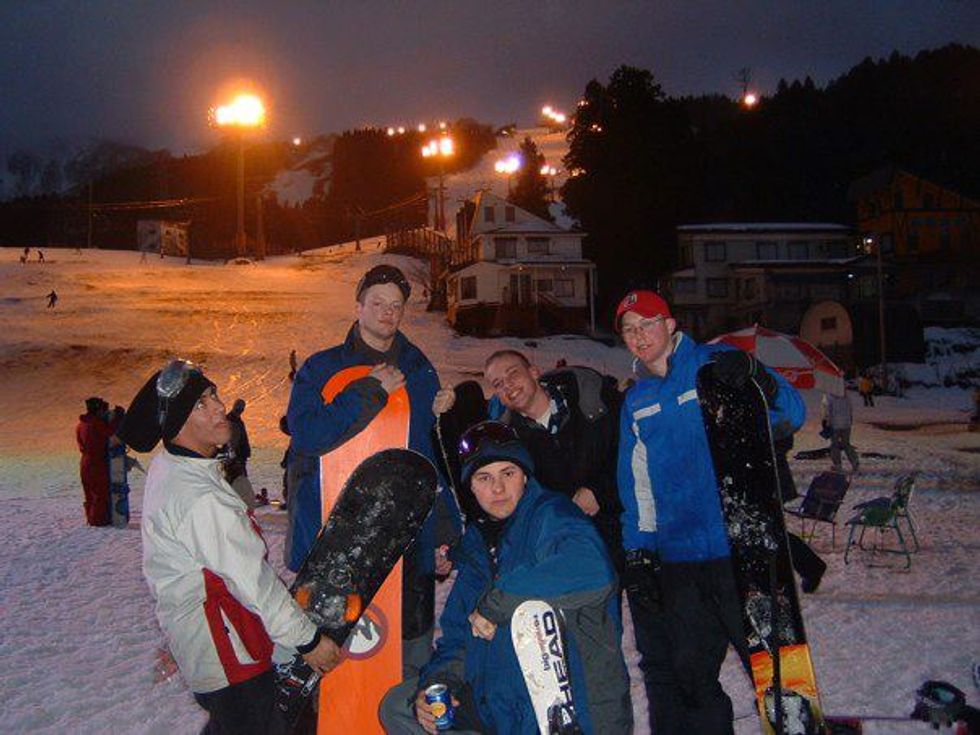 Image: Orvelin Valle, We Are The Mighty
21. And you know how to make the best of a liberty incident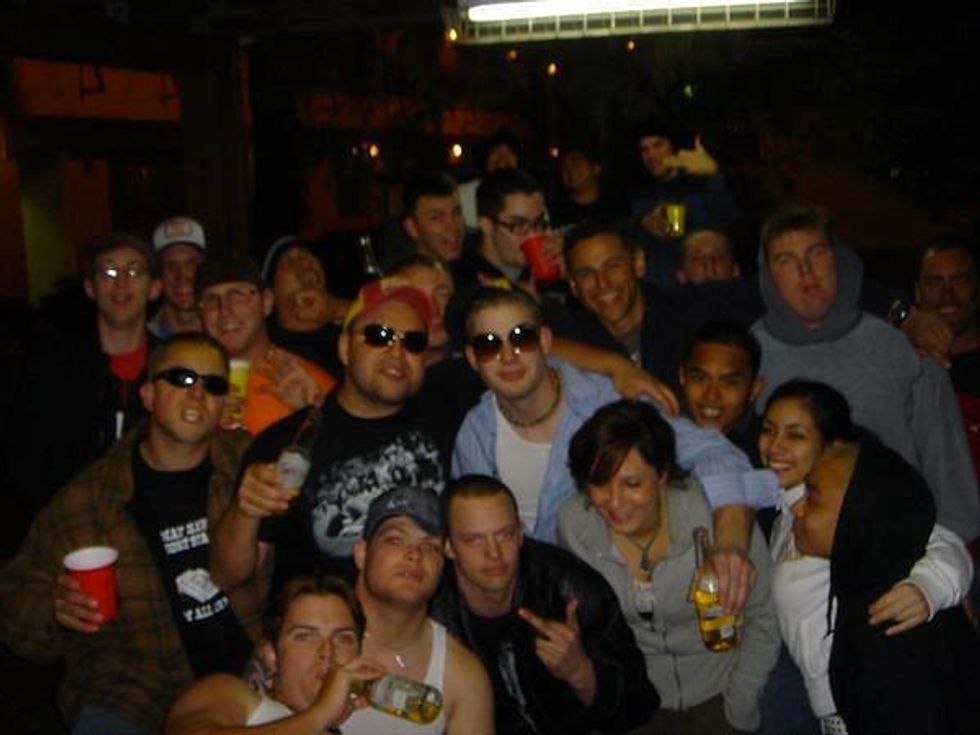 VAW-115 barracks party. (Photo: Orvelin Valle, We Are The Mighty)