Articles
February 01, 2015 10:36:13 EST
The controversy surrounding Army Sergeant Bowe Bergdahl continues to mount as rumors of a possible desertion charge against him spread -- rumors as cloudy as the stories that surround his 2009 disappearance and capture.
---
Despite the fact that the Pentagon concluded in a 2010 investigation that he had simply walked away from his unit while serving at Combat Outpost Mest-Lalak in Paktika Province, Afghanistan, the truth behind the circumstances of his capture remains murky.
Some of his fellow soldiers call him a deserter, saying he planned to walk away the whole time.  They also blame him for the deaths of soldiers killed while looking for him in the days following his disappearance.
Bergdahl was freed by the Taliban in May 2014 in exchange for five Guantanamo Bay detainees, a swap that only added to the controversy in that the Obama administration seemed to be negotiating with terrorists and also seemed to be attempting to make a feel-good story out of something that had dubious elements.
A smattering of detail emerged – some of it courtesy of his parents who ended their silence at a high-profile Rose Garden ceremony heralding his release – including a notion that as Bowe Bergdahl's enlistment went along, he increasingly viewed himself as a conscientious objector.
But there's a big difference between a conscientious objector and a deserter.  In fact, military history shows that true conscientious observers would never desert.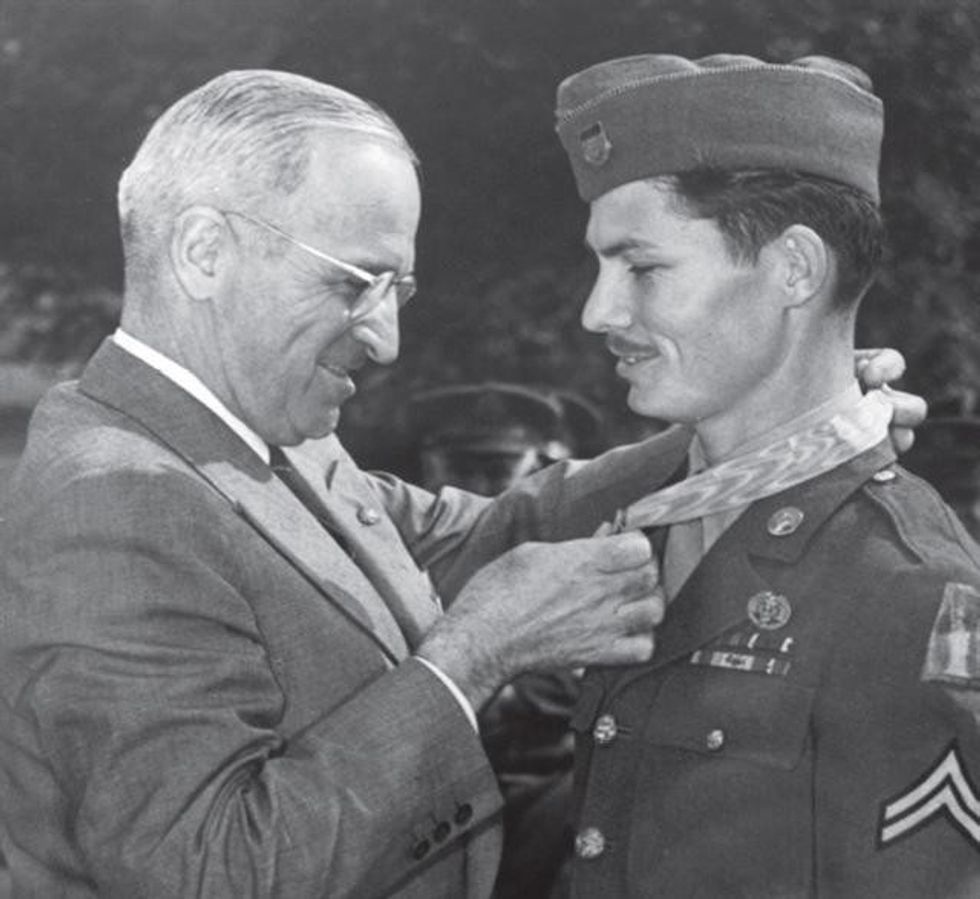 Joseph LaPointe, Jr. was an average guy from Ohio, a mailman who got married at twenty years old. He was also a devout Baptist. Drafted in 1968, he declared himself a conscientious objector, but still opted to serve in the Army, taking the role of field medic with the 101st Airborne.
He arrived in Vietnam in June of 1968. By the next year, he was in the area of Quang Tin, having earned a Bronze Star and a Silver Star. On June 2, he landed on a cavalry patrol as they came under heavy fire from a nearby bunker. Two men in the lead were wounded immediately.
As the patrol took cover, LaPointe ran forward to help. He shielded the men with his body as he performed first aid. He was injured twice before dragging the men to cover. He continued to protect the two men with his own body until a grenade killed all three.
He also received the Medal of Honor.