Articles
August 01, 2017 15:06:27 EST
WARNING: CONTAINS SPOILERS FROM "DRAGONSTONE,""STORMBORN," AND "THE QUEEN'S JUSTICE."
---
Daenerys Targaryen (played by Emilia Clarke) has had a bad couple of weeks in this penultimate run of "Game of Thrones." As of the first three episodes in season seven, her forces are well on their way to being defeated in detail.
For the audience, this makes for satisfying conflict and suspense. Most everyone is rooting for fall of Cersei at the hands of Khaleesi, and this will make their final showdown exceptional.
But we can't help but note that if the Mother of Dragons had studied a little U.S. military history, she might not have suffered such losses. Instead, Daenerys has managed to blunder away large parts of her forces — and her advantage over the Lannisters — and she did it with a number elementary mistakes that cadets at West Point or Annapolis could have pointed out in an instant.
This is not exactly a resume-enhancer for the Commander-in-Chief of the Seven Kingdoms.
Check out her four biggest mistakes since returning to Westeros:
1. Dispersion of Forces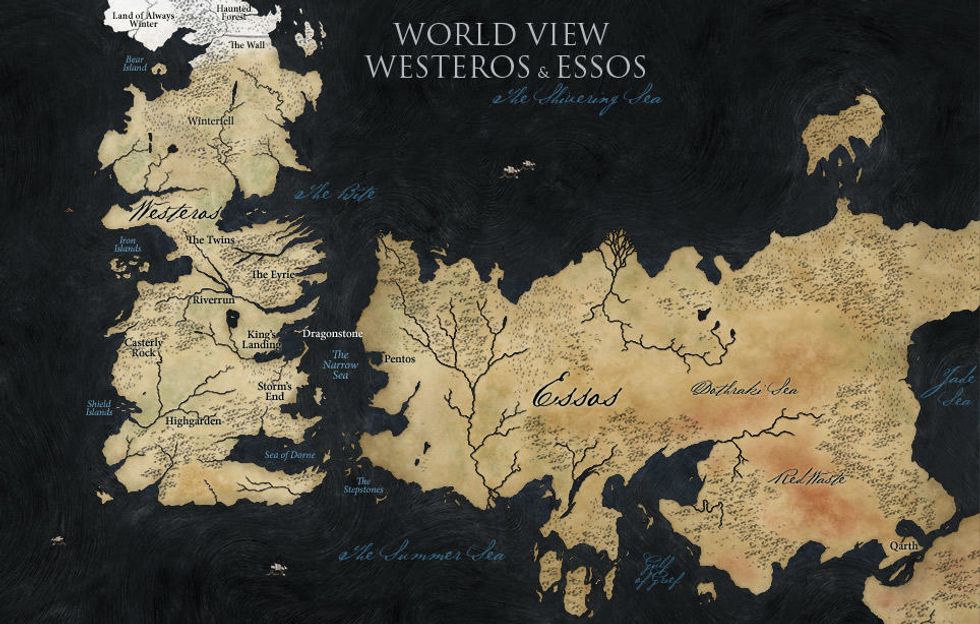 Looking at the map, it's obvious that Daenerys Targaryen's plan to hit multiple targets was bound to fail.
She made the decision to split her naval forces, trying to do too much at once. She sent part of her fleet to pick up the Dornish Army and to bring them back to Dragonstone, while sending the rest to deliver the Unsullied to take Casterly Rock.
Japan made similar mistakes in the weeks leading up to the Battle of Midway, costing them a light carrier sunk, two fleet carriers rendered combat ineffective due to battle damage or losses, and two other carriers with substantial combat power diverted to a secondary task.
2. Failure to Secure Control of the Sea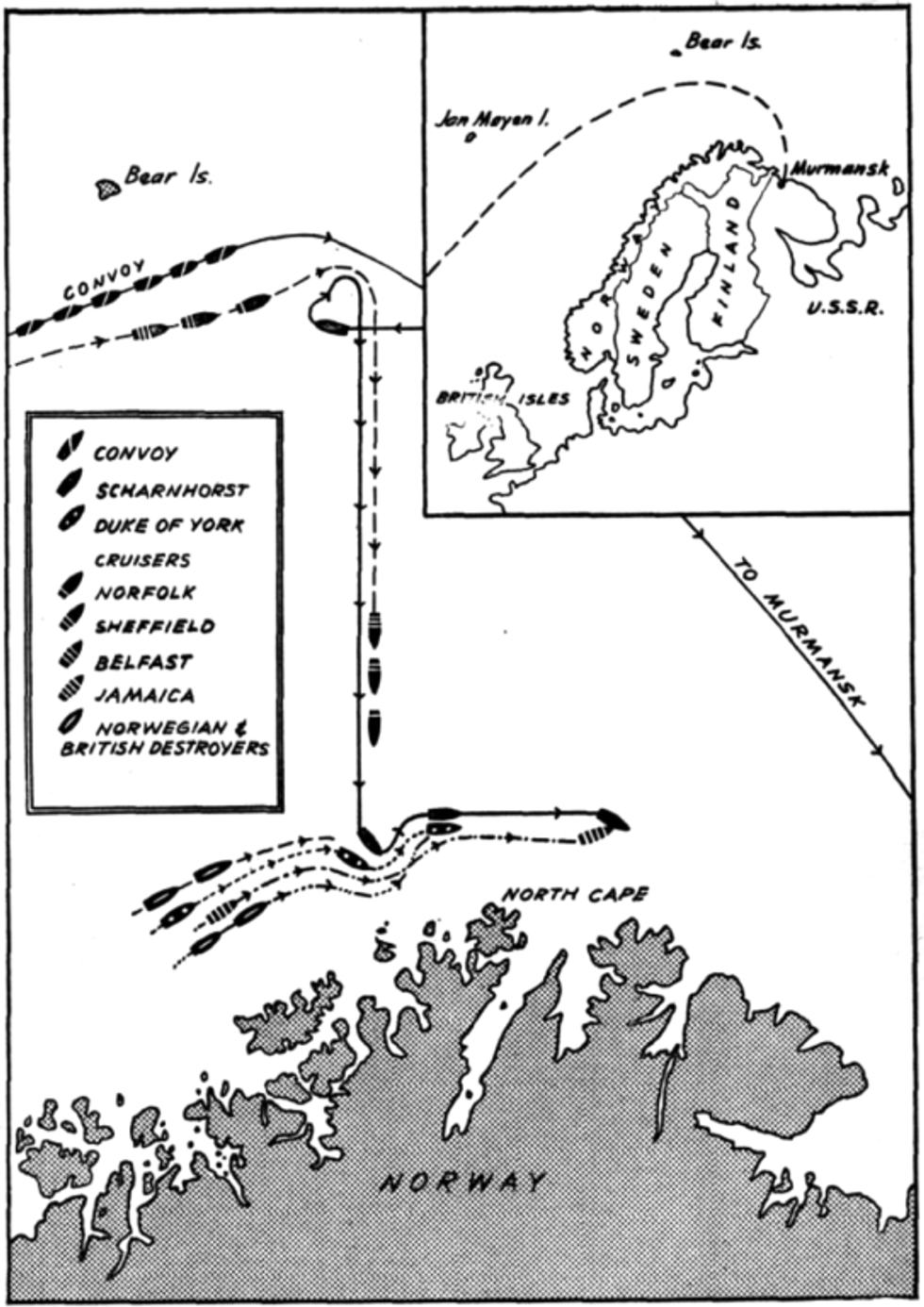 Map of the Battle of the North Cape...which Daenerys could have accomplished. (Wikimedia Commons)
Knowing that Yara and Theon Greyjoy were fleeing from the person who had usurped the throne of the Iron Islands, Daenerys should have sought to replicate the Battle of the North Cape, in which a pair of convoys was used to draw out the German battlecruiser Scharnhorst to where it could be destroyed by a superior force (or in this case, by the dragons). After that she could transport armies at leisure.
Instead, she didn't deal with the enemy fleet, and look what happened.
3. Acting with Inadequate Intelligence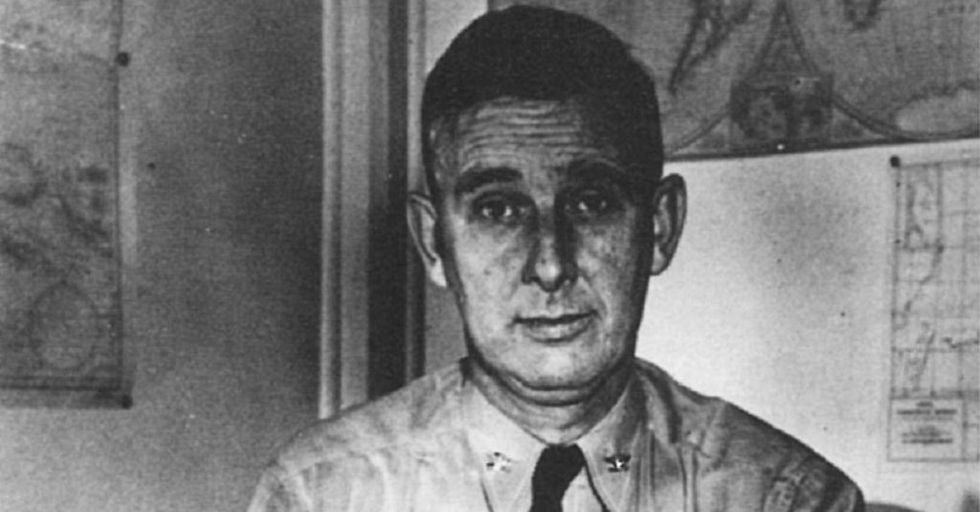 Joe Rochefort. (U.S. Navy photo)
Daenerys also failed to establish a means to determine enemy intentions, which, as Joe Rochefort proved, can be vital to defeating a foe. As a result, the Tyrells, not to mention their fortune and bannermen, fell to the combined Lannister/Tarly army.
4. Observing Restrictive Rules of Engagement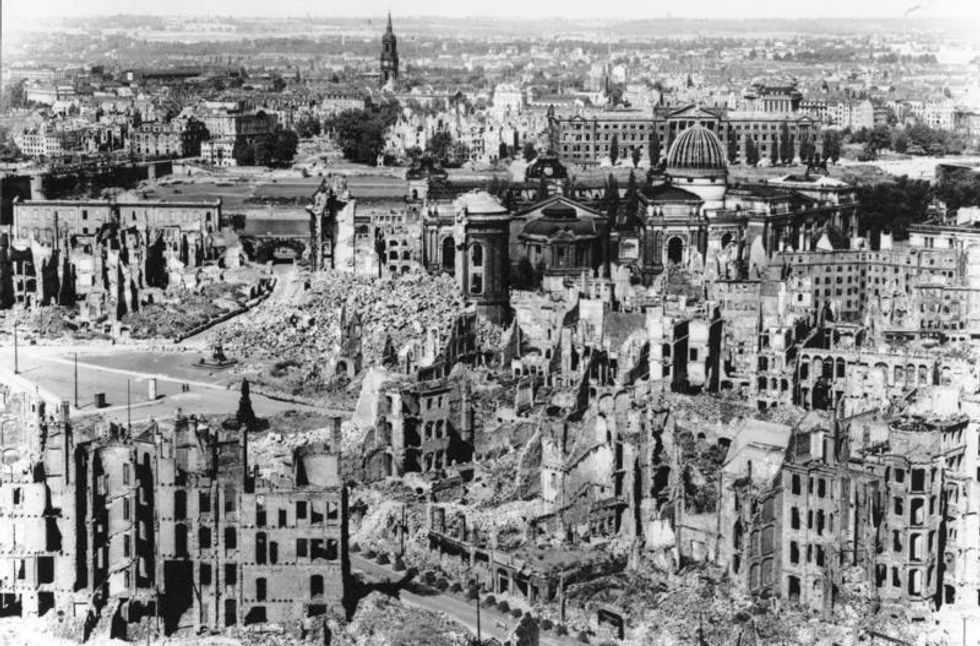 We don't blame Daenerys, but this ruined city looks better than the Sept of Baelor right about now.
Daenerys did have the option of going straight at Cersei Lannister, but declined due to concerns about civilian casualties.
This has been a subject of controversy during conflicts throughout history. Every military leader is faced with measuring out the cost of "collateral damage" and so, too, must Daenerys — especially when her opponent has no sense of moral restraint. How many more losses will she suffer before she resorts to fighting at Cersei's level?
Hopefully by now she must know not to underestimate her enemy...especially considering Cersei's hiding a surface-to-air missile under King's Landing...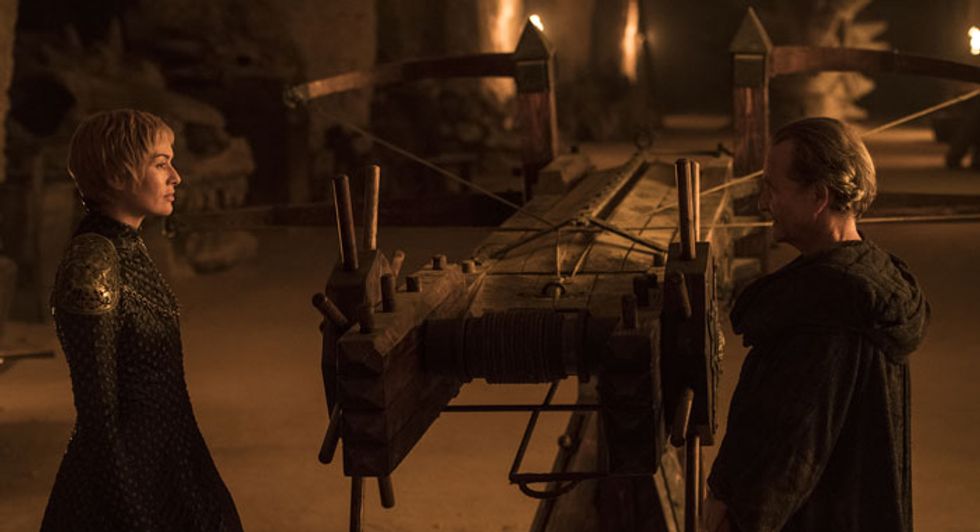 Brace yourselves — the death of at least one dragon is coming. (Game of Thrones screenshot | HBO)