Articles
May 24, 2017 14:24:57 EST
Celebrated on the last Monday in May, Memorial Day brings America together to remember the 1.1 million men and women who died in service to their country.
---
As most of us spend our day flipping burgers, wearing pro-American attire and saving money on those amazing furniture deals, it's important to understand the significance of the historic day.
Check out these awesome facts you probably didn't know about our beloved holiday.
1. Moment of remembrance at 3 pm
On Dec. 28th, 2000, President Bill Clinton signed the National Moment of Remembrance Act, which asks all Americans to pause on Memorial Day at 3:00 pm local time for a full minute to honor and remember all those who perished protecting our rights and freedoms.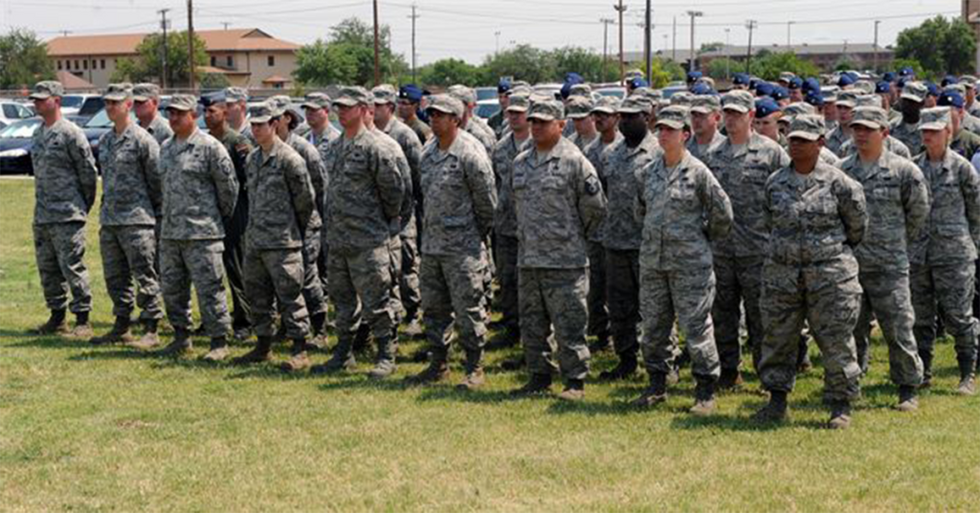 Airmen from the 317th Airlift Group stand at parade rest during a Memorial Day ceremony at Dyess Air Force Base, Texas. (Photo: Airman 1st Class Charles V. Rivezzo/ Released)
2. Wearing red poppies
You may have noticed people wearing red poppy flowers pinned to their clothing on Memorial Day. This idea was influenced by the sight of poppies growing in a battle-scarred field in WWI which prompted the popular poem "In Flanders Fields" written by former Canadian Col. John McCrae.
The American Legion adopted the tradition of wearing the red poppy flowers along with many allied countries to commemorate troops killed in battle.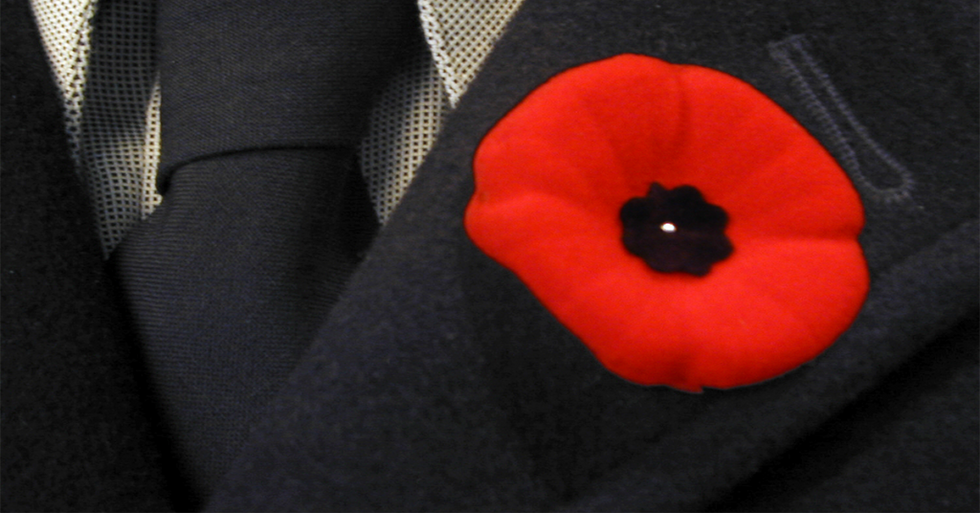 Honor the dead. (Source: Wikipedia Commons)
3. Flag raising procedures
Americans love to proudly display their flags and let them wave high and free. On Memorial Day, there's a special protocol to properly raise and exhibit the ensign. Here it is.
When the flag is raised at first light, it's to be hoisted to the top of the pole, then respectfully lowered to the half-staff position until 12:00 pm when it is re-raised to the top of the pole for the remainder of the day. Details matter.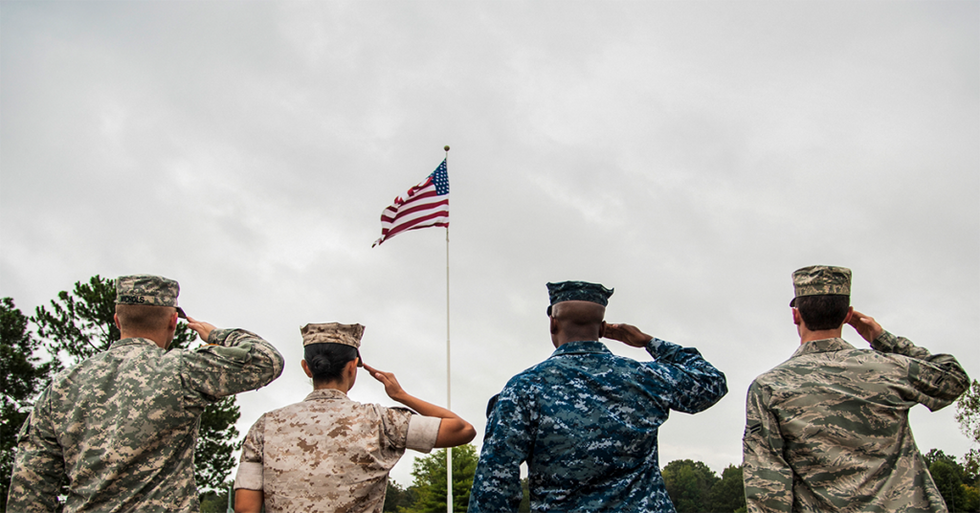 Service members saluting the raised American flag. (Photo: Airman 1st Class Harry Brexel)
4. The origin of the holiday
Originally called "Decoration Day" by Gen. John A. Logan of the Grand Army of the Republic, in 1868, the day was intended to honor the estimated 620,000 people who died fighting in the Civil war and was celebrated on May 30th.
But it wasn't until 1971 that Congress shifted the holiday to the last Monday of May to ensure a three-day weekend and renamed it to what we all know today.
Thank you, Congress.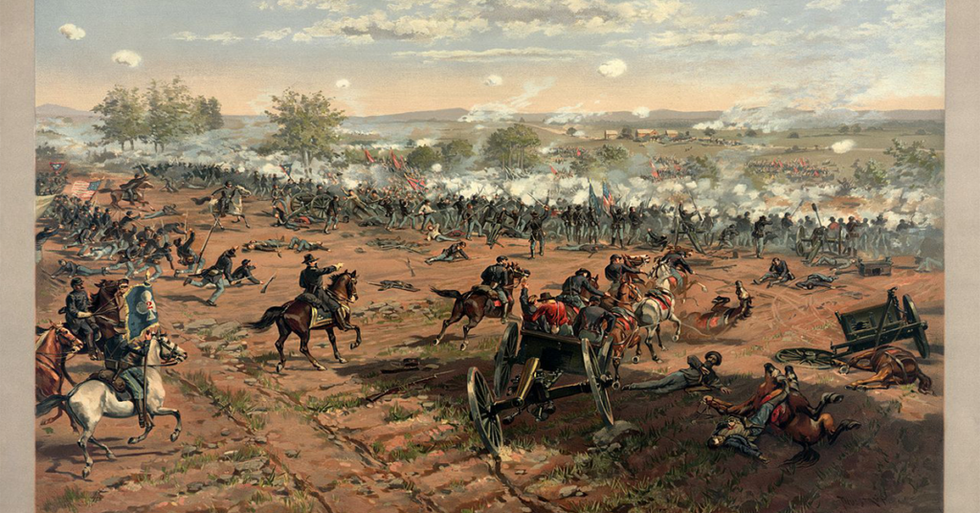 California, you are not the father... or mother. (Source: Wikipedia Commons)