Articles
August 05, 2015 15:39:25 EST
As DARPA and other military research organizations create crazy new technologies for the battlefield, the military will have to start training service members to start using and maintaining these capabilities. Here are five jobs that the military doesn't need today but will tomorrow.
---
1. Beekeepers and trainers
The military began training bees to detect explosives and defeat IEDs, but they will also be useful for finding mines when the U.S. is fighting other nation states. Bee keepers will work in anti-mine and counter-IED teams to identify probable buried explosives. Since the bees' training wears off after after a certain period, trainers will stay on forward operating bases to re-certify colonies. The bees move around the battlefield on their own, so these troops will rarely leave their bases.
2. Hackers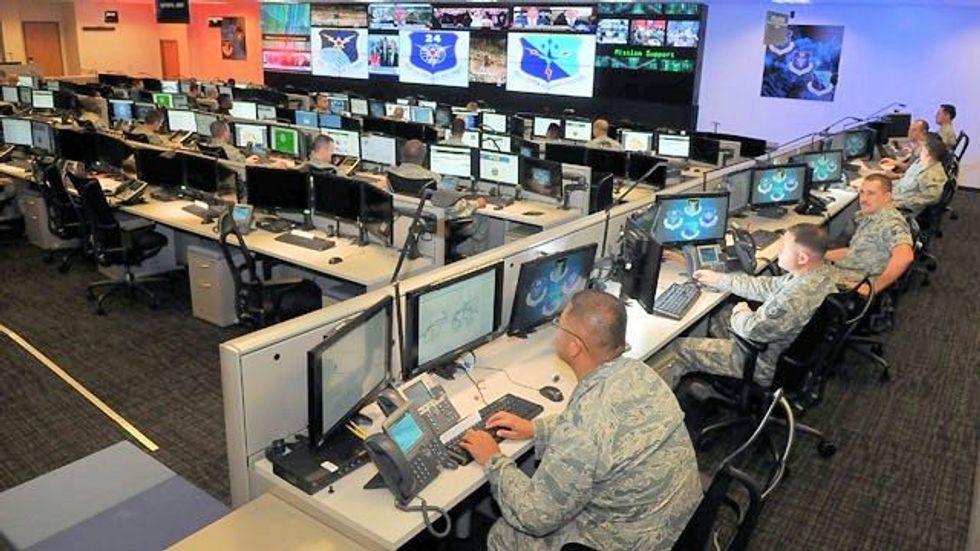 While it won't be a separate job, certain units will field new DARPA jetpacks to allow soldiers to quickly move on the battlefield or for scouts to break contact if discovered on a mission. Going to jetpack school will be a privilege new recruits could enlist for or re-enlisting soldiers could choose. Like airborne or air assault schools, some graduates would go on to serve in units where they actually need to know jetpack warfare while others would just attend training for the cool skill badge and promotion points.
[jwplatform YTlwFsmk]