Articles
July 19, 2016 06:58:57 EST
There's no more unfortunate name in the annals of military history than King Pyrrhus of Epirus whose lands were on the west coast of the Hellenic Peninsula, in modern-day Greece. While he famously won a string of battles against Rome and Carthage in 281 BC, he took horrendous casualties, sometimes as high as 15,000.
---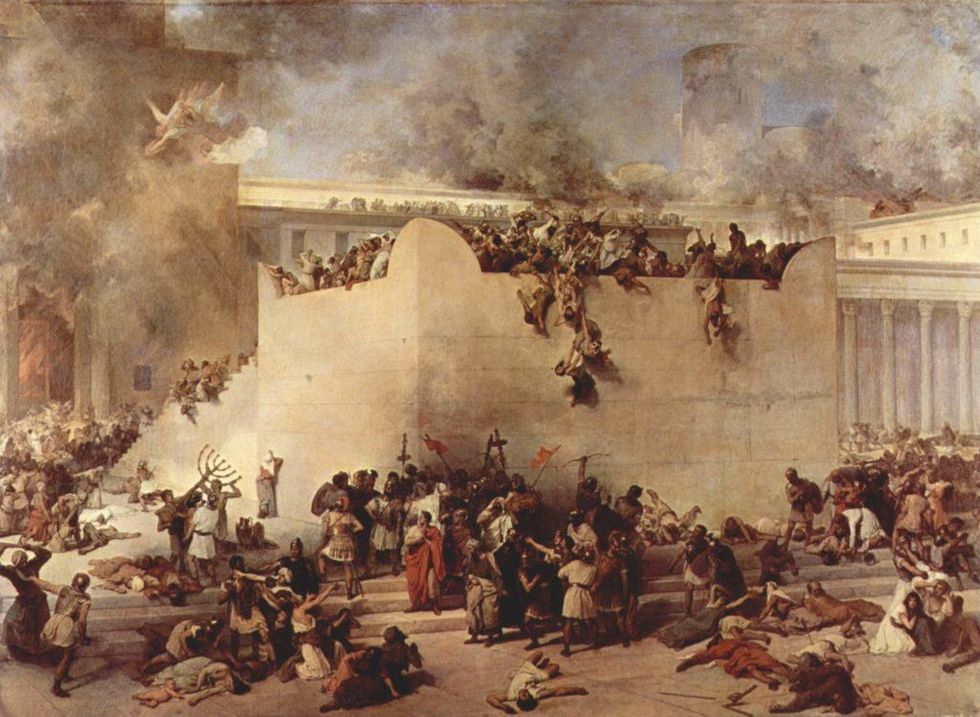 You can probably guess how that turned out.
After one of his costly victories, Pyrrhus famously declared, "One more victory like that and we're finished."
Thus the term "Pyrrhic Victory" was born, describing any victory in warfare that cost so much to gain, the winner's army never really recovers.
This victory may have been the first Pyrrhic one, but it certainly wasn't the last. Here are a few more costly "wins" that nevertheless lost the war.
1. The Battle of Malplaquet
In 1700, Spain's King Charles II died without an heir. In the power struggle that followed, France's 90,000-strong army fought a coalition of 100,000 Dutch, Austrian, Prussian and British soldiers. Slightly outnumbered, the French sought to level the playing field by setting up obstacles and digging fortifications to stymie the coalition.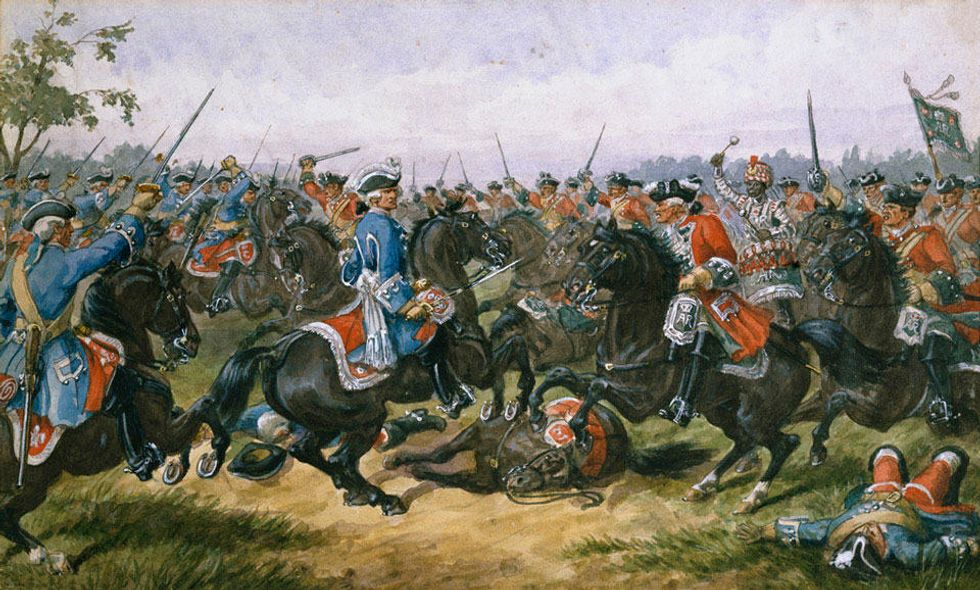 Stonewall Jackson, pictured right, being unable to even.
Unfortunately, the move cost Lee 13,000 men and his best General, Stonewall Jackson, who was shot by his own men. Two months later, the South would miss those 13,000 at the Battle of Gettysburg.