Articles
January 15, 2016 17:47:30 EST
Crime doesn't pay... except when it helps decide the course of a war. Here are five cases of criminals joining the war effort:
---
1. The Jewish Mafia opened the New York docks to the Navy so Nazis there could be caught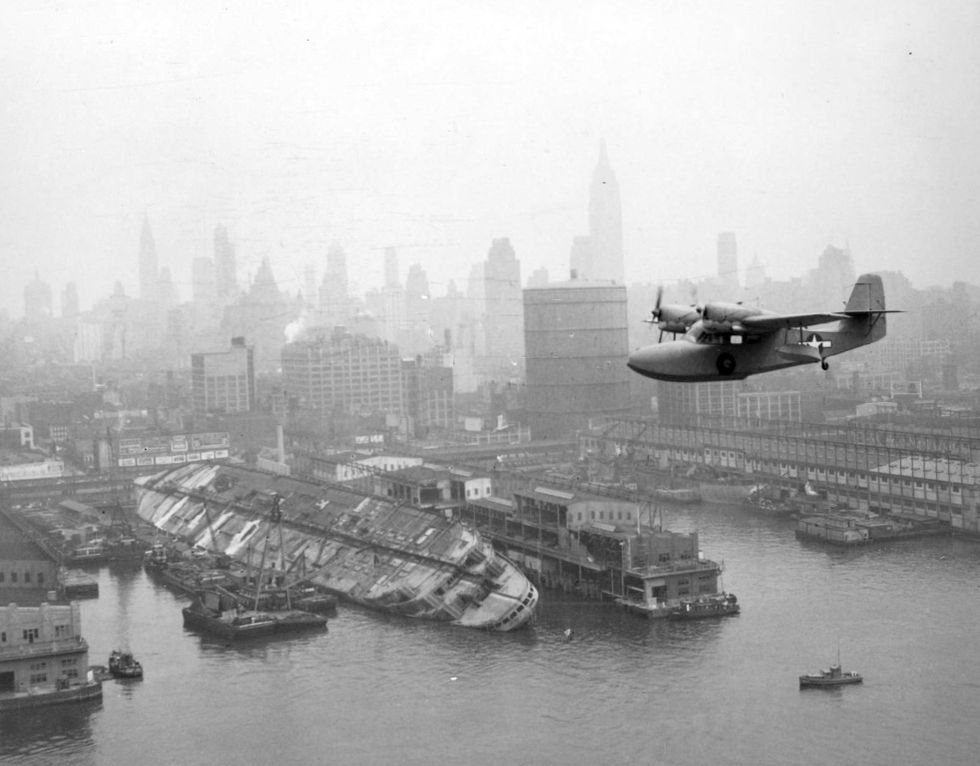 Troops in an LCVP landing craft approach Omaha Beach on D-Day, June 6, 1944.
Photo: Wiki Commons

Andrew J. Higgins was a successful businessman who began building boats for trappers and lumbermen in Louisiana operating in the bayou. There is speculation that he may have ran booze himself, which may or may not have been true, but his boat business was definitely fueled by bootleggers.
That ended up being good for the Marine Corps and Army, because that booming boat business provided the armored boats that landed troops across the Pacific and on the Normandy beaches.
5. A Pirate queen won a war against the Chinese, British and Portuguese navies.
Photo: Public Domain via Wikipedia
In the early 1800s Ching Shih was a Chinese prostitute that a pirate lord was in love with. He married her and the two grew his fleet from 200 to 600 ships before he died in a storm. Shih then built an entire pirate nation with a code of laws and a fleet of 1,800 ships. The Chinese emperor raised a force to bring her down, but that failed and so he asked for help from the British and Portuguese.
After the trilateral alliance failed to defeat her in over two years of war, she offered the Chinese government to disband her fleet if her leaders were offered positions in the Chinese navy, she was given a royal position, and the Chinese paid for the pirates to transition to a life on land. The government agreed and the war ended.