Articles
May 16, 2016 13:11:24 EST
Leaders often have the dubious task of delivering bad news to a formation and setting expectations for a unit. Sometimes, to keep troops motivated or to scare people straight, they'll stretch the truth a little. Occasionally, they stretch it past the breaking point and just go with an outright lie.
---
It's understandable that leaders, stuck between the story they're given from headquarters and the need to keep troops on task, will take the shortcut of lying every once in awhile. What isn't understandable is why they would think that troops will keep falling for the same lies over and over.
Here are 6 falsehoods that junior enlisted folks stopped believing a long time ago:
1. "As soon as we clean weapons, we're all going home."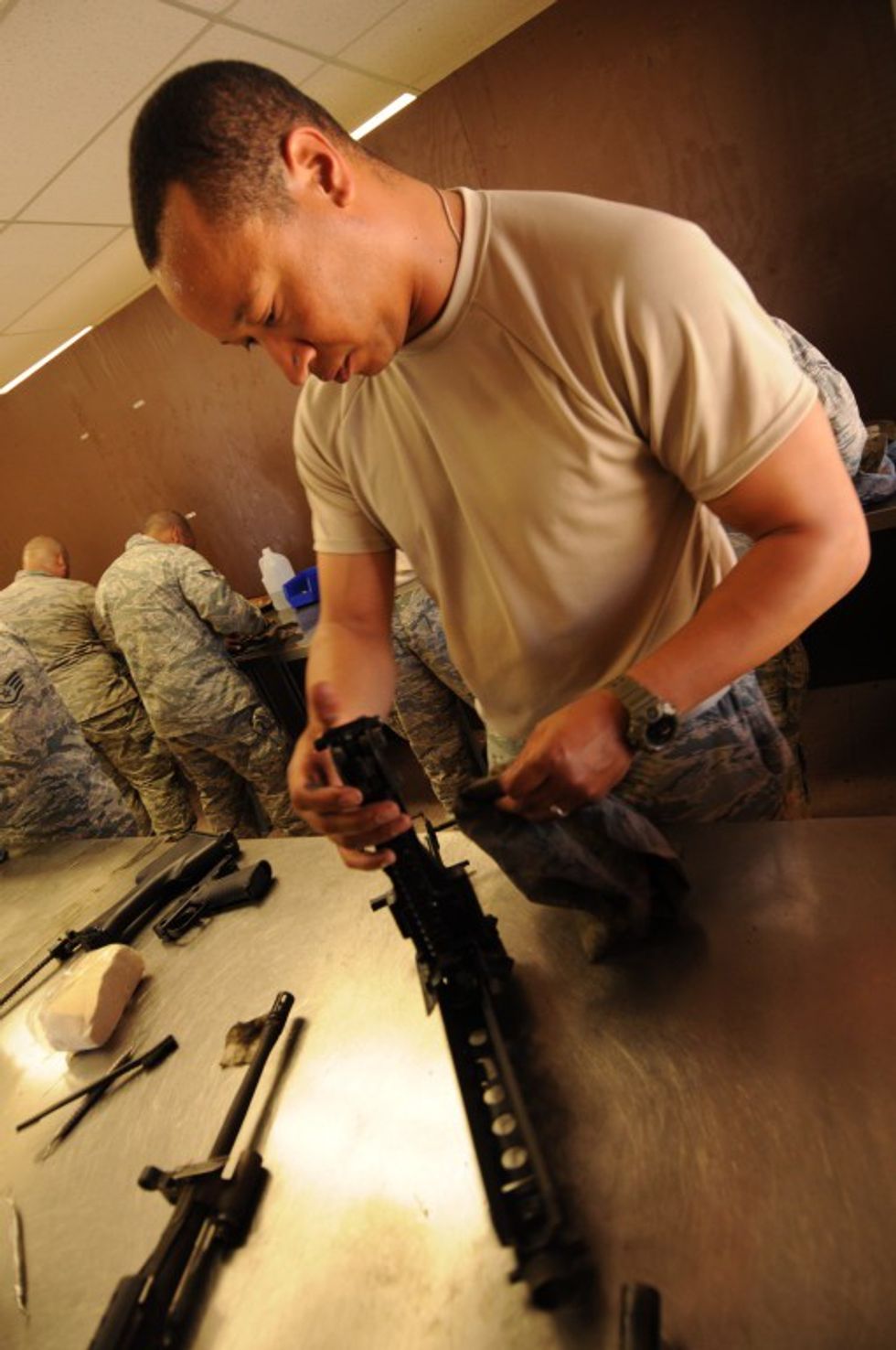 Photo: US Air National Guard photo by Kim E. Ramirez
No. Once weapons have been accepted by the armorer, someone has to tell first sergeant. First sergeant will tell the commander who will finish this one email real quick. Just one more line. He swears. He's walking out right now.
Oh, but his high school girlfriend just Facebook messaged him and he has to check it real fast ... Have the men sweep out the unit areas until he gets back.
2. "We're all in this together."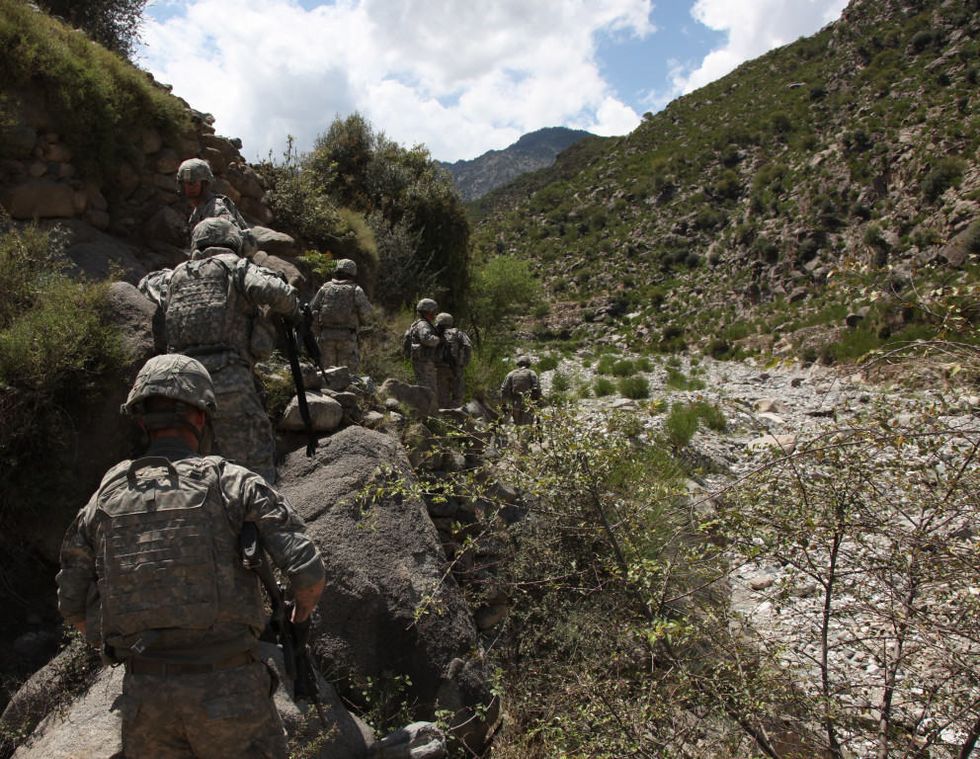 Photo: US Navy Mass Communication Specialist 2nd Class Brian Morales
"Mandatory fun" never is. It will be miserable for the participants, embarrassing for the organizers, and scary for the family members who are forcefully "encouraged" to bring their kids to an event with hundreds of cussing, dipping, and drinking troops.