Articles
June 10, 2016 18:55:56 EST
Once a war kicks off, it's generally easy to recognize. But war planners want to know about these things ahead of time so they can get ready. While moves like large military exercises on a border are a dead giveaway that an invasion might be imminent, smaller things can give intel analysts a clue as well.
---
Here are 6 surprisingly minor things that can foreshadow a major conflict:
1. Industrial diamonds and mineral prices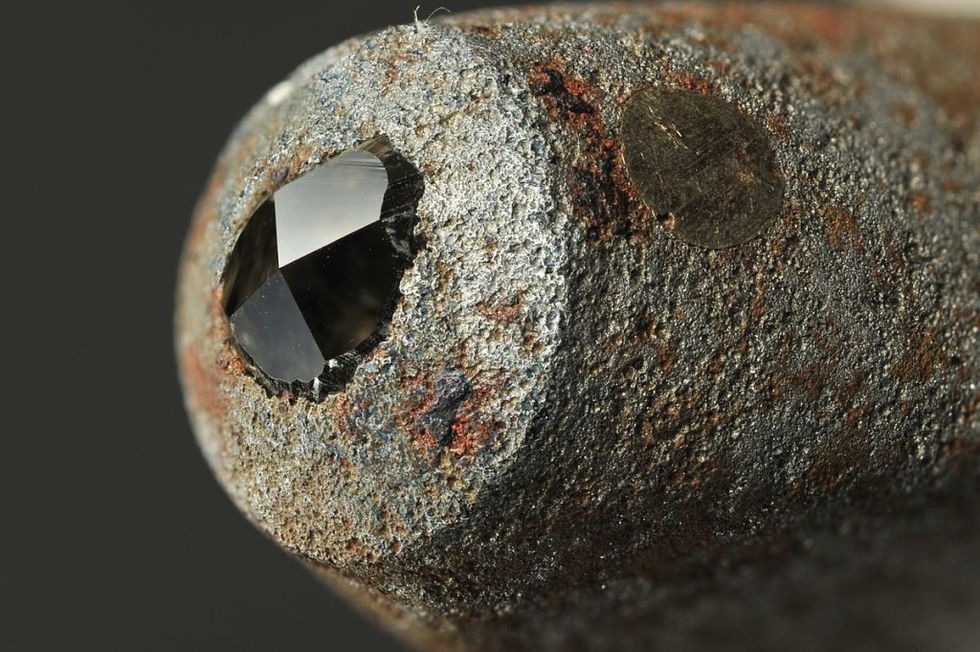 Industrial diamonds are used in tools and manufacturing equipment because of their how hard they are. Photo: R. Tanaka CC BY 3.0
Back when World War II was just a fight between Germany and Poland about whether Poland got to keep being a country, Hitler was promising everyone that it was a limited, one-time thing. But the other countries knew he was full of it because, among other things, diamond prices were climbing.
Industrial diamonds are ugly things used in heavy duty drills, grinders, and other machinery. They're essential to properly machining large weapons of war and the price was high because Germany was buying a lot of them plus tons of metals, like enough to create a blitzkrieg-capable army. A short time later, that army was rolling across Dutch fields.
David E. Walker wrote "Adventure in Diamonds" about the rush by British and Japanese teams to secure Amsterdam's diamond stocks during the German invasion.
2. Missing uniforms and other supplies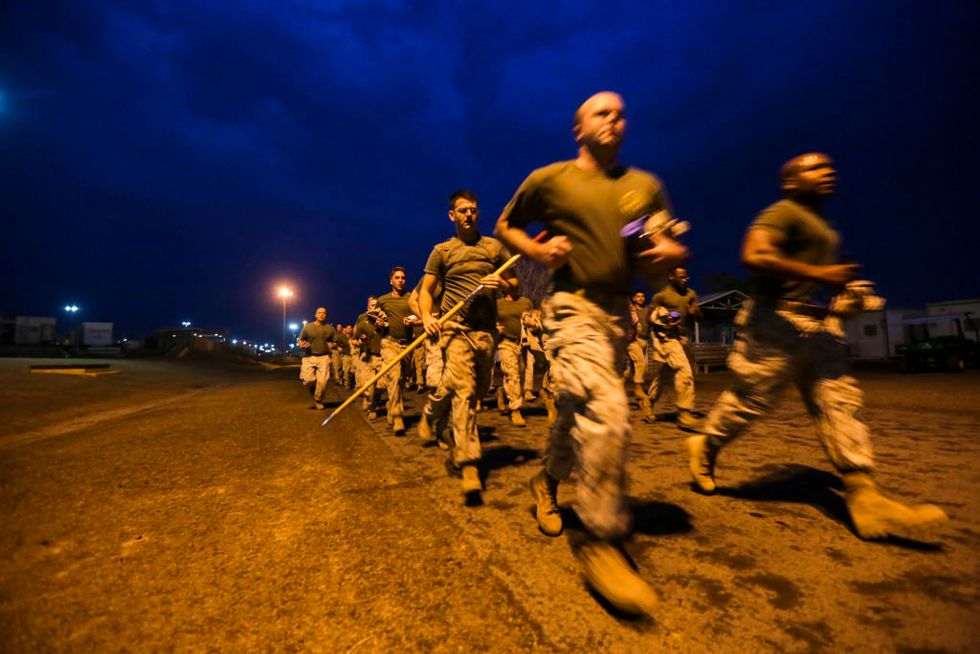 If all of your uniform tops suddenly go missing, then watch out. Photo: US Marine Corps Sgt. Jamean Berry
Another thing the Dutch found suspicious ahead of the Nazi invasion was a higher than normal disappearance rate of uniforms and other supplies. Some items always go missing and sometimes things really do fall off of trucks, but a sudden jump should get analysts worried.
When German paratroopers started landing in the Netherlands, some of them were wearing Dutch uniforms that had gone missing. Wearing an enemy's uniform is a war crime, but that only matters if the side guilty parties are on loses.
3. Suspicious demonstrations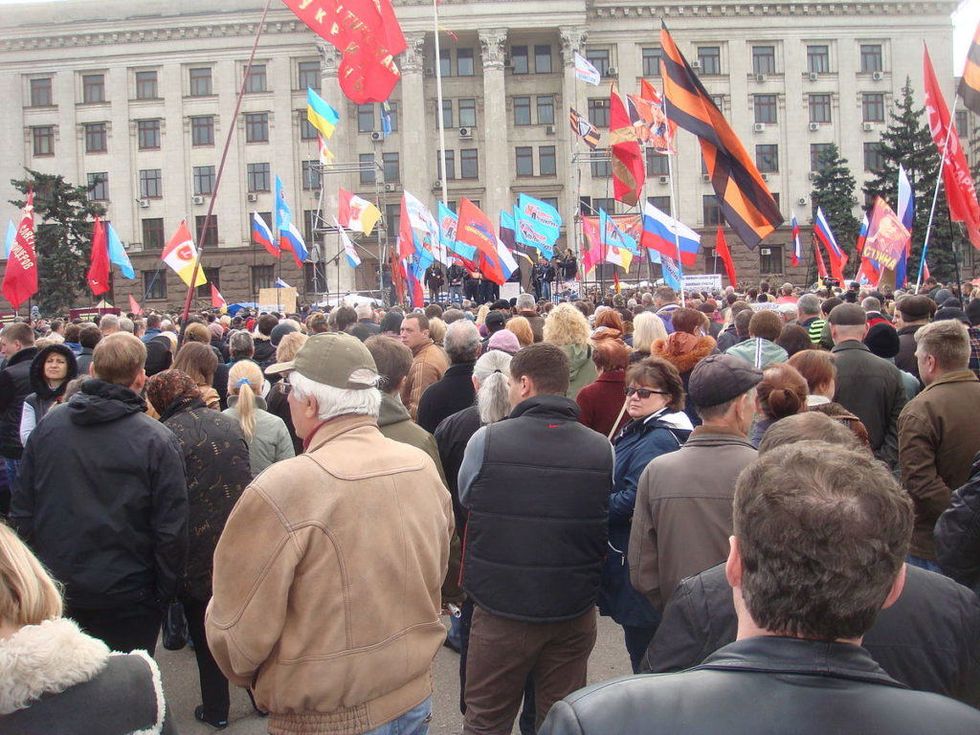 Photo: HOBOPOCC CC BY-SA 3.0
One of the things Ukraine noticed before of the shadow invasion of the Donbas region was a sudden increase in Pro-Moscow agitation in the east of the country and apparent ties between the agitators and Russian propaganda outlets.
Russian special operators and soldiers now cross into the area from time-to-time to make sure separatists forces are able to resist Kiev's military, keeping the nation off-balance and allowing Russia a generally free hand.
4. Increased tourism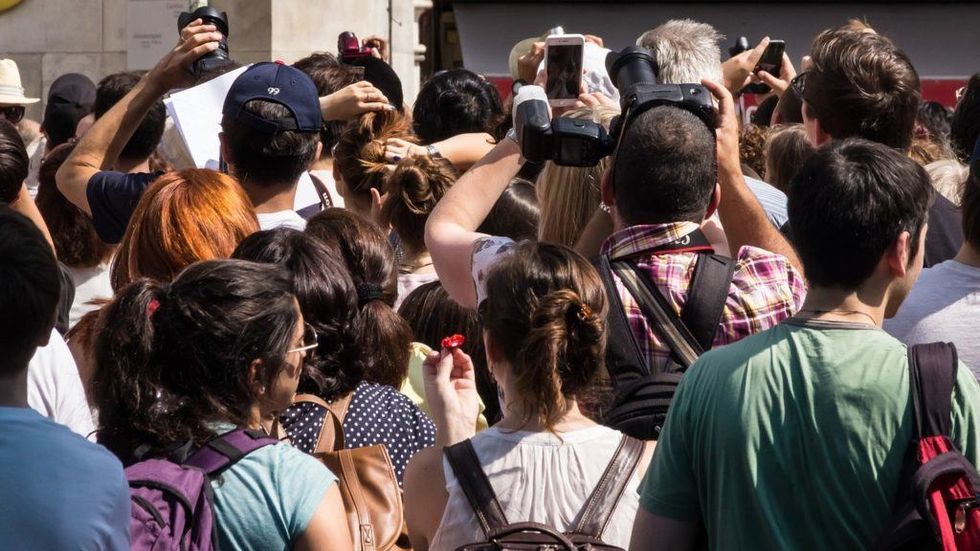 Photo: Pixabay/meineresterampe
A spike in tourism is usually just a good sign for the economy, but combined with any other indicators that a war is looming, it's a decent bet that some of those tourists are spies.
Ahead of the Japanese attack on Pearl Harbor, Japanese spies were sent to scout Pearl Harbor while posing as tourists and they fed sensitive information back to the Japanese Navy.
5. Local weapon prices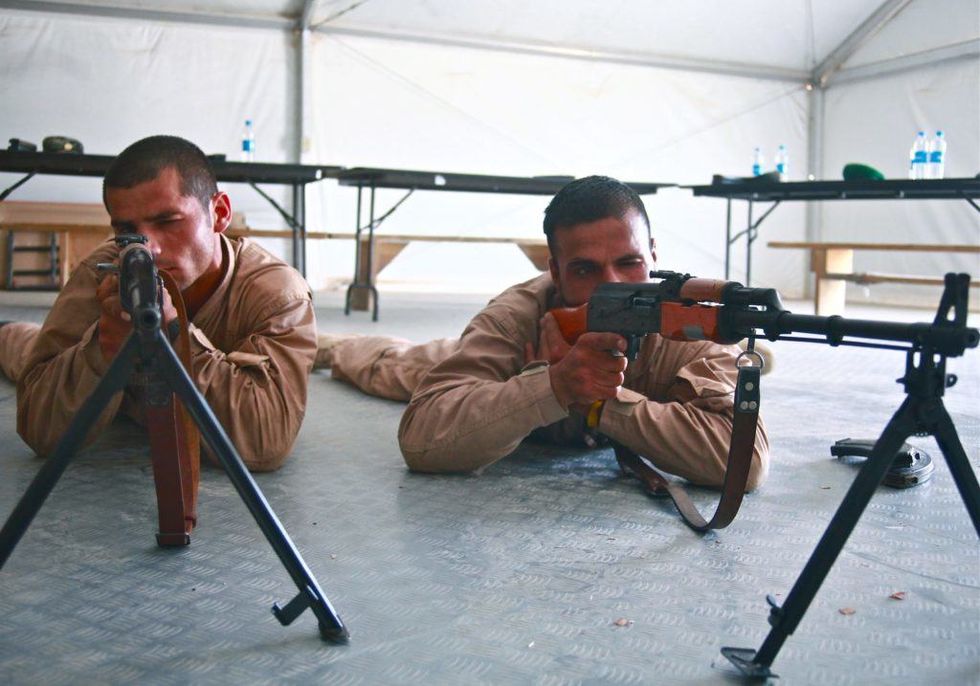 Photo: US Marine Corps Cpl. Daniel Wulz
When it comes to local conflicts, warlords and smaller armies are sometimes equipping their forces right before the fight. This drives up the costs of weapons, especially AK-47s. Intel analysts and concerned citizens can watch those prices and see if a brush fire war or uprising is likely.
For larger nations, observers watch the overall size of the arsenal. If Russia starts producing more cruise missiles than normal, they're probably going to be firing some soon.
6. Computer activity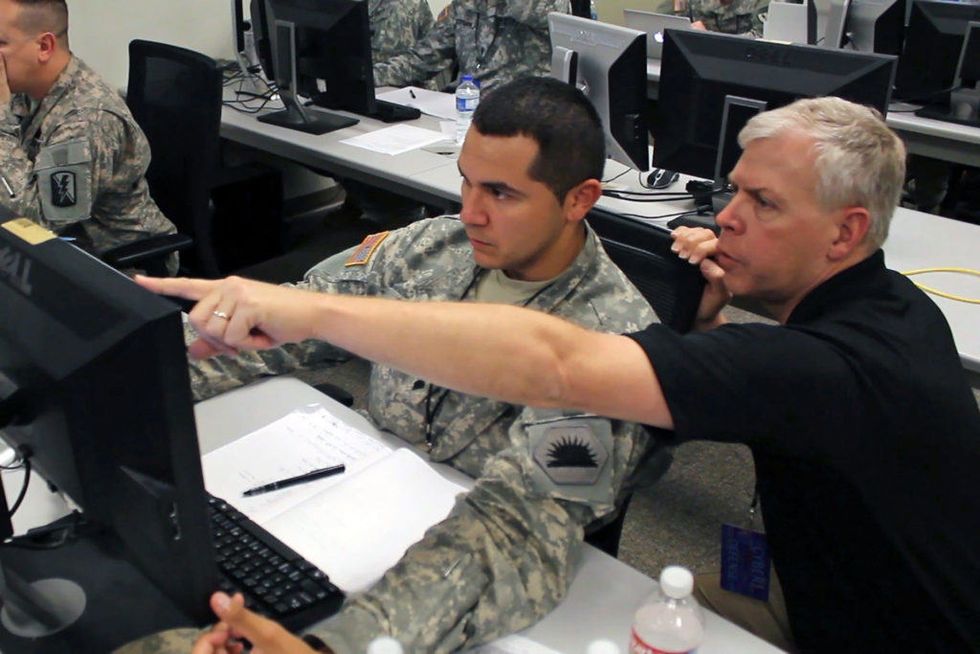 Photo: Capt. Kyle Key
In the modern day, hacking is a tool of war that is sometimes used on its own or in conjunction with a kinetic attack. Either way, the cyber assault is usually preceded by the tests of cyber defenses and the collecting of information on targets.
This activity can be spotted ahead of time, and cyber defenders know that an uptick in probing attacks means that a full-scale cyber assault may be coming. Russia collected information on an oil pipeline before overpressurizing the pipeline and causing an explosion in Turkey, and it also probed Ukrainian defenses before shutting down a power grid there for six hours in Jan. 2016.