Articles
July 14, 2016 11:43:22 EST
"Hydrate, take Motrin and change your socks."
---
Chances are you've heard this advice at one time or another. Service members visit sick call with issues ranging from upper respiratory infections to needing to have a toenail removed. With over 130 military installations located throughout the world, every soldier, airman, sailor or Marine has medical care readily accessible.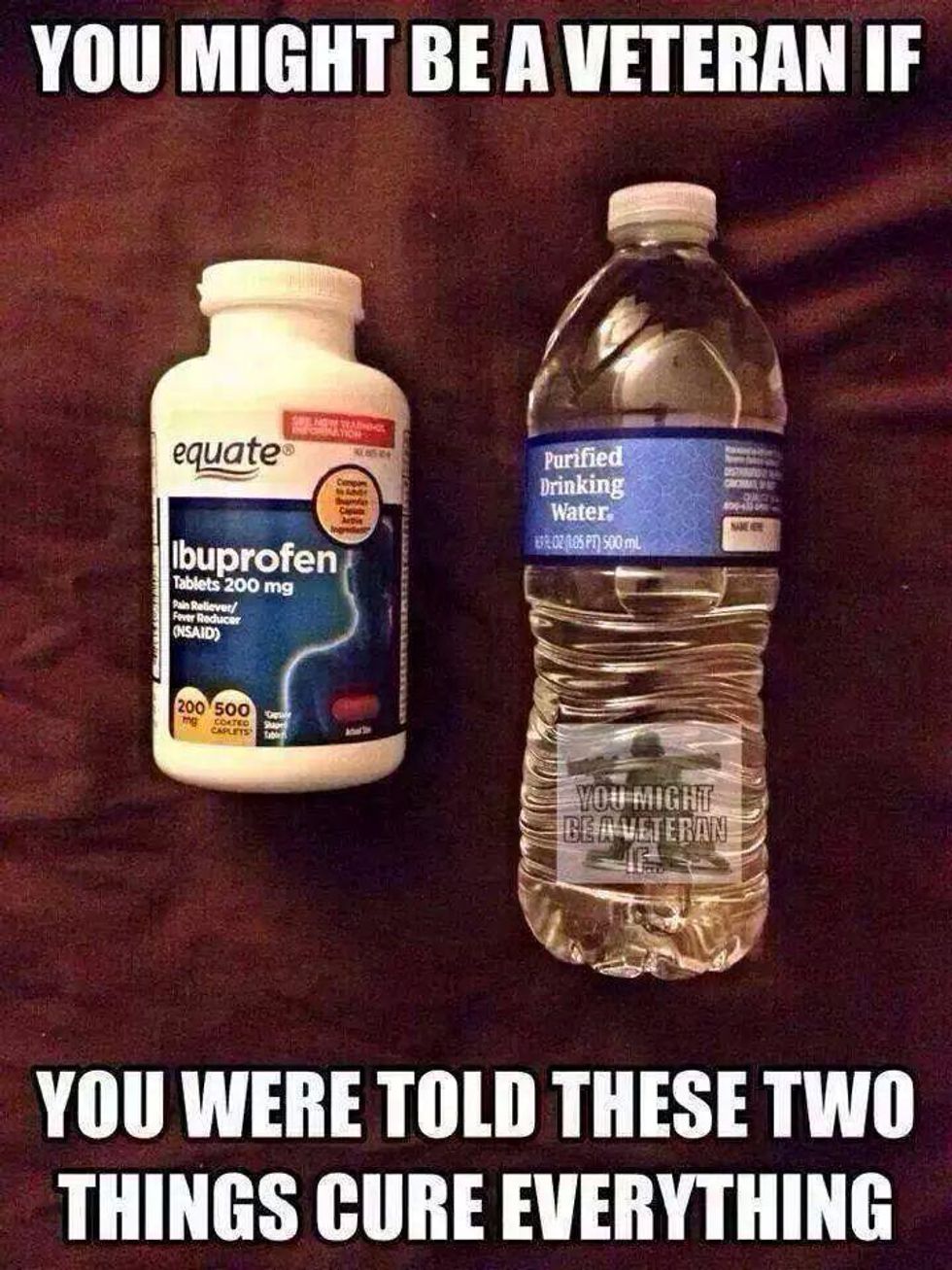 If the troop in question needs to go to medical that day without an appointment, he or she is going to end up in an urgent care center commonly known as "Sick Call." Here are six things you probably didn't know about sick troops and the care they need to get back to work.
1. Thermometers 
You're sitting on a patient table when a medical technician tells you to say "AHHHHHHH" before sticking a blue-handled thermometer under your tongue. But did you ever wonder why it was color coded?
The military purchases dual-function thermometers which are typically red and blue. The blue one is assigned to take your oral temp, where the red draws the short end of the stick and gets shoved up where the sun doesn't shine. Not to fear, rectal temperature checks are primarily used on heat causalities.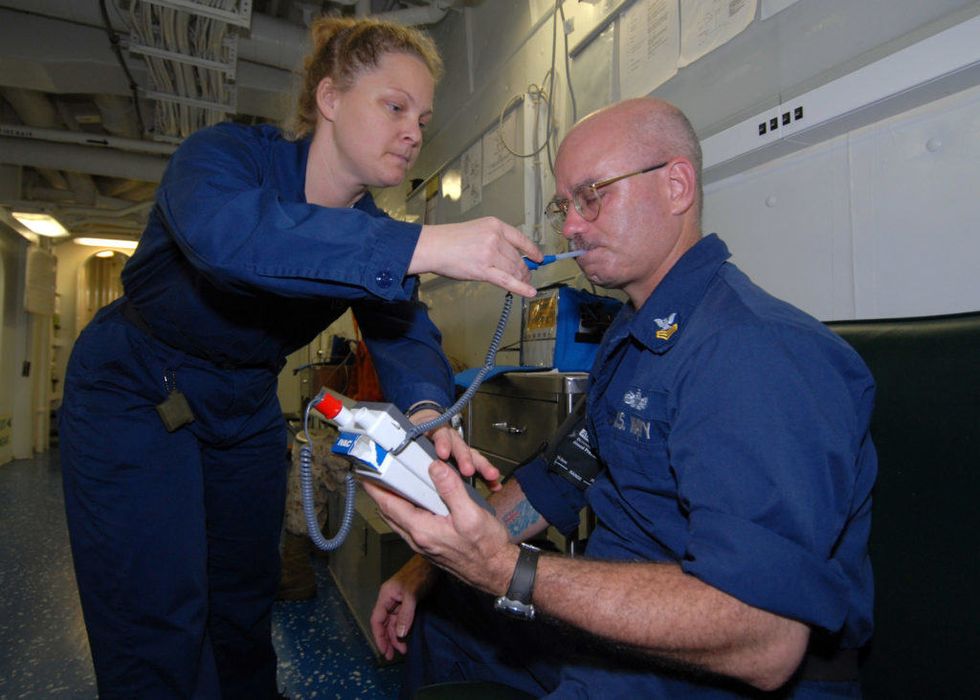 (Photo by Mass Communication Specialist Christopher L. Clark)
Better hope the nurse isn't color blind because ... that would suck. The photo above shows a member of the medical staff using the right color. A+.
2.  The "Feared Medical Condition Not Demonstrated"
Believe it or not, this is a real medical diagnosis. If you were to open your medical record right now and saw this term printed one or more times, chances are you were a "sick call commando."  This isn't the commando label you want to have.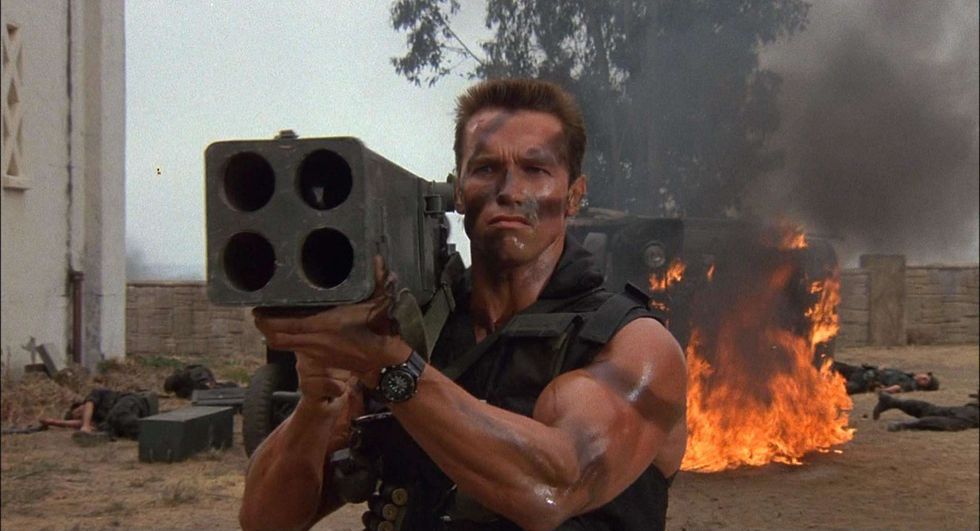 You're Welcome, America!