Articles
July 08, 2016 13:45:15 EST
Most veterans lived in the barracks (or dorms for you Air Force types) at some point during their time in service. Despite the improvements to military quarters over the years, many people just can't stand barracks life because of things like buffing hallway floors, the senior leader walkthroughs, and the early morning health and welfare inspections. Bottom line: barracks life is not everyone's cup of tea.
---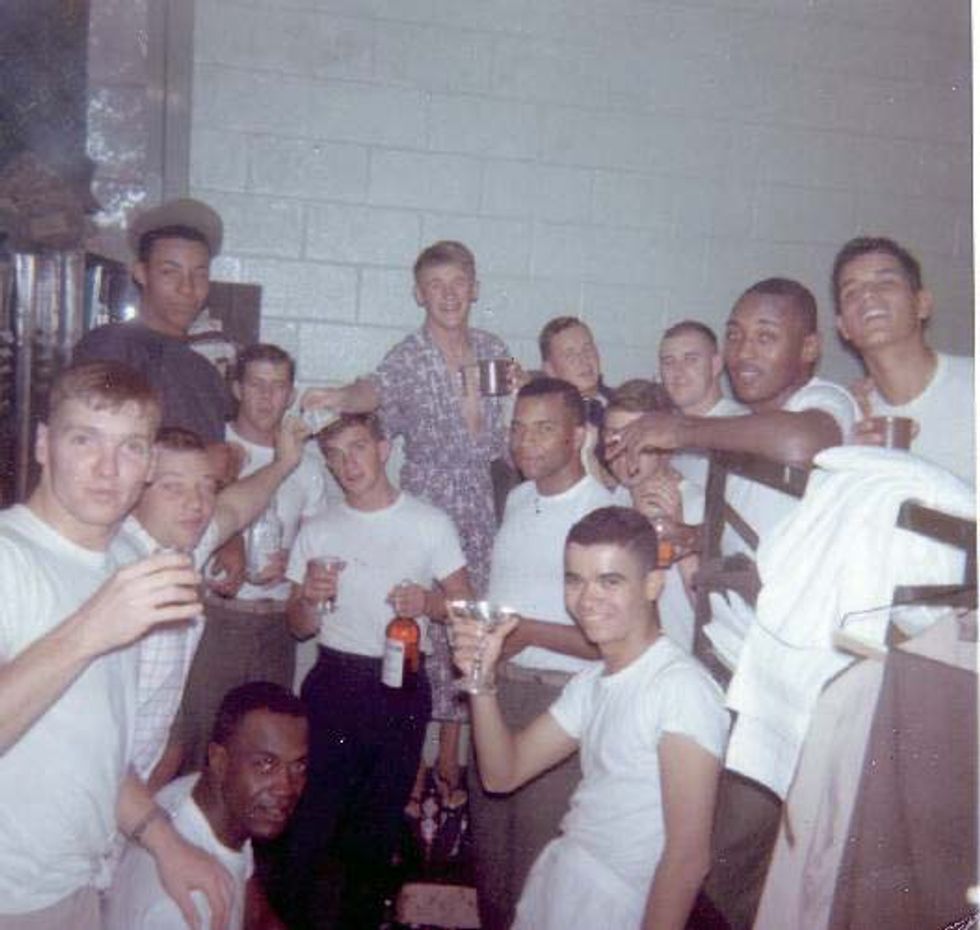 Marines barracks party in 1967.
But be advised: When you finally leave the barracks to live off base or finish your term of enlistment, you may come to the realization that 'barracks life' wasn't really all that bad. Here are some things you might actually miss about living in the "Bs":
1. Free room and board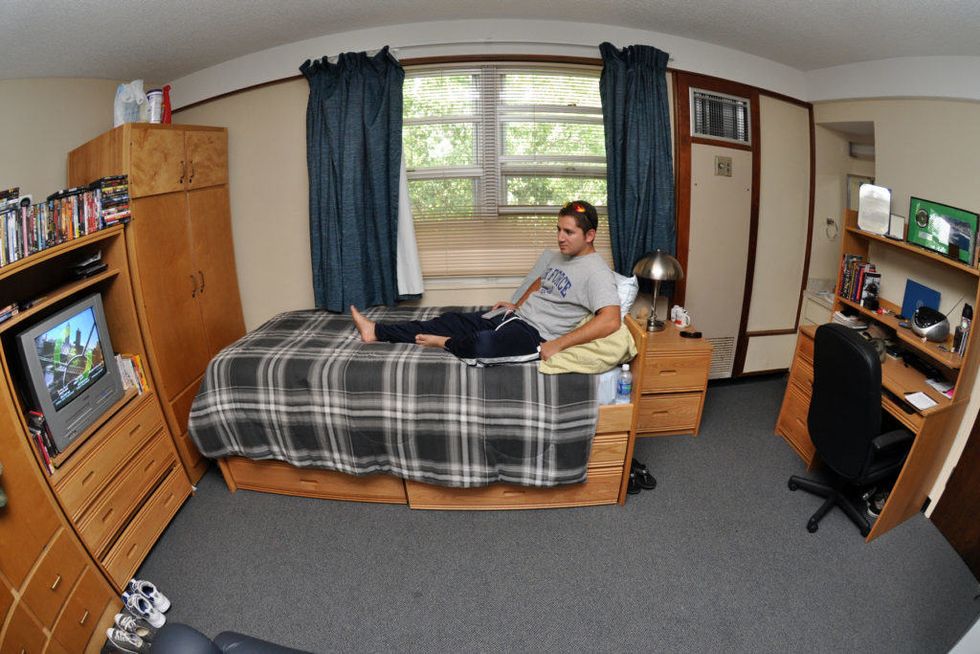 Airman 1st Class Robert Ruiz, 85th Test and Evaluation Squadron, enjoys the comfort of his dorm room. (U.S. Air Force photo by Airman Anthony Jennings)
Remember all the money you saved during your life in the barracks? No worries about paying a landlord or making mortgage payments. You didn't have to concern yourself about paying a power or water bill. Although a military lifestyle is tough, this feels like a small pass on adulthood.
2. Being close to PT formation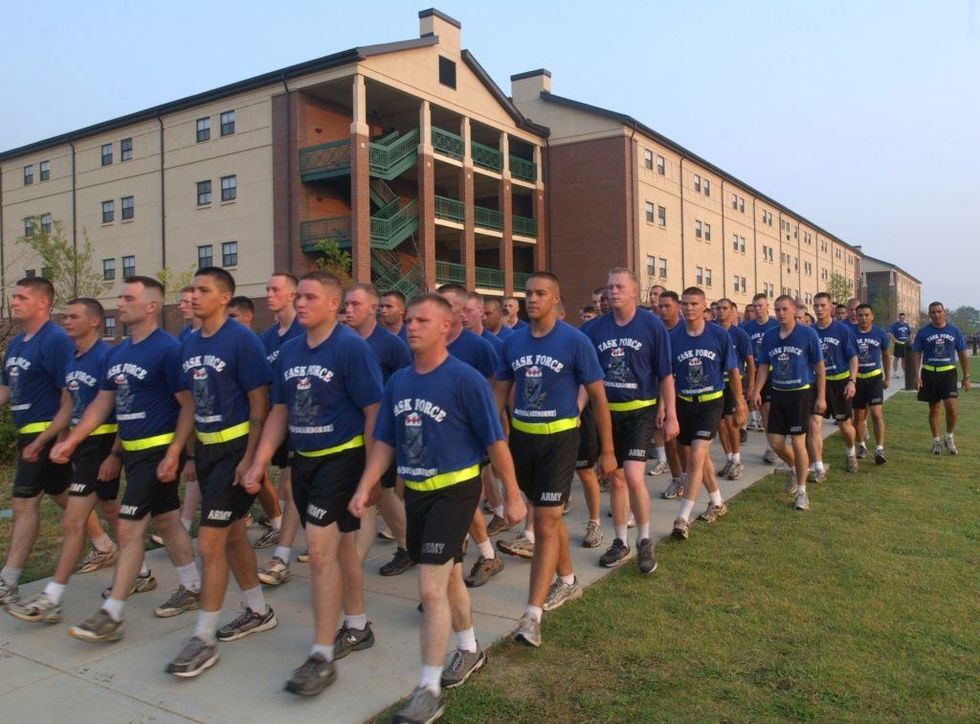 Soldiers conduct physical training outside new barracks at Fort Bragg, N.C. New barracks include suite-like living quarters for Soldiers, where bathrooms and kitchenettes are shared with only a few others. (Photo Credit: U.S. Army Corps of Engineers)
Getting an extra thirty minutes or even an hour of sleep is something you take for granted when living in the barracks. You don't have to deal with the stress of driving to base and trying to beat the morning traffic to the front gate. Waking up, brushing your teeth, and walking to formation from your room is pretty awesome.
3. It's easy to borrow things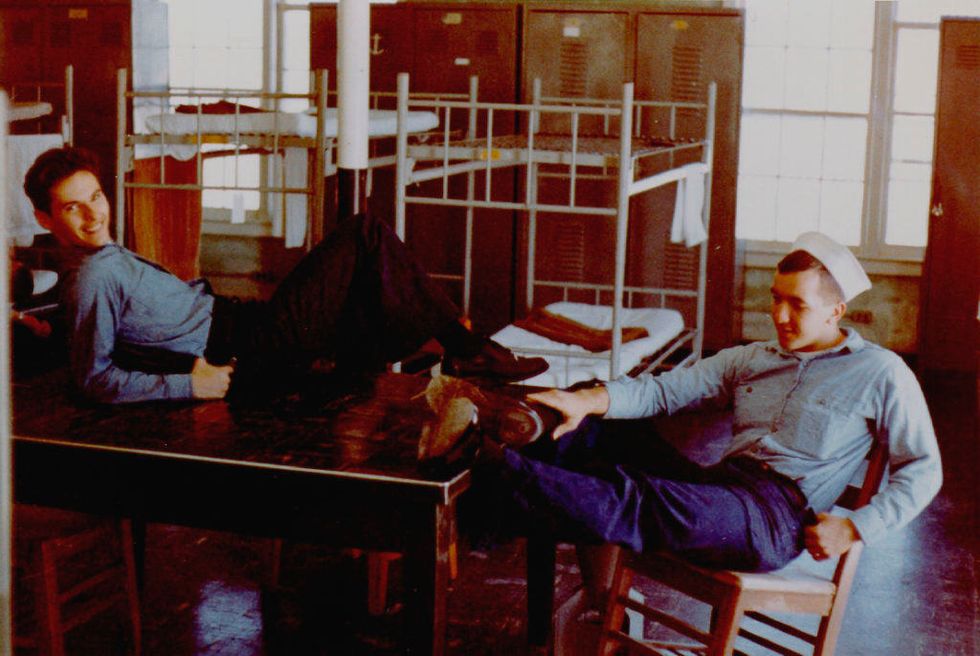 Inside old school U.S. Navy barracks.
Need some shaving cream or laundry detergent? Just ask your barracks buddy next door or on the rack beside you. Someone in the barracks would more than likely hook you up.
4. Living with your battle buddies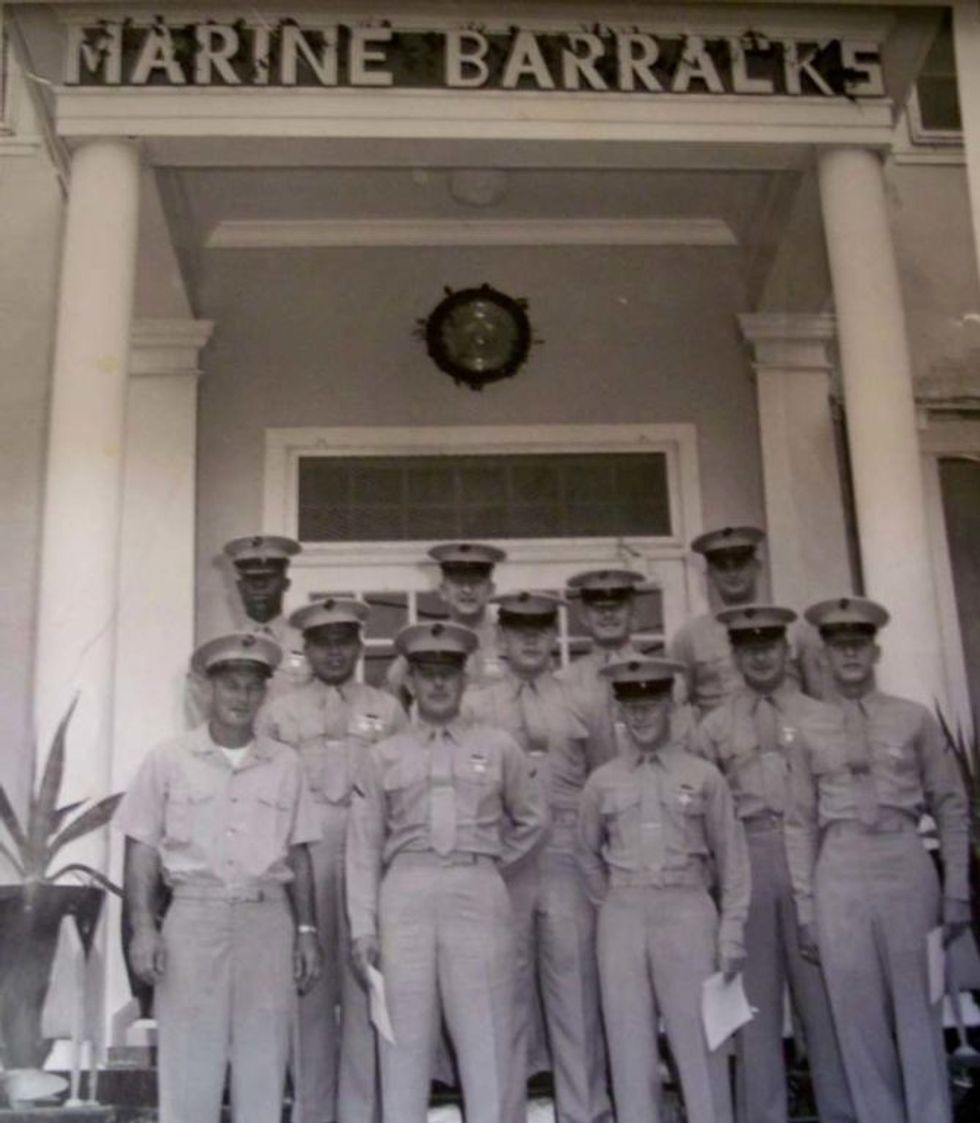 U.S. Marines in front of barracks at U.S. Naval Base Key West, FL in 1963
Getting to live in the same building with your friends is fun. You can always find someone to watch the game, hang out, or play video games. Barracks life builds great camaraderie among the unit.
5. Barracks grill outs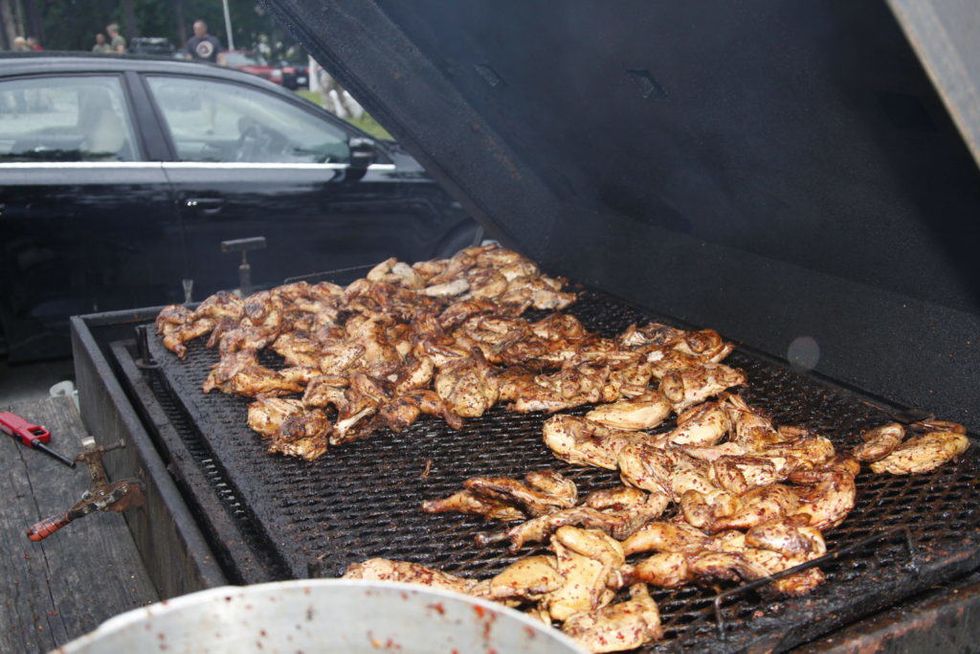 (U.S. Marine Corps photo)
There was nothing quite like those grill outs in the barracks courtyard on the weekends. If your courtyard had a basketball or volleyball court, it made these events that much better.
6. Barracks parties
Admit it, some of the best parties you ever attended were from the comforts of your barracks building. They were a blast, full of shenanigans, and sometimes unpredictable. Whether you enjoyed your time in the barracks or disliked them, some of your fondest memories in service probably happened in the barracks.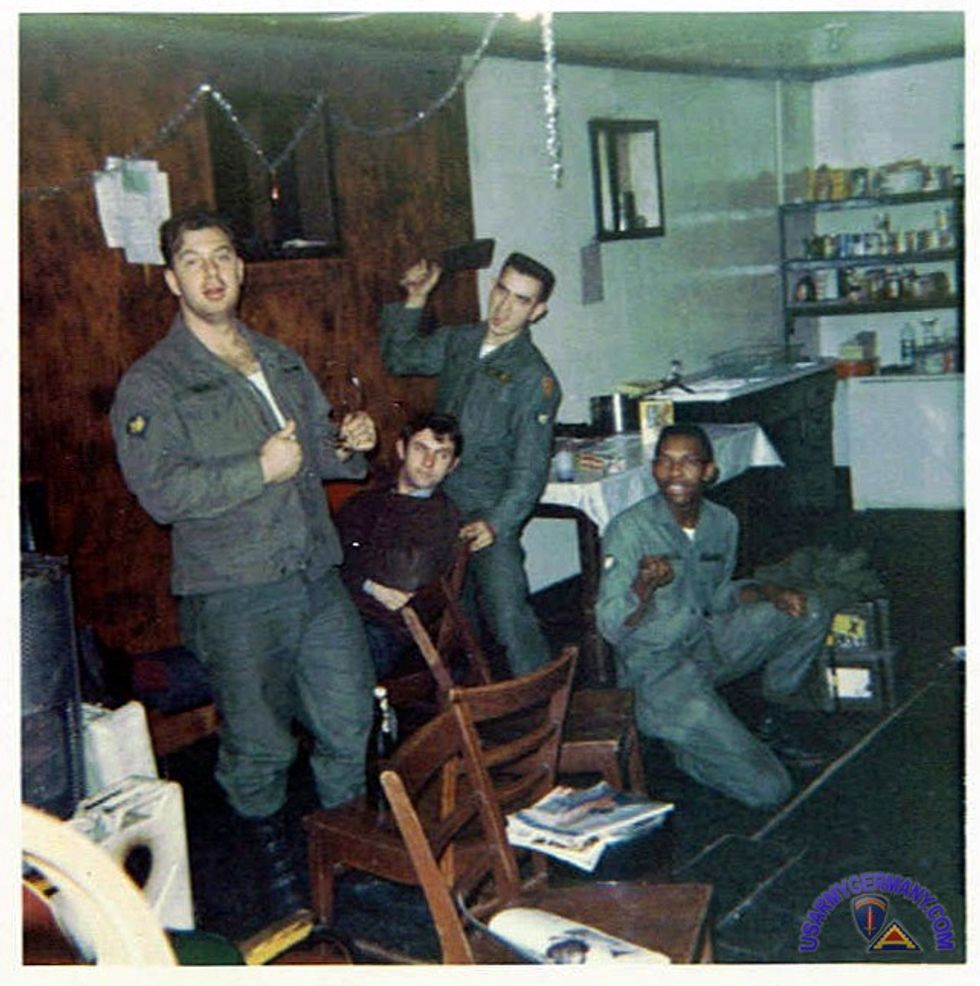 U.S. Soldiers hanging out in a barracks day room in 1968.
What are some of your favorite barracks stories? Tell us in the comments section.
Follow Alex Licea on Twitter @alexlicea82