Articles
June 22, 2015 06:00:08 EST
1. A POW escaped prison to have an affair with the daughter of a Nazi worker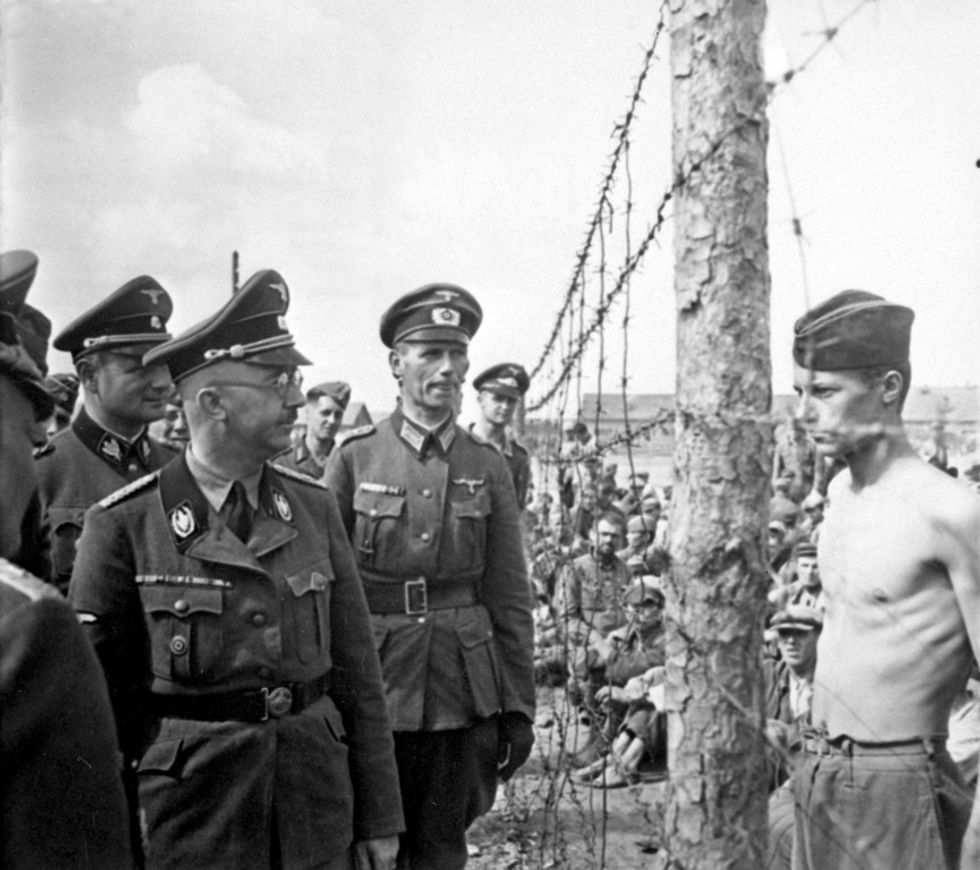 Stonewall Jackson, Mary Anne Jackson, and their daughter Julia
Most people know Confederate General Thomas Jackson, AKA the notorious "Stonewall" Jackson, for his often ruthless battle tactics and dauntless leadership. Few, however, know of his passionate love for his wife. A devout Christian, Jackson was incredibly devoted to his marriage to the love of his life, a woman named Mary Anna Morrison. Though he was smitten with her from the beginning, they hit some obstacles when they first began courting — Mary Anna had sworn she would never marry a soldier, Democrat, or a widower, and Jackson was three for three. She soon got over these concerns, however, and the two were married in 1857.
The couple was inseparable, and Jackson was overjoyed when Mary Anna gave birth to their baby daughter, Julia, in 1862. Sadly, he was wounded in friendly fire at the Battle of Chancelorville just a few weeks later, but Mary Anna raced to his location and was with him as he drew his last breath. Before he closed his eyes for the last time, Jackson whispered to his wife, "Let us pass over the river and rest under the shade of the trees." Mary Anna chose to dress in mourning black for the rest of her life to honor her beloved husband, and never remarried.
Editor's note: An original version of this post contained wording that made it sound like Horace Greasley was drafted by the Czech Army. Though he was called up after the invasion of Czechoslovakia, he was a Briton called up by the British Army for service. The wording updated to make this more clear.