Articles
November 22, 2016 08:47:07 EST
TEL AVIV --- At the end of the day, Israel's greatest weapon to fight its enemies is people who serve in the IDF. This tiny country had to fight for its survival against all its neighbors on three separate occasions.
---
But even when they fought for independence using a patchwork force of militias and prayer, they still needed weapons.
Nowadays, Hezbollah; Hamas; Islamic Jihad; and the 9,482* other groups bent on Israel's destruction aren't held back with prayer.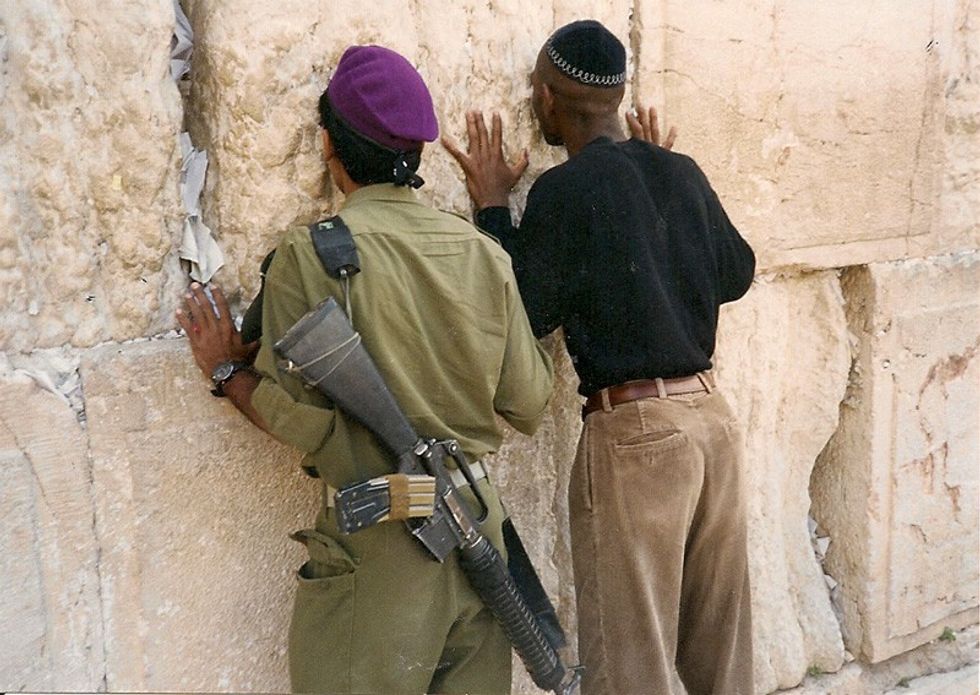 Ok, so they use prayer, but also weapons.
Maintaining Israel's security is a unique strategic challenge that has forced the Jewish state to adopt the technology of others, while also innovating some of its own solutions to keep the peace — and fight when needed.
*estimated with zero evidence. But there are a lot of them. Trust me.
7. The F-16I "Sufa"
There's nothing new about an F-16 Fighting Falcon, especially considering it's been the workhorse of the free world since long before Communism fell. While the world oohs and ahhs at the F-35's ultra-expensive helmet, the F-16I's (I for Israel) helmet uses and integrated radar and helmet system that allows the pilot to fire the fighter's weapons just by looking at its target.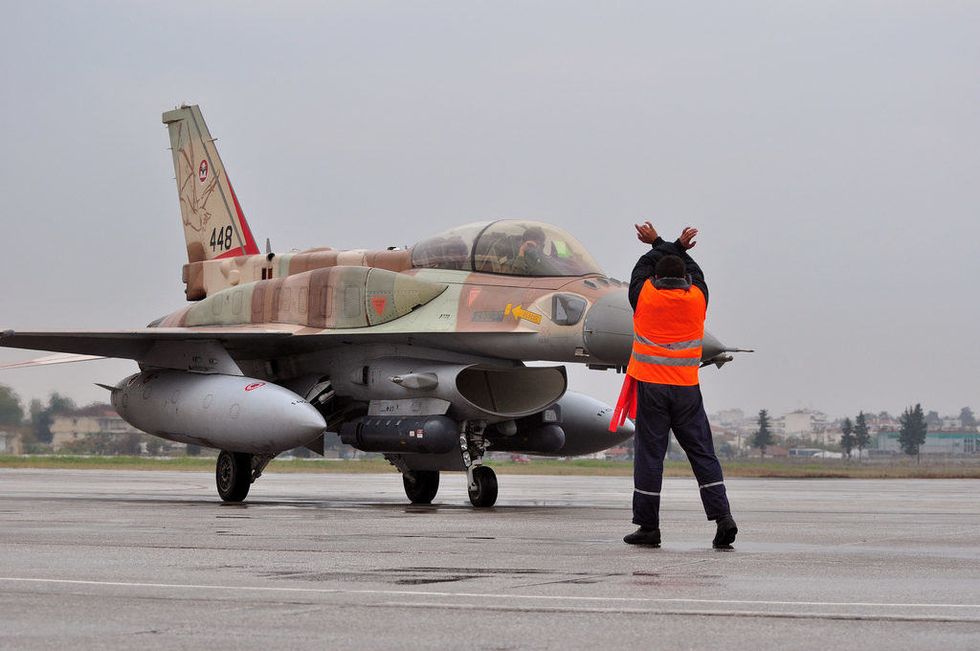 The Iron Dome at work during Operation Protective Edge, 2011.
The Iron Dome uses radar stations to detect rockets as soon as they're fired. Once detected, the rocket's trajectory is analyzed from the ground. If the analysis reveals the potential for hitting a target, two Tamir high-explosive missile are launched to intercept.
Israel says the Iron Dome's success rate is an incredible 90 percent.