Articles
May 08, 2017 09:29:46 EST
The infantry is loaded down with all sorts of weapons and gear, some of it loved and some of it absolutely hated for being unnecessary weight. But while the Carl Gustav recoilless rifle weighs nearly 20 pounds and each round is almost 10 more, the infantry still loves the darned thing.
---
Why? Because it's lethal, accurate, has long-range, and is reliable. Check it out:
1. The Carl Gustav has a longer range than many American rifles and gives infantrymen the capability of killing enemies at up to 3,000 feet.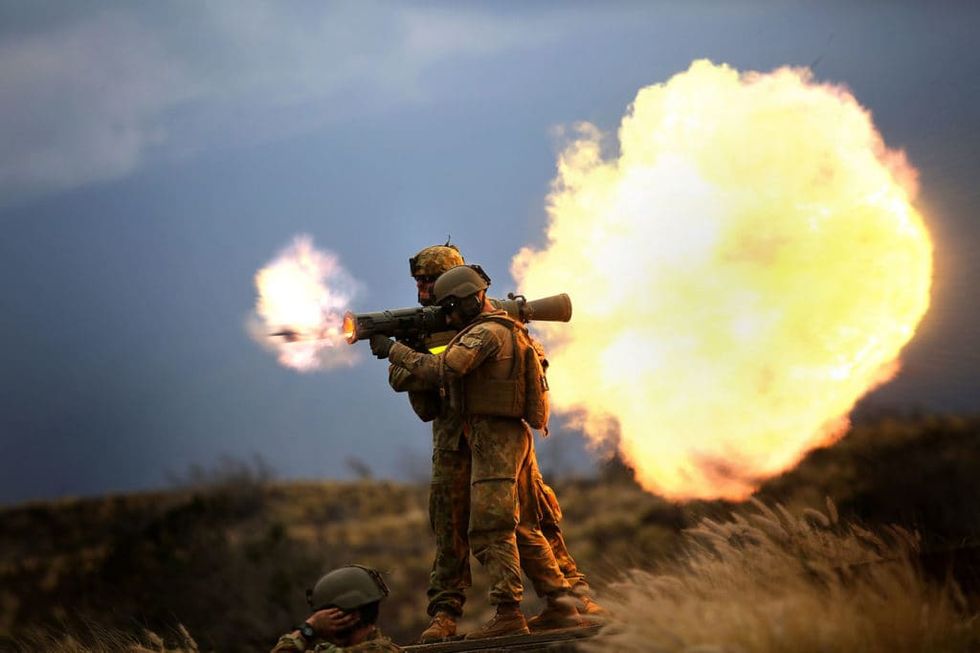 Australian soldiers assigned to 5th Battalion, Royal Australian Regiment fire an 84 mm M3 Carl Gustave rocket launcher at Range 10, Pohakuloa Training Area, Hawaii, July 20, 2014, during Rim of the Pacific (RIMPAC) Exercise 2014. (U.S. Marine photo by Sgt. Matthew Callahan/Released)
2. The accuracy of the weapon comes from its rifled barrel, but Gustav rounds fly relatively slowly. Hitting anything mobile at over 1,500 feet requires skilled firing.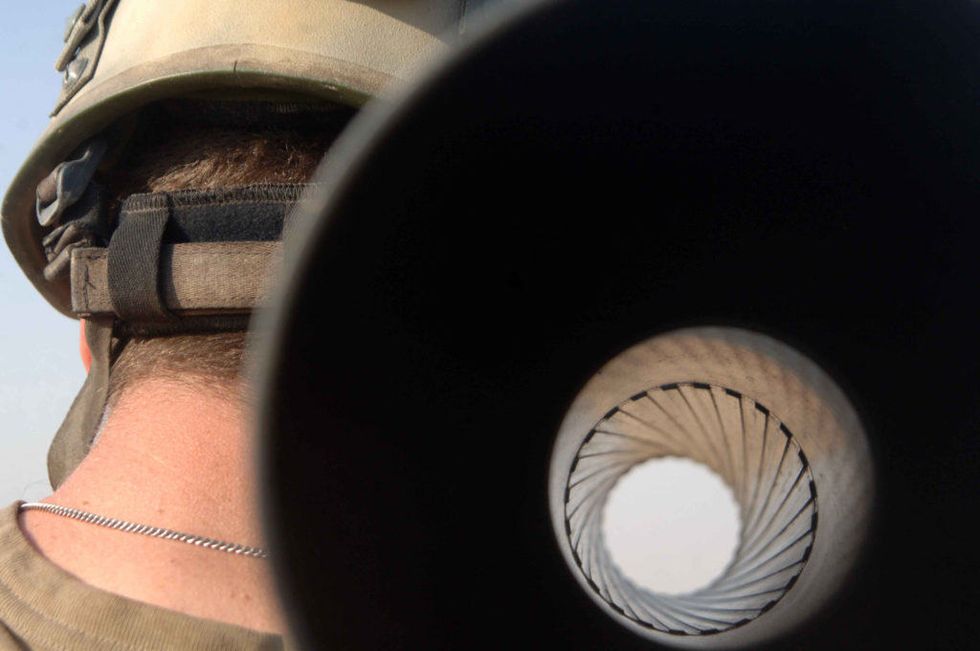 Photo: Defense Imagery Management Operations Center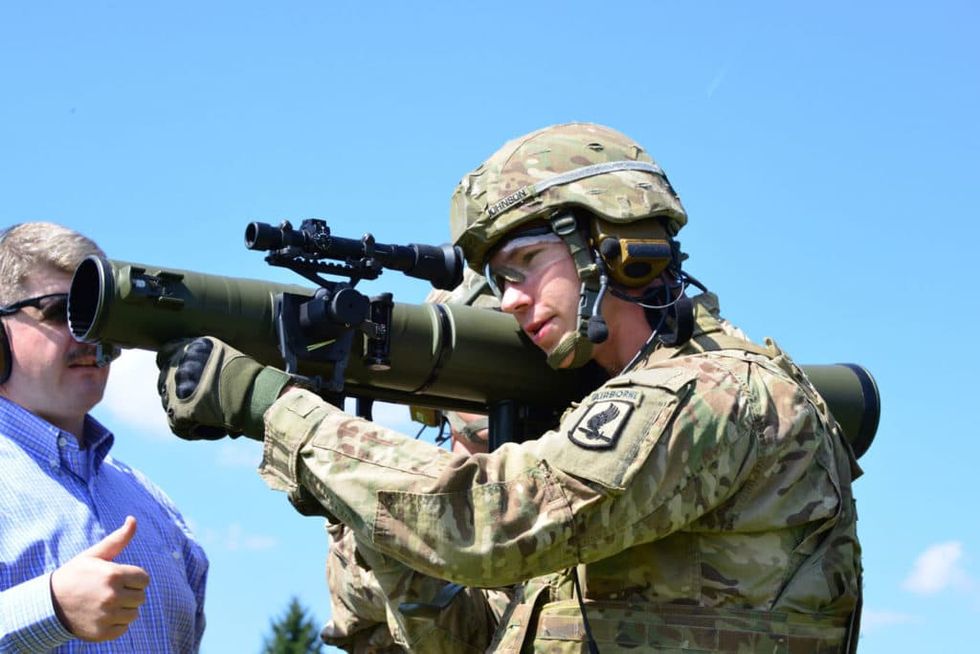 U.S. Paratroopers assigned to 173rd Airborne Brigade fires the M3 Carl Gustav rocket launcher at the 7th Army Training Command's Grafenwoehr Training Area, Germany, Aug. 18, 2016. (Photo: U.S. Army Visual Information Specialist Gerhard Seuffert)
4. Despite the heft of the nearly 10-pound Gustav rounds, the shooters feel little recoil thanks to a large blast that balances the forces (and creates an awesome fireball).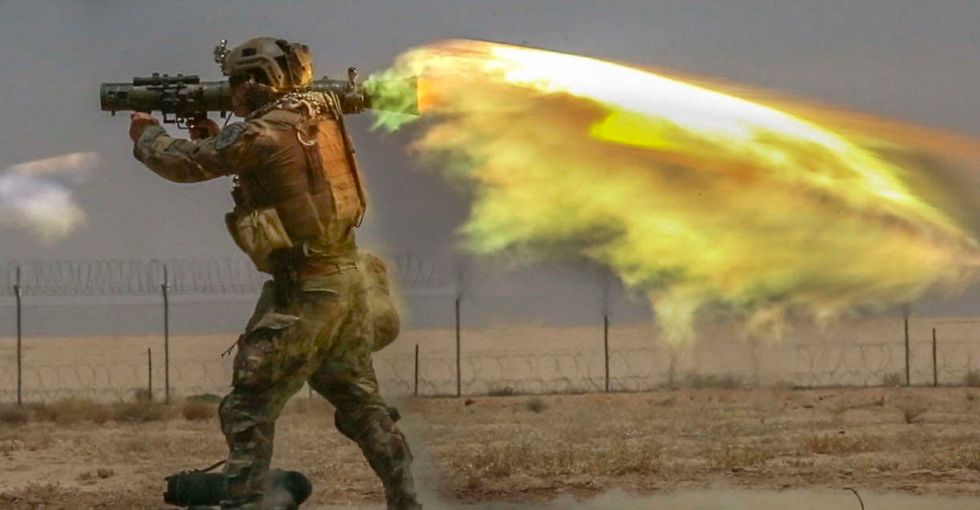 A Marine Special Operations Command member fires a Carl Gustav Recoilless rifle system on a range during training in Washer district, Helmand province, Afghanistan, May 16, 2013. (Photo: U.S. Army Sgt. Benjamin Tuck/Released)
5. Saab-Bofors produces 10 types of ammunition for the weapon — everything from airburst high-explosive rounds to anti-structure munitions that bring down buildings.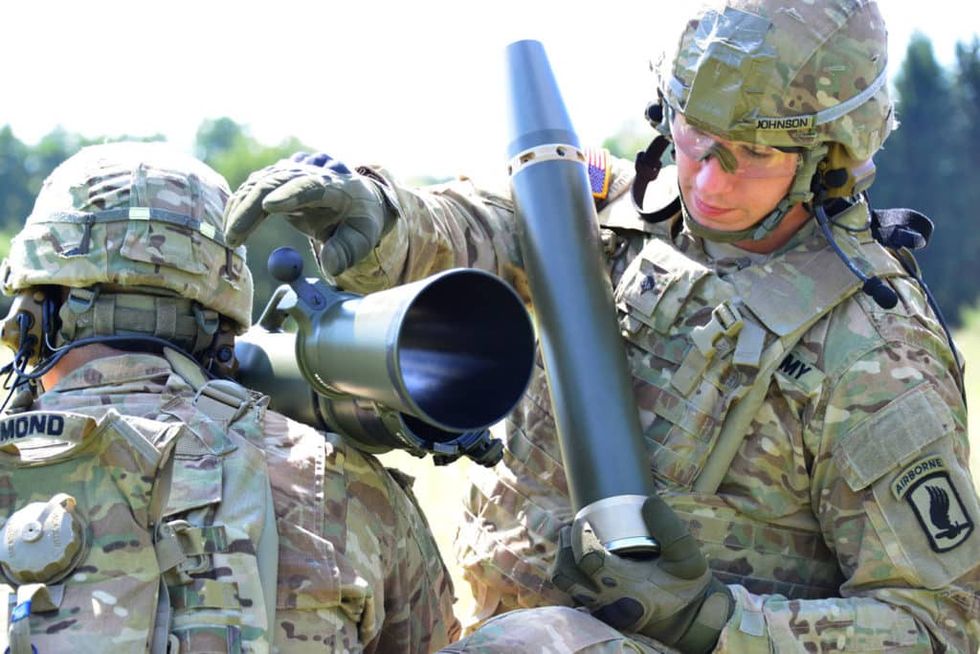 (Photo: U.S. Army Visual Information Specialist Gerhard Seuffert)
6. The Gustav has been manufactured in four major variants, each lighter than the previous. America mainly fields the M3 which weighs 19 pounds.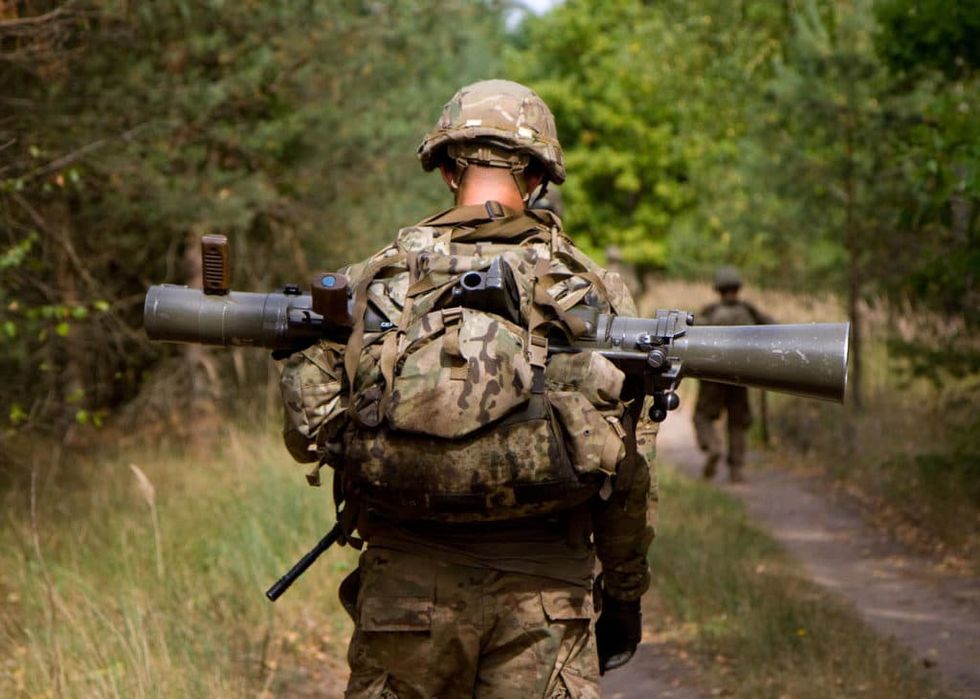 United States Army Spc. Craig Loughry, a 24-year-old native of Kent, Ohio, assigned to Dog Company, 1st Battalion, 503rd Infantry Regiment, 173rd Airborne Brigade, has the unenviable task of carrying his squad's Carl Gustav M2CG recoilless rifle. (Photo: U.S. Army Sgt. James Avery)
7. The Carl Gustav is relatively simple and easy to use. It's basically a barrel with grips, weapon sights, and a hinge for loading ammunition. This allows new shooters to quickly train on its use.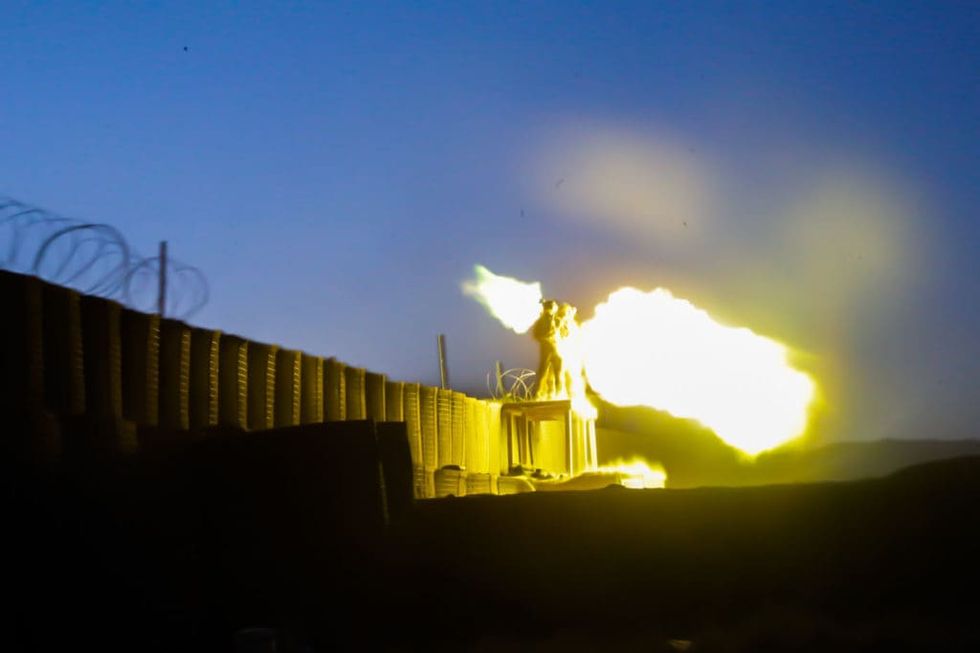 Coalition Forces fire a Gustav during a range day at FOB Shank, Afghanistan, on July 26, 2013. The purpose of the range was for the soldiers to practice using their heavy weapons. (U.S. Army photo by Spc. Liam Mulrooney)