Articles
January 20, 2016 15:51:16 EST
The Coast Guard gets a bad rap as "those people who bust up boat parties and check for life vests," but they're actually a bunch of terrorism fighting, pirate hunting, lifesaving warfighters.
---
Check out these 7 surprising facts about America's oldest maritime branch:
1. The Coast Guard is the oldest continuous maritime service, no matter what the Navy claims as their birthday.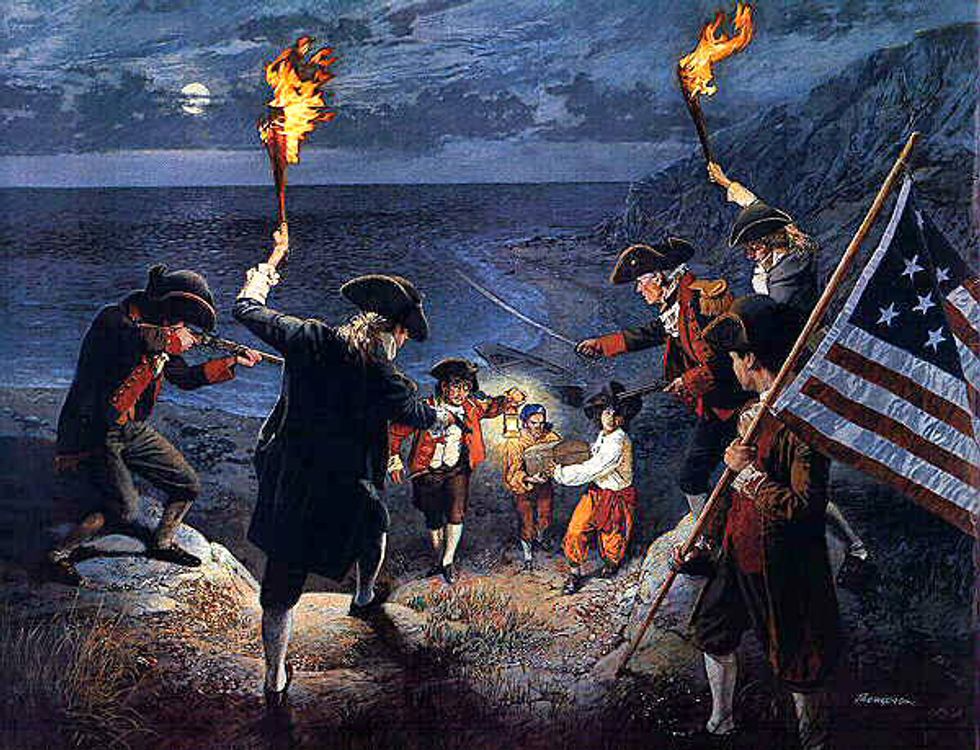 Coast Guard crewmembers patrol the harbor after the collapse of the World Trade Center. Terrorist hijacked four commercial jets and then crashed them into the World Trade Center in New York, the Pentagon and the Pennsylvania countryside. (USCG photo by PA3 Tom Sperduto)
Before the dust had settled at Ground Zero, the Coast Guard conducted an evacuation of more than 500,000 terrified and confused citizens from Manhattan to mainland New York City with the help of civilian vessels ranging from ferries to small sailboats in the area. After the cleanup began, the Coast Guard Commandant ordered a detail of Coasties to clean the Trinity Churchyard, where Alexander Hamilton, considered Father of the Coast Guard, is buried.
Related Articles Around the Web