Articles
July 13, 2015 10:27:05 EST
Very little can tip the battle like great air support can, but it takes brave pilots willing to fly into the worst of enemy fire. The pilots below heard the calls for assistance and decided there was nothing that would stop them from saving guys on the ground.
---
1. Capt. Scott Campbell earned three Distinguished Flying Crosses in just four days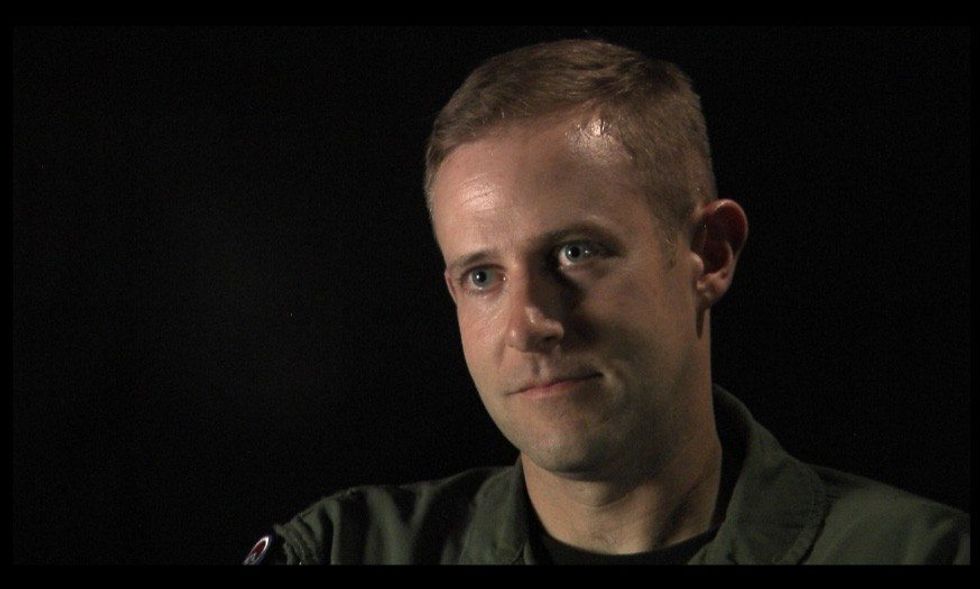 Photo: US Air Force Senior Airman Brett Clashman
Elements of the 3rd Infantry Division were approaching Baghdad and a flight of F-15E's were redirected April 2, 2003, to provide armed reconnaissance of the route the ground troops would take. During the recon, a hidden Iraqi force suddenly ambushed the 3rd Inf. Div. soldiers while anti-aircraft artillery and surface-to-air missiles targeted the jets.
Maj. Mike S, Caudle piloted his jet to cover his flight lead and the two jets began emergency close air support. Caudle and his flight lead began high-angle strafing and bomb runs. They hit the anti-air elements but also struck hard against the Iraqis attacking the ground troops. When the immediate threat was suppressed, the pilots dropped a couple of laser bombs near the friendly forces' flanks, just to keep the enemy from getting any closer. Caudle received his second Distinguished Flying Cross for his efforts. His first was awarded for actions in Desert Storm.