Articles
March 01, 2016 13:44:17 EST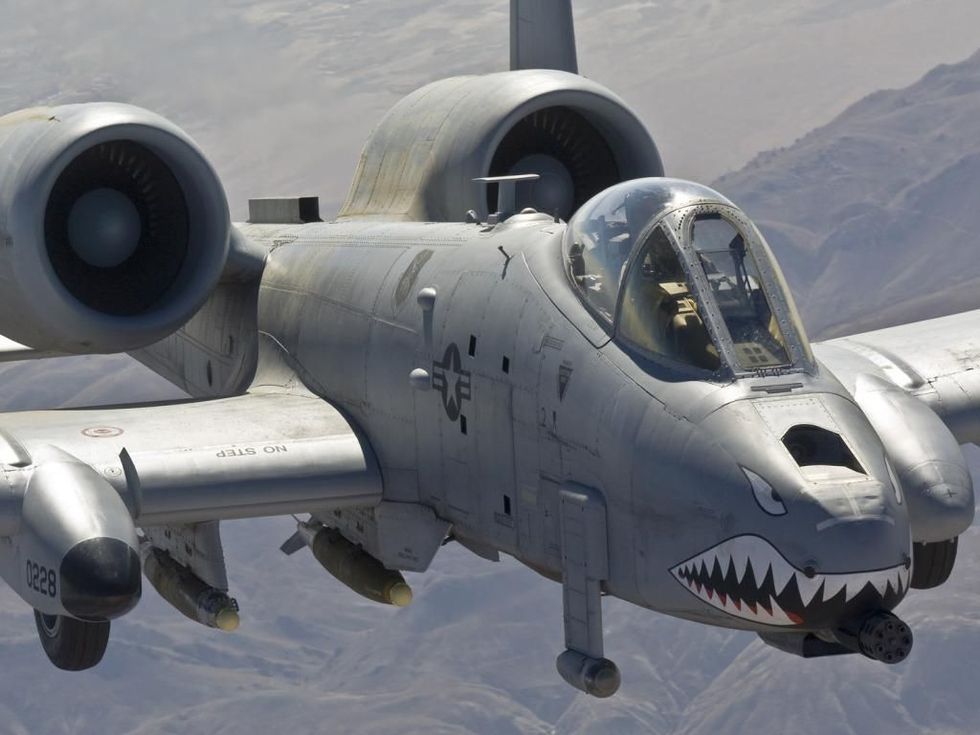 ---
A ceasefire between U.S.-backed rebels and Russian-backed Syrian forces went into effect in Syria on Feb. 27 — the first major respite in five years of warfare that has claimed hundreds of thousands of lives. The volunteer rescuers from the Syrian White Helmets group reported the ceasefire "holding in the main."
"Today very quiet," the group tweeted. "Long may it last."
But the ceasefire doesn't apply to Islamic State, of course — nor to Syrian, Russian, American and rebel attacks on the militant group. The Pentagon reported that its allies in the "New Syrian Forces" repulsed Islamic State attacks along the Mar'a Line in northern Syria while U.S.-vetted rebels in the Syrian Democratic Forces group gained control of the Tishreen Dam east of Aleppo as well as Shaddadi, a strategic logistical hub for militants in the northeastern part of the country.
Islamic State also attacked Kurdish SDF forces holding Tel Abyad, a Syrian town on the Turkish frontier that was a key border crossing for the militant group before the Kurds liberated it in July 2015. U.S. Air Force A-10 attack jets flying from Incirlik air base in Turkey strafed the militants, apparently drawing heavy ground fire. The distinctive sound of the A-10s' powerful 30-millimeter cannons — and the chatter of small-caliber guns presumably firing back — is audible in the video below.
VIDEO: Coalition A-10 provides air support to SDF forces fighting ISIS in Tal Abyad. - @DrPartizan_pic.twitter.com/kkBo36ZC6t

— Conflict News (@Conflicts) February 27, 2016