Articles
November 11, 2016 10:17:23 EST
The world knew Rob Guzzo as an elite SEAL; a  wonderful father; a talented actor; an ambitious student; and a skilled athlete.
---
But to me, he was all these things and so much more.
Unfortunately the world lost Rob Nov. 12, 2012 — a man who  succumbed to the wounds that many do not see but are often more painful than those that bleed and scar.
Even in the midst of his pain, Rob made others happy. It was hard to know Rob's struggle because you likely wouldn't see it unless you knew him well or caught him in a moment he was talking about it.
But this is how I remember Rob Guzzo, and the man I had the honor to get to know and have in my life.
Rob made everyone smile.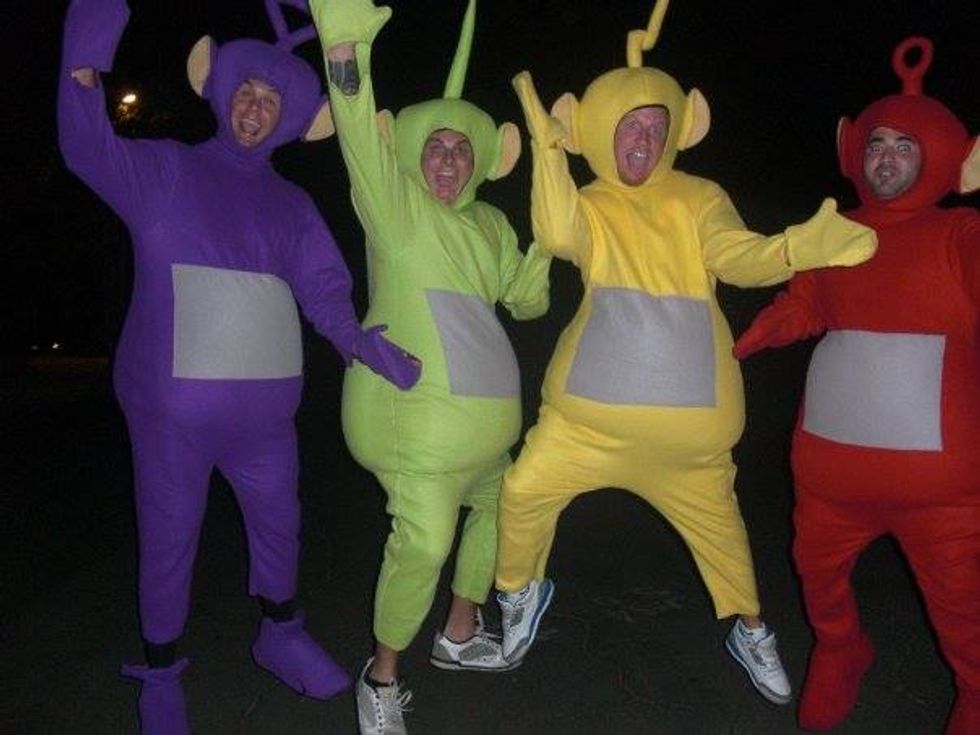 Rob with his daughter Jena Mae. (Photo courtesy Guzzo family)
Rob spoke about his mom often, and when his daughter, Jena Mae, was born, it was obvious he loved this beautiful little girl that was his twin. He also loved his military family, and you could tell in the way he talked about Marc Lee that he would have given anything for his family.
He made the world brighter.
Whether Rob was out partying, on set, with people he didn't know or his best friends and family, he was a ray of light. No matter what Rob did, he was a ray of sunshine. His smile and personality lit up any room or environment.
The world might have lost Rob Guzzo, but it didn't lose his memory.
These are just a few things I remember and cherish about Rob. He forever impacted my life, and he is impacting many others through his story. He is still giving back even after he has left this Earth.
Let Rob's passing remind us that even when our brothers and sisters bring us so much sunshine, they may be fighting battles we do not see. Check on each other — even in the times that seem great.
You might not know when your buddy is drowning, and one small act of friendship and brotherhood can be the thing that saves them.
Rob's story will be featured on "The Warfighters," a marathon event airing Veterans Day on the History Channel. Tune in to honor this amazing man and learn more about who he was.
Rob was beyond a SEAL, and his impact will go well beyond the time we got to have him here with us.
You can also honor Rob Guzzo through a donation for The Rob Guzzo Mt. Soledad Veterans Memorial Plaque.
Donna Callaway is an Associate Producer and on-camera host at We Are The Mighty. She served in the Marine Corps as a logistician.