Articles
January 26, 2016 17:43:41 EST
In addition to myriad other "brown water" missions the U.S. Coast Guard is responsible for all icebreaking operations done by the U.S. government. Coast Guard assets include two arctic icebreakers, a Great Lakes-based icebreaker, and a fleet of smaller cutters to clear bays, rivers, and other waterways.
---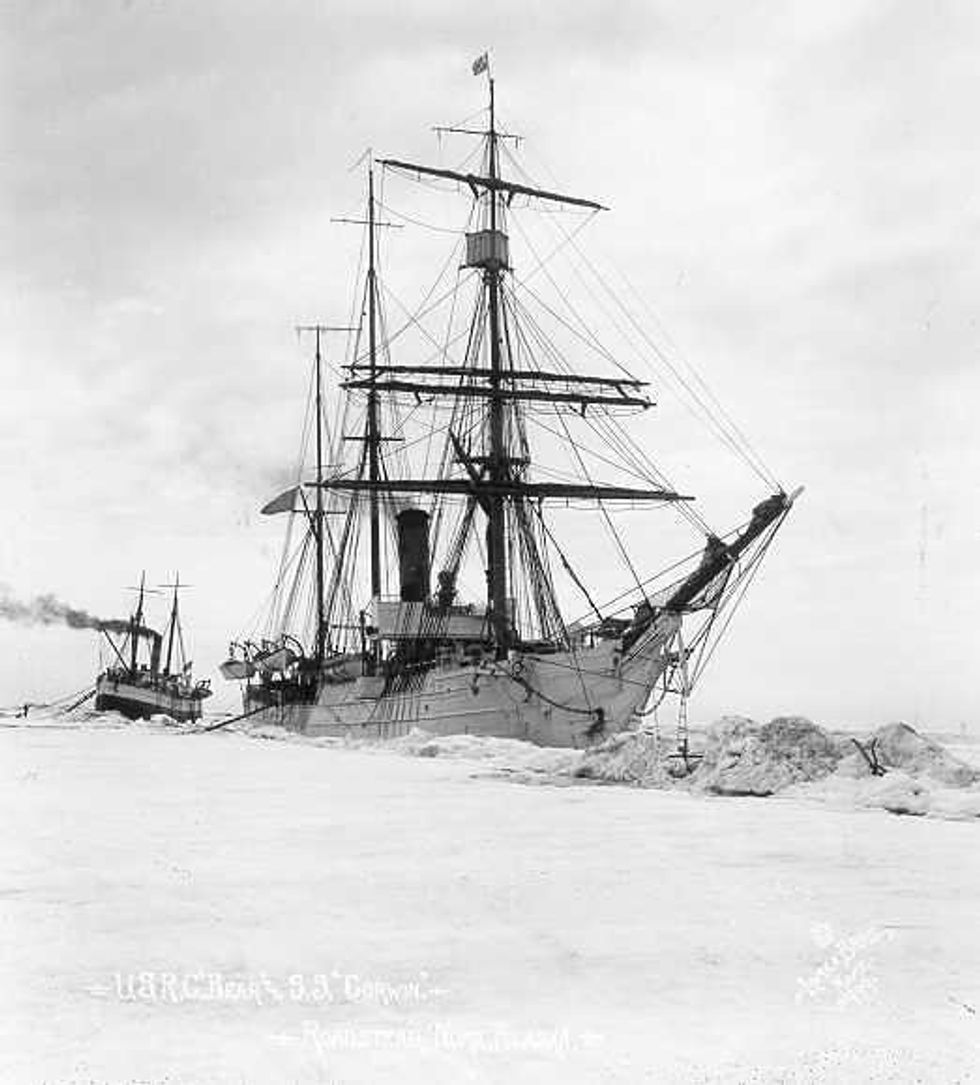 The icebreaker USCGC Glacier is shown approaching McMurdo Station, Antarctica. A cargo vessel is seen in the left foreground docked at a floating ice pier. The U.S. Navy commissioned the Glacier in August 1955, after which she participated in the first Operation Deep Freeze, which included the construction of McMurdo. The Navy transferred the Glacier to the U.S. Coast Guard in 1966.
A lack of funding for the Coast Guard has long been one of the service's biggest issues, and with an aging fleet of cutters and aircraft, the small allowance the USCG gets yearly to replace assets is spent elsewhere first. As the ice melts in the Arctic, traffic and commerce will continue to increase, and other Arctic nations are beginning to create a larger foothold in the area. Both Russia and Finland have contracts for even more icebreakers, leaving the U.S. stranded in the ice if the government cannot compete.
Editor's note: A special thanks to Ensign Sam Krakower, USCG for his expertise in Coast Guard Arctic Policy.