Articles
June 04, 2015 12:45:02 EST
History has shown that all spies are not created equal in terms of the damage their efforts have done to military readiness. Here are 11 of the worst:
---
1. Julius Rosenberg gave Russia plans for nuclear bombs.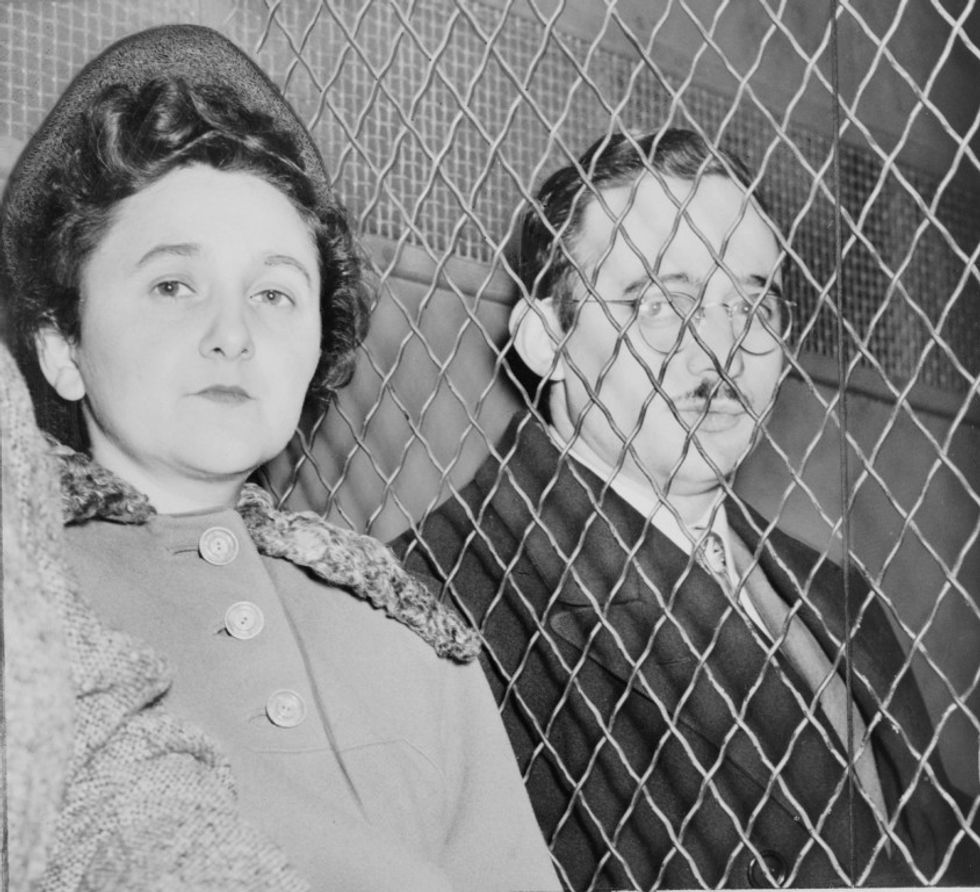 A traitor who almost strangled America in her crib, Gen. Benedict Arnold is so infamous that his name is used to mean treachery. He was once a hero of the revolution though, attaining multiple victories through brilliance of maneuver. His greatest feat was his victory at the Battle of Saratoga, which convinced France that it was worth it to come out in support of American independence.
Arnold lost his wife during the war and found himself the target of personal and professional attacks from politicians. Convinced that the war would fail and harboring deep resentment of the American political system, Arnold handed over the plans to West Point and agreed to surrender the defenses in exchange for 20,000 British pounds (approximately $3 million today).
But the plans were intercepted and Arnold fled to England. The Revolutionary Army was shaken by the loss of a major hero while they were still fighting against the better equipped and trained British Forces. Arnold would live out his life in England as a rich man, but forever be known as a traitor.
Bonus: Chelsea Manning and Edward Snowden
While not technically spies since they didn't work for a foreign government, the classified intelligence revealed by Chelsea Manning and Edward Snowden are the two most famous leaks in recent memory. Both released tons of documents embarrassing to the U.S. and damaging for foreign relations.
Manning stole documents from his work in Army intelligence by storing them on an SD card and sending the files to Wikileaks. The leak included state department cables, detailed event logs from Iraq and Afghanistan, and a video of an Apache mistakenly engaging Reuters journalists.
Snowden's leak was the more damaging. Roughly 200,000 thousand stolen documents were given to journalists, some leading to the compromise of U.S. intelligence operations abroad. Approximately 1.7 million documents were stolen, though Snowden has given conflicting reports on whether they've been destroyed or are stored.
Manning is serving a 35-year prison sentence while Snowden is living in Russia to avoid prosecution in the U.S.