Articles
September 08, 2015 10:49:59 EST
Like many Air Force pilots, Nick Anderson is enamored with the planes he flew. He is an ROTC graduate from Oregon State University but his lifelong passion started in the creative arts. Unlike most Air Force pilots, his first love became his full-time career. What started as a way to decorate his office now decorates homes and offices all over the world.
---
"When we started, my Mom would literally copy and paste shipping addresses into a poster printing site," Anderson recalls. "She did this manually for every single order for the first year and a half, I think it was somewhere around 5,000 orders."
Now he and his team average a new poster design every day. It's strange now to see how hard Anderson tried to suppress his creative background, trying to get into Air Force ROTC.
"I remember interviewing with a Lt. Col. for the ROTC scholarship and I had spent a lot of time crafting my resume," he recalls. "One thing that I kind of buried at the bottom was all of my artistic accolades... He made me pull out my portfolio and I sat there for 10 awkward minutes while he silently flipped through it all. I remember being embarrassed thinking 'oh man, he's onto me, an artist is not the type of person the Air Force looks for... I'm going to need to find a new way to pay for college.'  He shut my portfolio and slid it across the table back to me. I started to backpedal and save the interview: 'I was on student council, did sports, I don't plan on doing artwork anymore...' He stopped me mid-sentence and said "Nick, you're exactly what the AF needs, we need people that think different."
With that Anderson was on his way to the Air Force, via a Business degree from Oregon State.
Once in pilot training, he found himself looking for decent art with which to decorate his new office. Like most in the Air Force with a fresh new office, he came up predictably short.
"I was looking for something to hang in my office with each of the aircraft I've flown so far," he says. "All I could find was the white background side profile photos of aircraft which were extremely boring and not what I envisioned in my man cave."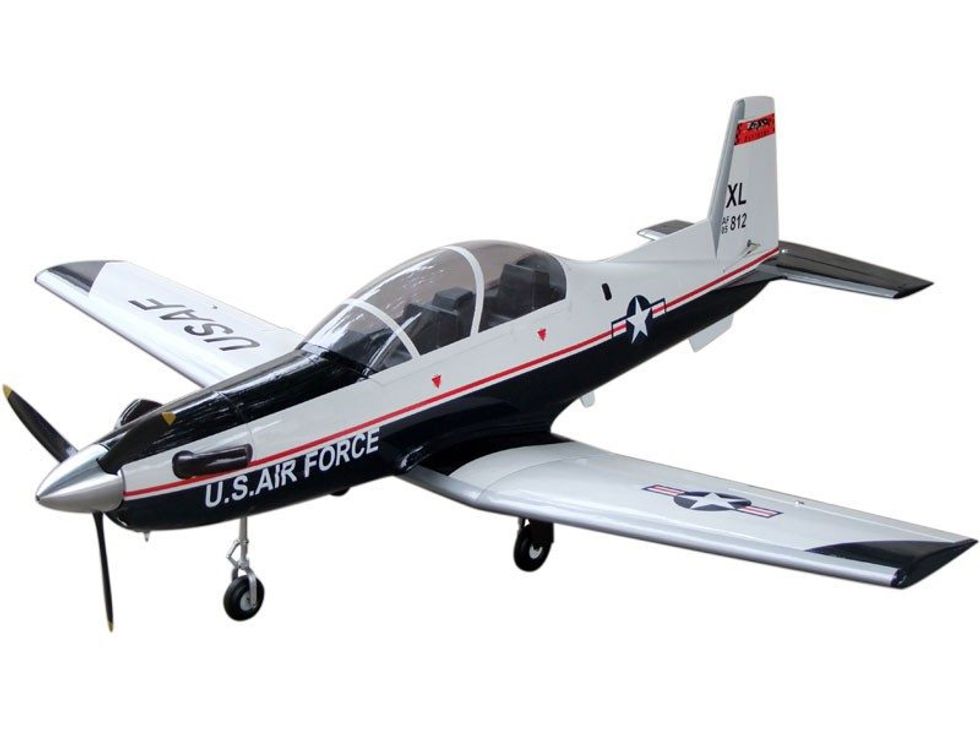 "If you go to our site it looks very polished like what you'd see from a big company, but if you call our phone my dad answers, we're still a small family business."