Articles
August 02, 2017 12:21:47 EST
At least two American military personnel were killed in a murder-suicide attack on a NATO convoy in Afghanistan earlier today. A press release from Operation Resolute Support confirmed the attack and that casualties had been inflicted, while Stars and Stripes reported that a Pentagon spokesman had confirmed the number of casualties.
---
According to a report by FoxNews.com, the convoy was hit on the southern edge of the city of Kandahar, the capital of the province of the same name in the country. Currently, about 8,400 American troops are in Afghanistan, alongside about 5,100 NATO personnel. The Trump Administration is considering whether or not to increase the American deployment by about 4,000 personnel.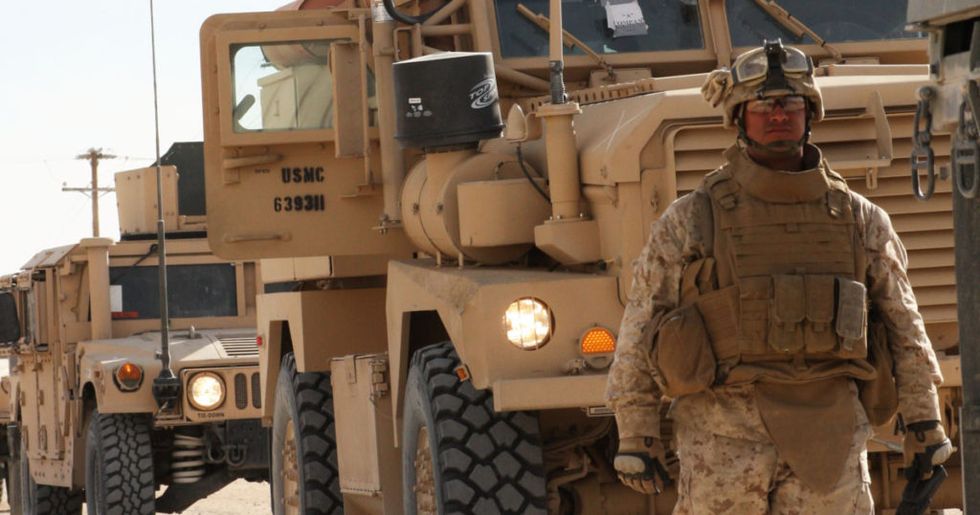 A U.S. Marine with 1st Battalion, 5th Marine Regiment guides a convoy of Marines returning from field training at Camp Wilson on Marine Corps Air Ground Combat Center, Twentynine Palms, Calif., on March 11, 2009. (DoD photo by Lance Cpl. Jeremy Harris, U.S. Marine Corps)
These are not the first casualties the United States military has suffered in Afghanistan this year. In April, two Rangers were killed in a raid on the Taliban in Achin. Earlier this week, a UH-60 Blackhawk made a hard landing, injuring two American military personnel. NBCNews.com reported that the attack took place near the airport, which also served as a major military base for NATO personnel.
Stars and Stripes also reported that the Taliban claimed responsibility for the attack, claiming to have killed two generals, 13 other troops, and destroying two armored vehicles. The Taliban have been known to exaggerate claims. They claimed they destroyed the Blackhawk that went down, and had killed all on board.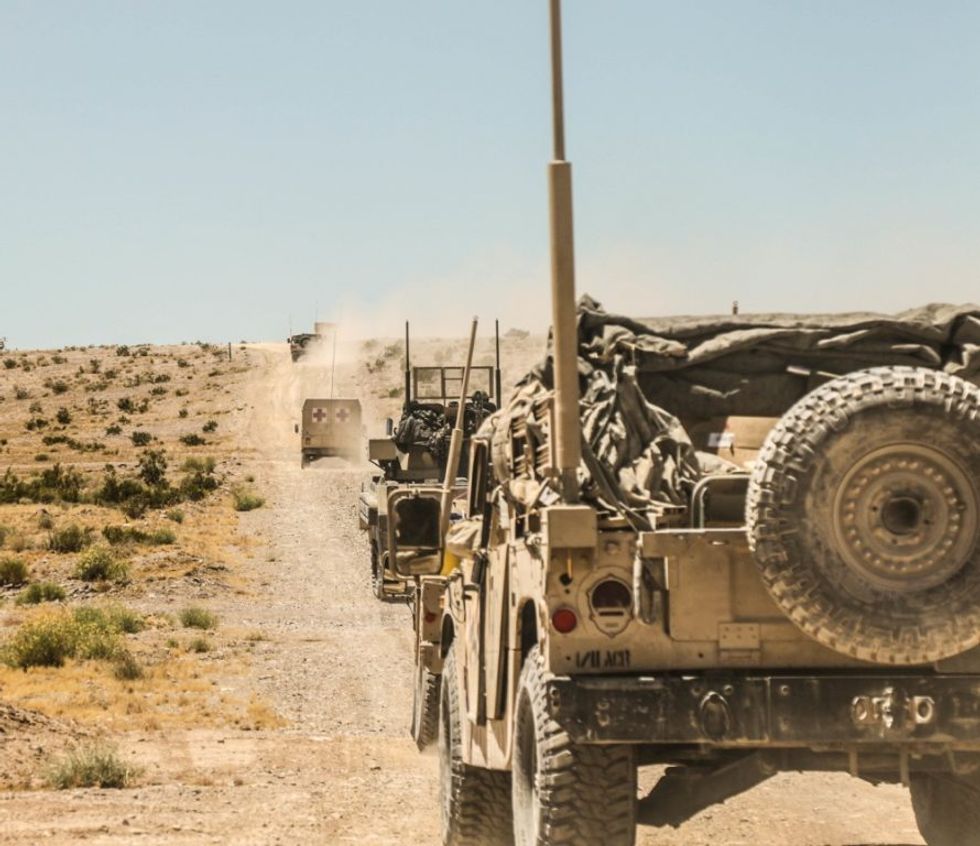 U.S. Army photo by Sgt. David Edge, 11th ACR
The attack took place a day after a Shiite mosque in Heart province was attacked, leaving 29 dead and 64 wounded. No groups claimed responsibility for the attack. ISIS has gained a foothold in Afghanistan, and the Taliban have made gains in the country in recent months.