Articles
October 12, 2015 15:50:31 EST
When fighting in close quarters combat, the posture which gives a warrior the best advantage is a necessary advantage. What better way to intimidate an enemy than throwing him off balance with an aggressive auditory clash to make him quake in his boots?
---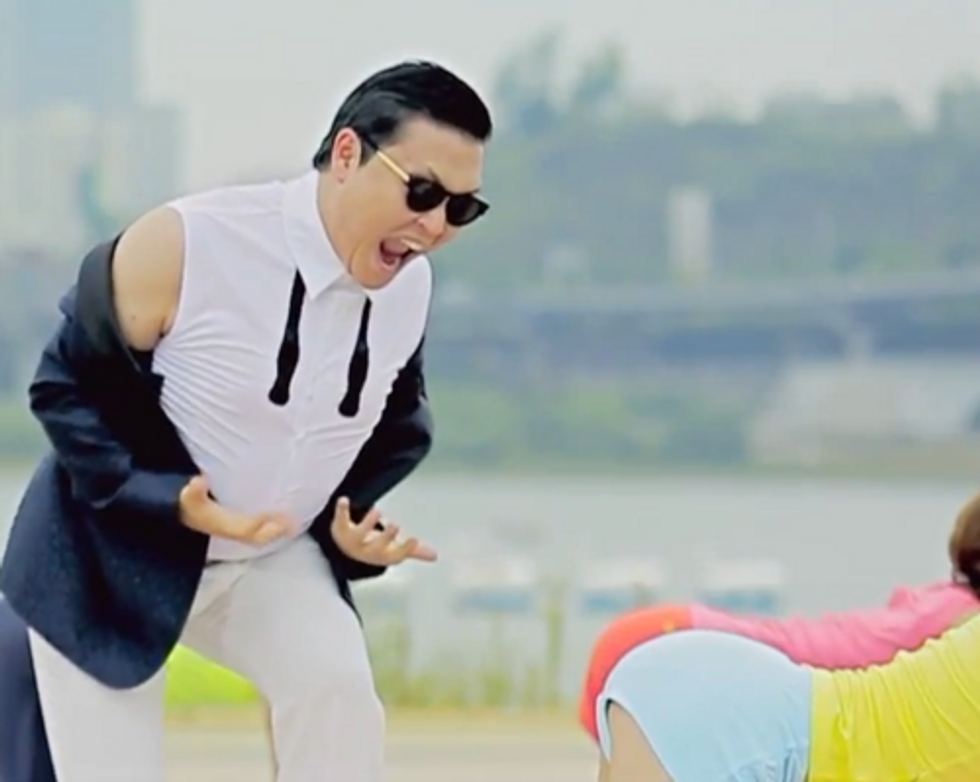 Even if your enemy is yoga.
Yelling as foreplay to a physical altercation is as old as War itself. Persian warriors in the epic Shahnameh had voices "like an enraged elephant" and howled "like a drum beat." In the Iliad, one character is literally named "Diomedes of the Loud War Cry."
It's now scientifically proven that screaming during physical activity increases energy and power and anecdotal evidence throughout history shows it has a significant effect on both sides of a battle. With that in mind, here are history's most legendary battle cries.
1. "Uukhai!" - The Mongols
The Mongols controlled one of the largest empires in history, they were really good at winning battles, and even better at just killing people. They defy expectation. The Mongol war cry was a something that amounted to both a cheer and a prayer, like "Amen" mixed with "Hooray."
And also "murder."
2. "Tulta munille!" - Finland
The Finns were notoriously aggressive against the equally anti-Semitic Russians and this battle cry, meaning "Fire at their balls!" was representative of that zeal. For the record, Finland fielded many Jewish troops and had the only field Synagogues on the entire Eastern Front.