Articles
June 30, 2016 09:49:28 EST
At some point in their military careers, all servicemembers have said: "I can't believe we're paying for this."
---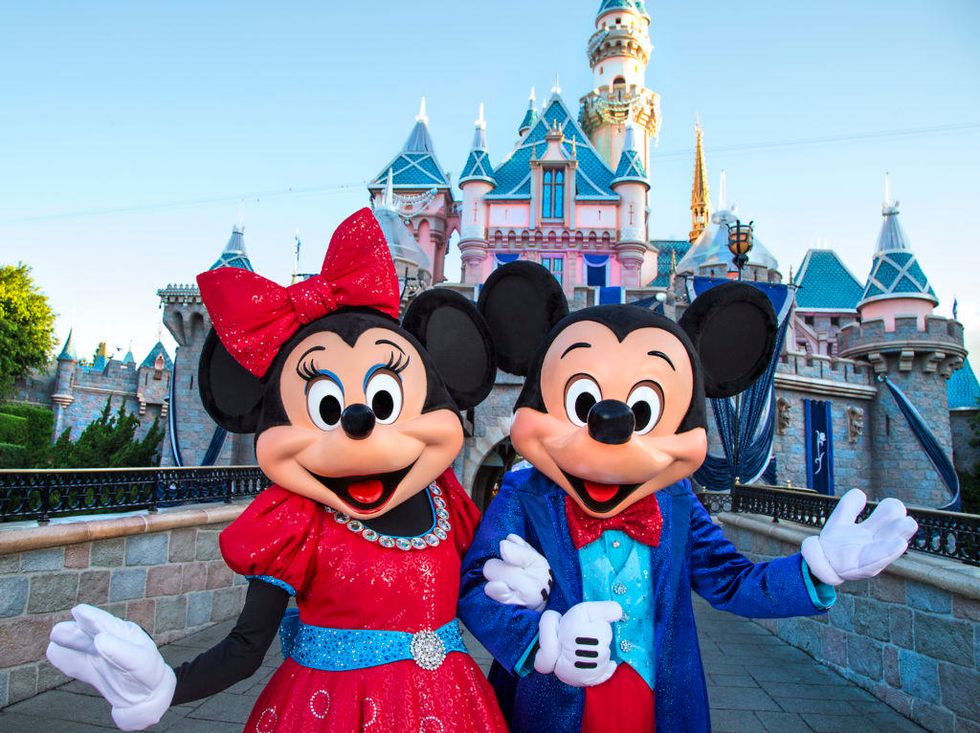 Full Disclosure: The author was once sent TDY to Disneyland. That's not a joke.
From 1975 to 1984, a division of government contractor Litton Industries and two of its executives were accused of defrauding the government of $15 million through grossly inflated prices in its contracts. A 1986 book titled "The Pentagon Catalog" documented some of the Pentagon's worst buys and the contractor who charged the government for them. It included a claw hammer sold by Gould Simulation Systems to the Navy for $435, McDonnell Douglas' $2,043 nut, and the same McDonnell Douglas' $37 screw.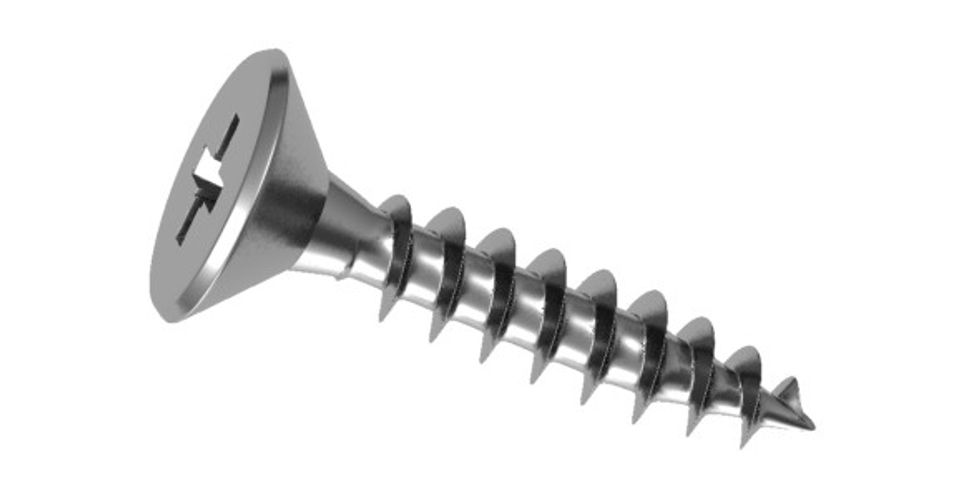 Insert double entendre here.
Other items offered in the catalog include a $285 screwdriver, a $7,622 coffee maker, a $214 flashlight, a $437 tape measure, a $2,228 monkey wrench, a $748 pair of duckbill pliers, a $74,165 aluminum ladder, and a $659 ashtray. And those examples listed above aren't the only expensive military programs. Those aren't even the most ridiculous programs the U.S. military implemented lately. Here are a few more things the Pentagon saw fit to buy without shopping around.
1. Giant, unmanned surveillance blimps
A live symbol of military spending run amok, in October 2015, a surveillance blimp escaped from its mooring in Maryland's Aberdeen Proving Ground. The balloon took out power lines as it floated 100 miles over Pennsylvania.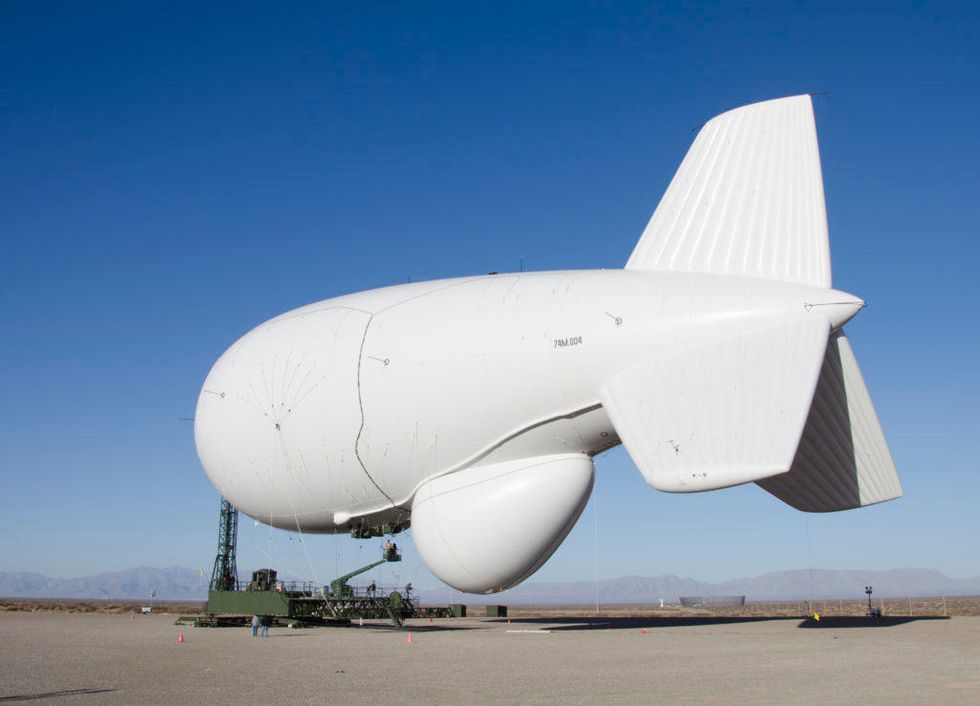 Afghan truckers make their way towards Friendship Gate, the border crossing in Wesh, Afghanistan, on their way to Pakistan. (U.S. Air Force photo by Master Sgt. Juan Valdes)
Except twenty percent of that money went to local warlords for protection, which fueled unrest, corruption, and warlordism. It's kinda like that $37 million bridge from Afghanistan to Tajikistan built by the Army Corps of Engineers, which really just helped drug runners run drugs. Unfortunately, that's not the first time the military helped spur on an illegal trade.
10. Paying stoners from Florida to be their arms traffickers
It must have been a huge surprise to everyone involved when the Pentagon awarded an actual lowest-bid contract to a few unknown stoners from Miami Beach. These guys were awarded a $300 million contract to deliver arms to U.S. allies in Afghanistan. Instead of shiny new weapons, the guys run old Communist guns from the Balkans and repackage Chinese ammo. It's the subject of the new Jonah Hill-Miles Teller movie "War Dogs."
"War Dogs" is in theaters August 19th. The U.S. military will be throwing money around like an Afghan warlord long after that.