Articles
September 25, 2015 05:00:00 EST
The Taliban Five are not the reigning champions of Afghanistan's Got Talent. They are five long-term prisoners held by the United States at Guantanamo Bay, Cuba. In a controversial move, the Obama administration released the five in exchange for Army Sgt. Bowe Bergdahl in a deal struck by the Emir of Qatar in 2014. Bergdahl had been held by the Taliban for five years.
---
The Taliban Five were among those the Administration deemed too hot to transfer to prison on the U.S. mainland, but not hot enough to remain in Gitmo. This is our rundown on where they came from, and an update on where they are these days.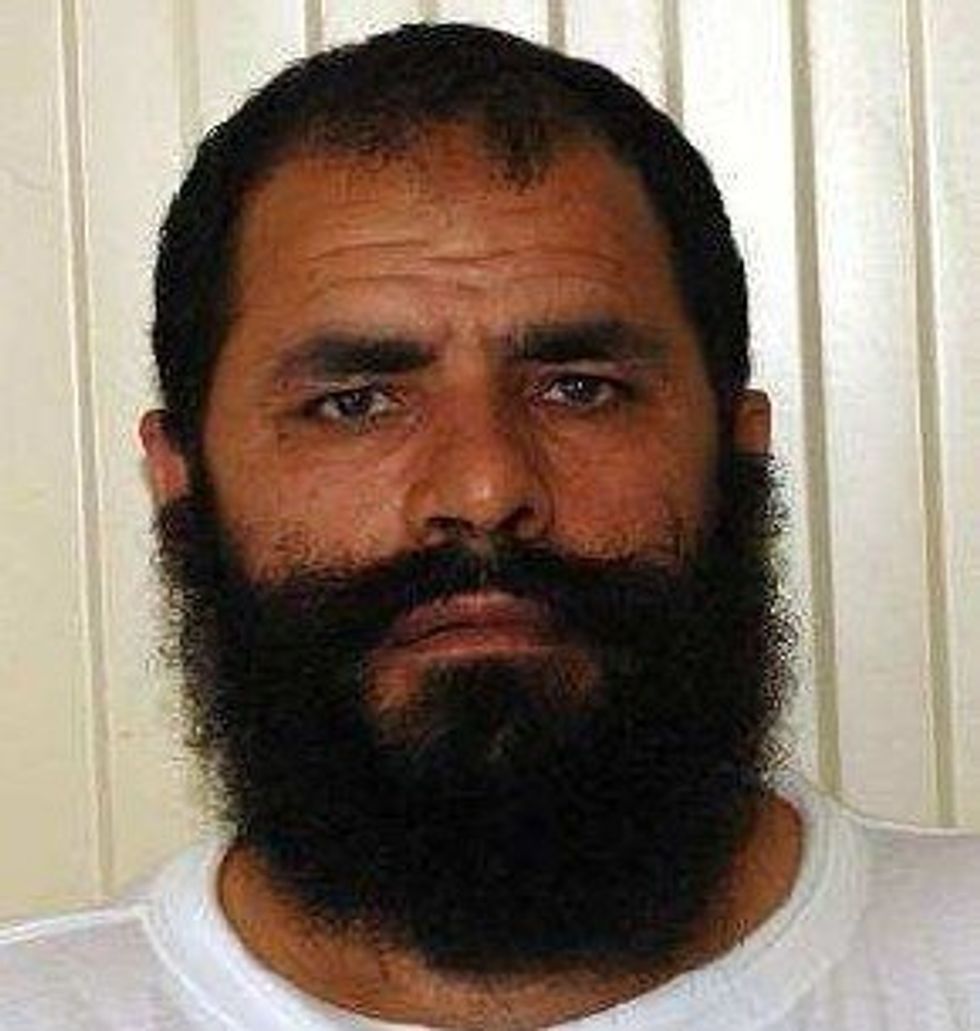 Mohammed Fazl: Deputy Defense Minister in Afghanistan under the Taliban and senior military commander in the North during the American invasion. He was outside of Mazar-e Sharif when the prisoners of war held there revolted against their Northern Alliance captors. The Obama administration's review of his case in 2010 says he may have been responsible for CIA agent Mike Spann's death at Mazar-e Sharif. Spann was the first American killed in Afghanistan. Fazl is also responsible for killing ethnic minorities in the country and is connected to the killing of Iranian diplomats.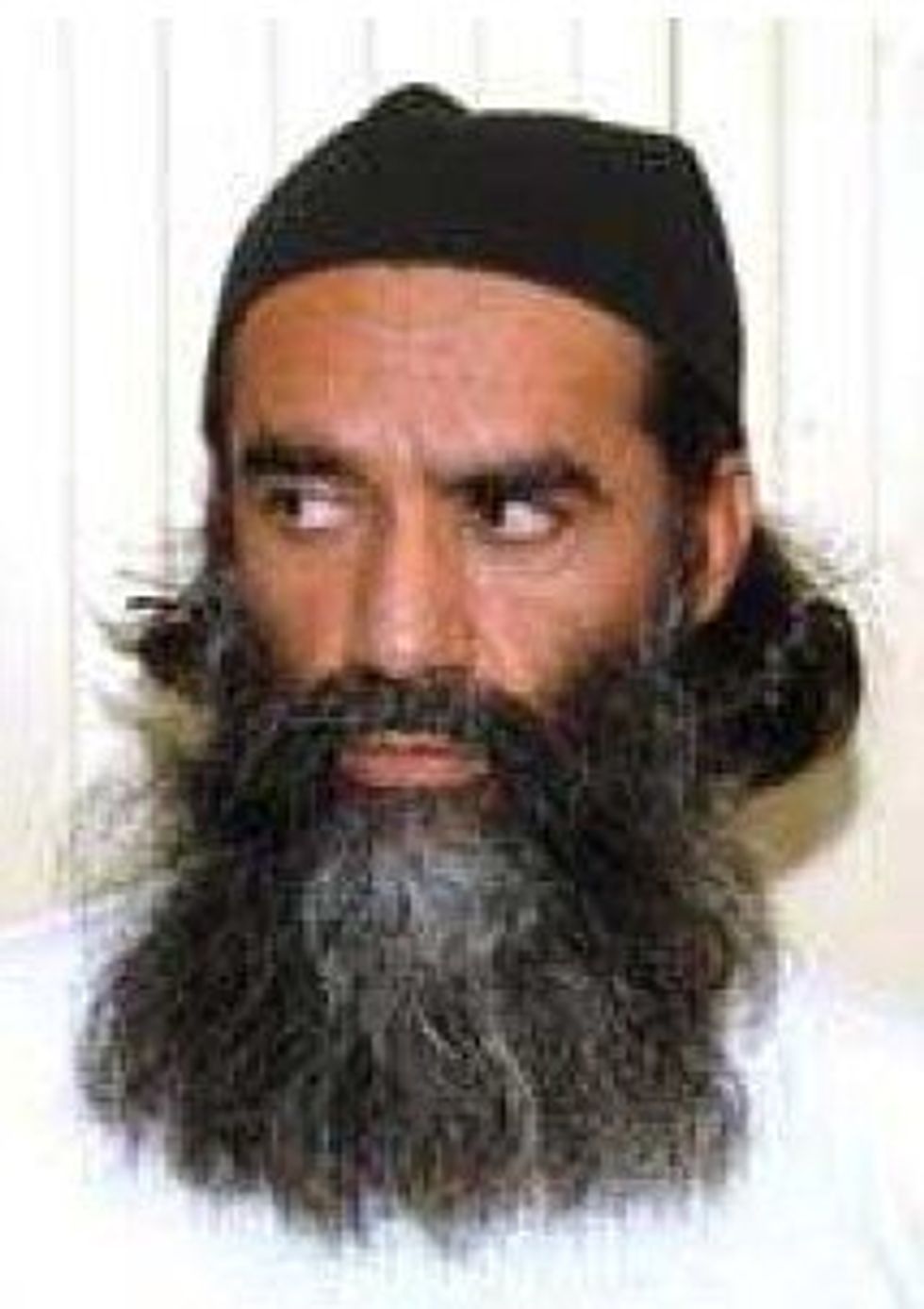 The five are also currently fighting a travel ban with the government of Qatar, who are under pressure from the United States to help keep the five men from posing a threat to Americans or American interests.
According to CNN, the men will remain in Qatar under house arrest, until long-term solutions can be made. Where they want to go is unclear, as neither Pakistan or Afghanistan will take them. Some believe Fazl would likely attempt to join ISIS if he leaves Qatar, while two others want to rejoin the insurgency in Afghanistan.
Taliban negotiators and other representatives of the Afghanistan-based insurgent group are based in Qatar, where their every need is met in wealth and splendor. Until the world figures out what to do with the five, they will remain in Doha's lap of luxury, with other Taliban diplomats.
Related Articles Around the Web