Articles
March 15, 2016 12:52:23 EST
Pineland, Attica, Krasnovia… the names of these countries may not mean much to most people, but over the years, they have been invaded by the U.S. countless times. If you're wondering why you've never heard of them until now, well, you kinda had to be there.
---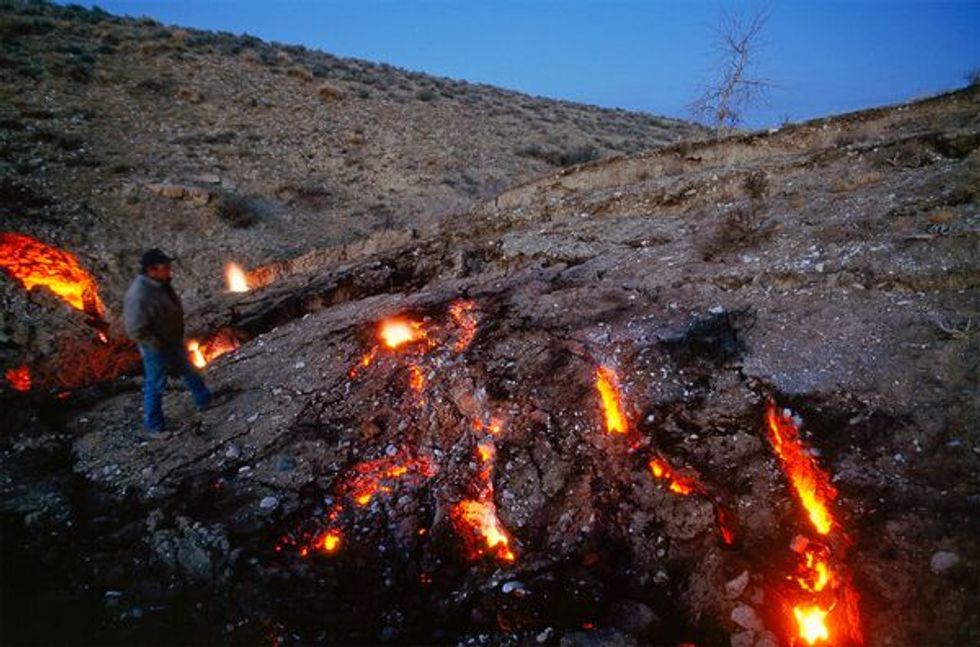 Not the Centralia, Penn. Mine Fire that has been burning for decades. Don't go there.
These are names Army planners give to fake enemies in simulated international situations. The idea is to prepare ground forces for incursions into unfamiliar territories filled with foreign populations who speak unknown languages. Everything from their name and external neighbors is made up, but might be loosely based on current relations... you decide.
1. Attica
U.S. troops deployed to help the Middle Eastern nation of Attica fight off an invasion from neighboring Ellisia. On top of bandits in the cities and countryside, the Army must be prepared to fight the radical Islamic Congress of Attica, the transnational Islamic Brotherhood for Jihad, and the malicious hackers of the Wolf Brigade.
The RIC wants to topple the government and install an Islamist government while the jihadis want to use Attica as a base for international terrorism. The Army must fight the Ellisians back to the border, while putting down the insurgency and supporting the Attican government. No big deal, right?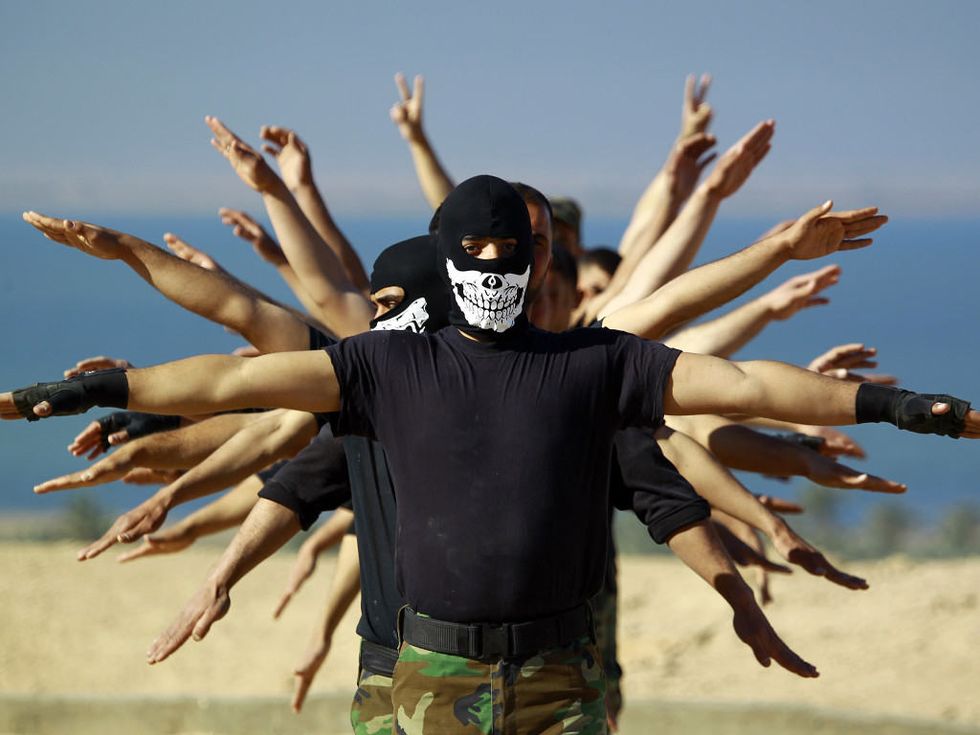 Why does it always look overcast in North Brownland?
The point of the exercise was to establish a command and control network and create a staging area in the territory of a friendly neighbor while performing the humanitarian assistance required to remove nuclear devices from civilian-populated areas. That's a lot of effort and manpower to handle the downfall of the North Korean regime.