Articles
March 22, 2017 13:35:42 EST
An Air Force B-1B Lancer strategic bomber taking part in a training exercise with South Korean forces was threatened by the Chinese while in international airspace.
---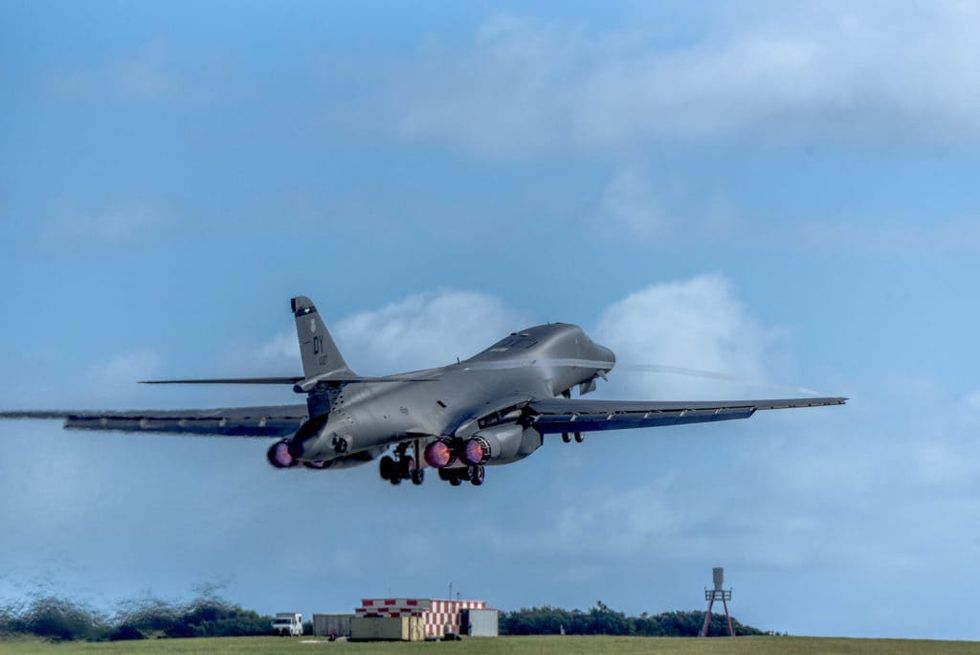 U.S. Air Force photo by Airman 1st Class Jacob Skovo
According to a report by FoxNews.com, the threat came while the Lancer was over the East China Sea. China set up an air-defense identification zone over the East China Sea in 2013, according to the state news agency Xinhua.
The B-1B Lancer carried out its training mission despite the threat. The United States and South Korea are carrying out Foal Eagle, an annual joint exercise held with South Korea. The exercises have long been protested by North Korea. According to a DOD release from earlier this month notes that over 30,000 American and South Korean troops are taking part.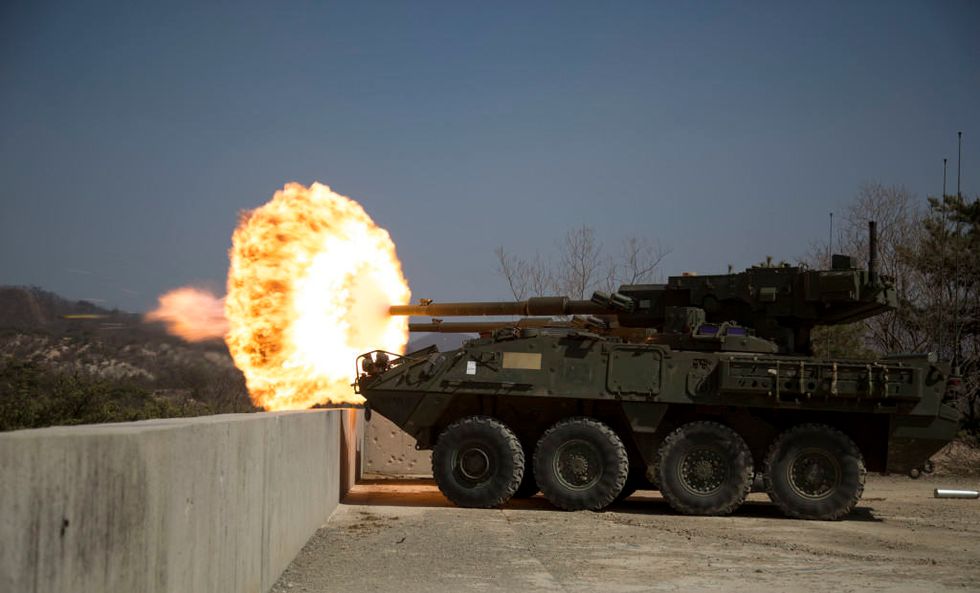 U.S. Army Soldiers assigned to 1st Battalion, 27th Infantry Regiment, 2nd SBCT, 25th Infantry Division, fire M795 projectile 155 mm rounds on Rodriguez Live Fire Complex, South Korea, March 22, 2015. U.S. Army Solders run a live-fire exercise during joint training exercise Foal Eagle 2015. (U.S. Army photo by Pfc. Samantha Van Winkle)
China has had a history of harassing American aircraft and naval vessels in the South China Sea, including the 2001 EP-3 incident, when an EP-3E Aries II electronic surveillance plane collided with a People's Liberation Army Navy J-8 Finback fighter. The Chinese pilot was killed in the collision, while the EP-3E made an emergency landing. The crew was held for ten days by the Chinese.
While the South China Sea is a well-known flashpoint, the East China Sea is also the location of maritime disputes, including one between China and Japan over the Senkaku Islands.