Articles
June 16, 2015 15:17:46 EST
The military is full of interesting lingo. The Navy, Marine Corps, Air Force, and Army all have their own unique phrases. Some of these are so good, the civilian world just can't resist picking them up when it hears them. Here are 17 phrases that jumped from the military ranks to the civilian sphere.
---
1. "Balls to the walls" (also, "Going balls out")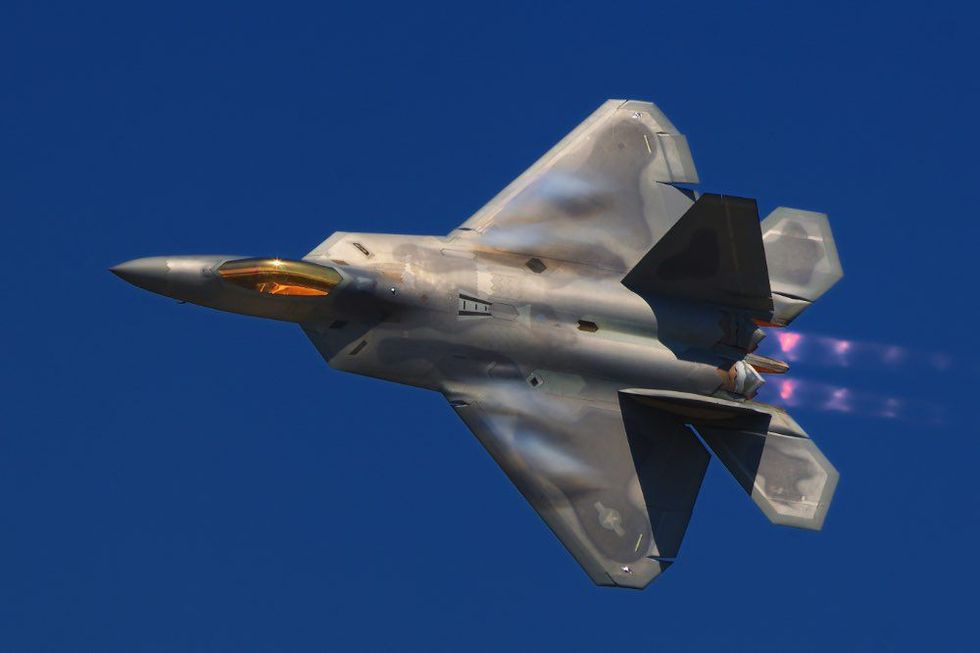 Meaning: Yes
This one is pretty common knowledge, though not all civilians may know why the military says, "Roger that," rather than "yes." Under the old NATO phonetic alphabet, the letter R was pronounced, "Roger" on the radio. Radio operators would say, "Roger," to mean that a message had been properly received. The meaning evolved until "roger" meant "yes." Today, the NATO phonetic alphabet says, "Romeo," in place of R, but "roger" is still used to mean a message was received.
15. "Screw the pooch"
Meaning: To bungle something badly
"Screw the pooch" was originally an even racier phrase, f*ck the dog. It meant to loaf around or procrastinate. However, by 1962 it was also being used to mean that a person had bungled something. Now, it is more commonly used with the latter definition.