Articles
October 18, 2015 05:00:52 EST
DID YOU KNOW?
1. There was a Japanese soldier, named Hiroo Onada, who didn't surrender until 29 years after World War II was over, in 1974.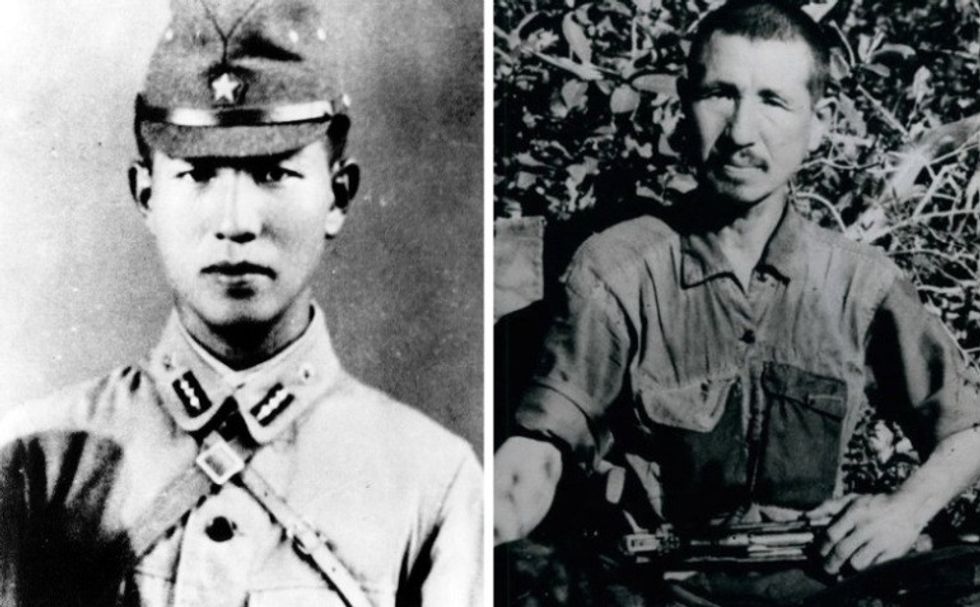 ---
Hiroo Onada (Credits: Wikimedia Commons)
2. That a Japanese man, Tsutomu Yamaguchi, survived both the atomic bombings of Hiroshima and Nagasaki during World War II.
Atomic Cloud over Nagasaki. (Credits: Wikimedia Commons)
3. Flight Sergeant Nicholas Alkemade, who was a rear gunner in RAF Avro Lancaster bombers, survived a fall from 18,000 feet (5,500 m) without a parachute! He suffered only a sprained leg.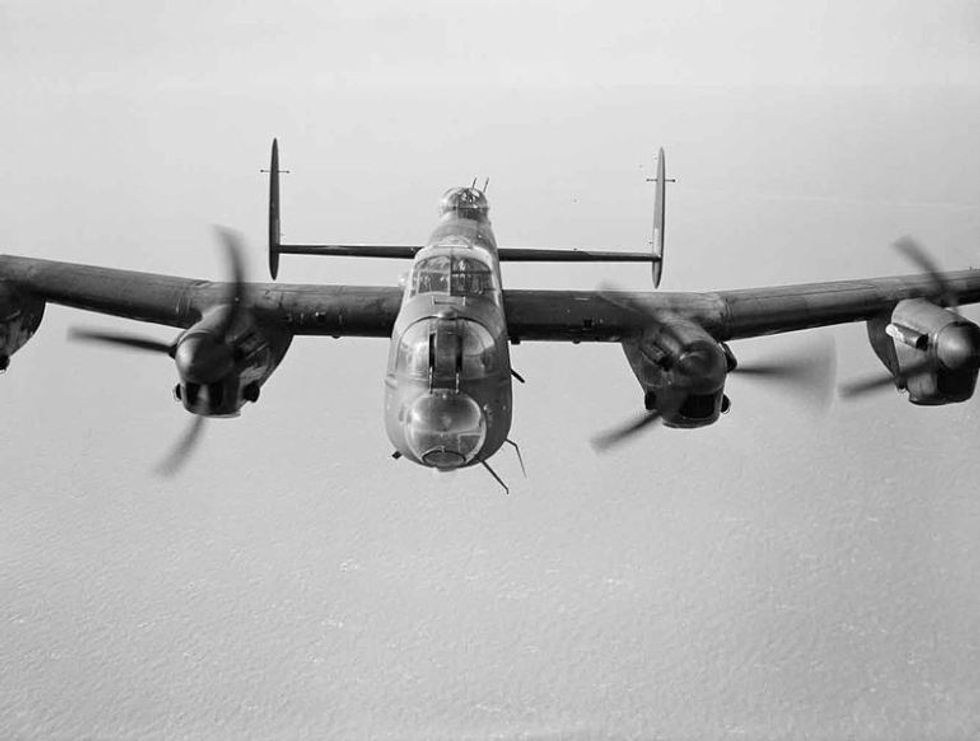 A Lancaster Mk III of No. 619 Squadron on a test flight from RAF Coningsby, 14 February 1944. (Credits: Imperial War Museum)
4. Emil Hacha, who was in 1939 President of Czechoslovakia, suffered a heart attack after he was informed by Hitler & Göring of the imminent invasion of his country and threats to bomb the capital if he didn't cooperate and was kept awake by injections to sign the surrender.
Hácha, Hitler and Göring meeting in Berlin, March 1939 (Credits: Bundesarchiv / F051623-0206)
5. Spanish double agent, Joan Pujol Garcia, received medals from both sides during World War II. He received the Eisernes Kreuz II. Klasse from the Germans and the Member of the Order of the British Empire from the British.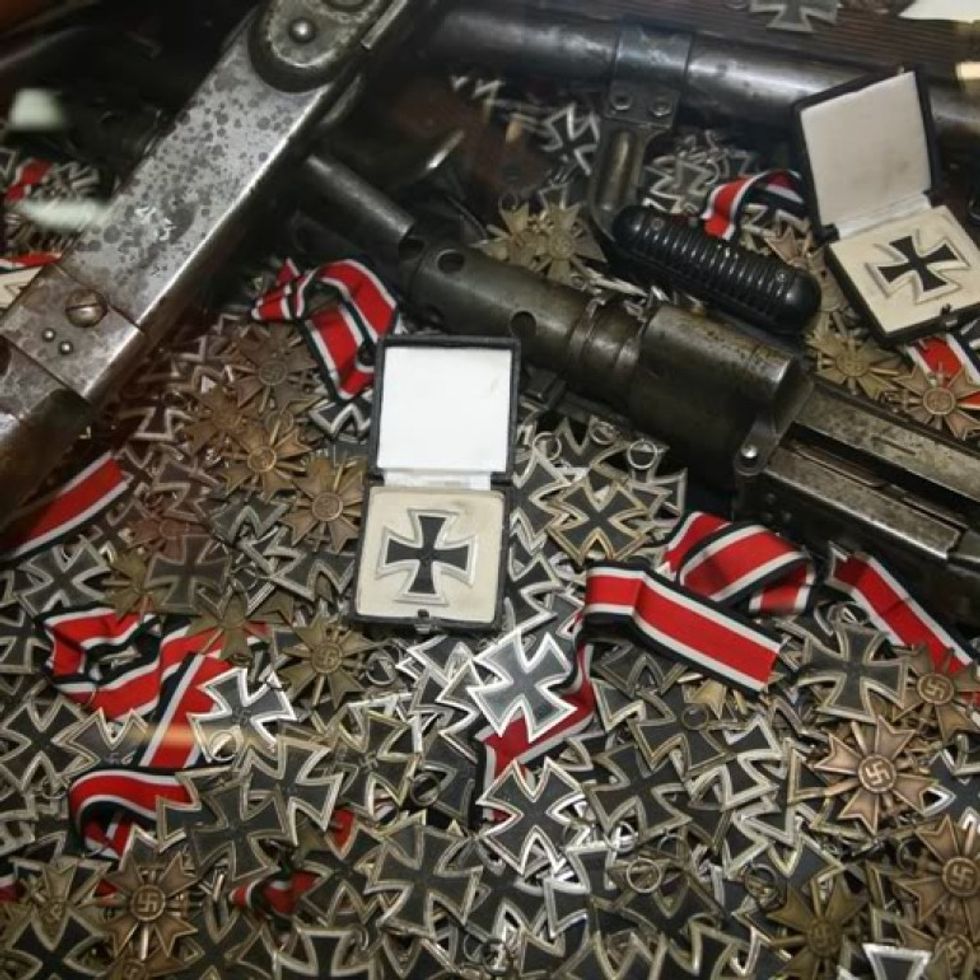 Iron Crosses of the Third Reich. (Credits: Laurence H. via Historical War Militaria Forum)
6. After the Japanese attack on Pearl Harbor on 7 December 1941,Canada declared war on Japan before the United States did.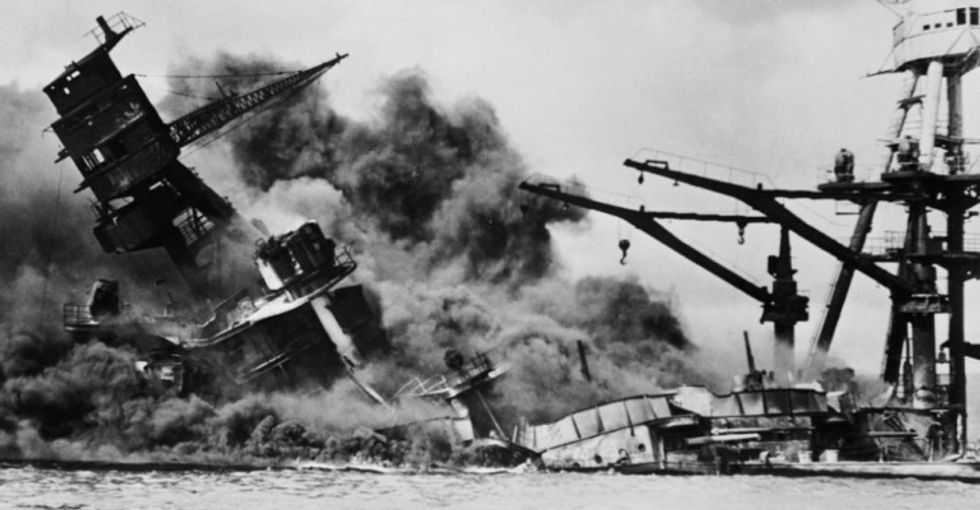 USS Arizona (BB-39) sunk and burning furiously, 7 December 1941. Her forward magazines had exploded when she was hit by a Japanese bomb. At left, men on the stern of USS Tennessee (BB-43) are playing fire hoses on the water to force burning oil away from their ship. (Credits: U.S. Navy)
7. Did you know that Japan did claim U.S. soil? During the Battle of the Aleutian Islands Japan managed to seize U.S. owned islands in Alaska. It was a major blow to the U.S. Troops' moral and costed many lives to reclaim the islands.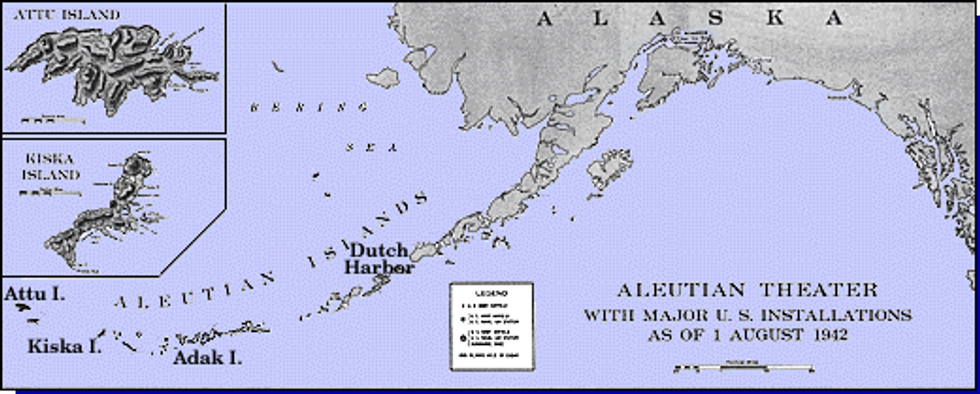 Aleutians theater (Credits: Wikimedia Commons)
8. That Nutella was invented during World War II? Pietro Ferrero, an Italian pastry maker mixed hazelnuts into chocolate to extend his cocoa supply.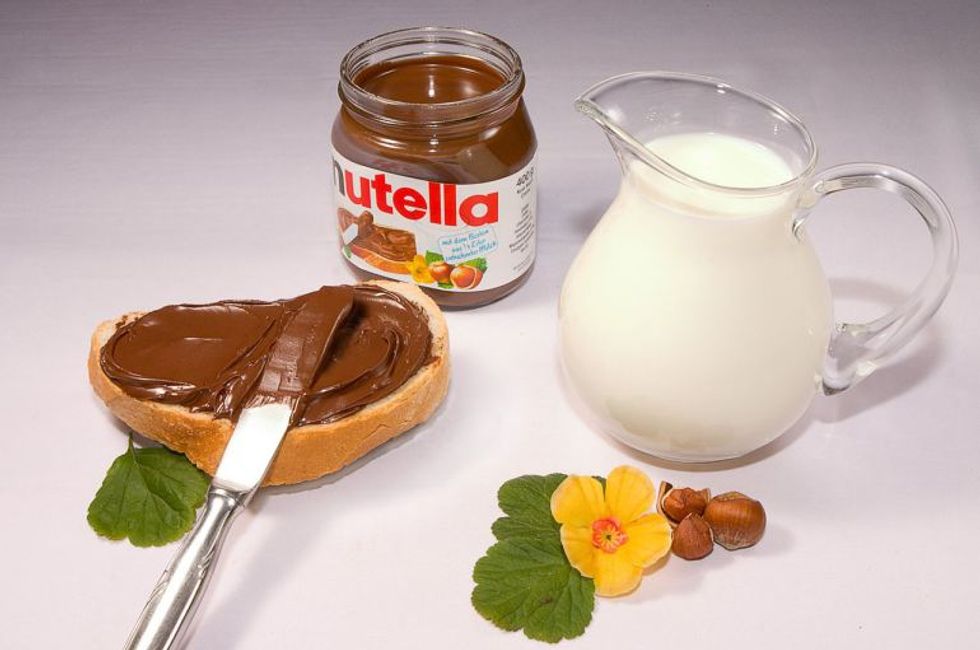 Nutella (Via: Wikimedia Commons / A. Kniesel)
9. There was a Polish bear, named Wojtek, who gained the rank of Corporal, was taught to salute, wrestled with the men, drank and smoked cigarettes and helped the front-line troops by carrying ammo and displayed courage in his willingness to participate in the action.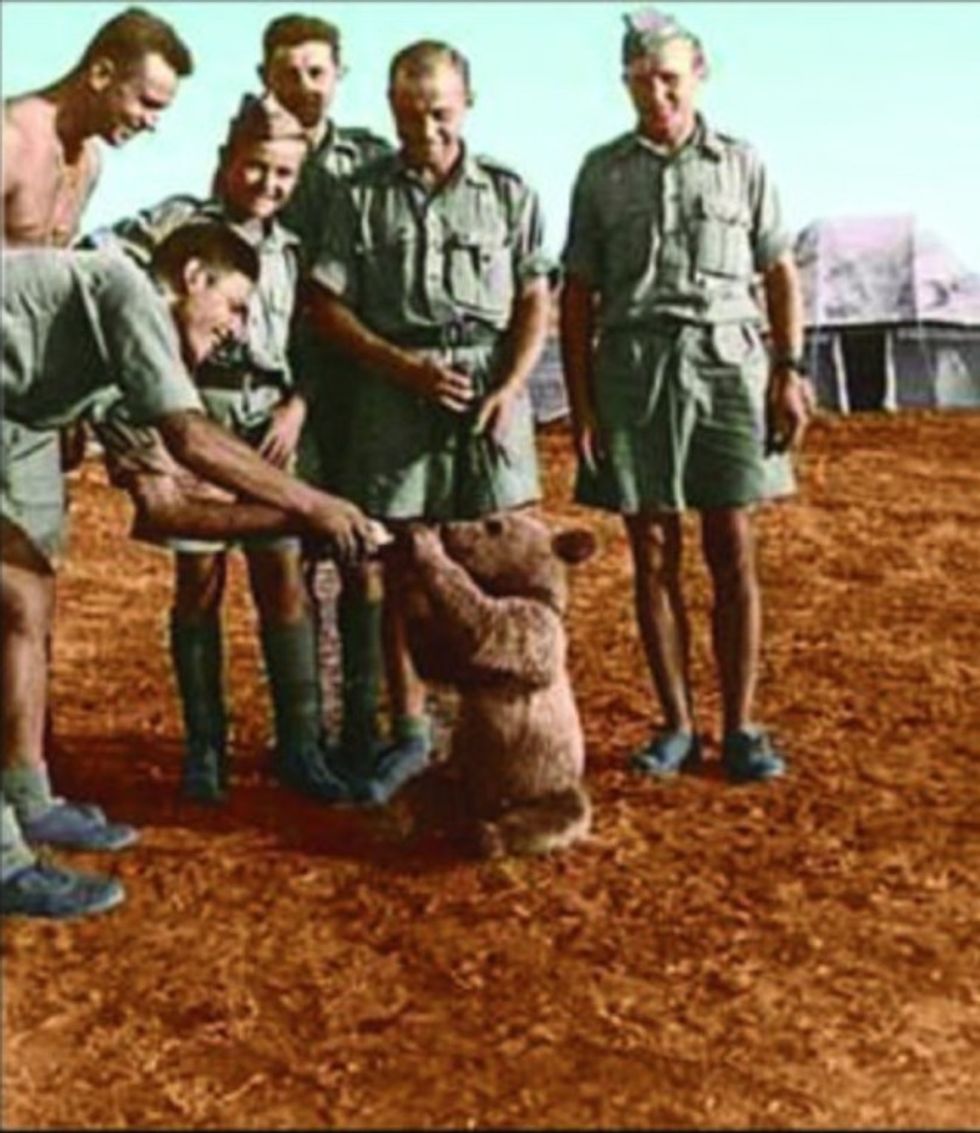 Photo: imgur coveredinksauce
10. The Dutch warship, Abraham Crijnssen, was disguised as a tropical island to escape detection by the Japanese bombers. It worked.