Articles
December 30, 2015 12:34:15 EST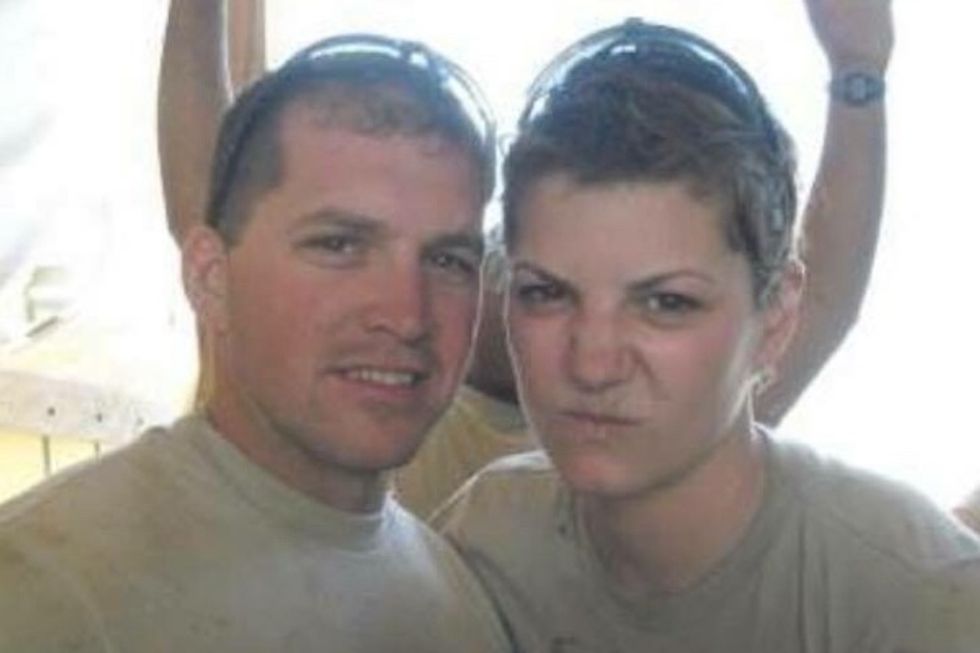 ---
"The brave die never, though they sleep in dust: Their courage nerves a thousand living men." - Minot J. Savage
On Saturday December 19th Staff Sergeant Matthew James Whalen suffered a massive stroke from which doctors determined he would not recover. The family decided to remove the 35-year-old four-combat-tour veteran from life support once they knew that his organs could save the lives of others.
Later, they would find out that two recipients were veterans.
This video posted by friend Sean Hatton shows Honor Guard and former service members standing at attention in the halls of Plaza Fort Worth Medical Center as Whalen was wheeled past them en-route to his last heroic act. The emotional clip has been viewed over 10 million times and shared close to a quarter-million times.
Whalen is survived by his wife, Hannah and three children: Logan, Mattix, and Sadie. A GoFundMe page was set up by friends to help provide for them, and pay for Matt's hospital bills. To date, over $78,000 has been raised. In an update to donors, Brandon Bledsoe, the campaign's originator wrote: "You have done God's work, you have shown compassion to the reaches that only the best of humanity can achieve. You have helped a family in need, whether you knew them or not."