Articles
September 07, 2015 05:00:02 EST
Remember The First Gulf War? Persian Gulf War? Desert Storm and/or Desert Shield? They're all the same war. Whatever we call it now, it was the war which expelled Iraqi troops from Kuwait, checked a decade of Saddam Hussein's aggression toward his neighbors, and broke the looming spectre of Vietnam that hung over the U.S. military.
---
U.S. troops had seen smaller actions in before that time, but nothing like the scale and scope of a real "mother of all battles," pitting Saddam's Iraq vs. the United States and its UN-mandated coalition partners.
"Yours is a society which cannot accept 10,000 dead in one battle." — Saddam Hussein, July 25, 1990.
"This will not stand, this aggression against Kuwait." — President George H.W. Bush, Aug. 6, 1990.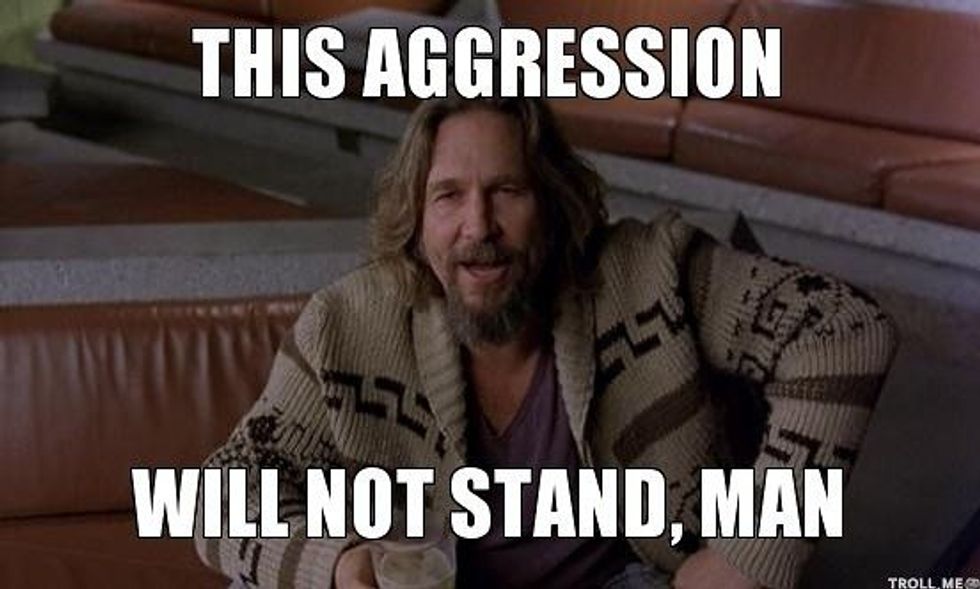 The invasion of Kuwait is now just over 25 years old. It probably seemed like a quick victory, one unlikely to have lasting effects in the annals of history, but little did we know it was just setting the stage for the region's next 30 years. There was no way to predict this war would even happen. In 1990, President Bush (41) was unable to shake off the "wimp" moniker bestowed on him by Newsweek in 1987.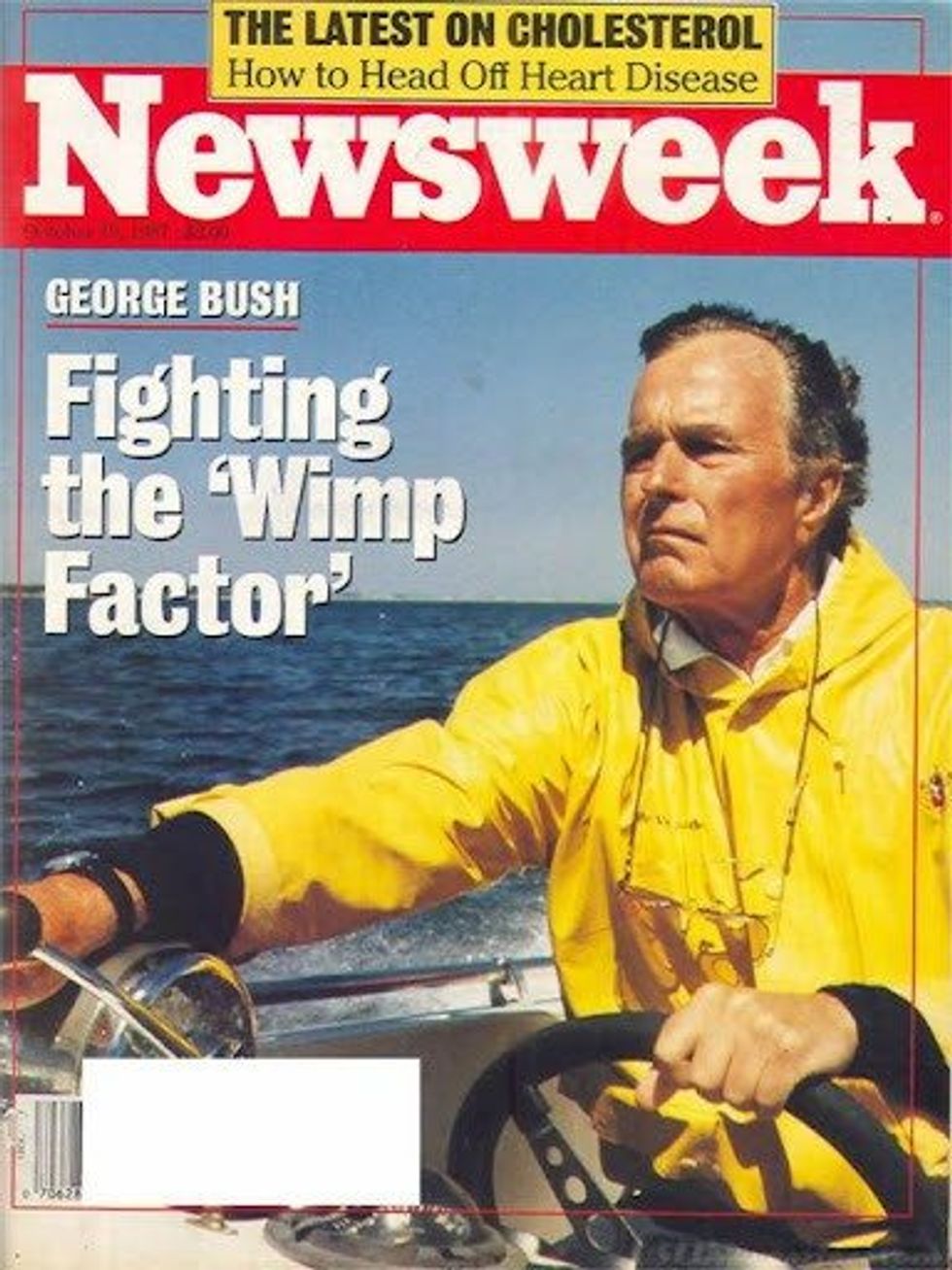 In the post-9/11 world, the events leading up to and after the conflict came to lasting importance. Today, U.S. troops have come and gone, come and gone, come and gone from Iraq. The country has become America's enduring sidepiece. Then Operations Northern Watch and Southern Watch gave way to Operation Iraqi Freedom and with it Bayonet Lightning, Red Dawn and countless others who themselves gave way to Operation Inherent Resolve. There are troops in Iraq today who weren't yet born when Saddam first captured the Kuwaiti oil fields, and Saddam himself didn't live to see this day.
Here are 21 facts about your daddy's Iraq War.
1. The Iran-Iraq War led to Iraq invading Kuwait.
Iraq owed $80 million in foreign debt from its 1980-1988 war with Iran. Saddam Hussein demanded Saudi Arabia and Kuwait forgive $30 billion in Iraqi debt, which he saw a result of protecting Kuwait from Shia Iranian forces for eight years. He then accused Kuwait of stealing Iraqi oil through slant drilling.