Articles
December 12, 2016 10:21:00 EST
A U.S. Air Force C-124 Globemaster II on its way to Elmendorf Air Force Base, Alaska, crashed into Gannett Mountain in November 1952, killing all 52 service members on board.
---
The wreckage of the crash was found but was soon covered by deep snow — the remains of those aboard lost to the world for the next 60 years.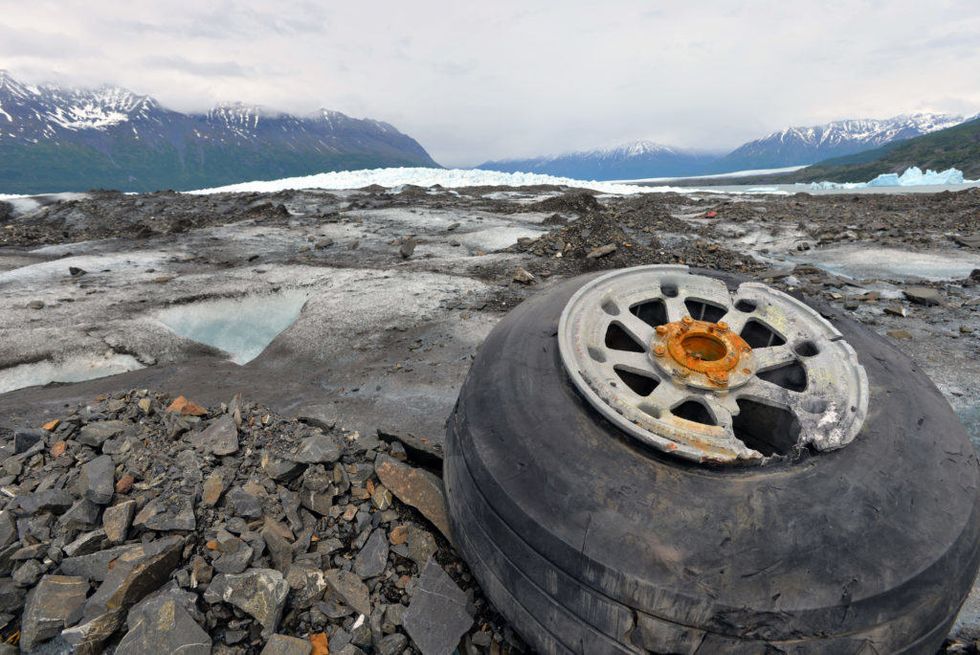 The wreckage site of the C-124 Globemaster is only accessible by helicopter for about two weeks in June. It has been carried by Alaska's Colony Glacier some 16 kilometers from Mount Gannett where the crash occurred. The glacier is slowly pushing into Lake George, where the remains and wreckage embedded in it could be lost. (U.S. Air Force photo by Tech. Sgt. John S. Gordinier)
Now the slowly melting ice and snow has uncovered the wreck of the doomed Military Air Transport Service plane. It was found two miles away from the spot of the crash, slowly moved over the years by the receding Colony Glacier.
"The glacier essentially held these things in a capsule," Elizabeth Feeney, a spokeswoman for the Joint POW/MIA Accounting Command, told the Los Angeles Times. "Many of the things that we get back are easily identifiable."
JPAC has since recovered the remains of 31 of the missing 52 passengers and crewmembers from the Gannett Mountain Crash.
This includes Col. Noel Elmer Hoblit, whose remains were returned to his family in 2012. Hoblit was buried with full military honors at Arlington National Cemetery.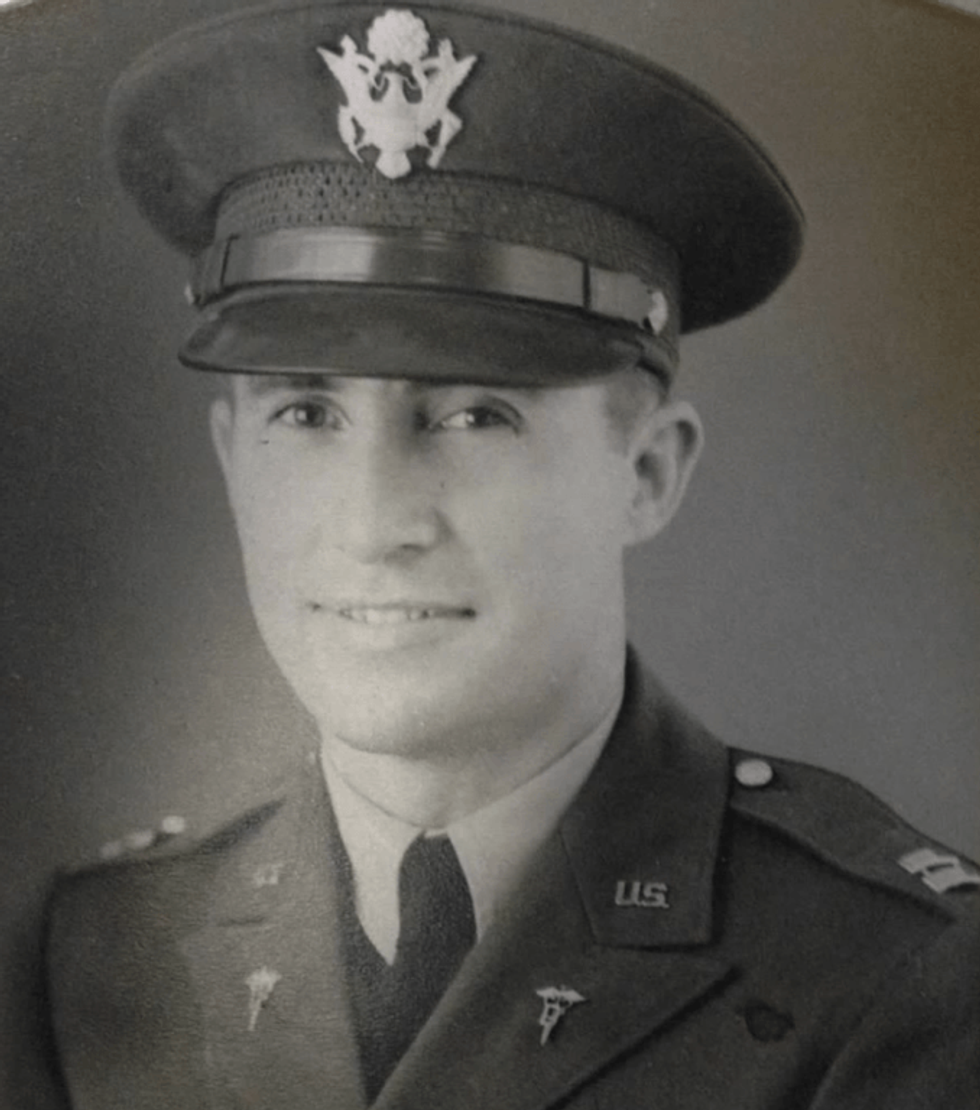 Then-Capt. Noel Hoblit, U.S. Air Force.
Hoblit's granddaughter, Heidi Noel Hoblit-Graham, says her grandmother, Virginia, and her family were never the same after the crash.
"My grandmother was, towards the end of her life, an alcoholic," Graham recalls. "The crash gave her post-traumatic stress and she became a different woman."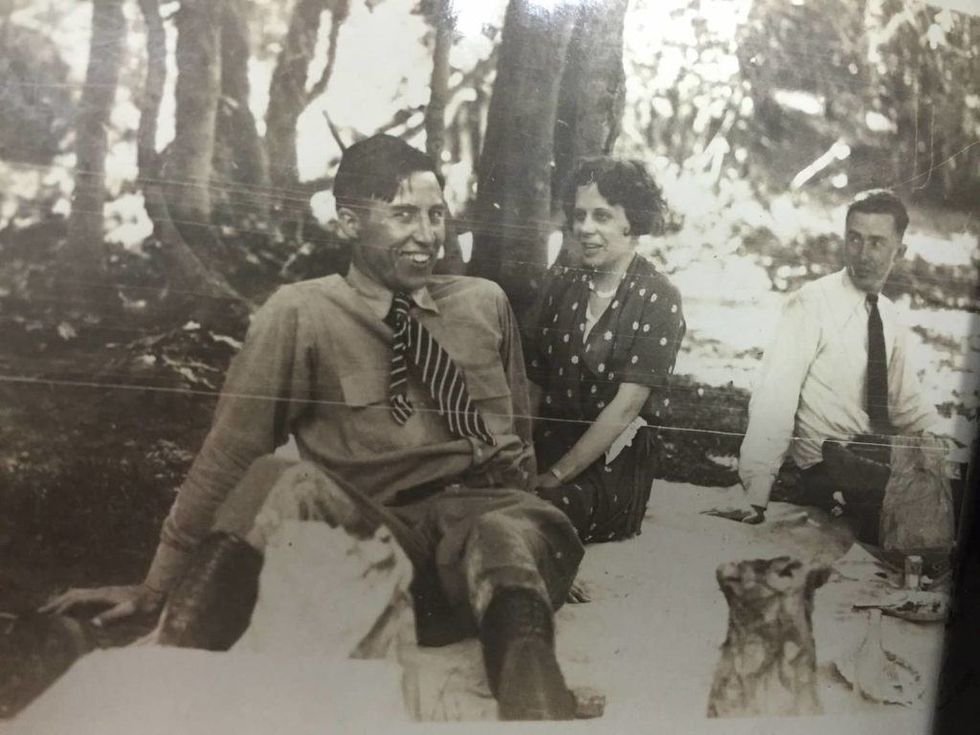 A Joint Task Force-Alaska Team from Joint Base Elmendorf-Richardson and Fort Wainwright recovers debris on Colony Glacier near Anchorage, Alaska, on July 12, 2012. (U.S. Air Force photo)
"The lake is too deep," Graham says. "They don't have the technology to be able to go that deep and get the remains and because it's moving, they're only able to go up there for two weeks out of the year in the summer to find remains."