Articles
May 30, 2017 13:51:08 EST
A large association of enlisted National Guardsmen is calling on the Army to end its six-year criminal probe into a now-defunct recruiting bonus program, accusing investigators of inflicting "relentless harassment" on targeted soldiers.
---
The Army's Criminal Investigation Command since 2011 has been investigating soldiers who participated in the National Guard Recruiting Assistance Program, or G-RAP. It created a new cadre of recruiting assistants who received up to $2,000 for each recruit they helped sign up to meet a soldier shortfall during two wars.
Army auditors found fraud in the form of recruiting assistants receiving money for people they did not assist and full-time recruiters receiving illegal kickbacks. But the amount of fraud has not come close to the $100 million figure predicted by the Army in 2014.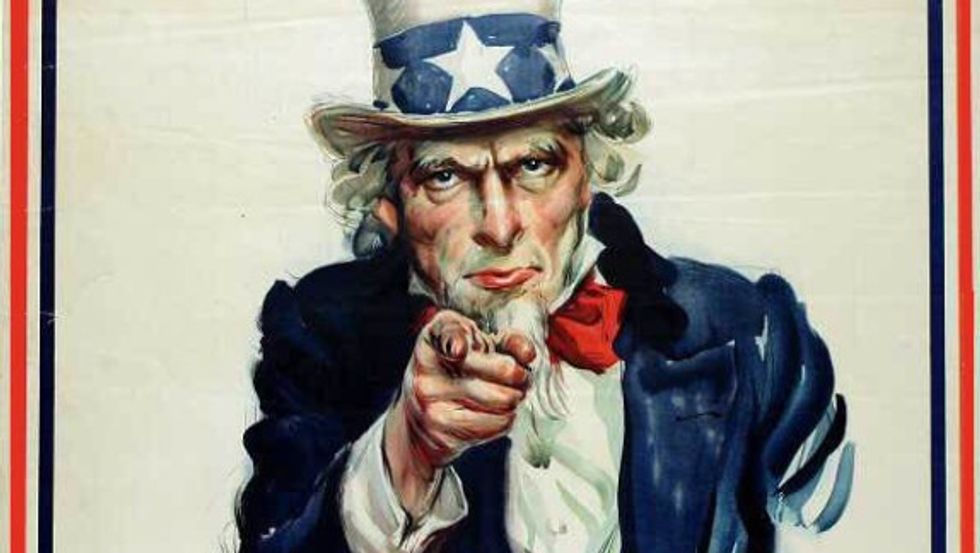 "We believe those still being investigated are unfairly being targeted and that the result of the investigation has ruined lives, careers, marriages, and credit; indeed, some have opted for suicide to end the relentless harassment," said the open letter from the 40,000-member Enlisted Association of the National Guard of the United States.
"This harassment must stop now and complete restitution to those innocent Guard members must be made," proclaimed the letter signed by the group's 25 officers.
Frank Yoakum, executive director, said he plans to talk directly to top Army officials at the Pentagon next week. He said the enlisted group was trying to facilitate a joint letter with the larger National Guard Association of the United States, but that group never signed on.
"We've been kicking around what action to take for almost a year," said the retired sergeant major.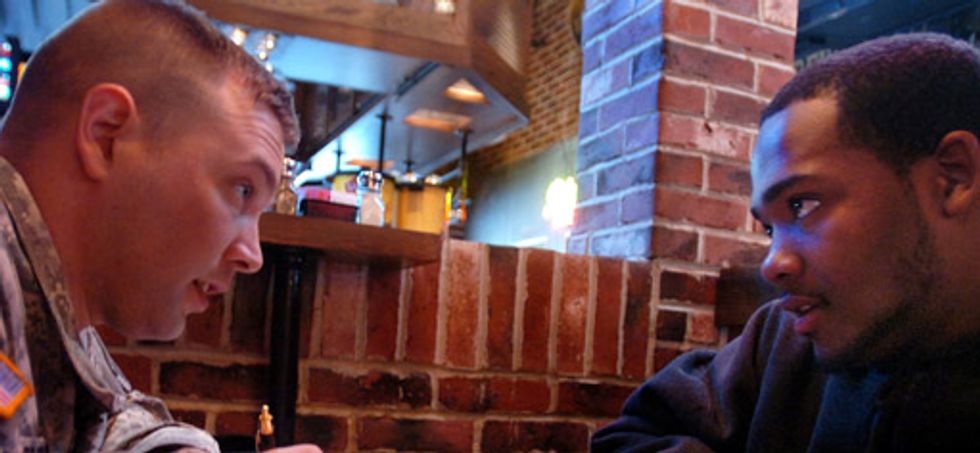 Recruitment fraud has been much less pervasive than originally thought - U.S. Army photo by Staff Sgt. Jon Soucy
The Washington Times has published stories on, and spoken with, Guardsmen who have been under investigation for years without a final outcome. Meanwhile, their uncertain status has played havoc with private-sector jobs, military careers and personal lives.
The Times recently published two stories on a Virgin Islands Guardsman, full-time recruiter First Sgt. Trevor Antoine, whose 18-year career is slated to end abruptly based on a CID report. Handed to his commander, the report says he committed theft and identity theft by sharing personal information with recruiting assistants.
There is no proof in the CID report that he received any money from recruiting assistants. The Times reported that the rules sent out by a private contractor changed frequently.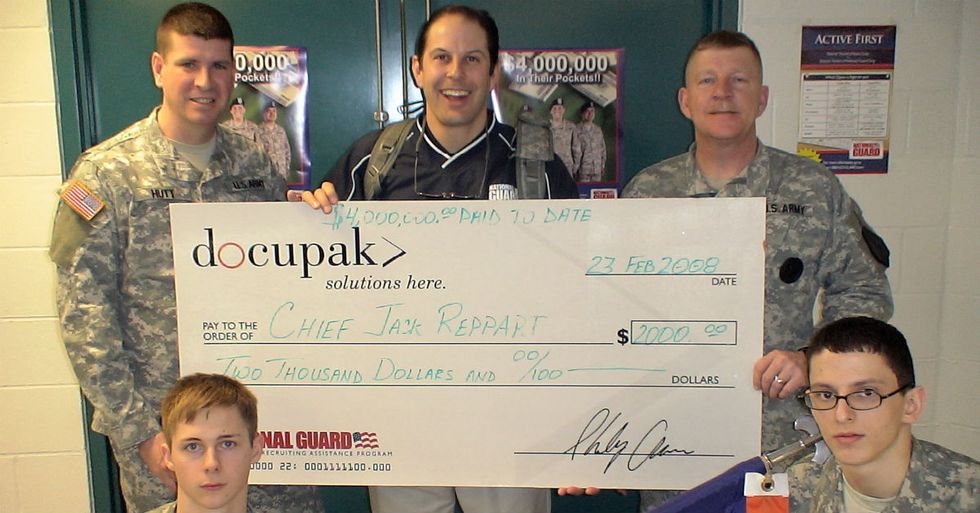 The G-RAP program was designed to increase recruitment in a time of need - Photo Courtesy of the DoD
At one time, assistants were urged to acquire ID information from recruiters such as Sgt. Antoine. The Army itself did not forbid the sharing by full-time recruiters it oversees until 2010, when the program was five years old. The Army ended G-RAP in 2012.
The enlisted association letter states, "We, the undersigned, as officers of the Enlisted Association of the National Guard of the United States, call upon the Congress of the United States and the Secretary and Chief of Staff of the Army in the strongest possible way to stop the investigation of National Guard members by Army Criminal Investigation Division agents relative to the Guard Recruiting Assistance Program (G-RAP)."
It is unclear how many Guardsmen remain under investigation. The Times reported last year that the Army had identified $6 million in fraudulent payments.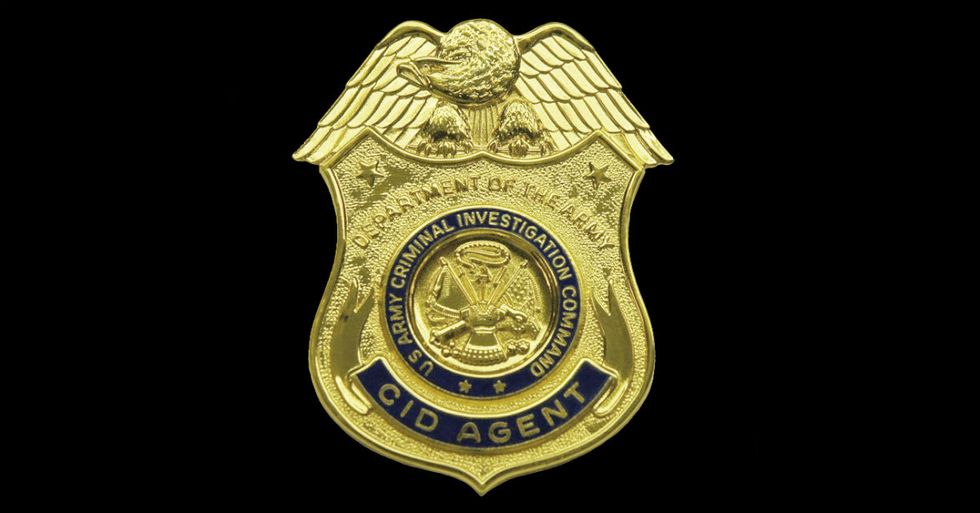 DoD Photo by Jeffrey Castro
Out of more than 100,000 National Guard and Army recruiting assistants during the G-RAP period, 492 were determined to be guilty or suspected of fraud, though the majority (305) received $15,000 or less each. Of that group, 124 assistants took less than$5,000 each.
The Times has asked the Army to update these figures. A spokeswoman said the Army is working to acquire updated numbers.
Liz Ullman, a business owner in Colorado, became so alarmed at CID's long nationwide probe, she started a campaign to expose what she considers overreaching.
She started a webpage, Defend Our Protectors, communicated with Guardsmen under investigation and posts court discovery documents.
"Their lives are being turned upside down," she said. "They are losing their jobs."