Articles
June 15, 2016 16:01:35 EST
The incoming Commander-in-Chief already has a handful of issues waiting for him or her on January 20th and surely doesn't need any more foreign policy headaches. Unfortunately, the job is "Leader of the Free World" and not "Autopilot of the Worldwide Ramones/P-Funk Block Party."
---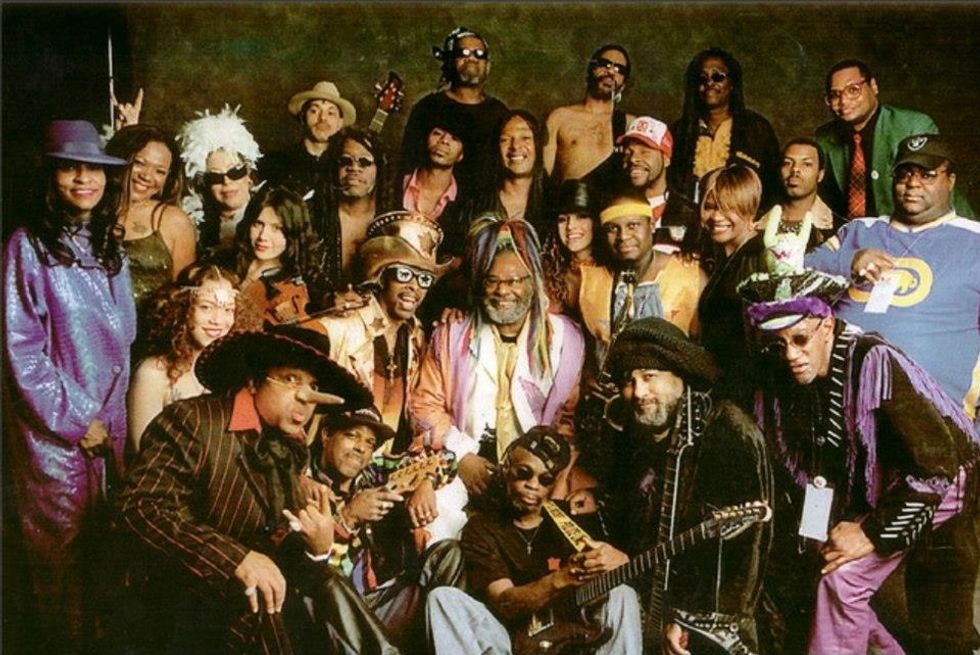 If only the UN were led by GEORGE Clinton and run by Parliament.
Inevitably, things go awry. Reactions have unintended consequences. If you don't believe in unintended consequences, imagine landing on an aircraft carrier emblazoned with a big "Mission Accomplished" banner. By the middle of your replacement's second term, al-Qaeda in Iraq is now ISIS and the guy who starred on Celebrity Apprentice is almost in charge of deciding how to handle it.
Think about that . . .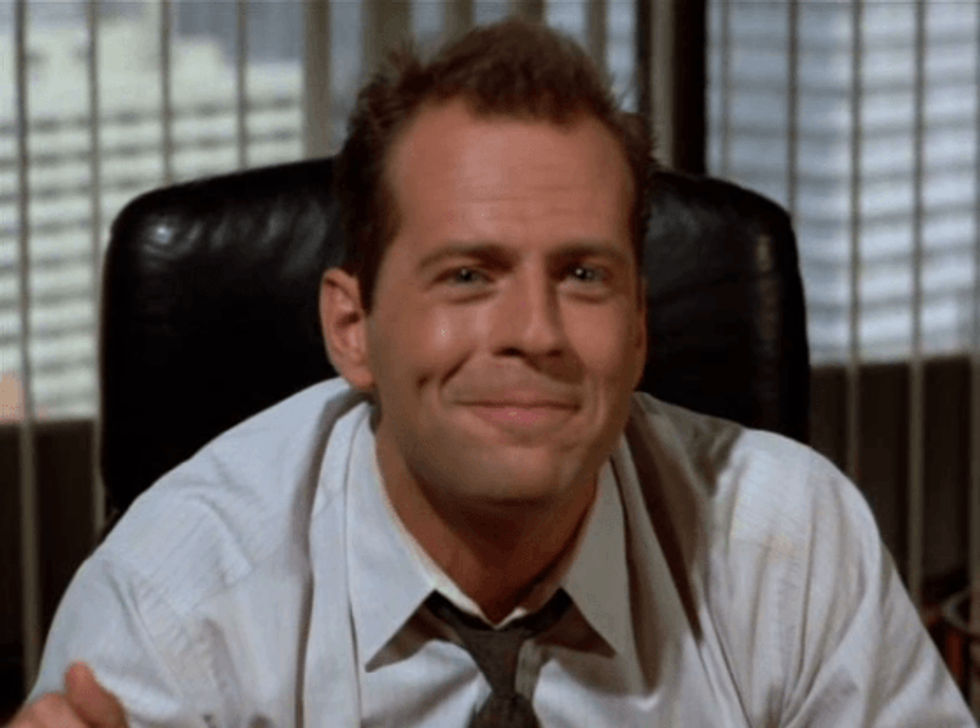 In the event of a war with China, their perpetual enemy, Pakistan would likely join in on the Chinese side. The Chinese are heavily invested in Pakistan, especially in the disputed area of Kashmir. This investment allows the Chinese People's Liberation Army to project power well into Central Asia and keep jihadists away from its borders. Individually, India can beat Pakistan and make a stand against China, but is unlikely to win against both.
Bonus: North Korea vs. Anyone
If anyone was going to invade North Korea, they would have done it by now. Seriously, what does this country have to do to get its government ousted?