Articles
March 24, 2016 12:19:18 EST
According to legend, Colorado's Cheyenne Mountain is a sleeping dragon that many years ago saved the Ute Mountain Ute Tribe. In the Native American story, the Great Spirit punished the people by sending a massive flood, but after they repented, it sent a dragon to drink the water away. The dragon, engorged by the massive amount of water, fell asleep, was petrified and then became the mountain.
---
Unlike the dragon of legend, the Cheyenne Mountain Complex has never slept during 50 years of operations. Since being declared fully operational in April 1966, the installation has played a vital role in the Department of Defense during both peacetime and wartime.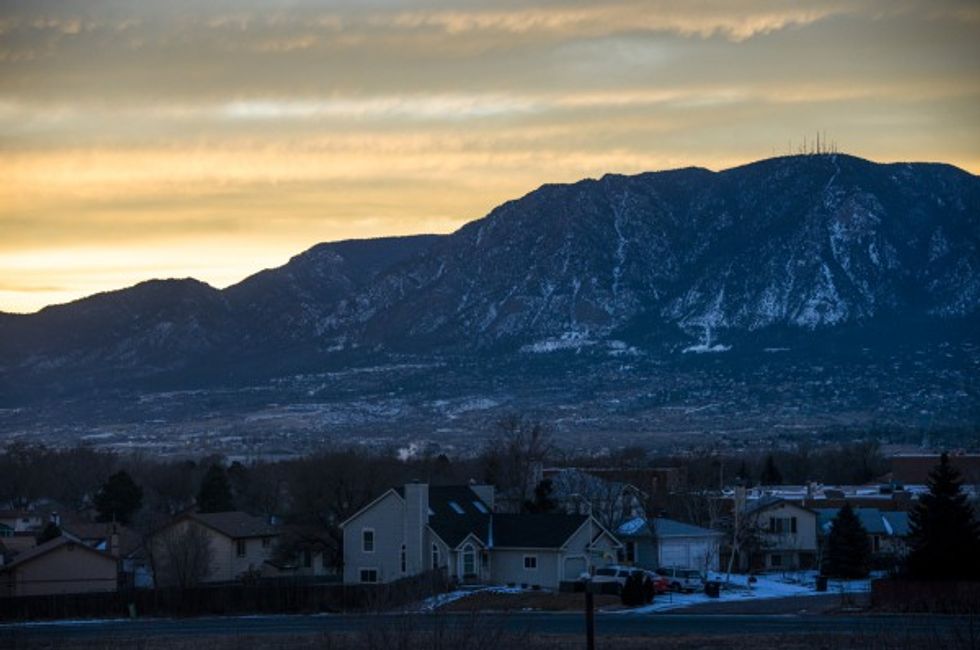 Photos by Staff Sgt. Andrew Lee
Security forces must also be ready to respond at a moment's notice because, when charged with protecting an installation like Cheyenne Mountain AFS, the reaction time is even more crucial. Airmen like Collie feel their responsibly to protect America's Fortress remains as vital today as it was during the Cold War.
"The important day at Cheyenne Mountain wasn't the day we opened in 1966," Rose said. "The next important date isn't in April 2016 (the installation's 50-year anniversary), it's about all those days in between. The Airmen who come here to Cheyenne Mountain every day will be watching your skies and shores in (the nation's) defense."
As Cheyenne Mountain AFS enters its next 50 years, the dragon remains awake and alert to all threats against the U.S.