Articles
February 19, 2016 12:20:42 EST
You're 11 years old, standing in the middle of the school lunchroom with your meal tray. As you gaze over top of your sandwich, anemic vegetables, and cookie snack pack, you anxiously wonder who will make room for you at their table.
---
Whether we're 11, 27, or 80, our human bodies read social anxiety like a physical threat. Will you be able to find and keep food? Experience physical safety? Find meaning in work and life? Throughout history, all of these things have been made exponentially more difficult without a tribe or group.
Today, we know that being disconnected from others and feeling lonely is extremely dangerous to your health. In fact, it's even more dangerous than smoking.
Think Sparta, Not Lone Wolf
Stress hormones surge when you're feeling lonely or rejected, and when they're elevated too long, you may begin to have difficulty communicating, displaying empathy, or engaging in high-level thinking. This makes connecting with others even more challenging, and your isolation can easily become self-perpetuating.
The good news is, you can increase your health and performance at work and home by finding or building a tribe.
Strong Spartans
The strange but true fact is that there's nothing more important to your physical health than community. This is true even if you're an introvert. It's true even if your tribe embraces unhealthy behaviors like smoking, high rates of divorce, alcohol abuse and more.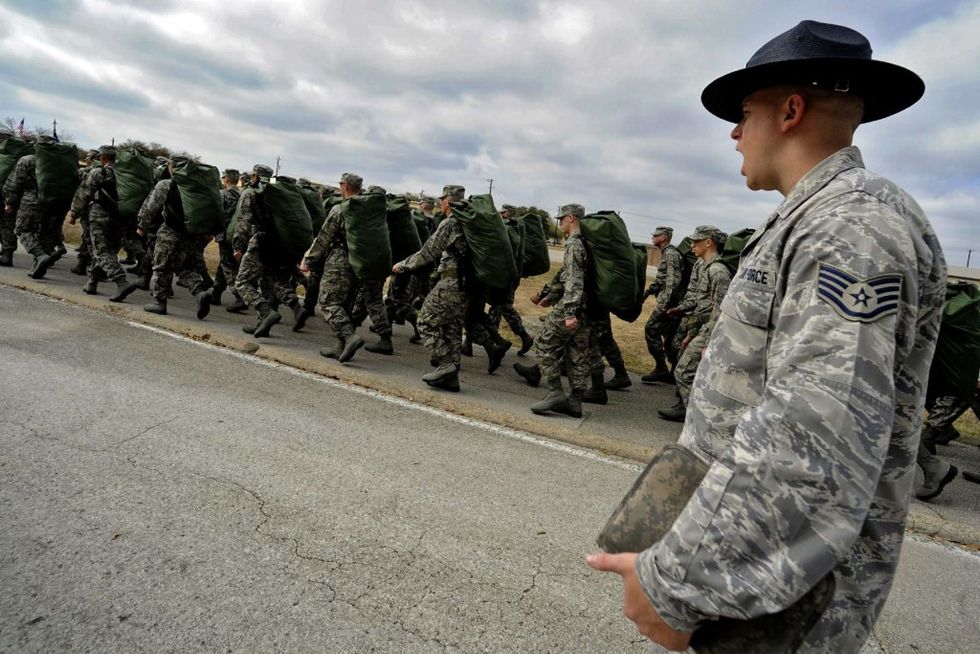 Dr. Kate Hendricks Thomas is a U.S. Marine veteran and wellness coach who writes about resilience building, creating strong communities, and the science of spirituality. You can find her new book, "Brave, Strong, True: The Modern Warrior's Battle for Balance", here.