Articles
February 19, 2016 15:50:13 EST
---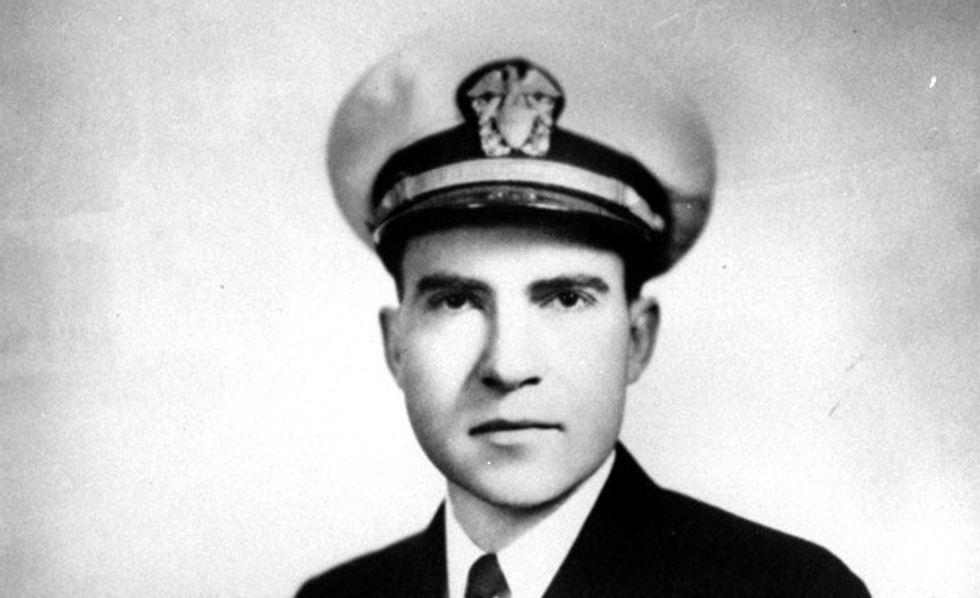 From 1961 to 1993 the Navy could boast veterans in the nation's highest office, with the exception of Army veteran Ronald Reagan's 8-year term of 1981-89. John F. Kennedy, Lyndon B. Johnson, Richard M. Nixon, Gerald R. Ford, James E. "Jimmy" Carter and George H.W. Bush all previously served their nation wearing Navy blue.
Interestingly of the presidents who served between '61 and '93, only Reagan held office for two full terms:
Ford, Carter and Bush were single-term presidents;

Kennedy was assassinated after 1,000 days in office;

Johnson was elected once and chose not to seek a second term after finishing Kennedy's term for a total of 5 years, 2 months, and

While Nixon was elected twice, he served less than 18 months into his second term before resigning to avoid almost certain impeachment over his role in the Watergate scandal.
Of the six presidents with sea service, five have had ships named after them: Kennedy (aircraft carrier CVA-67 as well as CVN-79 which has yet to begin construction), Johnson (Zumwalt-class destroyer PCU DDG-1002), Ford (aircraft carrier PCU CVN-78), Carter (submarine SSN-23), and Bush (aircraft carrier CVN-77).
Nixon joins the remaining 20 presidents who have not had ships named after them. Our nation's first President, for whom President's Day was originally named, has a record-holding eight ships named Washington, with four between 1775-76, one each in 1798 and 1814, followed by the ballistic nuclear submarine (SSBN 598), decommissioned in 1985, and aircraft carrier CVN 73 commissioned in 1992.
Abraham Lincoln pales in comparison with just three ships: a former German steamer turned transport ship (President Lincoln 1917-18), one sub (SSBN-602), decommissioned in 1981, and Nimitz-class supercarrier (CVN-72), commissioned in 1989.
The following are brief synopsis of each president's naval career.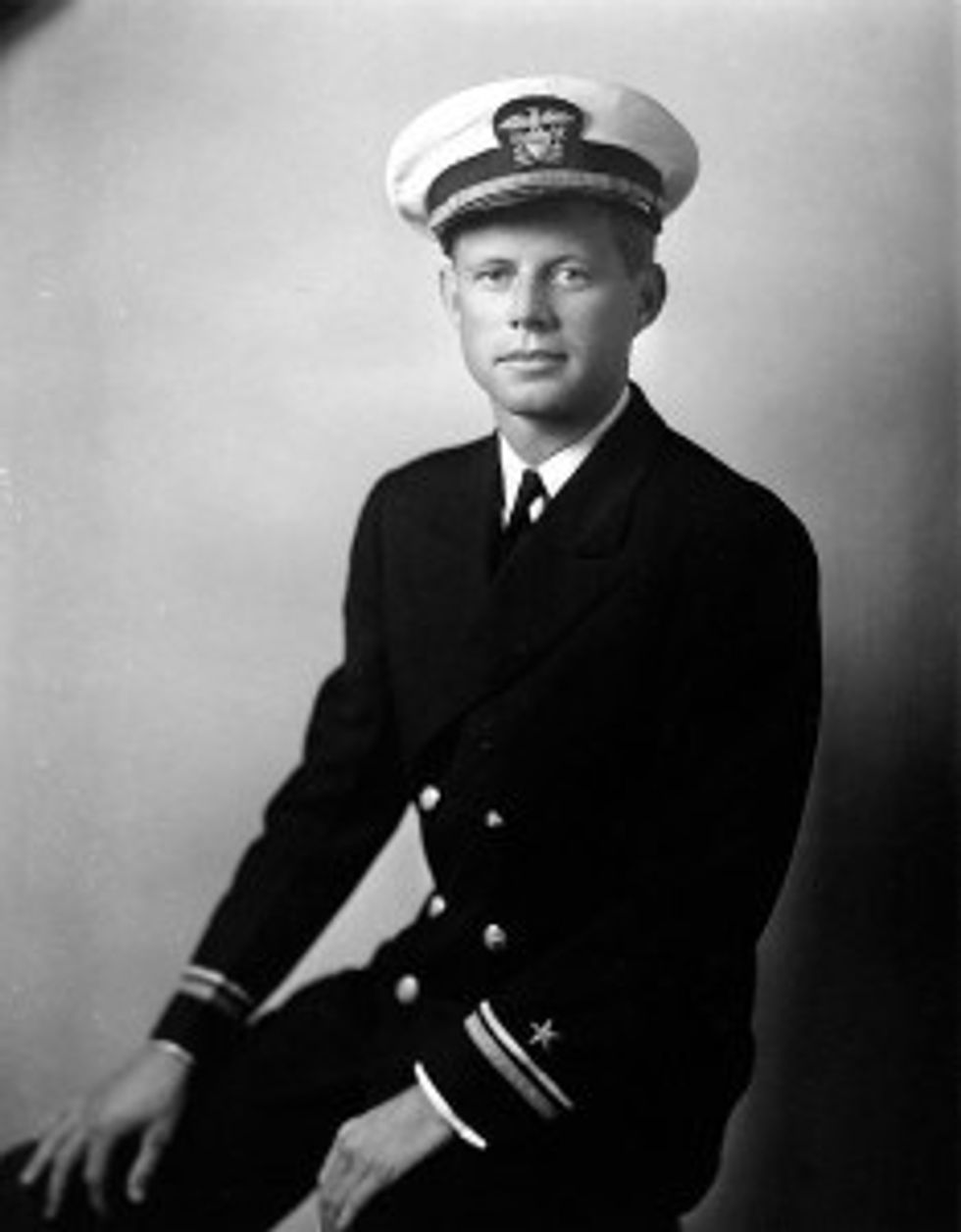 George H.W. Bush (1989-1991) wanted to join the Navy right after Pearl Harbor, but he had to wait six months to graduate high school, enlisting on his 18th birthday June 12, 1942. Ten months later, having graduated pre-flight training at the University of North Carolina at Chapel Hill, Bush was commissioned an ensign in the U.S. Naval Reserve a few days shy of his 19th birthday, making him the youngest naval aviator at the time.
After more flight training, Bush was assigned to Torpedo Squadron (VT-51) as photographic officer in September 1943. As part of Air Group 51, his squadron was based on USS San Jacinto (CVL 30) in the spring of 1944. San Jacinto was part of Task Force 58 that participated in operations against Marcus and Wake Islands in May, and then in the Marianas during June.
On June 19, the task force triumphed in one of the largest air battles of the war. During the return of his aircraft from the mission, Ensign Bush's aircraft made a forced water landing.  The crew was rescued, but the plane was lost in the explosion. On July 25, Ensign Bush and another pilot received credit for sinking a small cargo ship.
After Bush was promoted to lieutenant junior grade on Aug. 1, San Jacinto commenced operations against the Japanese in the Bonin Islands. On Sept. 2, 1944, Bush piloted one of four aircraft from VT-51that attacked the Japanese installations on Chichi Jima. Encountering intense antiaircraft fire, Bush's aircraft was hit and his engine caught on fire. He completed his mission and released the bombs over his target scoring several damaging hits.
With his engine on fire, Bush flew several miles from the island, where he and one other crew member on the TBM Avenger bailed out of the aircraft. However, the other man's chute did not open and he fell to his death. Two other crewmembers were killed in action. While Bush anxiously waited four hours in his inflated raft, several fighters circled protectively overhead until he was rescued by submarine USS Finback (SS 230). During the month he remained on Finback, Bush participated in the rescue of other pilots. Bush returned to San Jacinto in Nov. 1944 and participated in operations in the Philippines.
When San Jacinto returned to Guam, the squadron, which had suffered 50 percent casualties of its pilots, was replaced and sent to the United States. Throughout 1944, Bush had flown 58 combat missions for which he received the Distinguished Flying Cross, three Air Medals, and the Presidential Unit Citation awarded San Jacinto.
Because of his valuable combat experience, Bush was reassigned to Norfolk and put in a training wing for new torpedo pilots. Later, he was assigned as a naval aviator in a new torpedo squadron, VT-153. With the surrender of Japan, he was honorably discharged in September 1945 and then entered Yale University.